George Clooney: How Much Is the Oscar-Winning Actor Worth in 2019?
For an actor who's earned $20 million for appearing in a single film, it has been odd seeing George Clooney off the screen these past several years. In fact, the only credits Clooney has logged since 2016 have been Nespresso commercials.
That seems more than a bit out of place for a man who's won one Oscar for his acting (Syriana) and been nominated for several more. However, he's been as busy as ever. In 2019, he's bringing two TV projects to the screen, one being the Hulu adaptation of Joseph Heller's Catch-22. (He also co-stars.)
Meanwhile, the Clooney fortune that topped $100 million earlier this decade has continued growing. As the coffee paychecks keep coming in, Clooney's biggest payday came from tequila. When he and his friends sold their small-label company, they pocketed $1 billion together.
Counting Clooney's share of the deal along with his acting proceeds adds up to an eye-popping number. Here's a look at his biggest paydays and net worth in 2019.
Clooney's $239 million year, making him the highest paid actor in 2018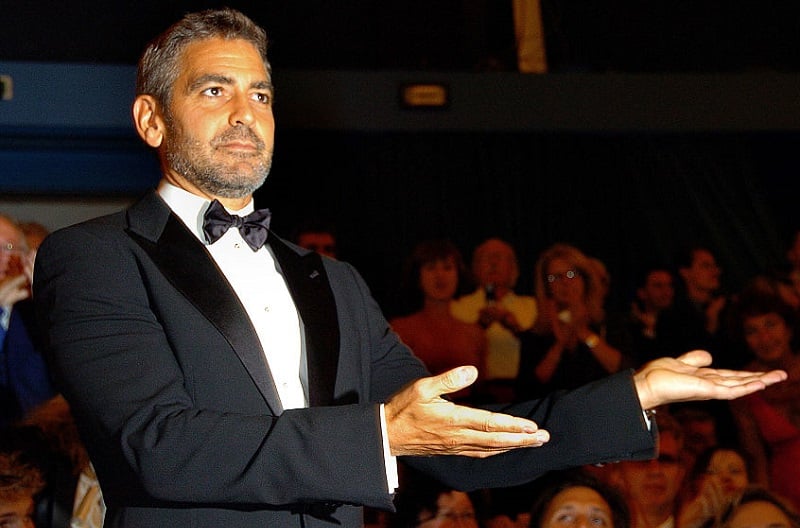 Even for someone as famous and bankable as George Clooney, the year in which he made $239 million will go down in the books. That was the most of any actor (by far) in 2018, according to Forbes' annual check on the industry's top-paid stars. (No. 2 was The Rock at $124 million.)
The funny thing is, almost all of it came from the sale of his tequila company, Casamigos. British liquor giant Diageo bought out Clooney and his two partners for $1 billion, with $700 million coming up front.
Considering Clooney initially invested $600,000 of his own money in Casamigos, we imagine he will be the subject of many branding and entrepreneurial lectures in business schools.
On top of the $233 million (pre-tax) he took from that deal, Clooney earned about $6 million more in endorsement money and royalties from old screen work.
Clooney's net worth estimated at $500 million in 2019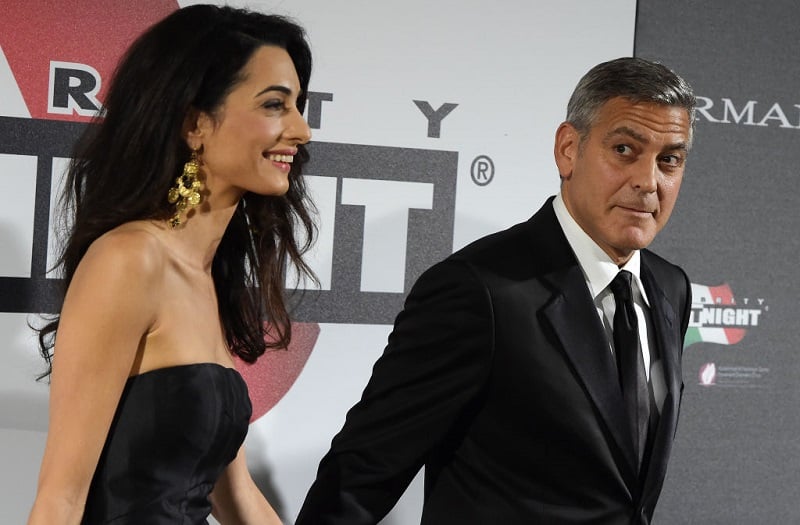 As of 2015, Clooney's net worth had topped $200 million, according to the best estimates available at the time. Since then, his work in Hail, Caesar! and on the production side of things kept him earning.
Obviously, the Casamigos sale was the biggest boost to his fortune. By the time the deal fully vests, he may double his considerable net worth from that sale alone. Celebrity Net Worth pegged his fortune at $500 million earlier this year. That likely includes the next $100 million coming from Diageo.
Now that he's got his mind off tequila, it will be interesting to see what type of work he takes up for the screen. Bringing Catch-22 to TV was definitely a gift to fans of the classic novel. Hopefully, we'll see more of the same in the coming years.
But if he wants to stay out of Hollywood and work on humanitarian causes (or tequila) for the rest of his life, that wouldn't be a problem. He's all set, financially.
Check out The Cheat Sheet on Facebook!