George Clooney Once Got in a Fistfight With This Controversial Director
George Clooney has been known for being upfront and honest throughout his career. The award-winning actor once got in a physical altercation with a director after witnessing problematic behavior
George Clooney has achieved permanent heartthrob status over the past two decades. The Academy Award-winning actor has shown firsthand that he's more than just a pretty face; he has the talent to back it up, and a charming personality to boot. He's been known to speak his mind in the past, which has landed him in a few sticky situations.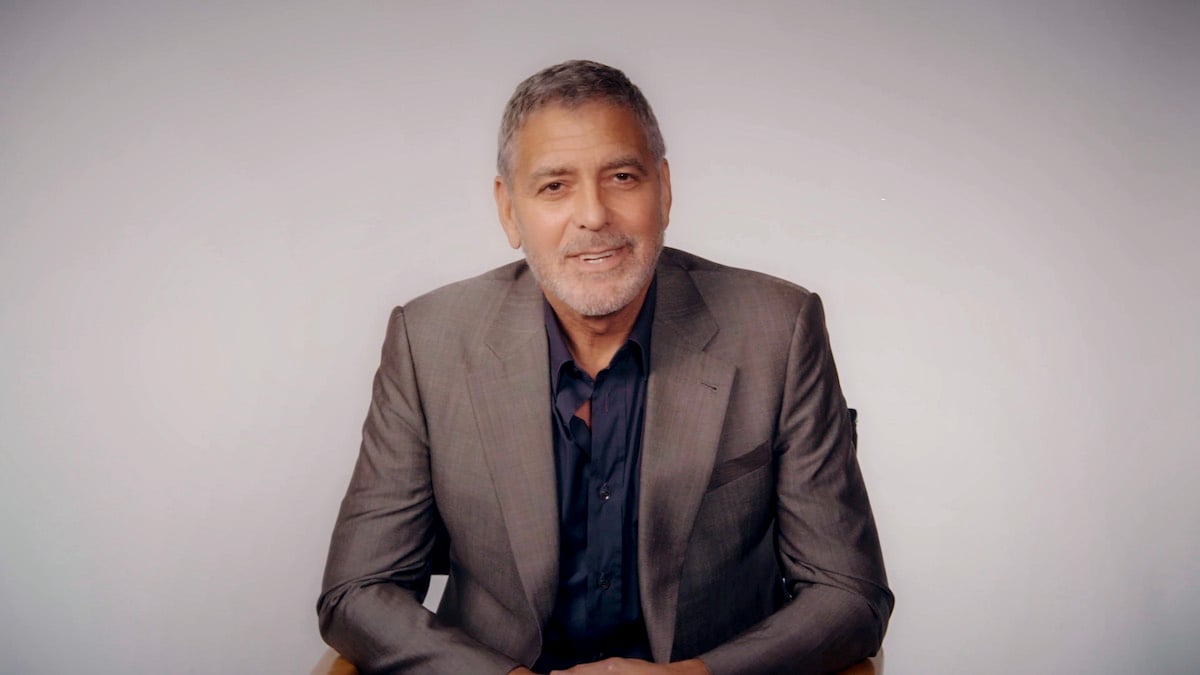 George Clooney has worked with some of Hollywood's best and brightest actors and directors
In the early 1990s, George Clooney was an up-and-coming actor who had guest spots on popular sitcoms such as Roseanne and The Golden Girls. His mainstream breakout came in 1994 when he was cast as Dr. Doug Ross in NBC's hit medical drama ER.
ER opened the door for Clooney to take on a wide variety of leading roles in films in the following years, such as From Dusk till Dawn, Three Kings, and the wildly successful Ocean's Eleven.
1999's Three Kings furthered Clooney's standing as a serious actor, but the experience making the film wasn't as smooth as it seemed on screen.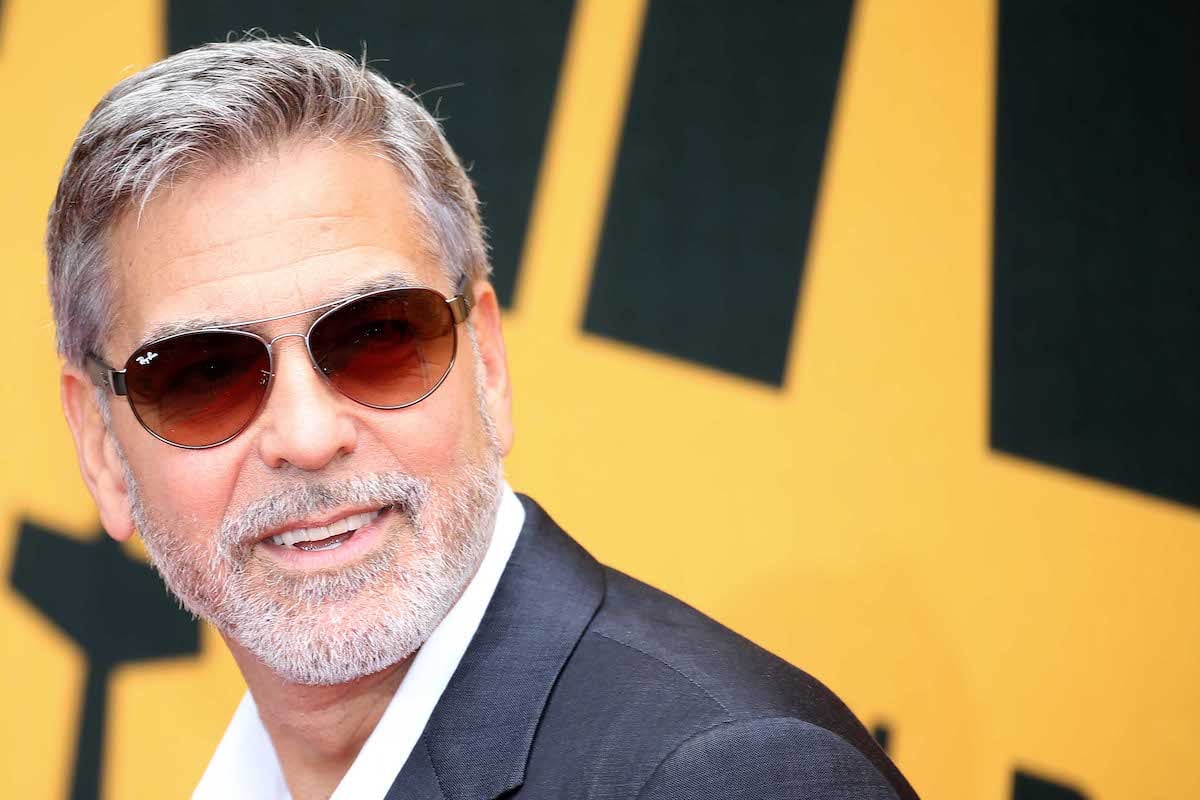 George Clooney got in a fight with David O. Russell
One of Three Kings' producers, Charles Roven, detailed the tension between Clooney and the film's director, David O. Russell, in a 2016 interview with The Hollywood Reporter.
Clooney was tired from balancing working on both ER and Three Kings, while Russell was experiencing budget pressure from the studio. The two didn't have a warm relationship, and one instance of Russell's bad behavior on set was the last straw for Clooney's.
Clooney saw Russell yelling at a crew member and confronted him himself. "George comes running over and goes, 'I told you, motherf*cker, if you're going to pick on somebody, pick on me,'" Roven recalled, "And David goes, 'Why don't you just f*cking remember your lines for once?' And boom! They grab each other, and they're tussling."
In a 2000 interview with Playboy, Clooney revealed that it wasn't an isolated incident and that Russell "yelled and screamed at people all day, from day one." According to him, the director also made the script supervisor cry, physically pushed an extra, and embarrassed a camera-car driver.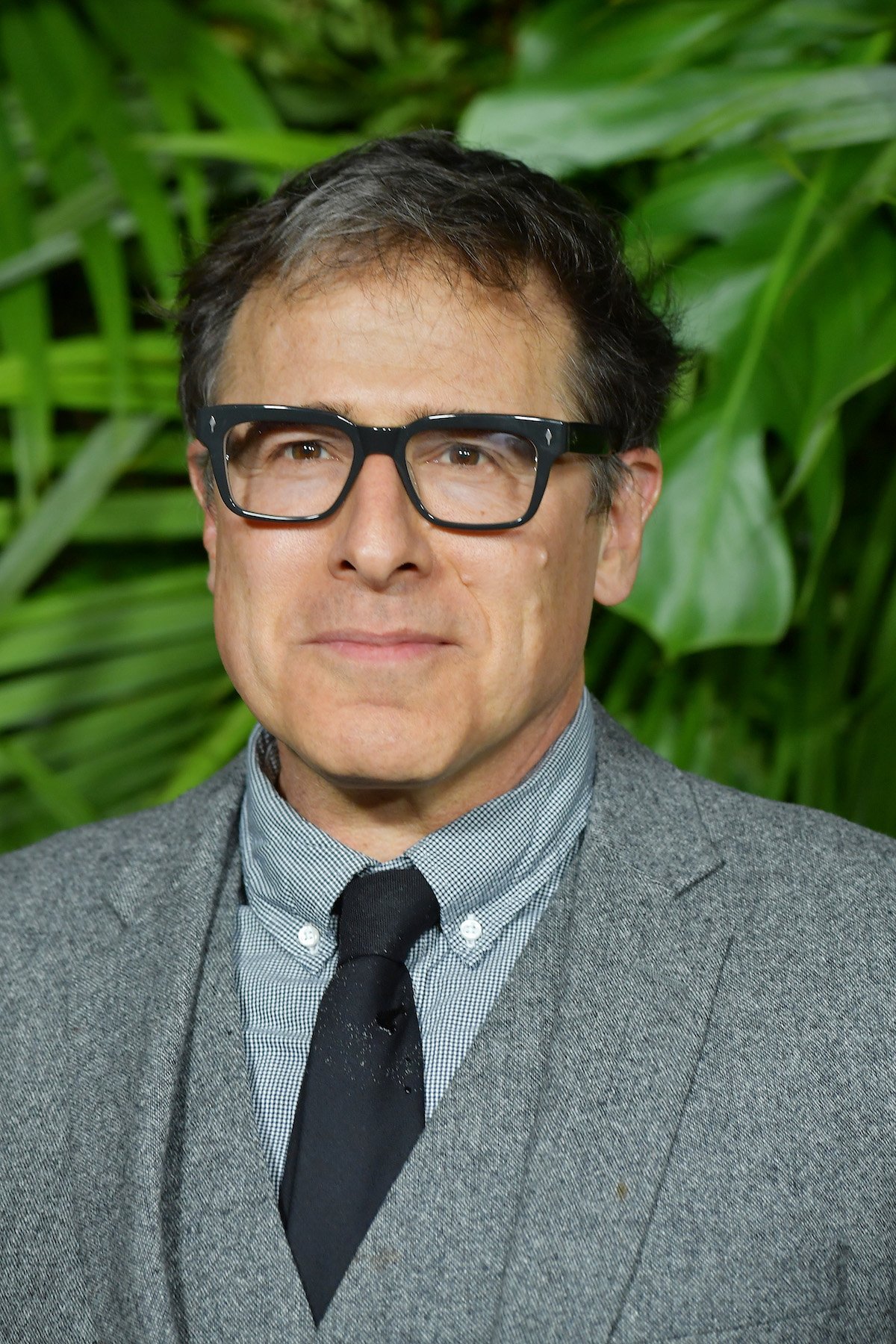 David O. Russell was exposed for abusive behavior on set years later
In October 2017, in the wake of Harvey Weinstein's downfall at the hands of the #MeToo movement, Russell was the first of many powerful men in Hollywood who was exposed for similar abusive behavior.
In addition to firsthand accounts of physical and verbal abuse on set from actors including Amy Adams, Russell also came under fire for groping his 19-year-old niece inappropriately in 2011.