George Clooney Once Tried Out For This MLB Team
George Clooney has been known to audiences everywhere as a star of the screen and a Hollywood heartthrob. But long before he was an actor, the Oscar-winning star had a very different career path: one that ended with him being a professional baseball player.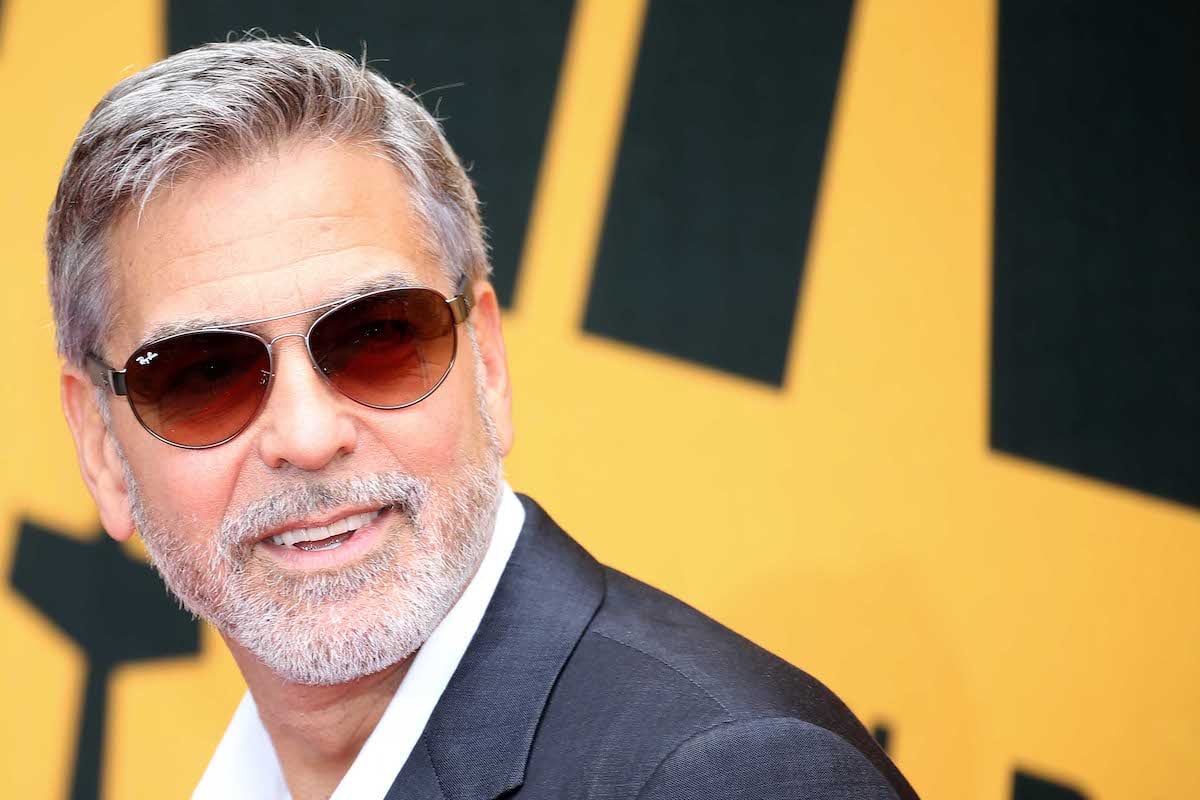 George Clooney was a young baseball player
George Clooney grew up in the Cincinnati, Ohio area in the 1960s and '70s. He was a varsity baseball player in high school, and was so good at his sport that he believed he had a shot to join a Major League Baseball team — specifically, his hometown heroes, the Cincinnati Reds.
"I was growing up in Cincinnati — I was 15 in 1976, and 14 in 1975 — when it was 'The Big Red Machine' and they were the greatest baseball team in the world and one of the greatest baseball teams ever," he recalled in a 2018 interview for TNT.
"They would give you tickets to the games if you got good grades," he remembered, "and really, honestly, the only reason I got good grades in school was because I could get free tickets to the Reds games. And so I went to 30 or 40 games and saw these guys play. I just adored the Cincinnati Reds."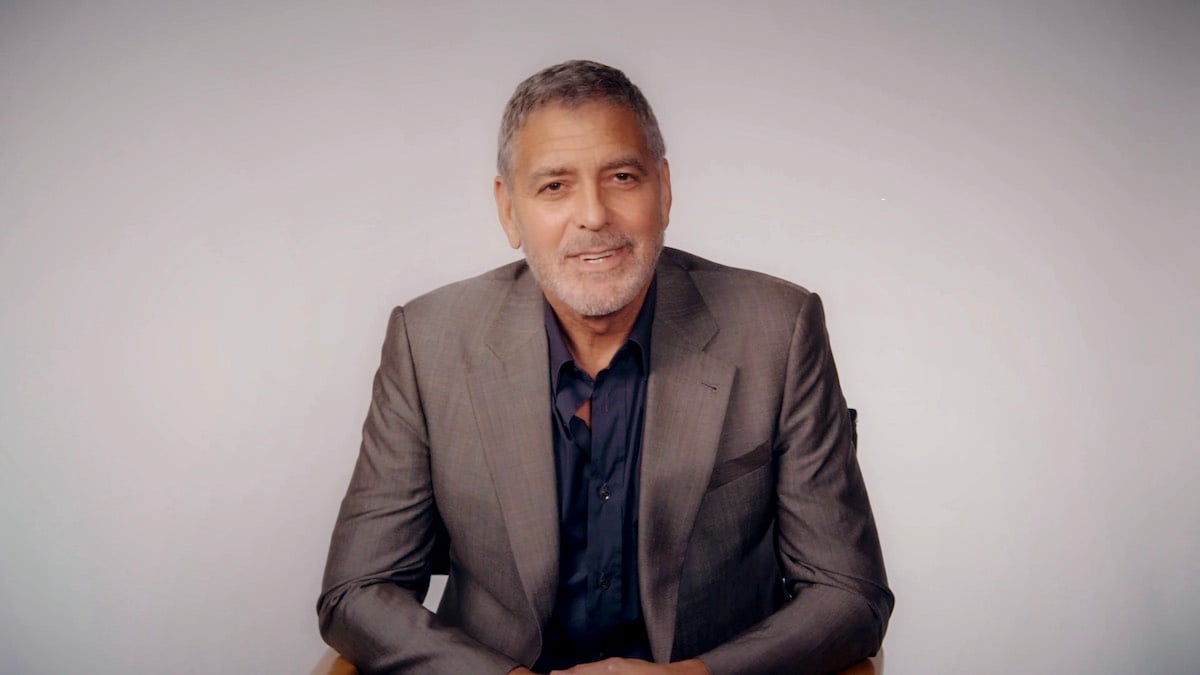 George Clooney tried out for the Cincinnati Reds
Clooney's passion for the team went beyond just that of a fan. He went on to detail how he came close to joining the team himself when he was still in high school.
"At the same time, I was playing varsity baseball," the Monuments Men star recounted. "I was a good baseball player, and I got two tryouts for the Cincinnati Reds two years in a row."
Clooney — along with his friends and teammates — thought he had a real shot at joining the league. "Because I was good baseball player in high school, I honestly believed that I was going to be a professional baseball player, and everyone around me thought that that was probably my trajectory," he said honestly.
RELATED: George Clooney Made a Shocking Amount of Money Off His Casamigos Tequila Brand
George Clooney didn't get a contract from the Cincinnati Reds
By that point, Clooney had only planned for his professional baseball career to take off and hadn't thought of any other career paths for himself. He had accepted that he would get a spot on the team and his dreams would continue to come true.
But Clooney got a reality check very quickly when he was trying out for the Reds. "I was 16 playing against 21-year-olds who were a lot bigger and a lot stronger than I was, and I realized that I was never going to be a professional baseball player," he smiled.
"It was a big shock," he admitted. "By the time I was 18 I had to rethink my career considerably, because I had everything except talent."
Clooney soon stumbled into acting after appearing as an extra in the 1978 TV miniseries Centennial. He began building his profile with appearances on popular sitcoms such as Roseanne and The Golden Girls. His big break came in the early '90s as Dr. Doug Ross on ER, and the rest is history.