George Clooney Recalls Being Drunk While Filming A Memorable Scene From 'One Fine Day' with Michelle Pfeiffer
George Clooney was intoxicated while filming a major scene in 'One Fine Day.'
George Clooney is one of the most beloved actors in the entertainment industry. But his popularity is based on more than just his acting skills; he's known for having a great personality and being a fun-loving guy as well. 
He's known to joke around on set and pull pranks on his co-stars, but it goes deeper. While filming the 1996 film One Fine Day, Clooney showed up on set drunk and had to perform an entire scene with Michelle Pfeiffer while intoxicated. 
George Clooney got drunk the night before filming a big scene for 'One Fine Day'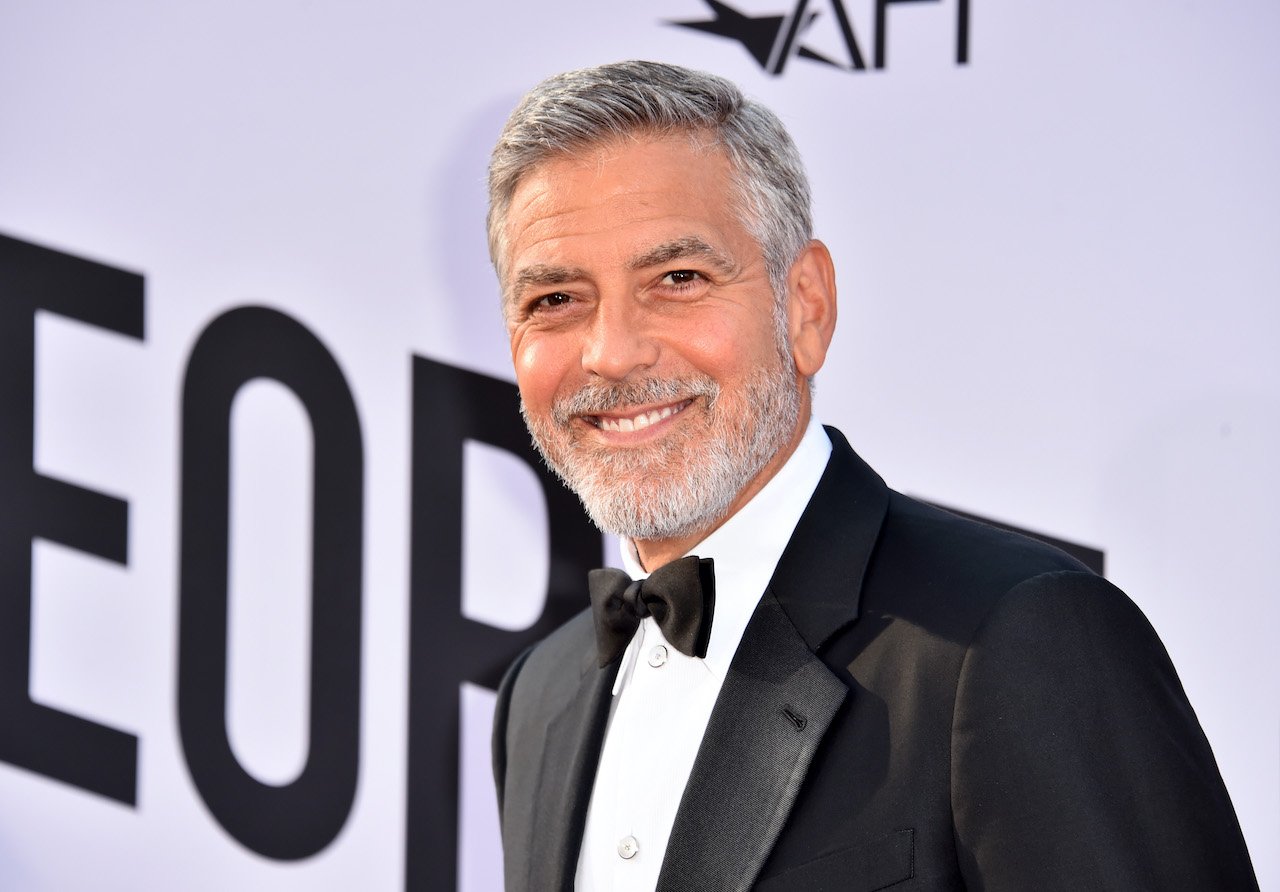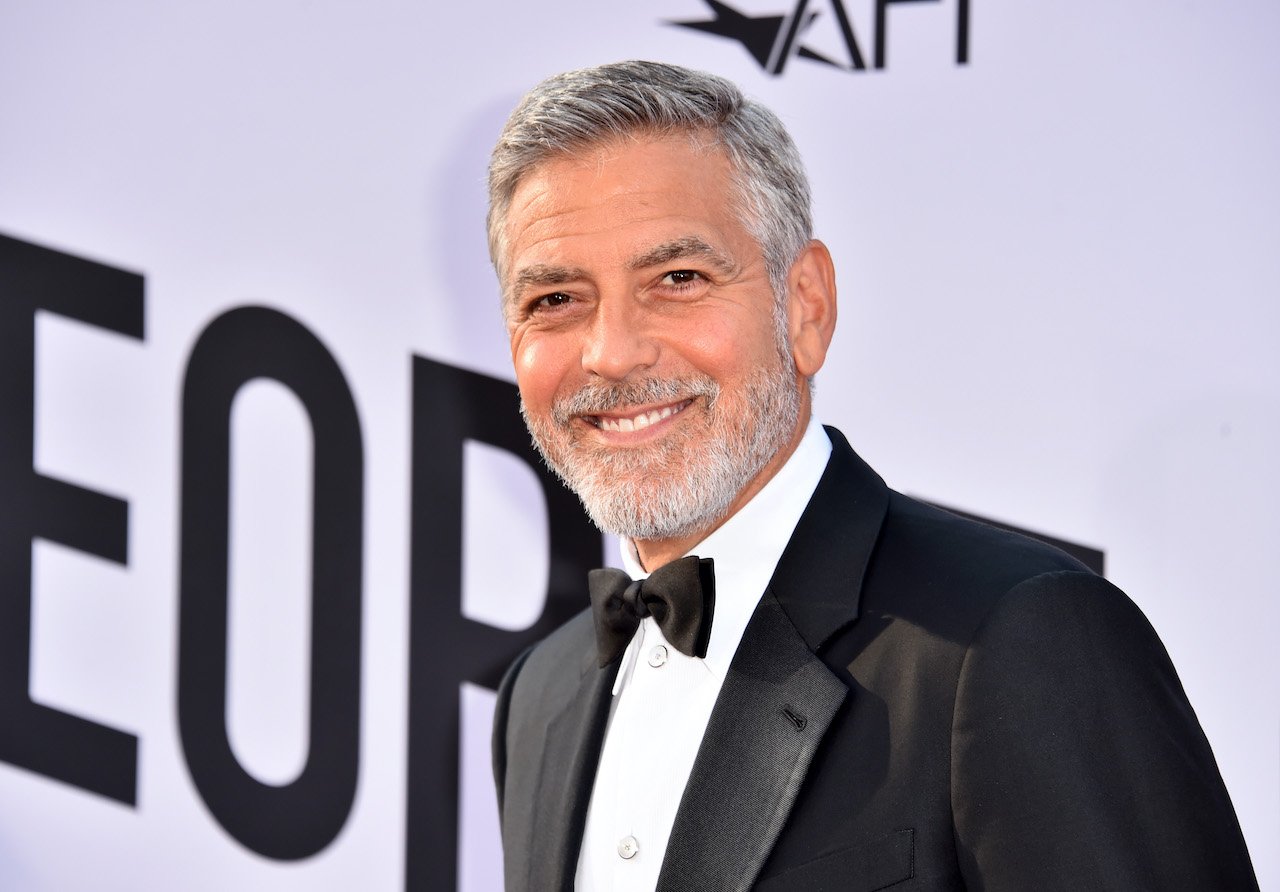 Clooney recalled the story during a recent interview with Pfeiffer for Variety.
"I remember one night I was in New York, I was staying at the Morgans Hotel, and my friend Randy, who's my partner now in the tequila company, Randy Gerber and I, I had the day off, you know the next day was on hold. …" Clooney said. "I can't remember what happened … I had a few drinks, stayed up and had a few vodkas or something, and then I came home at like, one in the morning and my machine is like, 'You have to be at work at 6:30.' And I'm like, 'Oh s–t.'"
He showed up on set drunk the next morning 
After a long night of drinking, Clooney assumed he would be ok to work the next day if he got a little sleep. Unfortunately, the few winks he managed to get didn't much to help his intoxication.
"And I remember the scene specifically," Clooney said. "And I said, 'I just gotta go to sleep,' and I was pretty hammered. And I woke up at like five in the morning and I was like, 'I feel ok.' And then I looked in the mirror and I was like, 'Oh, I'm still drunk.'"
Once Clooney arrived on set, he came clean and let Pfeiffer know he was still drunk from the night before. 
"And I got to the set and we walked into the trailer and I sat down and you looked at me, you go, 'What?'" Clooney told Pfeiffer. "And I was like, 'I didn't know we were going to work today, and you go, 'You're still drunk.'"
George Clooney performed an entire scene with Michelle Pfeiffer drunk
Luckily, Clooney managed to pull it together to knock out an important scene he had with Pfeiffer.
"And I got to the set, it's a scene where … you and I are talking back and forth to each other, and I kept trying to spray like, whatever mouth spray I could because I smelled like a distillery along the way," Clooney said. "But it was… But yeah, we didn't really get a chance, we only worked a few times together, a few scenes in New York and a few scenes in LA." 
One Fine Day ended up being considered a critical and commercial failure by both actors and the studio.