George Clooney Says There'd Been a 'Huge Empty Space' in His Life Before Amal Clooney
George Clooney used to count himself among the celebrities who didn't want to marry. But that all changed when he met his now-wife, Amal Clooney (née Alamuddin). The Catch-22 star says when he met Amal he realized his seemingly full life was in fact "un-full."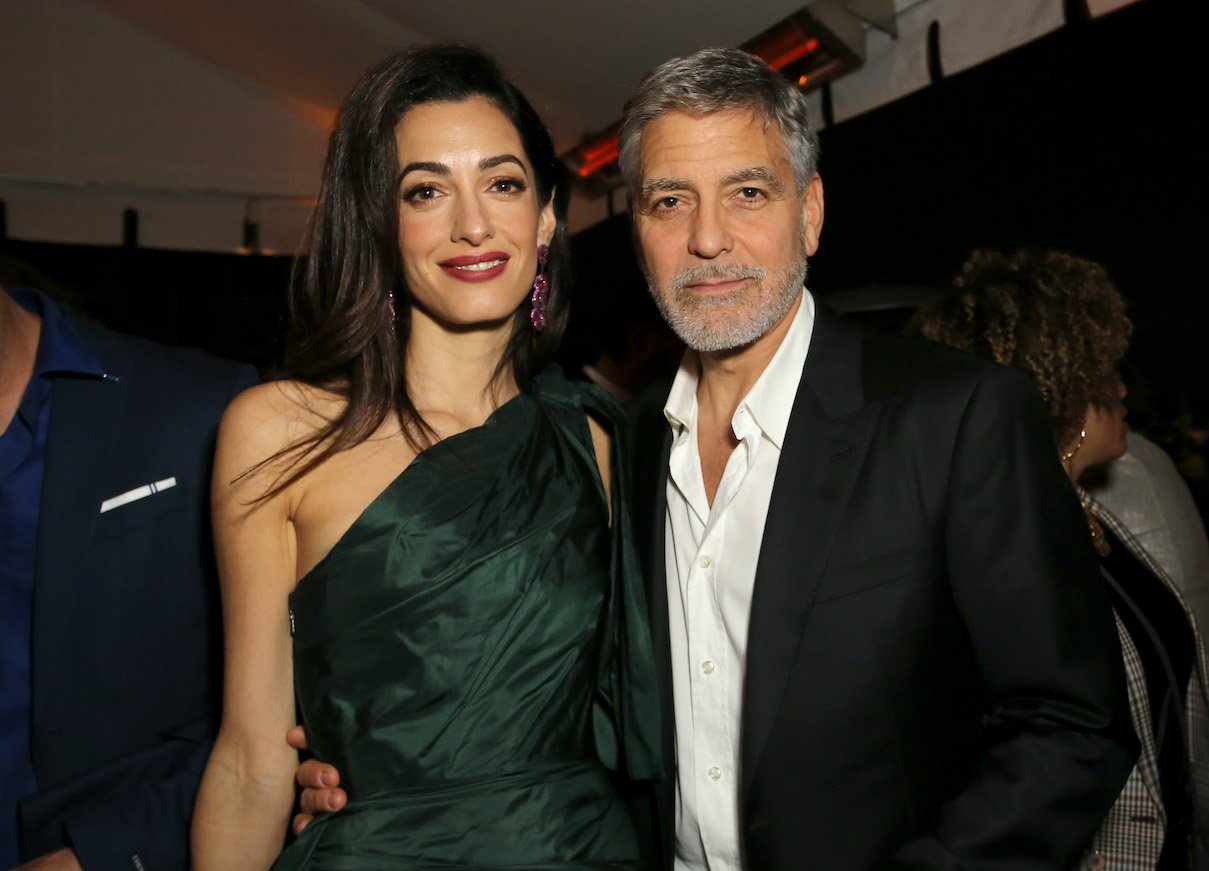 George Clooney spent years being a bachelor
Clooney, who rose to fame on ER, spent the '90s and much of the 2000s with his dating life playing out in tabloids. After a 1993 divorce from his first wife, Talia Balsam, he swore off marriage completely. 
The Ocean's Eleven actor made it clear in many interviews he had no intention of ever marrying again or having children. Instead, Clooney surrounded himself with close friends and focused on his acting career, which evolved over time to include directing and producing. 
"I was like, 'I'm never getting married. I'm not gonna have kids,'" Clooney said. "I'm gonna work, I've got great friends, my life is full, I'm doing well," he told GQ in a November 2020 interview. But all that changed when he met Amal. Clooney realized there'd actually been a void in his life. 
'Everything changed' for him when he met Amal Clooney
The award-winning actor explained how his life's changed since he met Amal, a 42-year-old lawyer.
"I didn't know how un-full it was until I met Amal," he said. "And then everything changed. And I was like, 'Oh, actually, this has been a huge empty space.'"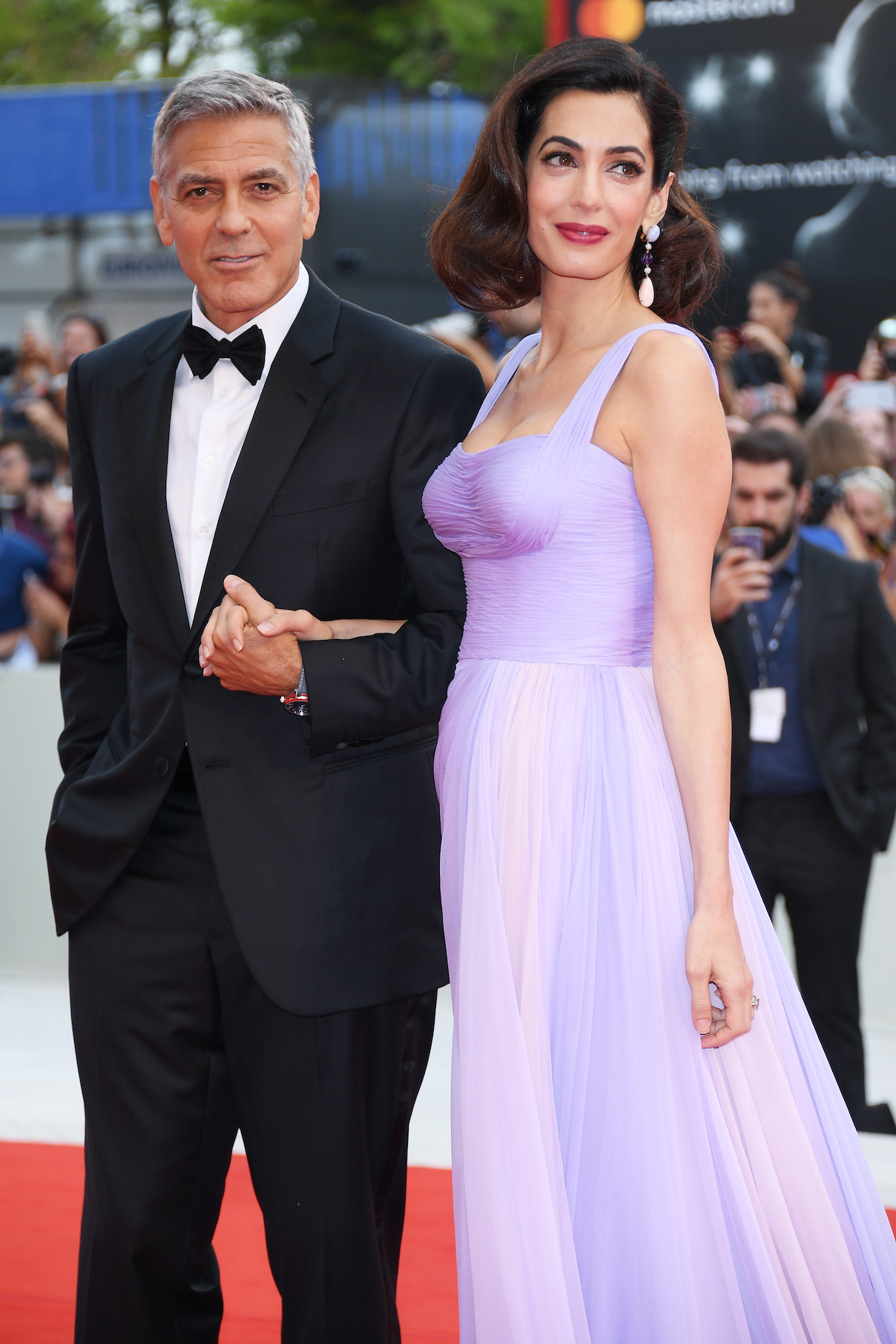 He continued, saying his priorities have shifted.  
"I'd never been in the position where someone else's life was infinitely more important to me than my own. You know?" he said. "And then tack on two more individuals, who are small and have to be fed …" Clooney added, referring to him and Amal's three-year-old twins, Alexander and Ella. 
He and Amal Clooney met in Italy
Clooney met his future wife at his villa on Italy's Lake Como. Amal showed up with a mutual friend and she and Clooney immediately hit it off.
As the actor told David Letterman during an episode of Netflix's My Next Guest Needs No Introduction, he and Amal "stayed up all night talking" before exchanging email addresses.
As Clooney remembered it, Amal was going to email him photos of his parents who were also at the dinner. However, he wasn't sure Amal was interesting in going out with him. He initially thought they were "buddies." 
But their chemistry was undeniable. Clooney's agent even told him before Amal he showed up at dinner that she'd be the woman the actor would someday marry.
The Money Monster star and Amal have been married since 2014. They had a lavish wedding in Italy with a star-studded guest list.