George Clooney Sent Julia Roberts a $20 Bill To Convince Her To Star in 'Ocean's Eleven'
George Clooney tried to charm her into starring in 'Ocean's Eleven.'
Ocean's Eleven was one of the top movies of 2001, and remains a classic. It's star-studded cast included heavy hitters such as Goerge Clooney, Julia Roberts, Brad Pitt, and Matt Damon, among others. 
The movie is known for its ensemble cast, but it wasn't easy getting all of them to sign on. At the time, Roberts was earning $20 million per movie, and nobody was sure they'd be able to get her to do it for less. 
This inspired Clooney to send her $20 in an effort to convince her to star in the movie.     
George Clooney enjoyed working with the 'Ocean's Eleven' cast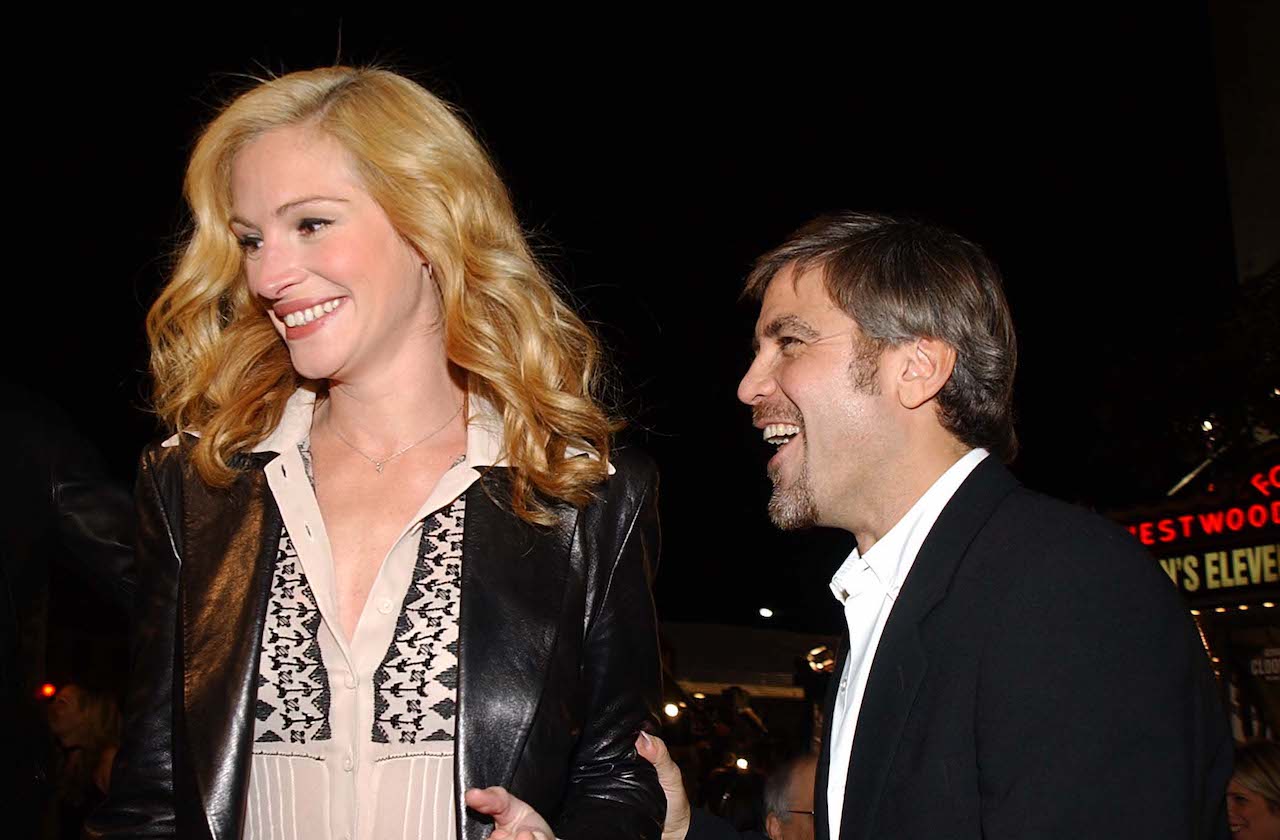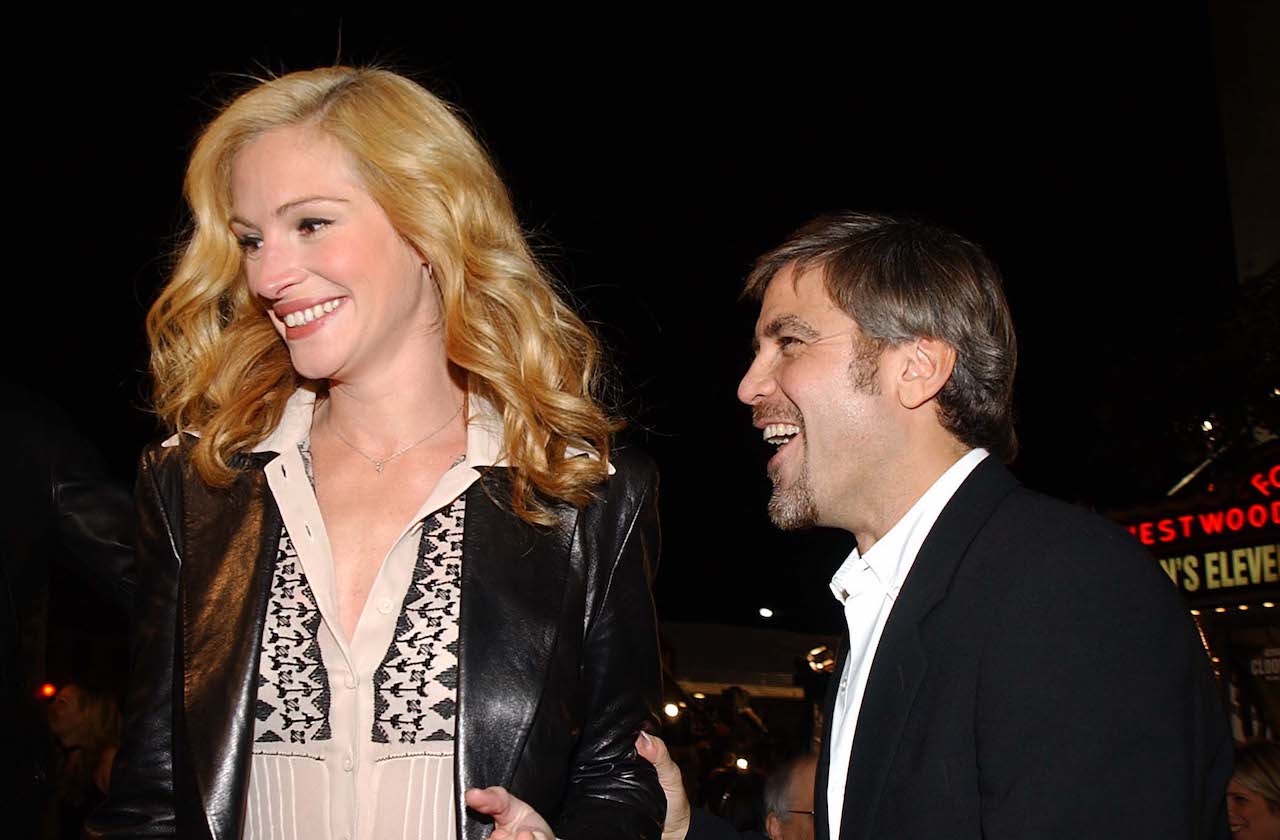 Ocean's Eleven featured an ensemble cast that includes the likes of Brad Pitt, Matt Damon, Roberts, Don Cheadle, and more. Although the movie is packed with A-list actors, there was never any contention among them about being the star. Everyone worked to gether to make a great picture, Clooney told GQ.
"The funny thing about that gang is there was literally no ego involved in it," Clooney said. "And there's a funny thing you see, and you can see it in the way the scenes play. There was no actor in those scenes trying to steal scenes. They're all kind of actively trying to hand it to the other guy. … There was this generosity of spirit, and throwing things away in such a way that it's so easy-going and so fun."
George Cloney sent Julia Roberts $20 along with the 'Ocean's Eleven' script
Early in the development of Ocean's Eleven producers were trying to figure out how to get all of the films stars in the movie without breaking the bank. The film had a budget of only $85 million, which was hardly enough to cover each star's salary. 
After Clooney had gotten Pitt and Damon on board, he needed to find a creative way to get Roberts to sign on at a discount. She was earning $20 million per movie at the time, so he decided to send her $20 with the script as an ice breaker.
"I remember Julia, I didn't know her," Clooney said. "I'd never met her, and she was making $20 million a film. And we just talked Brad [Pitt] into doing it, and Matt into doing it, and we wanted Julia to do it. So I put a $20 bill on the script and I sent it to her, and I said, 'I hear you get 20 a picture now."
He bonded with Brad Pitt and Matt Damon in Las Vegas 
Prior to working on Ocean's Eleven, Clooney didn't have much of a relationship with Pitt and Damon. However, their time filming in Las Vegas connected them for life. 
"Those guys, I've done a lot of movies with Brad and Matt over the years because of that," Clooney said. But that was my first meeting of them, and the very first day we got together, it just felt easy and fun and we were all kind of, we're living in Las Vegas …"