George Harrison: How Much Was the Beatles Legend Worth When He Died?
George Harrison had a successful solo career for 3 decades after The Beatles disbanded. Here's how much the guitar legend was worth when he died.
George Harrison may have been known as the shy, quiet one when The Beatles sat at the peak of their popularity. However, once the group broke up, it became clear he had plenty to say.
His triple-album All Things Must Pass (1970), released soon after the breakup, hinted at just how much Harrison would say in the coming decades. The massive work was a huge success, eventually selling six million copies and earning George his first Grammy nominations as a solo artist.
Nearly two decades later, he could be seen starring in MTV videos with Bob Dylan and Tom Petty in their super-group, The Traveling Wilburys. After eight years of touring and recording with John Lennon and Paul McCartney, Harrison wasn't fazed in the slightest.
Though George died much too young (at 58 in 2001), he left behind an impressive recording output and imposing fortune. Here's a look at his career in music and how much the guitar legend was worth at the time of his death.
The first (and last) Beatle to hit No. 1 as a solo artist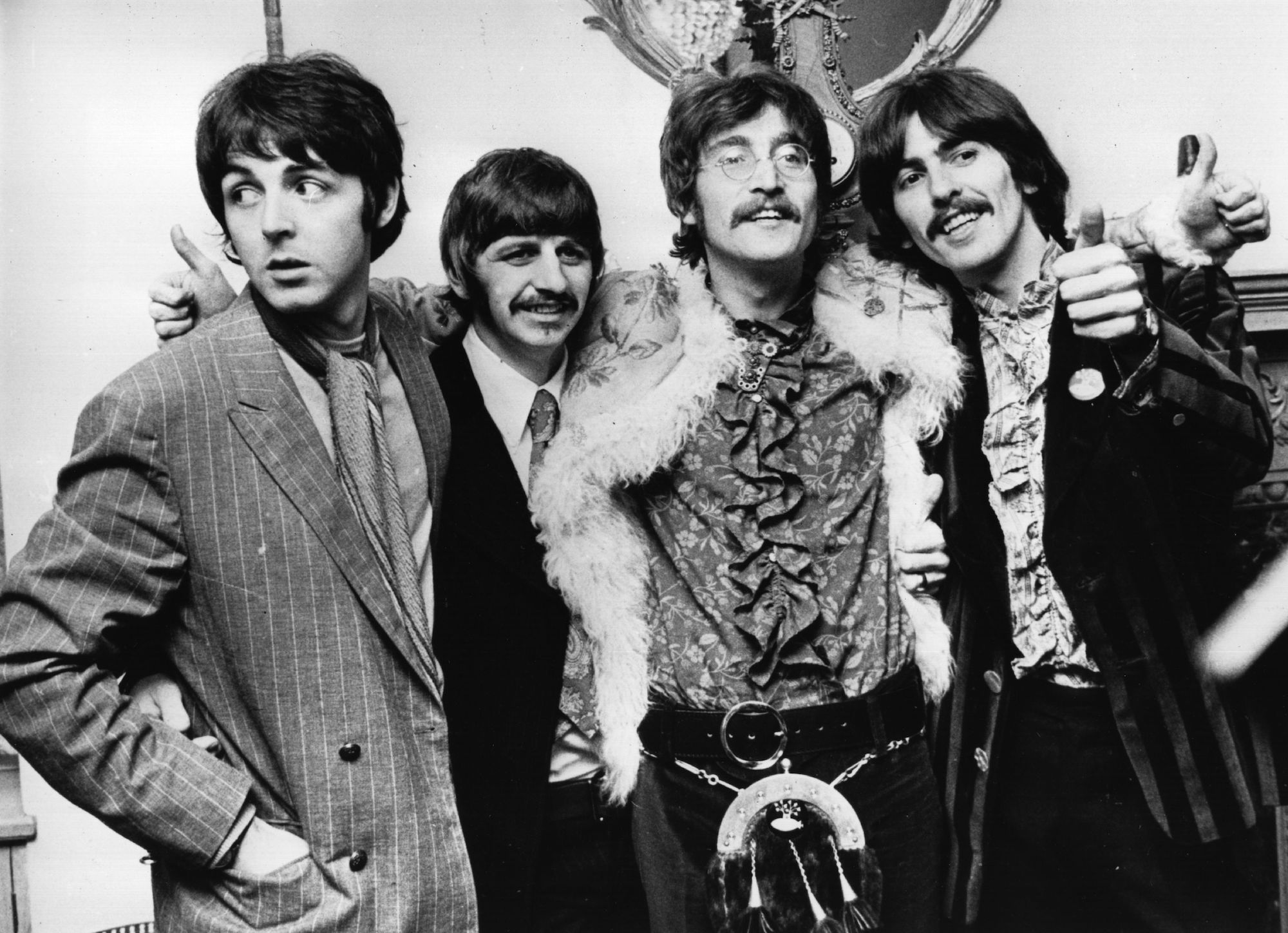 Harrison's breakout 1970 album featured the first song by an ex-Beatle to hit No. 1 on the Billboard charts ("My Sweet Lord"). Looking back, you have to wonder how many people bet on George winning that race against powerhouses McCartney and John Lennon.
But George went on to score two more No. 1 singles and a total of three No. 1 albums. (All Things Must Pass ruled the charts for seven weeks in 1971.) With "Got My Mind Set on You" topping the charts some 17 years later, Harrison was also the last Beatle to score a No. 1 single.
When you're talking about the former member of a band that has sold over 600 million records, that's saying something. Yet these things never seemed to concern Harrison, who parted with money without much thought. (His 1970 splurge on a 35-acre country estate was said to stretch "even the finances of a Beatle.")
But when you're part of a group whose total record sales (including singles) have topped 2 billion units, you have money left over. Besides, songs like "Something" that Harrison penned couldn't go a night without someone like Sinatra covering them.
Harrison's net worth was estimated at $400 million when he died.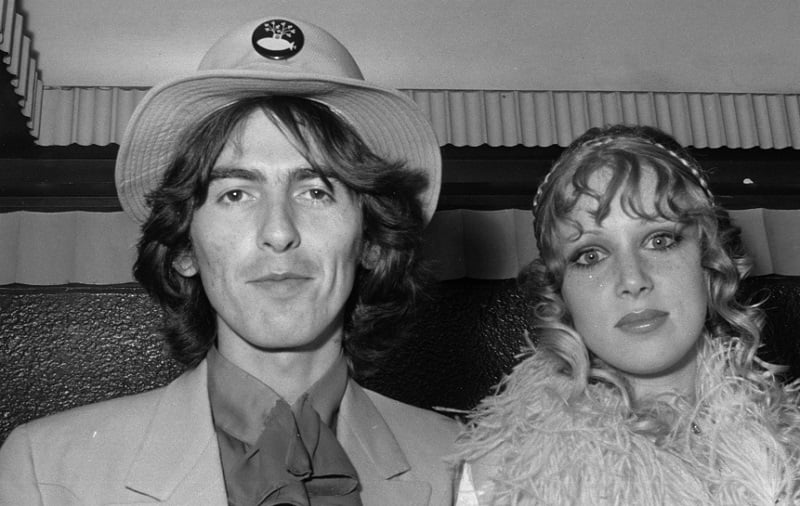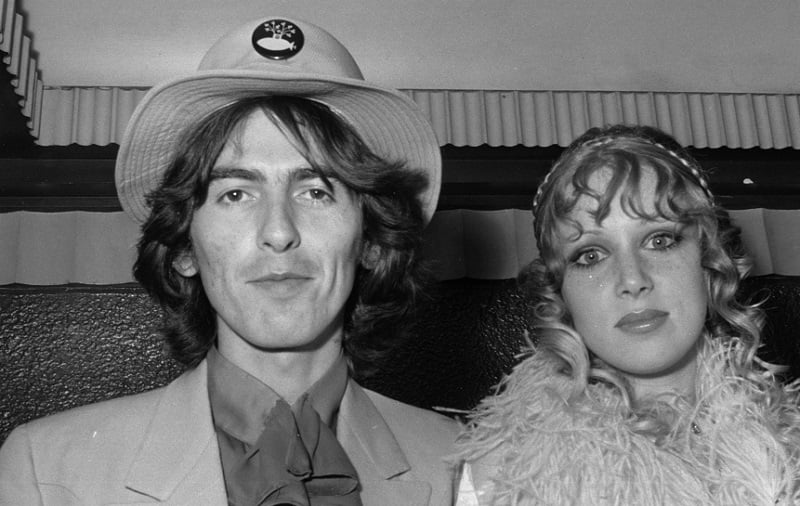 While Harrison lost the battle to cancer in 2001, he left behind a fortune for his second wife, Olivia, and their son, Dhani. His net worth was estimated at $400 million.
When you glance at the record sales statistics, you can imagine how he came that number after 39 years in the music business. In 2003, Forbes looked back at the income of Harrison's estate the year after he died: The number came to $16 million.
Those riches rolled in solely from George's solo projects and didn't include his always-massive take from his work with The Beatles. While McCartney ended up becoming the richest rock star of all time, Harrison wasn't far behind Paul when he died.
Check out The Cheat Sheet on Facebook!