George Harrison Prevented Wes Anderson From Using This Beatles Song in 'The Royal Tenenbaums'
The Beatles are one of the most famous rock groups worldwide. So it's only natural that filmmakers would want to use their tunes in movies. We can't count how many times a Beatles song has appeared in a film. John Hughes used the band's "Twist in Shout" in his classic movie, Ferris Bueller's Day Off. David Fincher used "Baby You're a Rich Man" in The Social Network. However, one director wasn't allowed to use a Beatles song in his film. Under incredibly horrible circumstances, director Wes Anderson was barred from using a Beatles song in his 2001 film The Royal Tenenbaums.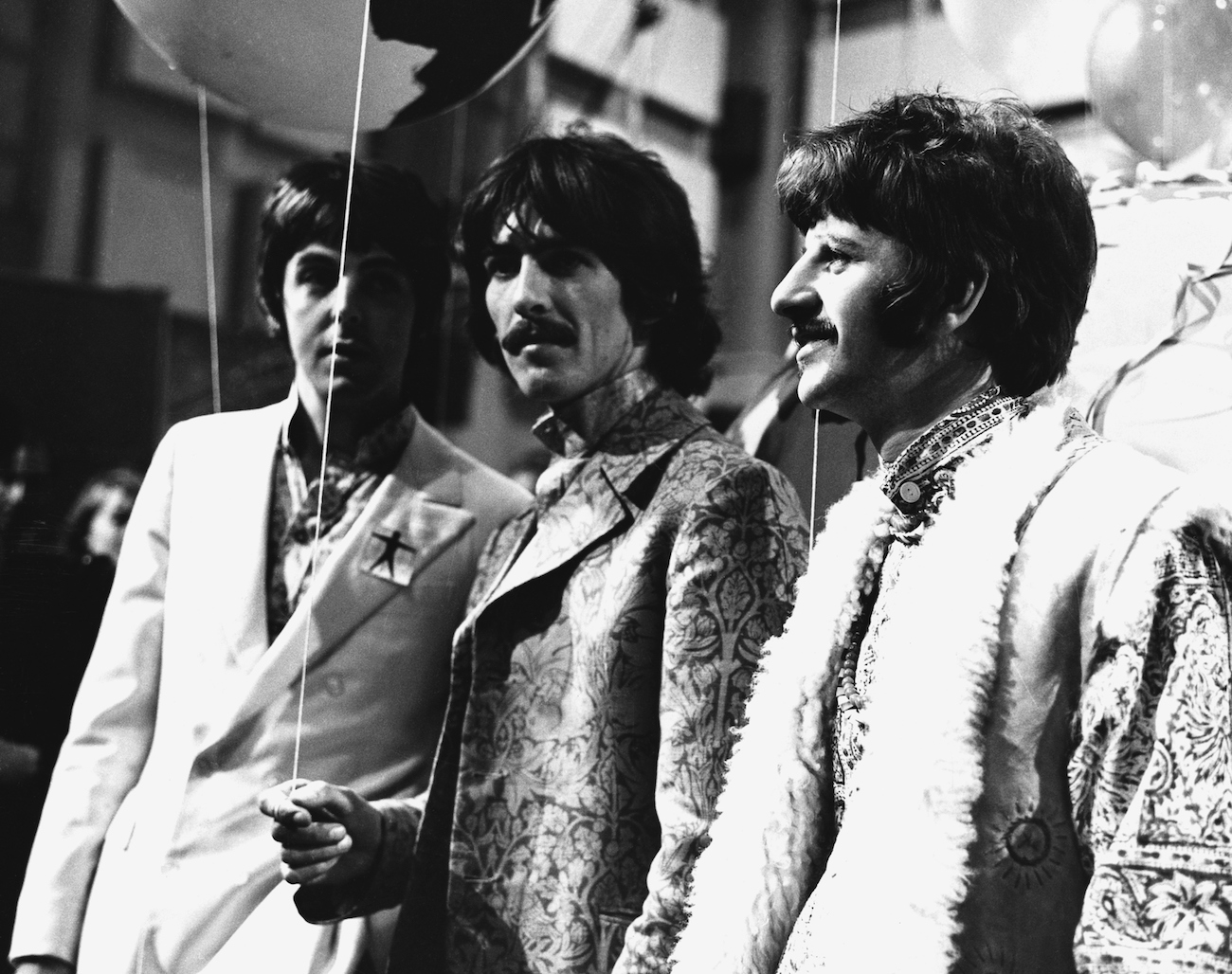 Wes Anderson wanted to use The Beatles song 'Hey Jude'
The Royal Tenenbaums has an all-star cast. It features veteran actors Gene Hackman, Anjelica Huston, Danny Glover, and Bill Muray. Meanwhile, the younger cast includes Gwyneth Paltrow, Owen and Luke Wilson, and Ben Stiller. With this cast and the film's great story, Anderson knew he had to take it to the next level and add a Beatles song.
Anderson says that he likes to use music to give scenes the right type of mood. "Some of the ideas are kind of inspired by the songs, and I always want to use music to tell the story and give the movie a certain kind of mood," Anderson once said (per Far Out magazine). "That's always essential to me."
For The Royal Tenenbaums, Anderson got the OK to use songs by Paul Simon, Nico, John Lennon, The Rolling Stones, and Nick Drake, but getting George Harrison to sign off on "Hey Jude" was going to be the most challenging of all.
George Harrison was dying when Wes Anderson was making 'The Royal Tenenbaums'
Anderson had tried to get Beatles songs in his films for a long time. But the only thing stopping Anderson from using The Beatles' "Hey Jude" was George. It's not like George didn't want the song in the film; he was just very ill at the time and couldn't sign off.
"We had gone through a long process of trying to get permission for these Beatles songs and in those days they weren't doing it," Anderson told IndieWire in 2014. "That changed but at that time we were trying to break the thing and get it to happen. The problem was we had some pretty good ins. We'd used some John Lennon music in Rushmore and Yoko Ono, I always had a feeling that she's been supportive of me, even though I don't know her.
"Paul McCartney had seen [Tenenbaums] and he said yes, but George Harrison was sick and dying," Anderson explained. "You had to get everybody to sign off and George was just not possible, no one was going to say, 'Oh before you die could you please watch this movie and tell us whether we can use the music for it?'"
Anderson's next plan was to get Elliot Smith to record a cover of the song, but that didn't work out either. "Then at the last minute I got asked by Mark Mothersbaugh, 'Can we do this?' Mark and [music supervisor] George Drakoulias and I, we just went in and very quickly we did the whole thing and we had good revisions and Mark just made it happen. And then it was fine." Mothersbaugh's orchestra, Mutato Muzika, recorded a cover of "Hey Jude." The song appears in one of the film's most memorable moments.
Mark Mothersbaugh's cover of The Beatles' 'Hey Jude' made 'The Royal Tenenbaums' more 'cinematic'
During a panel at SXSW in 2011 (per IndieWire), The Royal Tenenbaums music supervisor Randall Poster commented on losing out on "Hey Jude." In the end, it wasn't such a significant loss because Mark Mothersbaugh's cover proved to be more "cinematic."
"In a way, I thought Mark Mothersbaugh's version really helped kick the movie off. It came out of necessity, but it really helped us because it gave us a little bit more room, and I think, a little bit more of a cinematic launch to the picture," Poster explained.
Still, Porter couldn't believe the first film to feature a Beatles song was Ricky Gervais' Ghost Town. The Royal Tenenbaums turned out OK in the end.