George Harrison Said Ray Charles' Band 'Moved [Him] in a Fantastic Way'
The Beatles are a well-known band, often sharing their support for other artists. George Harrison even said Ray Charles' band was the best live jazz performance he's seen.
As one of the best-known music groups, The Beatles mention their admiration for other artists. One of George Harrison's favorite jazz musicians/live performers was the "Hit The Road Jack" artist Ray Charles.
George Harrison and the Beatles appear in the Disney+ original documentary series 'The Beatles: Get Back'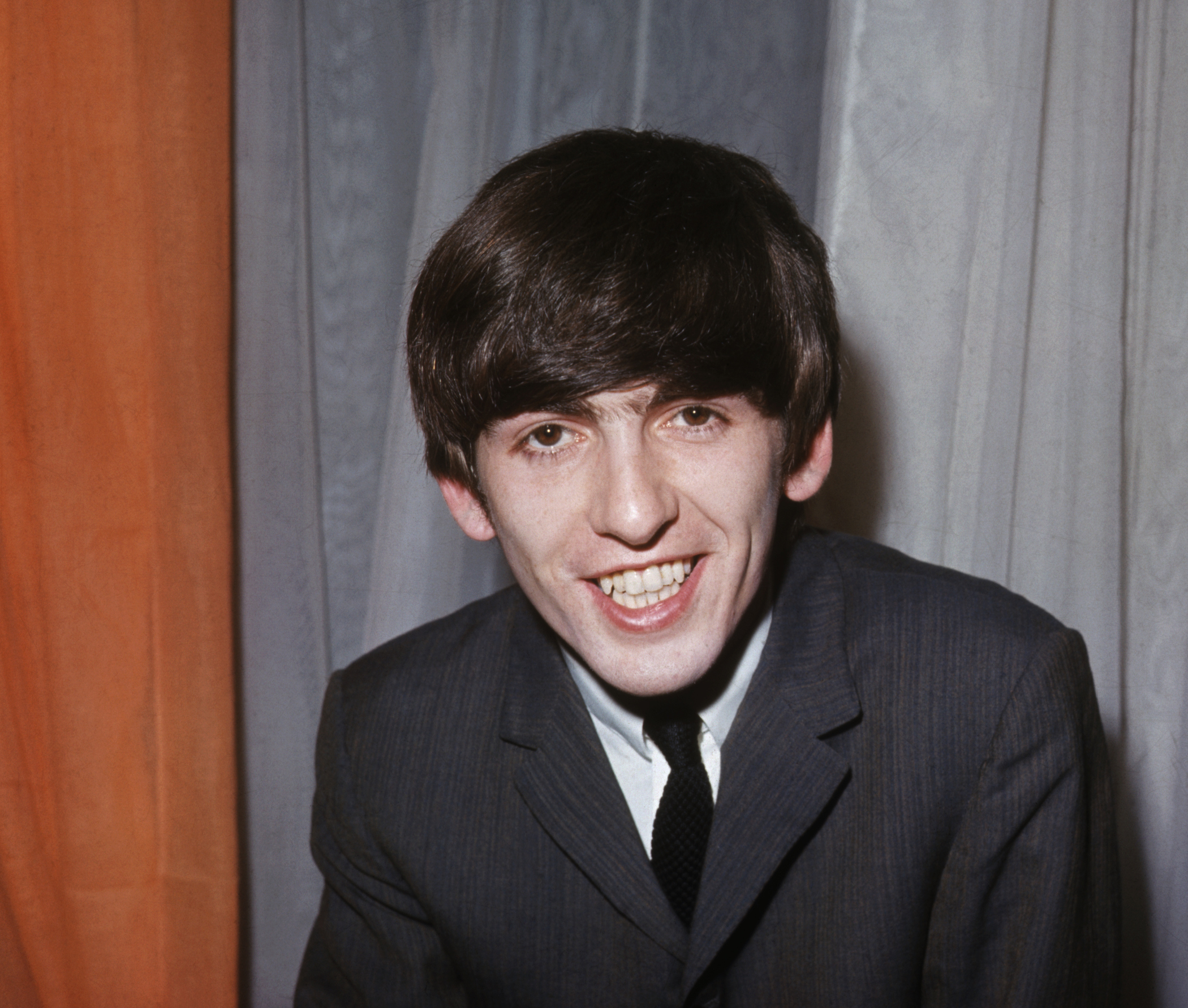 The Beatles are known as one of the world's biggest bands, eventually disbanding and breaking off to work on solo projects. Together, they released songs like "I Want To Hold Your Hand," "Hey Jude," and "Here Comes The Sun." They appeared in television specials, even if some footage got lost in the shuffle — until now.
Disney+ released their original documentary series The Beatles: Get Back. This production gave fans never-before-seen footage of John Lennon, Paul McCartney, Harrison, and Ringo Starr as they rehearsed for one of their final live performances.
It also showed what these artists do in their downtime. That included mentioning some of their favorite artists and live performances. Singer, songwriter, and guitarist Harrison said the legendary jazz artist Charles.
George Harrison is a fan of Ray Charles and Billy Preston
In between rehearsing original songs, The Beatles broke into impromptu Bob Dylan covers. Harrison also raved about some of his favorite performers. He mentioned one of his good friends, guitarist Eric Clapton, as well as "Georgia on My Mind" singer Charles. 
"The best jazz band I ever saw was Ray Charles' band," Harrison said. "I mean, that jazz really moves me in a fantastic way."
The respect between Charles and the Beatles is mutual. Charles covered songs by this boy band, including "Eleanor Rigby" on The Dick Cavett Show and "Let It Be." McCartney's "Yesterday" was also covered by the jazz singer.
"It's fantastic," Harrison continued. "Billy Preston is too much. Yeah, I'm sure you'll dig it when you see."
While the Beatles performed in Hamburg, they became "friendly" with the legendary jazz musician. Preston performed alongside Charles for several concerts. He later joined Ringo Starr for "Ringo Starr & His All-Starr Band."
"Billy plays piano with the band," Harrison added, turning to Ringo Starr. "Then he does his own spot where he sings and dances and plays organ solo. Then Ray Charles comes on. He's better than Ray Charles, really. Because he's like too much. Because he plays organ so great… It's too much."
Were The Beatles friends with Ray Charles?
Harrison's admiration for Charles extended to his songwriting. Based on one quote from George Harrison on George Harrison: Interviews and Encounters, Harrison heard Charles' cover of "Something," even if he was "really disappointed" with the final product.
"Actually, when I was writing that song, in my mind, I was thinking of Ray Charles singing it," Harrison said. It's unclear if Charles and the members of The Beatles were close friends outside of their musical relationship.