George Harrison's Baffling Decision to Pull His 'Don't Let Me Wait Too Long' Single
Though he planned to put out 'Don't Let Me Wait Too Long' as a single, George Harrison stopped the release in the second half of 1973.
While 1970 marked the end of The Beatles, it also marked the beginning of four solo careers of the band's former members. And George Harrison was the first of the bunch to notch a Billboard no. 1 single with "My Sweet Lord," which peaked on the charts in December '70.
All Things Must Pass, Harrison's debut No. 1 album, sold better than the first LPs by John Lennon, Paul McCartney, and Ringo Starr. After so many years of getting limited space on Beatles records, Harrison was thriving as an artist outside of his old band's confines.
After devoting so much time and energy to the Concert for Bangladesh in '71, Harrison returned with Living in the Material World (1973). Once again, Harrison found a receptive audience for the album and its lead single, "Give Me Love (Give Me Peace on Earth)."
Harrison didn't appear to be done there. That summer, he teed up "Don't Let Me Wait Too Long" as the second single from the record. However, for reasons never clearly explained, Harrison never released it.
George Harrison stopped release of the 'Don't Let Me Wait Too Long' single in fall '73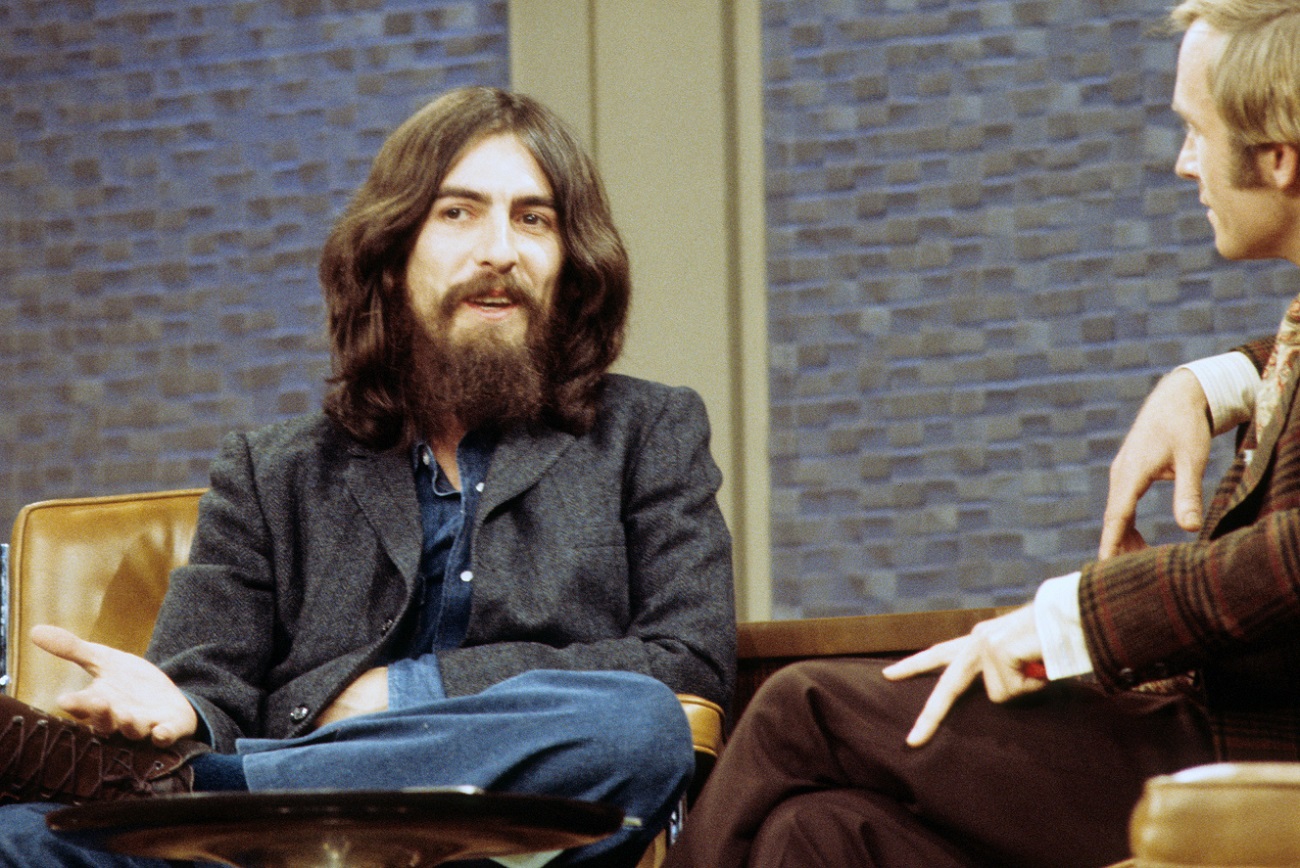 Harrison showed his knack for pop songcraft and commercial appeal before he left The Beatles. Between the two tracks he composed on Abbey Road (1969), one represented his first Beatles A-side and the other has become the Fab Four's most-streamed song.
Clearly, Harrison knew how to write and produce hits. He proved that again with the top-five singles he produced for Ringo ("It Don't Come Easy") and Badfinger ("Day After Day"). And he seemed to have another coming with "Don't Let Me Wait Too Long."
Between the catchy opening guitar hook and the simple, pleading lyrics, Harrison didn't try to confound anyone with "Don't Let Me Wait Too Long." And he seemed to give a nod to his former producer (and elite hitmaker) Phil Spector with the track's drum parts.
Harrison obviously saw commercial potential for the track. At some point in summer '73, he had the single prepared for release. That included producing an acetate and record getting a catalogue number on the Apple label. But he stopped it prior to its planned September release date.
Harrison never explained why he halted the 'Don't Let Me Wait Too Long' release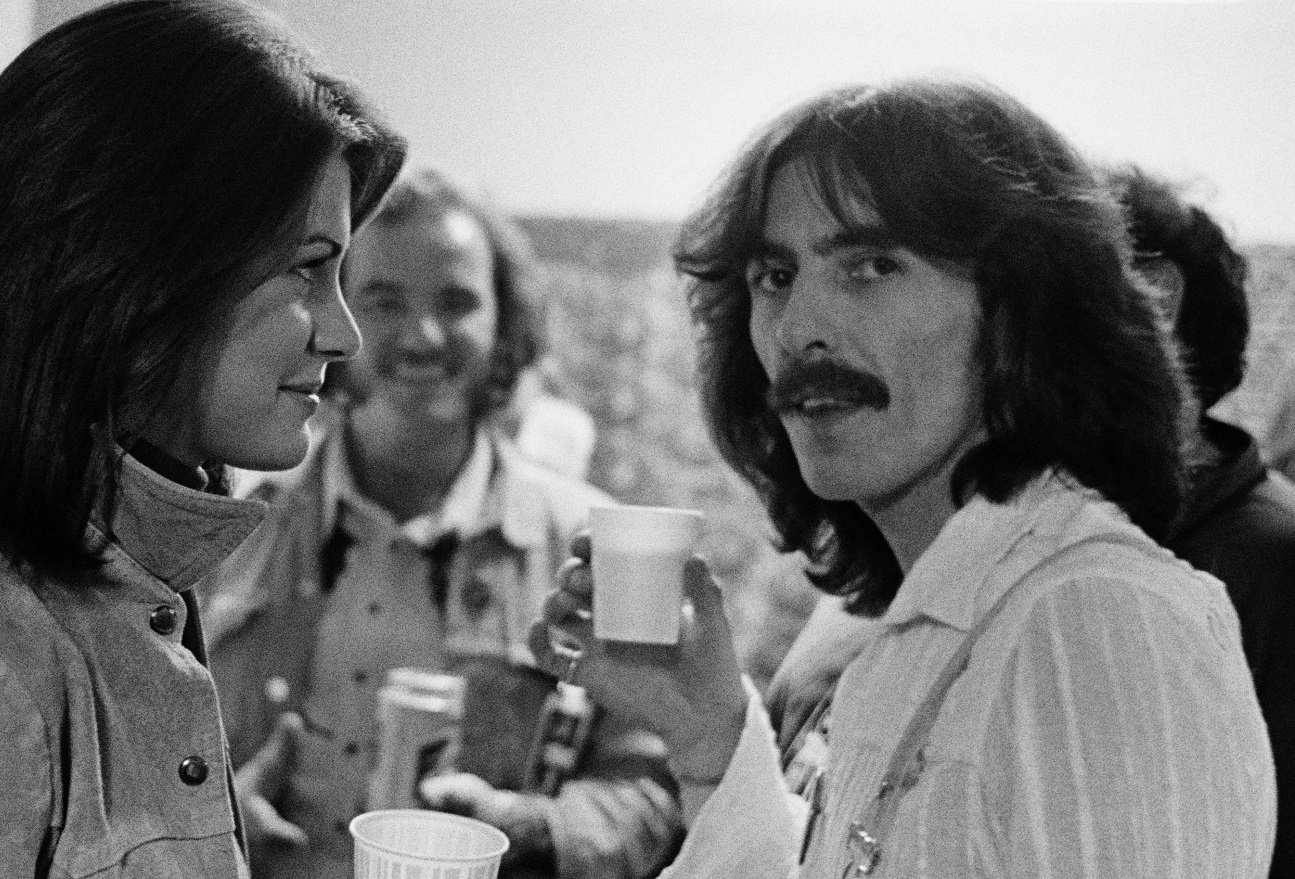 In reviews for Living in the Material World, critics showered "Don't Let Me Wait Too Long" with near-unanimous praise. If Harrison was waiting for feedback on his album before releasing a second single, he had plenty of reasons to pick this song as the follow-up.
But it never happened. The millions who've bought the album over the years found the track as the fourth of six songs on side 1. Beyond that, radio listeners and single buyers never got hit with any special promotion for "Don't Let Me Wait Too Long."
Whether Harrison considered it too much like "Give Me Love (Give Me Peace on Earth)" or he simply didn't like the timing of the release, he never revealed why he kept "Don't Let Me Wait Too Long" from its time in the spotlight. It remains one of the more baffling choices Harrison made during this period in his recording career.