George Jones Couldn't 'Tolerate Happiness,' Tammy Wynette Once Said
After country stars George Jones and Tammy Wynette divorced, she described him as "one of those people that [couldn't] tolerate happiness."
The stars were only married for six years, though the union remains one of the most famous in the genre. During that time, they went through ups and downs that prompted Wynette to try and end things sooner. But they patched things up after Jones said he recognized the pain he was causing, and they made their reconciled romance official by releasing another duet.
Unfortunately, that didn't fix the issues in their relationship, namely Jones's habit of drinking excessively and disappearing for days. Wynette said she didn't think Jones could be happy in the end, but despite it all, they always found a way to remain friends.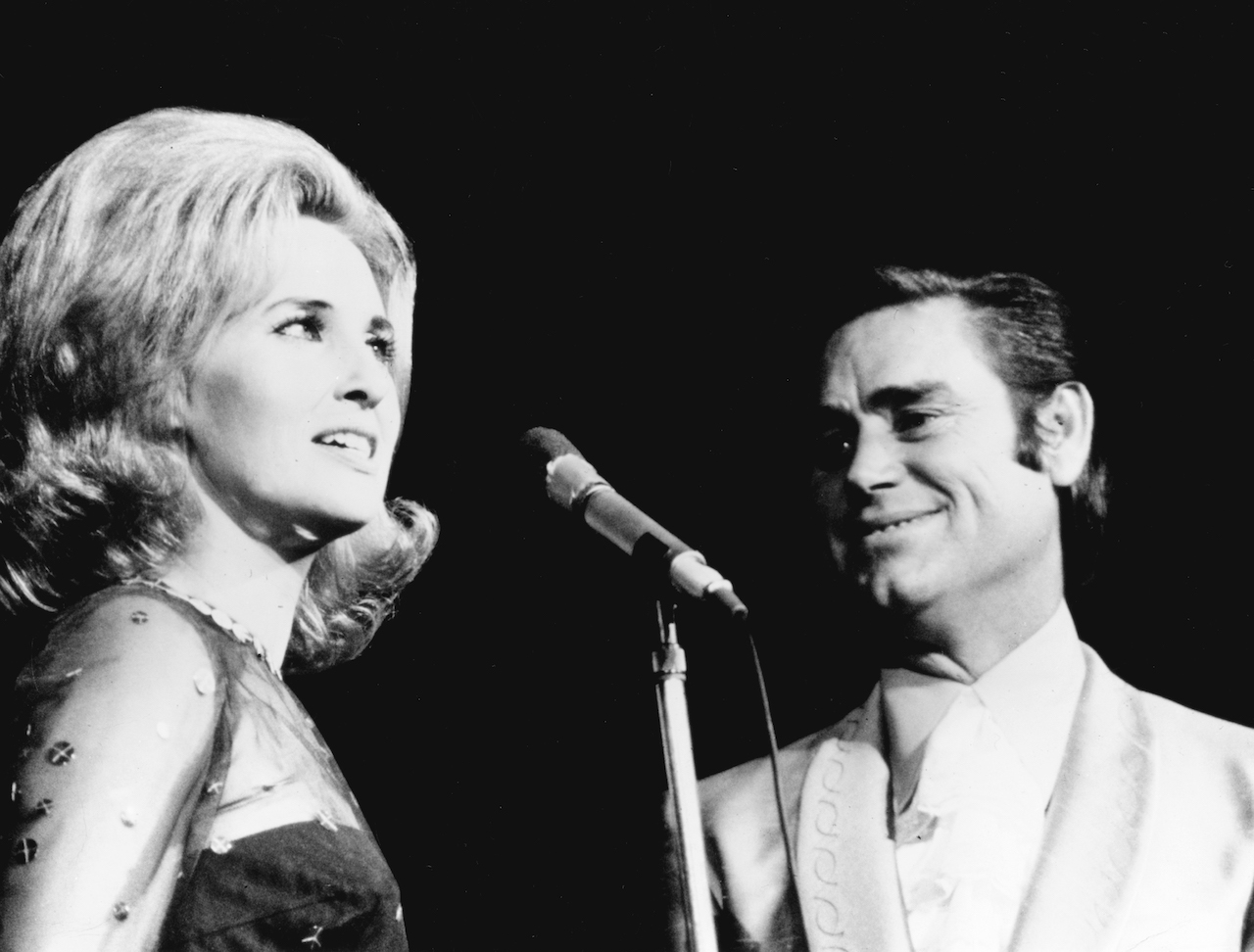 George Jones realized he was causing himself and Tammy Wynette pain before their divorce
After Wynette married Jones in 1969, she filed for divorce in 1973, later confessing it was an attempt to get him to stop drinking. Eventually, the couple patched things up and sealed it with a single, "We're Gonna Hold On."
Jones said he had seen the error of his ways. "I just looked at the situation and realized all the pain I was causing, and all the pain I was suffering wasn't worth it," he told Music City News (per E! News). "We love each other very much."
However, the trouble in their marriage didn't end there. Before they would see their divorce finalized, Jones would drunkenly chase Wynette with a loaded shotgun through their home, according to her autobiography, Stand By Your Man. Notably, he denied those accusations, though he confessed to some unsavory behavior, like disappearing for days.
Tammy Wynette said George Jones was just '1 of those people' that couldn't 'tolerate happiness'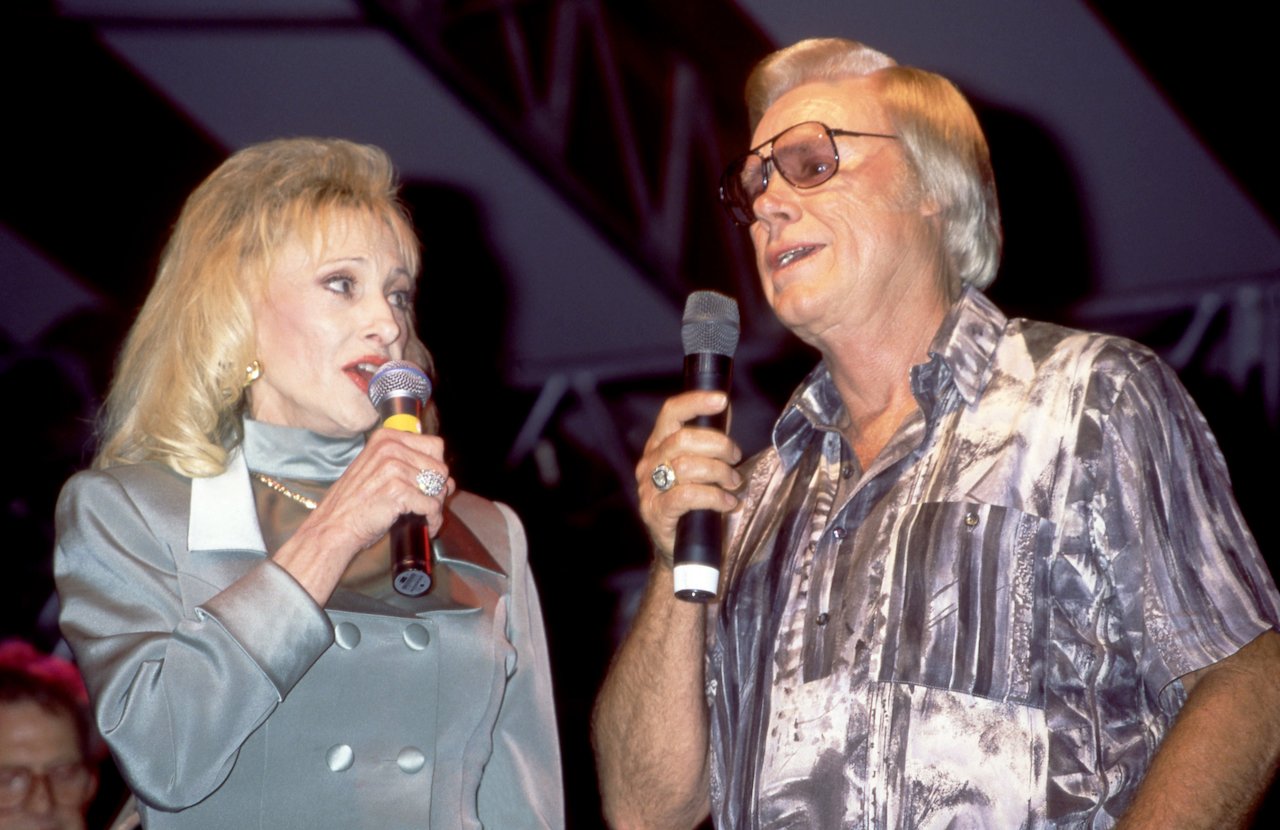 Once their marriage ended for good, Wynette and Jones eventually returned to friendship. But even that was rocky. He bought her a gold Cadillac as a lovely birthday gift between once-married friends, but they were also in court when he fell behind in child support payments.
Wynette once said, "George is one of those people that can't tolerate happiness" (per Jimmy McDonough's biography Tammy Wynette: Tragic Country Queen via E! News). "If everything is right," she added, "there's something in him that makes him destroy it."
George Jones and Tammy Wynette were friends at the end of their famous romance
Despite Wynette's varying feelings about Jones, Jessica Chastain, who played Wynette for Showtime's George & Tammy, pointed out that she seemingly forgave him for their tumultuous relationship.
Though Wynette's hit "Stand By Your Man" wasn't written about Jones, Chastain noted how it mirrored their relationship. Per E! News, she explained, "She brought him on tour with her after they were divorced, and he was really struggling, so she never abandoned him."
Before Wynette died, she and Jones collaborated for the last time in 1995, recording their ninth studio album and taking the stage at the CMA Awards to perform a medley of their songs. At the time, she told reporters, "It was wonderful. It was as though we had never quit" (E! News).
Jones agreed, adding it was "just like old times."