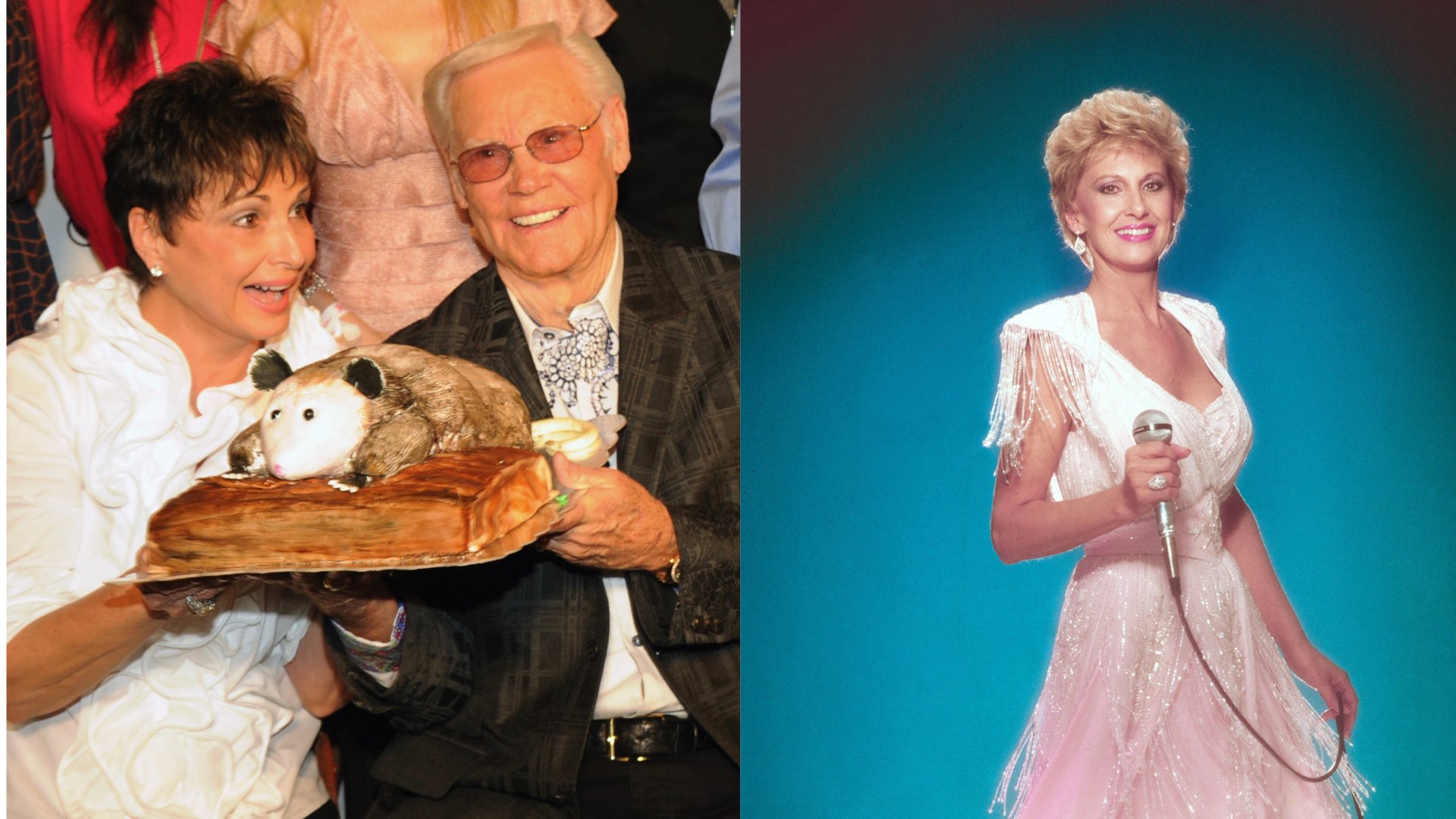 How George Jones' Widow Really Felt About His Ex-Wife Tammy Wynette
George Jones and Tammy Wynette were country music royalty as a couple, but their marriage didn't last. How did his last wife, who eventually became his widow, feel about his ongoing working relationship with his ex?
Country music legends George Jones and Tammy Wynette were married for a moment in time, but she wasn't the woman who became his widow. They both went on to marry other people before their deaths, and they also continued to make music together following their divorce. So, how did Jones' last wife feel about his working relationship with his ex?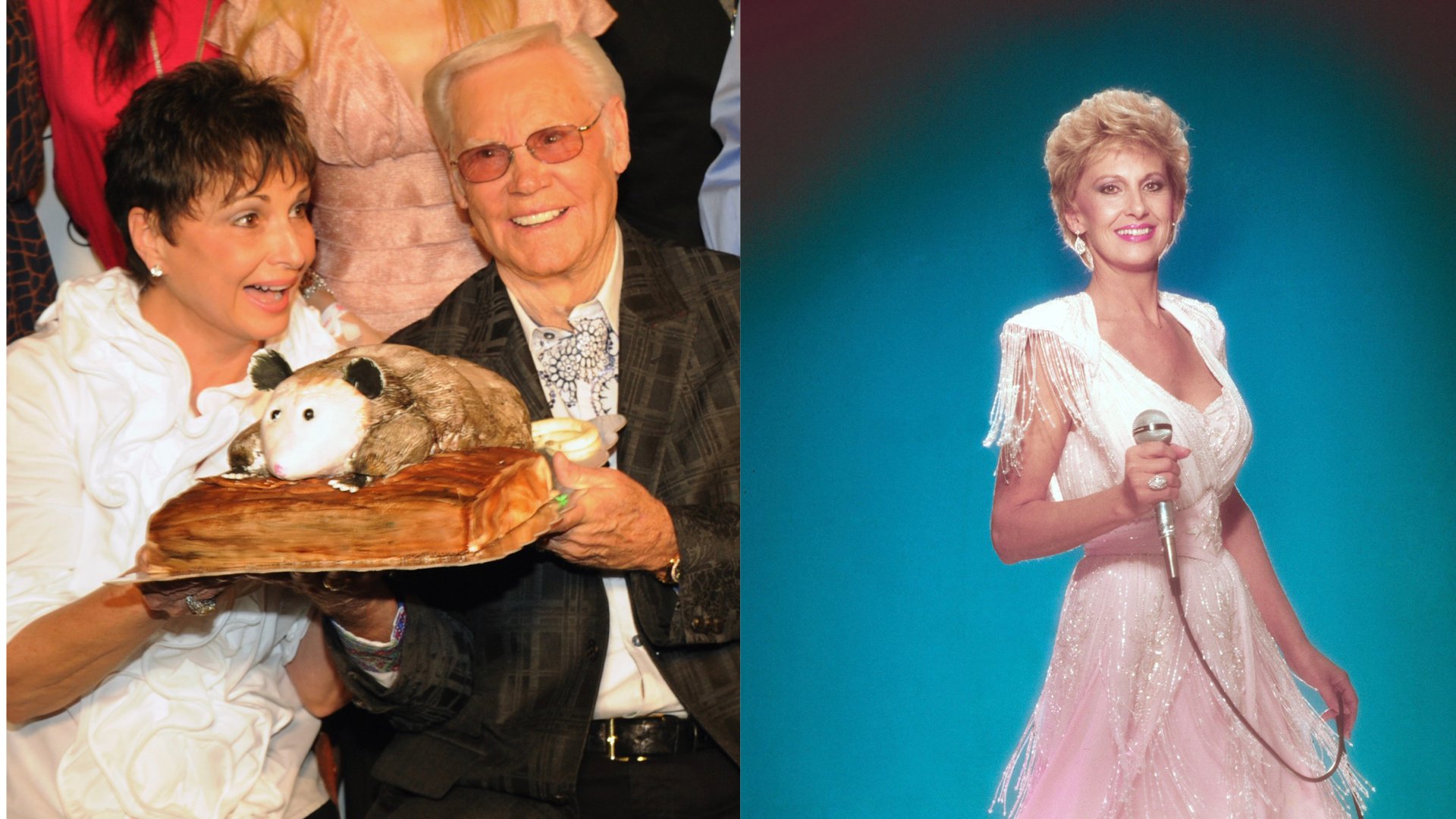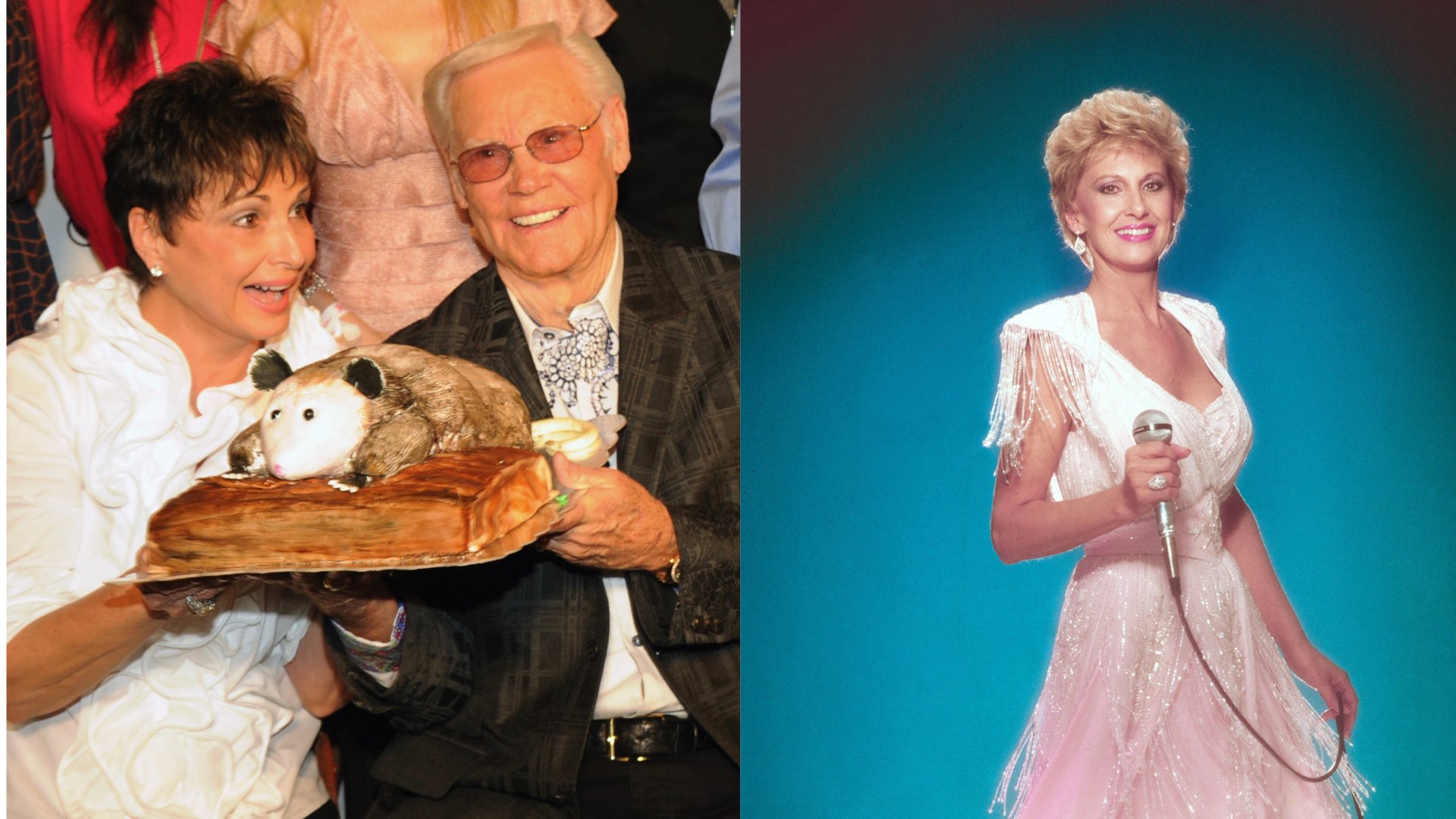 When did George Jones and Tammy Wynette split, and when did he marry his eventual widow?
Jones and Wynette married in 1969, and it was the third marriage for each of them. She had three daughters with her first husband, and she had one more daughter with Jones.
Fans loved the country music icons as a couple, but their happiness didn't last. They split in 1973, but they were rumored to be on and off over a period of time when she dated other men, including Burt Reynolds.
Despite whispers of a reconciliation, Wynette and Jones divorced in 1975. That was reportedly largely due to his drinking antics, including driving a lawnmower to the liquor store.
Though they ended their marriage, the former couple continued to collaborate.
How did George Jones' widow, Nancy, feel about Tammy Wynette?
In 1983, Jones wed Nancy Sepulvado, and he credited her with helping steer him toward permanent sobriety. An accident while under the influence in 1999 supposedly put him on the wagon for good.
Meanwhile, Wynette married her fifth and last husband, George Richey, in 1978 after a brief fourth marriage. Her daughters claimed he abused and controlled her, but they were still married when she died in 1998.
After Wynette's death, Jones shared his joy that they mended their relationship. "I am just very glad that we were able to work together and tour together again," he said (per CMT). "It was very important for us to close the chapter on everything that we had been through. I know Tammy felt the same way."
He added, "Life is too short. In the end, we were very close friends. And now, I have lost that friend."
Jones said he couldn't have been sadder than when Wynette died. "It was important to me to mend the relationship George had with Tammy," added Nancy, "and we did that."
She explained, "It also gave me the chance to get to know Tammy. Once I did, I truly loved her. She became my friend, too. I will miss her terribly."
"Nashville has lost another legend and we don't have that many left," Nancy concluded.
How long did George Jones live after Tammy Wynette died?
Jones lived until April 26, 2013 and died at 81, surviving Wynette by about 15 years. Nancy was with him at his time of death, and later shared his last words (per Taste of Country.) She thought he was having a conversation with God.
The country music icon, who was once known as unpredictable and sometimes cantankerous, was quiet in the days before he died. But just before the moment came, he opened his eyes and spoke. "Well hello there. My name is George Jones," Nancy recalled him saying. "I've been looking for you."