George Lopez Net Worth and the Sweet Promise He Made to His Grandmother Before She Died
George Lopez is best known for his stand-up comedy routines and his hit TV show "George Lopez." Here's George Lopez's net worth and the sweet promise he made to his grandmother before she passed away.
How George Lopez became famous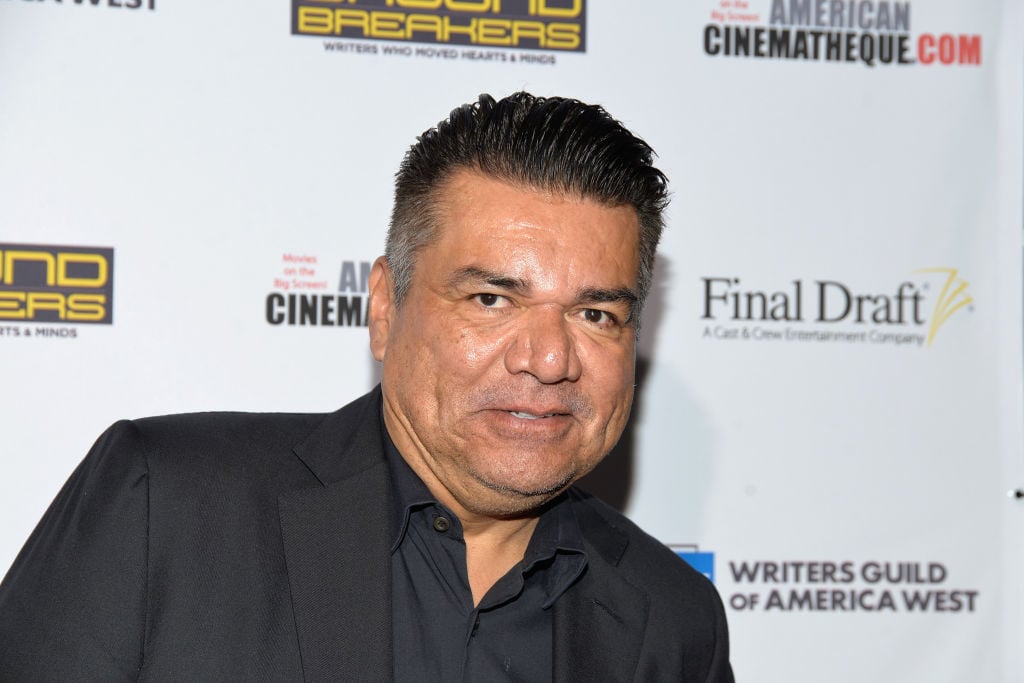 Lopez started his career as a stand-up comedian. One of his early television appearances was in a 1987 episode of "Comedy Club." Lopez made his acting debut in the 1990 film "Ski Patrol," in which he played the character Eddie Martinez. In 1993, he appeared in the film "Fatal Instinct." Lopez became a household name after he landed his own show, titled "George Lopez," which aired from 2002 to 2007. He secured another TV show in 2014 titled "Saint George." His third show, "Lopez," aired from 2016 to 2017.
George Lopez's work outside of comedy and acting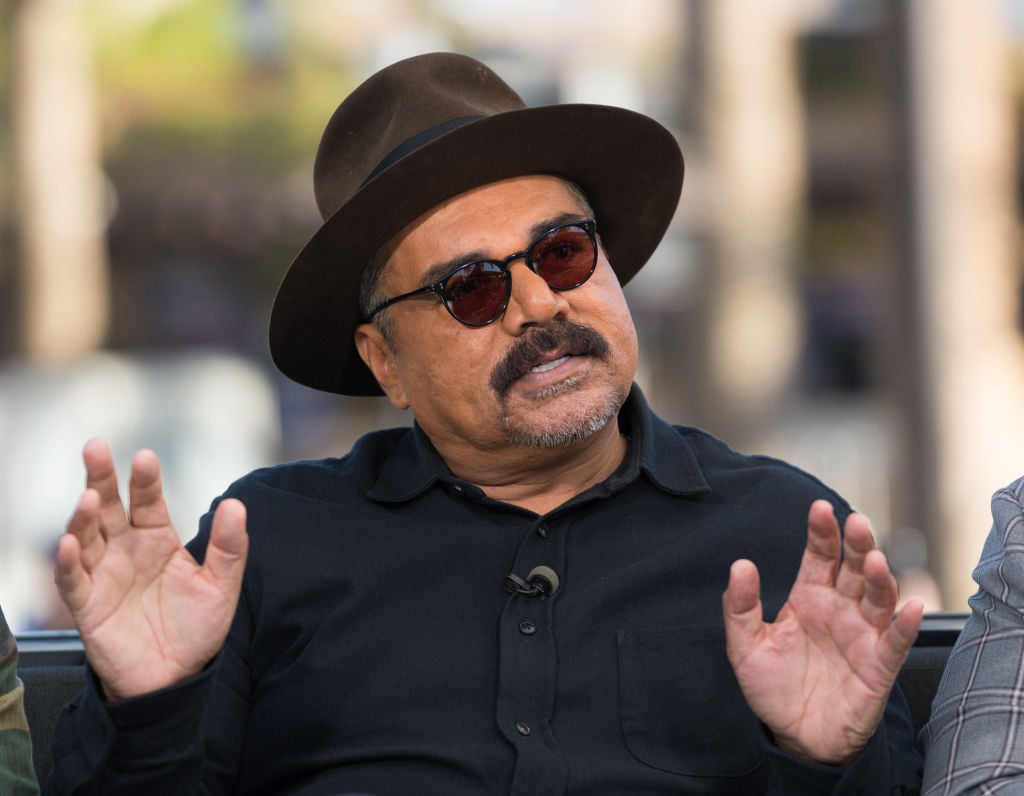 Lopez's entertainment career includes positions as a producer, director, and writer. He made his production debut in 2005 when he was a consulting producer for 22 episodes of the television series "Freddie," which aired from 2005 to 2006. The following year he executive produced the TV documentary "George Lopez: America's Mexican." His other production credits include the television series "George Lopez," the TV movie "Mr. Troop Mom," and the talk show "Lopez Tonight."
The actor and comedian made his directorial debut in 2005, when he directed an episode of the television series "George Lopez" titled "George Discovers Benny's Sili-Con Job." He directed another episode of the show in 2007.
George Lopez had a very close relationship with his grandmother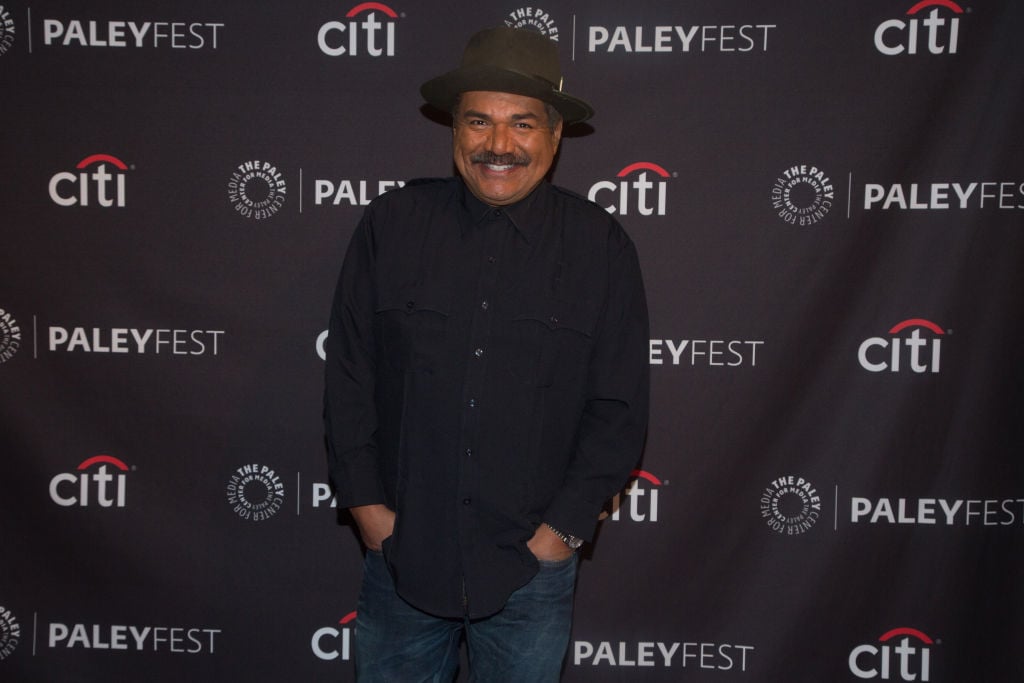 Lopez was raised by his grandmother after his parents abandoned him, reports "The New York Times." Although he described his childhood as "emotionally abusive," during an interview with Piers Morgan, Lopez said he loved his grandmother the most. "At least she was there. She did not [abandon me]," Lopez told Morgan. "When it came time for her funeral, I cremated her, and I kept a little bit of her with me. Somebody asked me why, and I can't be without her."
When Morgan asked Lopez where he keeps his grandmother's ashes, the comedian said he keeps them in his dressing room. "I look at her every day. I look at a picture of us together. [When I look at her picture], I think that I wasted a lot of time not seeing her when I should have spent more time with her… I should have spent more time with her when she was alive, whether she was lucid or not. It wasn't until the end that I really appreciated all of the times that we spent together and missed all the times that we could have spent together."
Lopez made a sweet promise to his grandmother after her second husband died. He said he would make sure she would be taken care of. "I made her a promise in 1988 that I would take care of her after her husband died, and I did until she passed away," Lopez told Morgan.
George Lopez's net worth
As of this writing, George Lopez has a net worth of $45 million, according to Celebrity Net Worth estimates. During his time on "The George Lopez Show," the comedian earned $12 million per season, reports Celebrity Net Worth.
What's next for George Lopez
Lopez has many projects in the works. This year, he will appear in "The Tax Collector," "No Man's Land," "Walking with Herb," "The Faction of a Hitman," and "Duke City."
Read more: Kerry Washington Net Worth and How She Rose to Fame
Check out Showbiz Cheat Sheet on Facebook!