What Is George Lucas' Net Worth?
"George Lucas owns San Francisco now," Lorelai Gilmore (Lauren Graham) once said on an episode of Gilmore Girls.
And she's not wrong. George Lucas has amassed a personal fortune so big, he could buy an entire U.S. city. Get the details on the filmmaker's fortune ahead.

Lucas took home his first big paycheck thanks to 'American Graffiti'

Lucas, who graduated from the University of California, didn't take home a really big paycheck until his second movie, American Graffiti, premiered in 1973.

On the heels of his first film, THX 1138, a box office flop, Lucas tried again, this time with a film about America's youth experiencing a "warm, secure, uninvolved life," as the filmmaker later described.
Ron Howard, Harrison Ford, and Richard Dreyfuss all appeared in the film and in the 1970s were young talents in Hollywood.

Ticket sales for American Graffiti soared, totaling $140 million in sales. Made for $780,000, American Graffiti is still considered to be one of the greatest success stories among low-budget films.

Academy Award nominations quickly followed. Nominated in the categories of Best Picture, Best Screenplay, Best Director, Best Film Editing, and Best Supporting Actress, the film didn't win any awards but remains a pivotal part of Lucas' career.

Before American Graffiti, Lucas made $2,500 for his work on a film and received his paycheck in $250 installments, according to The Hollywood Reporter.

How Lucas became rich off 'Star Wars'

Lucas wrote and directed Star Wars, a film that cost $11 million to make. The cost paled in comparison to the $775.4 million Star Wars made worldwide during its release in May 1977. Lucas and his production company, Lucasfilm, produced Star Wars, meaning he took home much of the earnings the film made.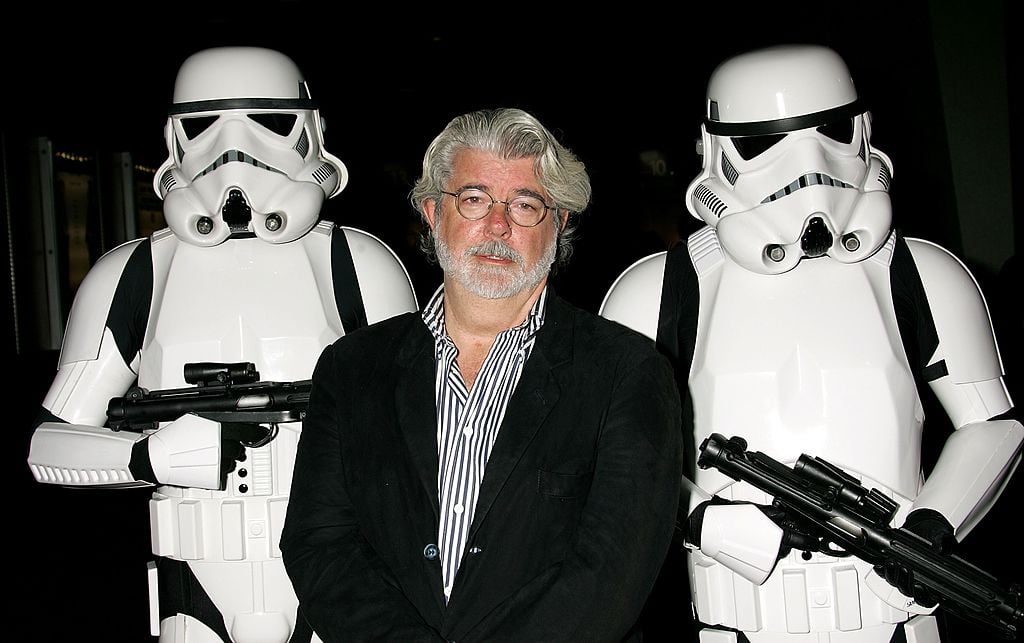 Lucas made Star Wars a franchise, releasing The Empire Strikes Back in 1980 and The Return of the Jedi in 1983. He also created Industrial Light & Magic, a special effects company, and a sound studio, Skywalker Sound.

While starting various companies helped Lucas make money on Star Wars, a deal with Fox really made him rich. Fox reportedly thought the film would tank, so they waived the half-a-million-dollar director fee and let Lucas keep the licensing and merchandising rights.

In 1977 alone, Star Wars figures made $100 million in sales, making Lucas a very rich man.
George Lucas made 'Indiana Jones'

In between making one of the most iconic film franchises of all time, Lucas made another one, Indiana Jones. Harrison Ford played the title role and Steven Spielberg directed.

What is George Lucas' net worth?

George Lucas has a staggering net worth is $6.2 billion. Yes, that's billion with a "b."
He made the majority of his fortune in 2012 when he sold his production company, Lucasfilm, to Disney for $4.1 billion, according to Forbes.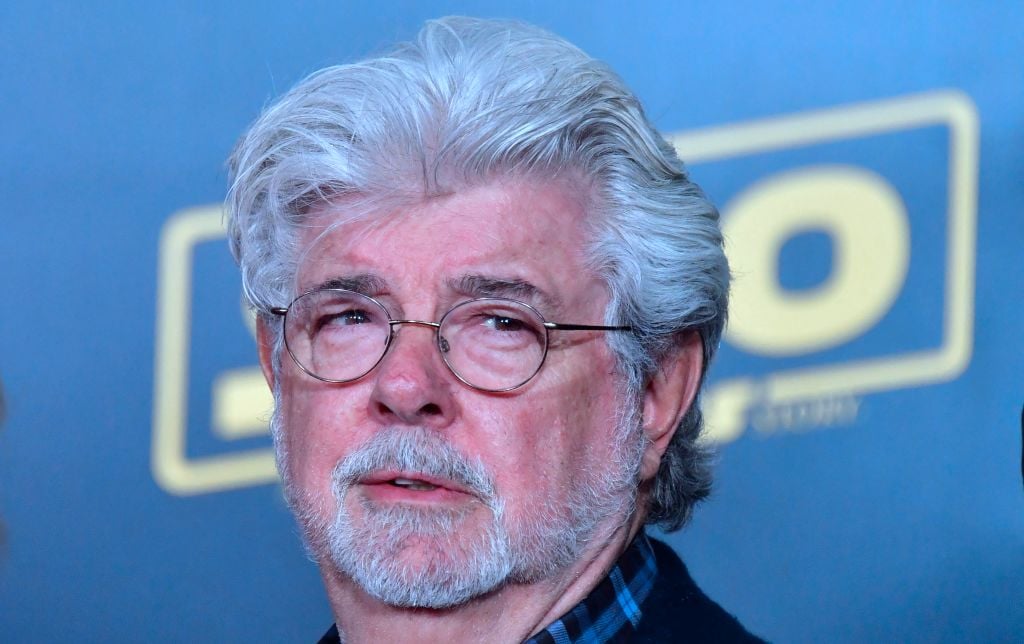 With his fortune, Lucas has endowed more than $1 billion in charitable giving through his George Lucas Family Foundation.
Funded entirely by himself and his wife, Mellody Hobson, Lucas will open The Lucas Museum of Narrative Art in Los Angeles in 2020.