'George of the Jungle': You'll Never Guess Where Brendan Fraser's Loincloth is Now
George of the Jungle is a family comedy that uses everything from sarcastic talking apes to fart humor to make the audience giggle. It was released on July 16, 1997, starring Brendan Fraser and Leslie Mann, and had everyone talking. In the movie, Fraser, having been raised in the wild, wore his loincloth as he went swinging through the trees on his vine. That loincloth is now making waves since it has wound up in a very interesting place after all these years of hiding.
'George of the Jungle' synopsis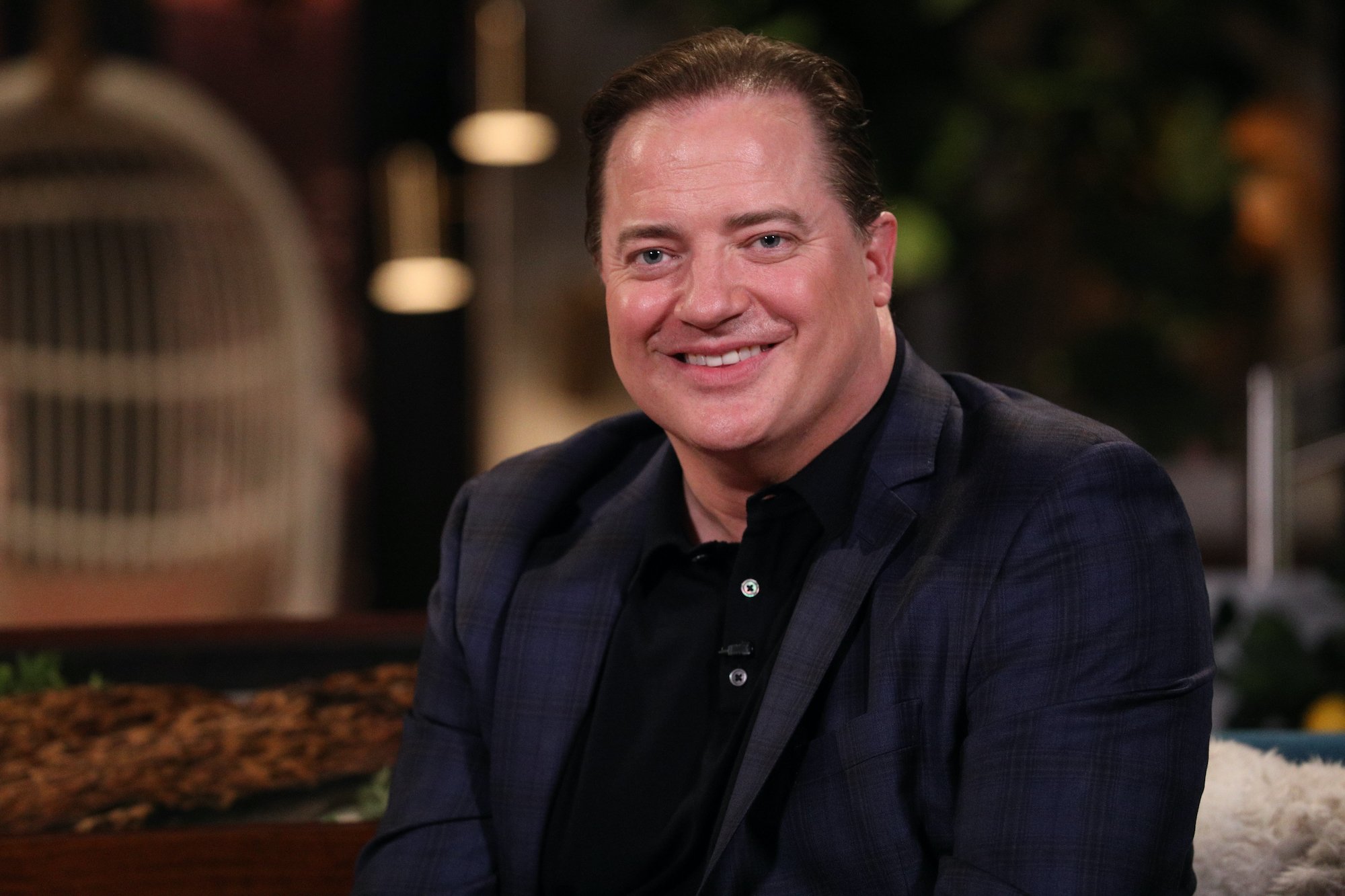 George (played by Fraser) was a baby when he was stranded in the African jungle during a plane crash. He was raised by gorillas, one taught him to talk in English and took care of him as George learned to survive in the jungle. The gorilla in question was named Ape and voiced by John Cleese.
Everything in George's world is simple, that is until a beautiful female, Ursula (played by Mann) on expedition stumbles into harm's way and George must rescue her from a lion. After rescuing the damsel in distress, the two become friends, and other feelings start to evolve, all while Ursula's fiancé Lyle (Thomas Haden Church) is searching for her. Lyle ends up accidentally shooting George, and goes to prison, while George is flown to San Francisco, where Ursula is from.
The two develop an even closer relationship, though Ursula tries to deny it. However, in the end, Ursula ditches Lyle for a life with her loin-clothed savior and life in the jungle.
Overall, the film achieved success on a worldwide scale. According to Disney, it grossed $174.4 million worldwide.
Where did Fraser's loincloth end up?
George may have been clumsy in the movie, but it is still one of the most iconic movies from the 90s. Brendan Fraser has kind of faded from the spotlight in recent years but gone is not forgotten.
This was proven when he walked onto the set of Busy Tonight to surprise Mann during an interview. During which he gifted his loincloth to his former co-star.
He said that he found his loincloth in his basement and decided that she should have it. She graciously accepted the gift amid giggles.
It has also been revealed that Fraser is making a comeback for an upcoming movie titled The Whale, which will be directed by Darren Aronofsky. Fraser will play the lead role.
Secrets revealed: Mann was in love with Brendan Fraser during Filming
Amid laughter during the interview, before Fraser walked out, Mann was confessing that she had been in love with him during the filming of George of the Jungle. She said that when filming the love confession scene, she had to take breaks because she was in love with him.
Mann also talks about their "Good Morning" kisses and the kiss occurring while she had oatmeal all over the lips. Fraser says he remembers the incident because it was maple oatmeal, and he doesn't like maple, so of course, he remembers.
Why was it the last kiss? Fraser states that he felt maybe he was "Getting too close. I mean what with your breakfast being all yours."
When she asks if he knew she was in love with him, his reply was, "How can you not be in love with Leslie Mann?" Then he goes on to talk about how Judd Apatow (Mann's husband) was watching through the bushes during a cut scene from George of the Jungle. Mann replies, "Because he knew.", and Fraser says, "Because he loves you."