Gerard Way Was Inspired By 9/11 to Create My Chemical Romance
The alternative music band My Chemical Romance created the soundtrack for a generation. Lead vocalist Gerard Way formed the group in the early 2000s after a life-changing experience led him down a different path.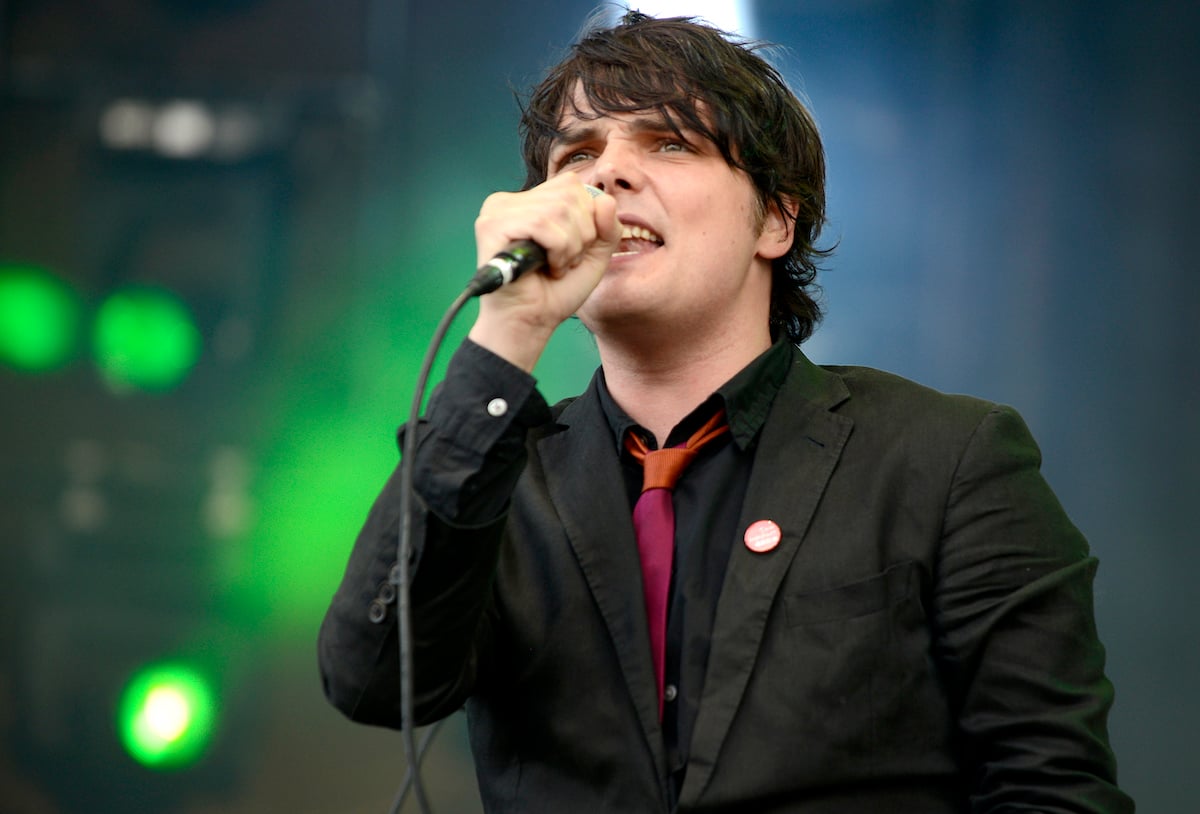 Gerard Way witnessed the 9/11 attacks
Today, Way is known by many as the comic book writer behind The Umbrella Academy. Comics and animation were some of the things Way originally wanted to explore in life.
In 2001, he was working as an intern at Cartoon Network in New York City when he experienced the September 11 terrorist attacks from just a few blocks away.
Way reflected on the day in a February 2019 interview with Newsweek. "I was surrounded by hundreds of people on a dock on the Hudson River, and we watched the buildings go down, and there was this wave of human anguish that I've never felt before," he recalled.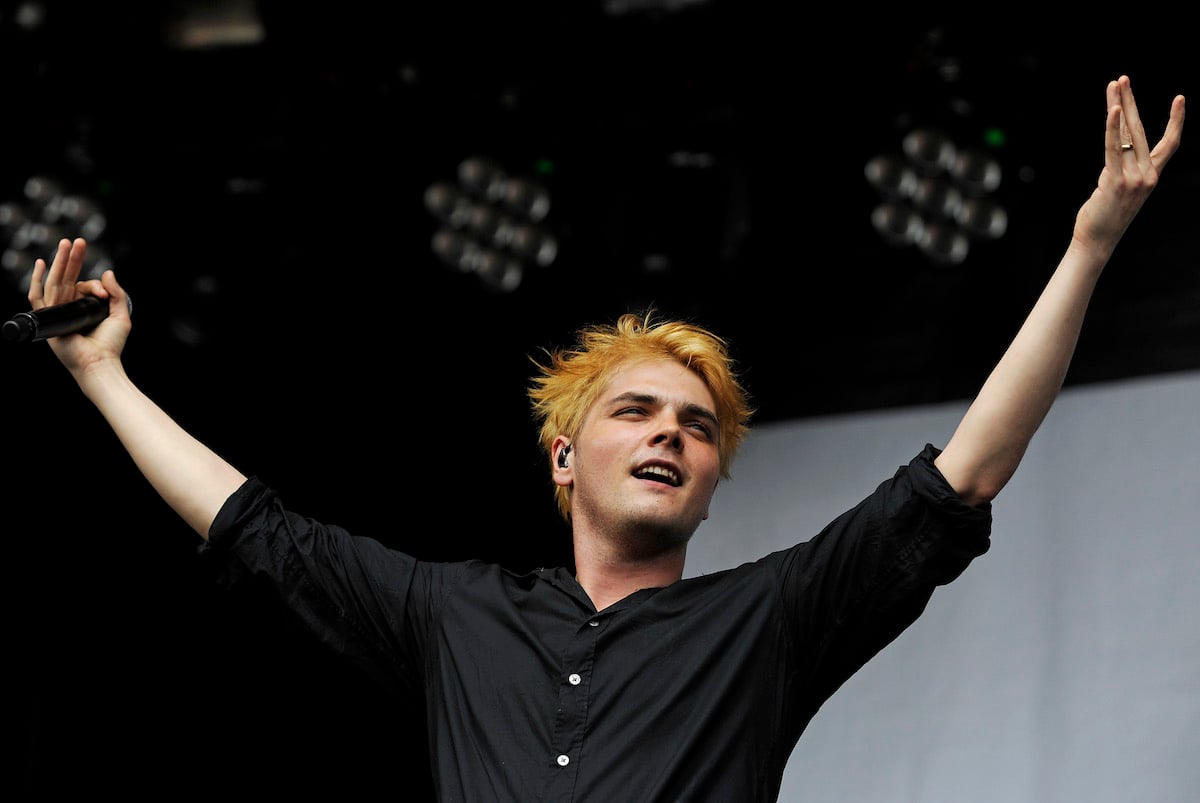 Gerard Way was numb to what he was witnessing on 9/11
Way recounted what it felt like personally in a 2013 interview with Vice. "I did see the buildings go down, from I'd say fairly close. It was like being in a science fiction film or some kind of disaster film — it was exactly that kind of feeling. You didn't believe it. You felt like you were in Independence Day. It made no sense. Your brain couldn't process it. And for me it was a little different."
Way realized that it was affecting him in a much different way. "I'm very empathetic and I'm kind of a conduit emotionally, so I pick up a lot of stuff in that way," he said. "There was about three or four-hundred people around me — and I was right at the edge. All these people behind me, they all had friends and family in those buildings. I didn't. So when that first building went, it was like an A-bomb went off."
He went on to say that it was a deep emotion that "made you nauseous."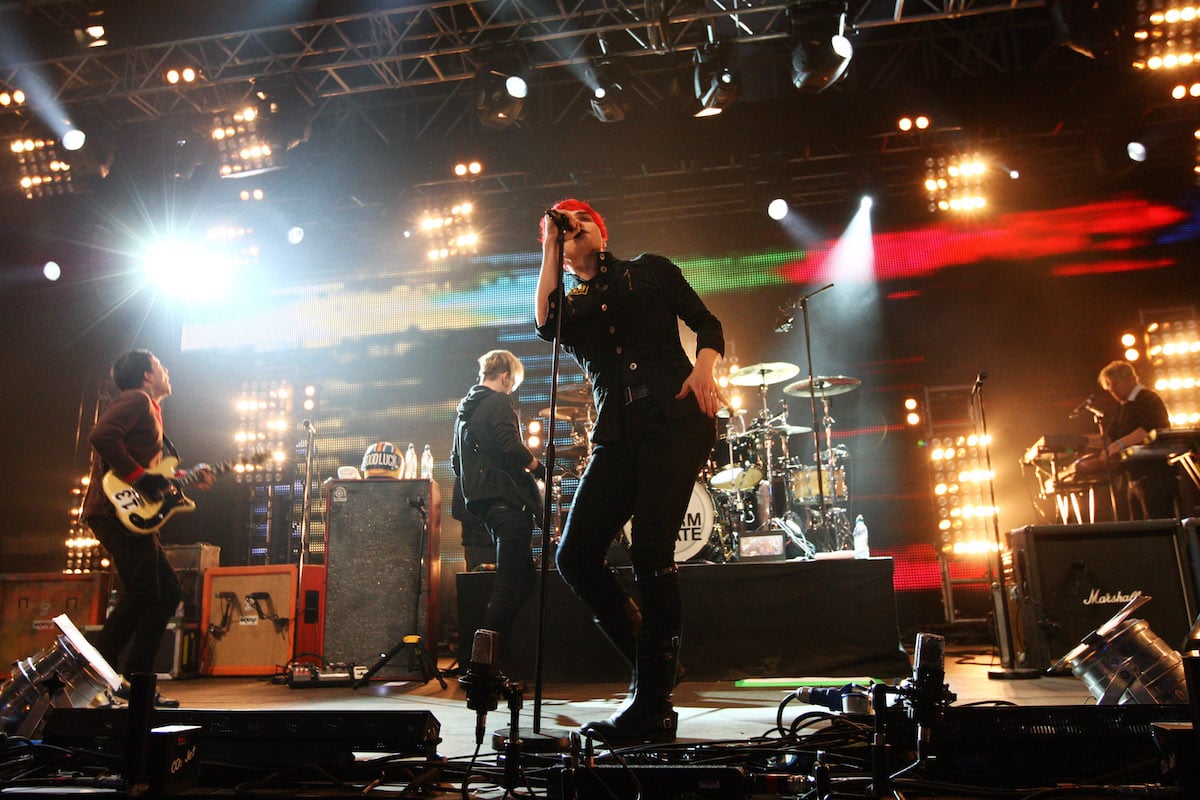 Gerard Way was inspired after 9/11 to form My Chemical Romance
That day changed Way forever, and made him look at the bigger picture and think about what he really wanted to put out into the world. He decided to form a band with his brother and other artists with similar strengths.
Kerrang! reported on Way's panel at Comic-Con in Los Angeles in 2019 where he spoke about MCR's origin story. "So 9/11 happens, and I pick up the guitar again, and I write 'Skylines And Turnstiles,'" he remembered, "and then I called Otter [Matt Pellissier, drummer] and then I called Ray [Toro], and we got Mikey [Way, bassist] in — and we just started building this momentum."
"[Music] became my therapy from the PTSD that everyone had experienced from 9/11, and processing that," he admitted.
Way acknowledged that because of the traumatizing experience, much of his work — both in music and in The Umbrella Academy — contain apocalyptic scenarios. As he told Newsweek, "Since then, I've continued to think about what we would do at the end of the world if we knew we only had a little time left."