Is This Character Actually a Ghost Following Joe in 'You?' Here Are Some Fan Theories About This Netflix Original
It seems as though Joe's decisions have come back to haunt him — literally. This character is back in season two of Netflix's original series, You, and he's ready for a fresh start with a new girl. Will he finally be able to prove he is a good guy? One of the last "good guys," in fact, that he knows? Will this one character continue to follow him on his path? Here's what fans are saying about the characters from You season two.
This article contains minor spoilers from You season two!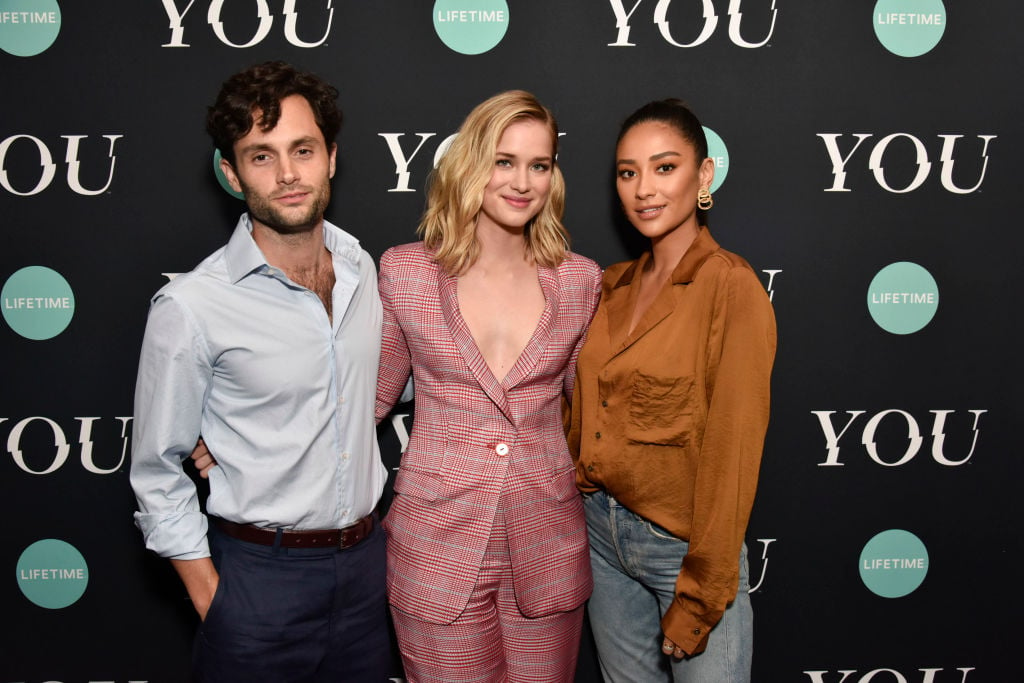 Joe is back and in Los Angeles for 'You' season two
Sure, killing your ex-girlfriend and her boyfriend and friend is crazy but hey. Even Joe is willing to move past it. In You's recently-released season two, Joe heads for sunny Los Angeles, looking to escape from his past and regroup.
His plans of solitude change when he meets a girl named Love who he almost instantly falls in love with. He quickly realizes he'll do anything for her, even if that means confronting his past and her ex-girlfriend who followed him to California, named Candace. But Joe's changed now. He's a good guy.
Some fans are surprised that this one character in 'You' is still alive
Joe killed Candace, right? Before season one even started, her friend mentioned that Candace left so suddenly. Turns out, she's been alive and plotting her revenge on Joe this entire time. She follows him to Los Angeles, attempting to break Joe's murder streak.
To some fans, however, Candace's reappearance still seems a little fishy. That's especially true because Joe keeps seeing Beck everywhere. So, could Candace actually be a ghost?
"How is Candace still alive? I'm not talking about the ish we saw in the trailer for the second season either. I thought that meant she was a ghost haunting Joe. But you guys have said some weird things that allude to something else? What is that about," asked one Twitter user.
Fans shared their thoughts about Candace from Netflix's 'You'
Whether or not her fate is well-deserved, some believe that Candace couldn't have been alive for You season two. In fact, some viewers took to social media, sharing theories about Joe's former girlfriends.
"I still think that Beck is still alive since it was not seen that Joe killed her and Joe also did not kill Candace since she is still alive or maybe she is a ghost," said one Twitter user.
Regardless, some fans shared their thoughts on the new characters in the series. Primarily, some addressed the relationship between Joe and Love. Another Twitter user wrote, "A lot of people seem to hate Candace for wanting to expose Joe, and y'all are rooting for Joe and Love… You all need help! They're both evil and insane, I wanted Candace to win!"
Viewers hope to learn more about some characters in future seasons of You. This original series is now available for streaming on Netflix.