Ghostface Killah vs. Raekwon: Which Wu-Tang Clan Member Has a Higher Net Worth?
Verzuz is back with a hip-hop matchup for the ages. Ghostface Killah and Raekwon have each established themselves as rappers in addition to their reputations as members of the Grammy-winning Wu-Tang Clan.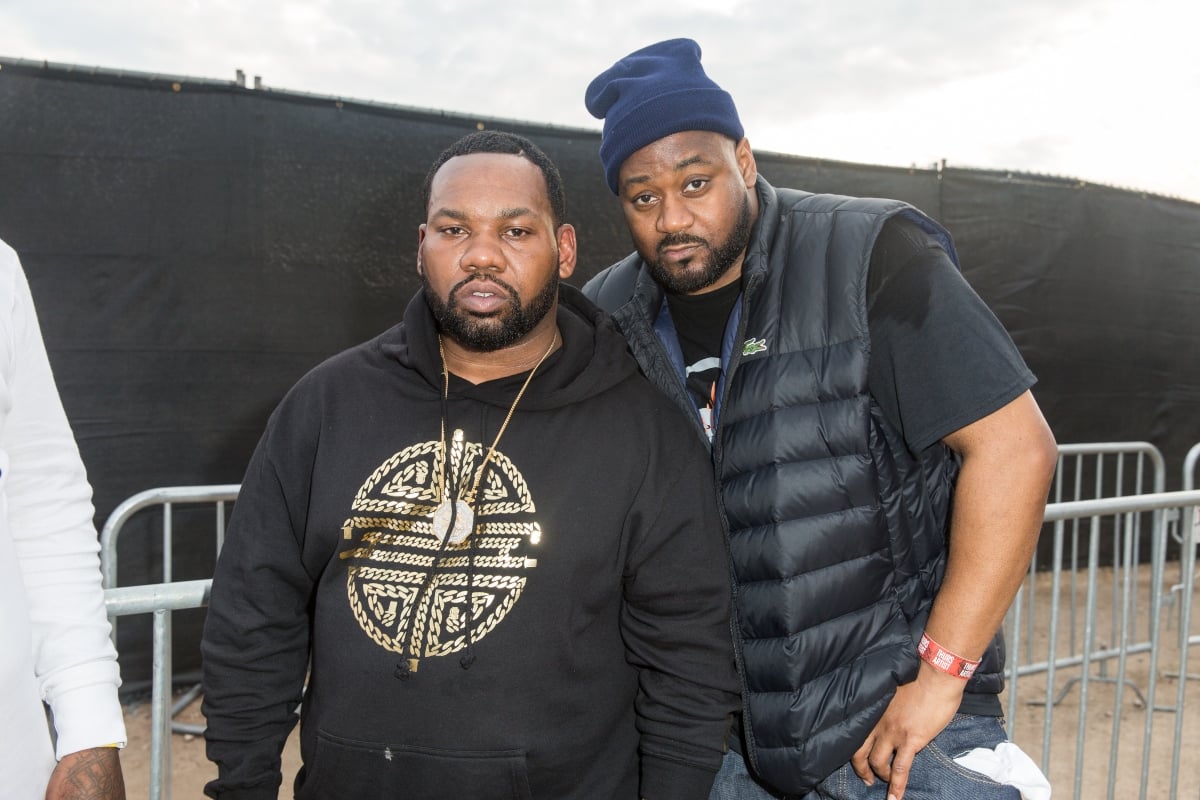 Ghostface Killah and Raekwon are facing off in a 'Verzuz' battle
Verzuz first debuted in March 2020 out of necessity as a result of the COVID-19 pandemic. Artists couldn't connect with their fans at live shows anymore, so they had to turn to alternative forms of reaching them.
The Verzuz format pits two established artists against each other as they go hit-for-hit and compare which person has released more successful music throughout their careers. While it may be competitive in nature, it's all in good fun.
Verzuz first started with rappers Swizz Beatz and Timbaland and has featured other hip-hop battles including Snoop Dogg vs. DMX, Rick Ross vs. 2 Chainz, and Jeezy vs. Gucci Mane. The Wu-Tang Clan has a notoriously tumultuous history with friction between its members, so hip-hop fans are sure to be entertained by Ghostface Killah and Raekwon the whole time.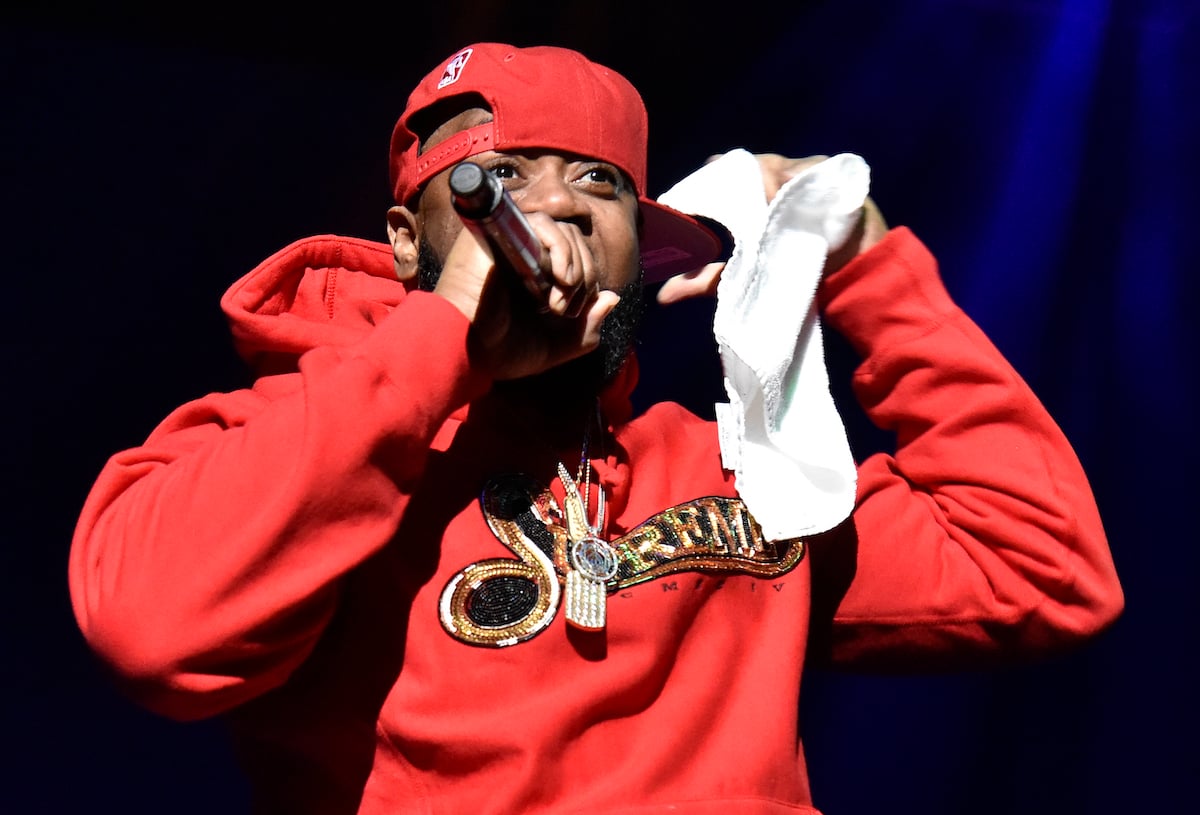 Ghostface Killah's net worth
The Wu-Tang Clan's 1993 debut album Enter the Wu-Tang (36 Chambers) put the group on the map and made each of its members respected artists in their own right. Ghostface Killah was responsible for bringing the group together with the help of his roommate RZA. He was featured extensively on his groupmate Raekwon's 1995 debut album Only Built 4 Cuban Linx…, and his own debut Ironman was released the following year.
Since the 1990s, Ghostface Killah has continuously released new music and remained a constant presence in hip-hop thanks in part to his own record label, Starks Enterprises. He also has expanded his presence beyond music; in 2017, for example, he announced he was investing in the cryptocurrency industry.
All the years of constant work are reflected in Ghostface Killah's net worth: according to WealthyGorilla, the "Daytona 500" rapper is worth $17 million as of 2021.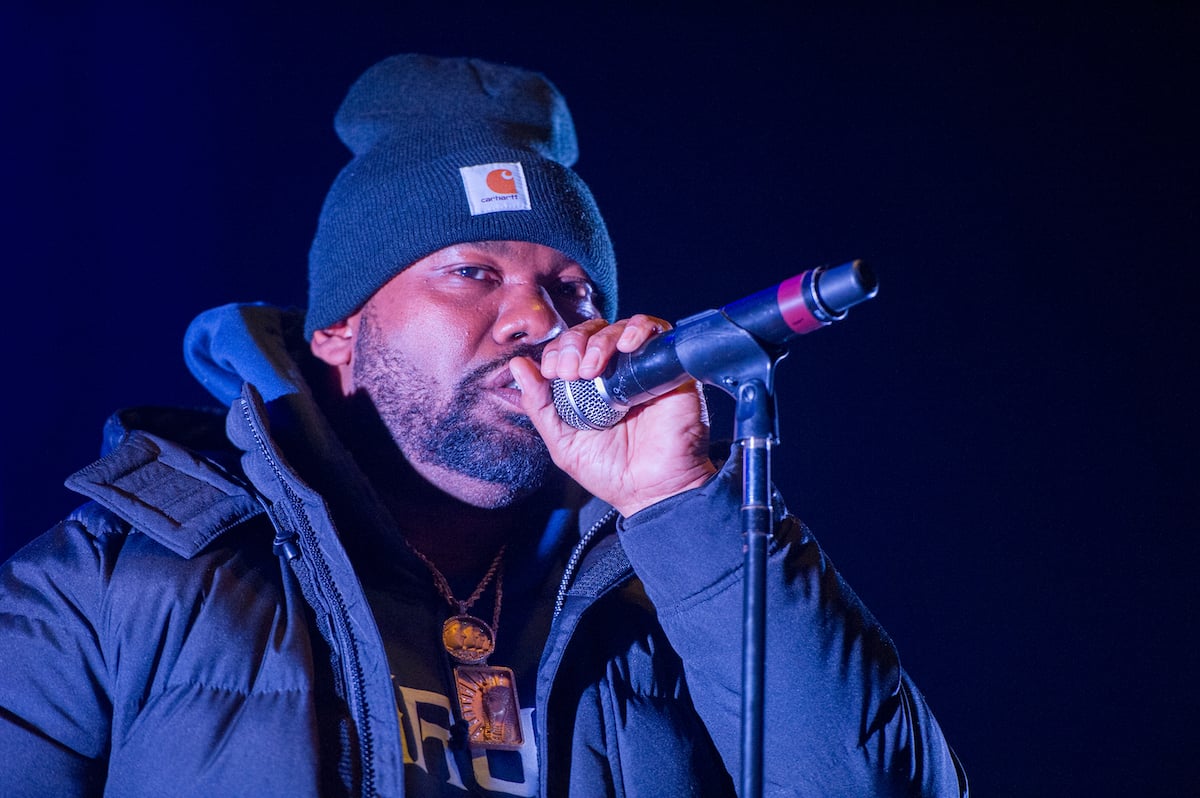 Raekwon's net worth
Raekwon is a prolific rapper just like his Wu-Tang groupmate, having released several solo albums over the past two decades.
In 2020, Raekwon revealed his latest business venture: the rapper-turned-entrepreneur invested in CitizenGrown, which aims to provide "cannabis for the people, by the people." He's not the first rapper to dip his foot in the cannabis industry, with both Snoop Dogg and Jay-Z also having their own brands of cannabis products.
Raekwon, just like Ghostface Killah, has been an omnipresent force in hip-hop since the early Wu-Tang Clan days. CelebrityNetWorth reports Raekwon's net worth in 2021 as $13 million.
The Verzuz battle between the two Wu-Tang Clan icons kicks off Saturday, March 20, 2021 at 8 PM ET.