'Ghosts' star Rose McIver Didn't Want to 'Jinx' Playing a Series Regular After 'iZombie'
The CBS Ghosts TV show stars Rose McIver (iZombie and Once Upon a Time) as Sam, a woman who finds she can see the spirits of Woodstone Mansion after hitting her head. However, the actor hesitated before signing on as the CBS series regular. After iZombie, Rose McIver did not want to "jinx" her luck by signing on to a new show too quickly. If things had gone a little differently, viewers might know a different face for the wife of Jay (Utkarsh Ambudkar).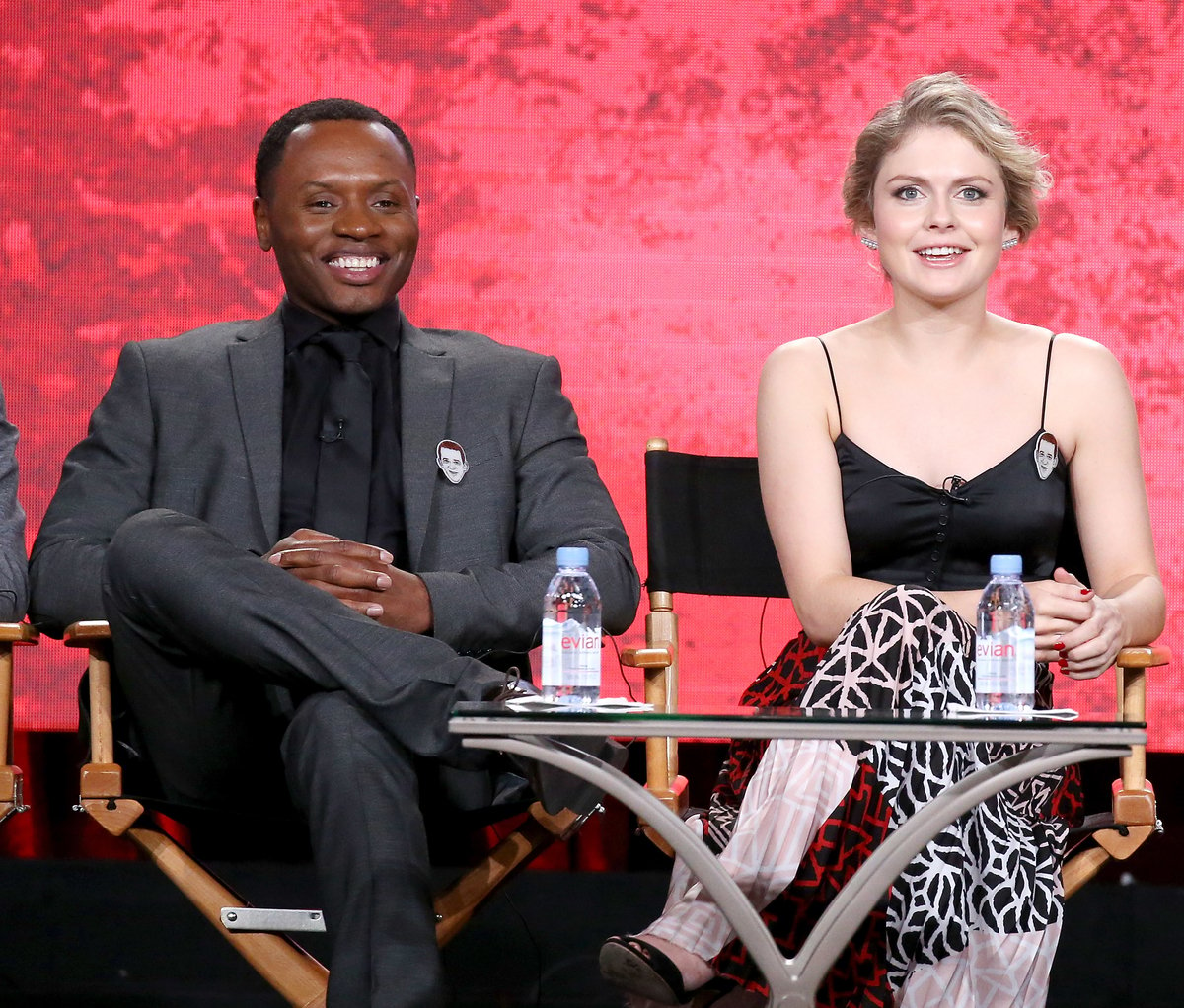 After 'iZombie,' 'Ghosts' star Rose McIver hesitated before signing on as a series regular
The show originated as the BBC Ghosts, a 2019 comedy sitcom that charmed viewers. A US Ghosts adaptation was greenlit to air on CBS. Showrunners Joe Port and Joe Wiseman set out to secure the Ghosts cast and considered Once Upon a Time and iZombie star Rose McIver.
However, when asked about how she considers signing on for television shows, McIver admitted that she had some reservations.
"I had definitely been careful in the past couple of years about what I've looked at because I got so lucky with iZombie, and I almost didn't want to jinx it and get it wrong the second time around committing as a regular to a show," McIver told Collider.
When McIver joined the iZombie cast with Malcolm Goodwin and Rahul Kohli, she starred in 71 episodes by Season 5 of the DC Comics adaptation. And with Ghosts Season 2 recently greenlit, she might the new show could affect her life for just as long.
'iZombie' and 'Ghosts' star Rose McIver said actors do not have much time to think about taking jobs
Rose McIver, age 33 in early 2022, said life as an actor tends to move extremely quickly. And one project can eat up years of your life.
"When you sign onto a project, it's done in a very, very fast time frame. You might read a project, make a decision on whether you want to go in for it, sign a deal, book the job, and have a shooting schedule within three days. You really don't have very long to think about these things initially," McIver said. "And they really can end up affecting years of your life."
After her time on the iZombie TV show, she knew filming different projects could take her to very different places. Rose McIver had to consider things before joining the Ghosts cast.
"You wanna be at least really optimistic. There's always pieces that you can't know until you're there. For example, now we've ended up filming in Montreal, which is not what I thought was going to happen, but it ended up being this incredible guest. It is an incredible city," McIver said.
The 'Once Upon a Time' star has had fun on the CBS comedy set
The cast and crew of Ghosts Season 1 moved from Pasadena to Montreal during production. Ghosts has run into a few snags, like when they delayed filming the season finale. And iZombie and Ghosts star Rose McIver enjoyed the time in Montreal.
"The people have been so welcoming," she said. "It's such a multicultural, dynamic little city that clearly enjoys the hell out of summer because their winters are so cold. Arriving here and being able to see the parks and the environment and practice my French, which was certainly very rusty high school French before I got here, has just been a great opportunity."
And while the Ghosts cast has only been on the air for a half-season, they already received plenty of praise. Even Star Wars actor Mark Hamill tweeted his support, causing Asher Grodman to promise him a lightsaber fight.
Whether she stars on Ghosts or iZombie, Rose McIver wants to make the best of her time on set. With Ghosts Season 2 on the way, the CBS show will affect her life for years to come.
RELATED: 'Ghosts' Actor Rose McIver Reveals She Can Never Go On Set Without a 'Bizarre' Habit