Giada De Laurentiis Calls Her '1 Pot Wonder' Pasta Recipe 'Quick and Super Easy'
Of all the Giada De Laurentiis pasta recipes it's the celebrity chef's Calabrian Chili Pasta she describes as "quick and super easy." De Laurentiis combines nine ingredients to make a five-star dish in under 30 minutes.
Giada De Laurentiis' Calabrian Chili Pasta is ready in 25 minutes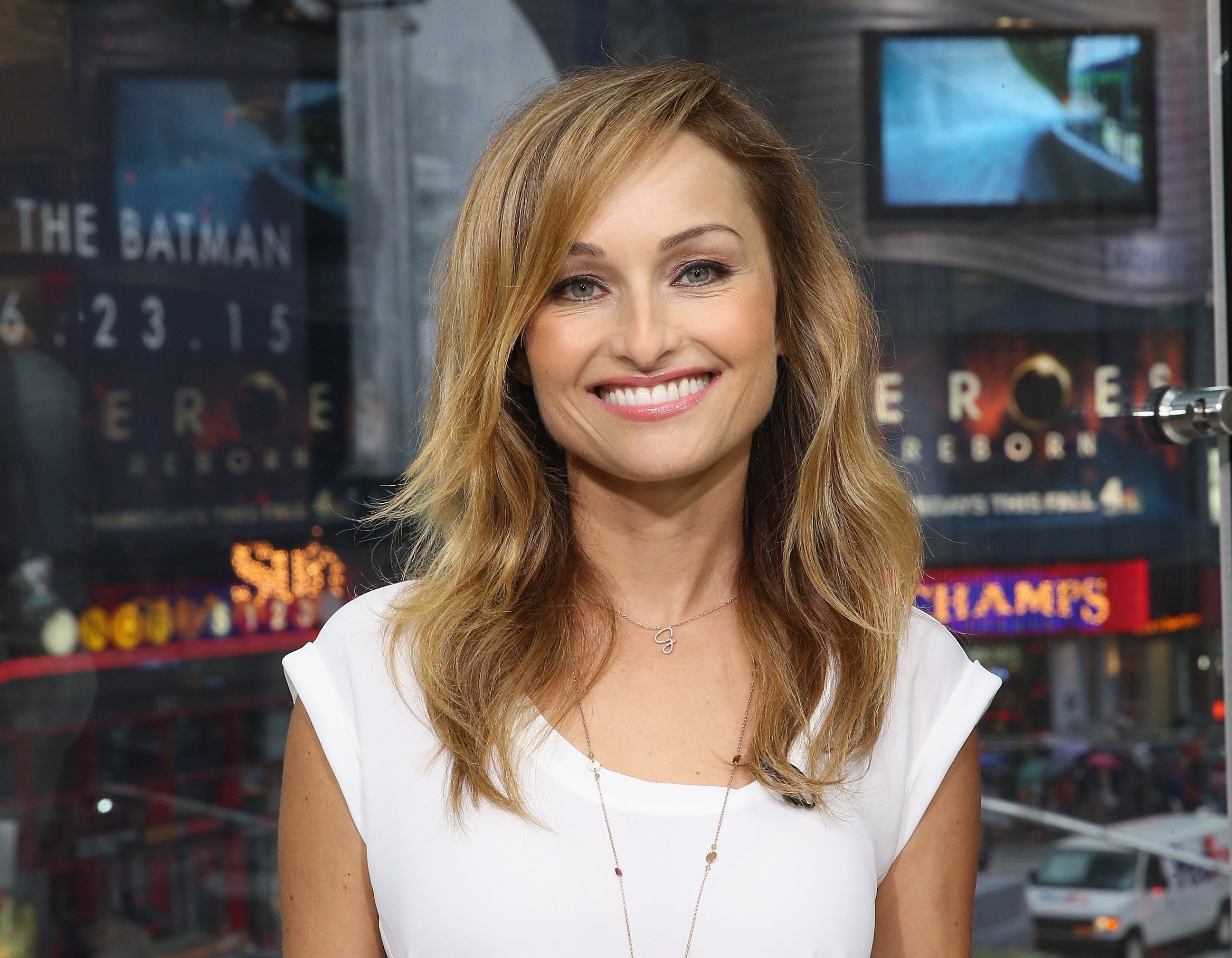 Need food on the table in a hurry? Then this is the De Laurentiis pasta recipe to make. The Le Cordon Bleu-trained chef relies on a handful of simple, fresh ingredients, spicy chilis, and a pasta tip to whip up the dish in less than 30 minutes. According to the recipe details on Food Network's website it's classified as an easy recipe that takes only 25 minutes to make. Broken down into two elements, the pasta and the mix-ins, the cookbook author preps the majority of the ingredients while the pasta cooks. 
The Food Network star uses a tip from Alton Brown to cook the pasta fast
De Laurentiis' Calabrian Chili Pasta is a "one-pot wonder," according to the Food Network star. "Each bite offers a burst of spicy flavor," she said on an episode of Giada at Home. And, because it's made all in one pot, she dubbed it a "quick and super easy" recipe.
So how exactly does De Laurentiis make the dish so quickly? She cooks the pasta in very little water, about four cups, which is roughly half of what she normally uses. That means she doesn't have to wait around for a large pot of water to boil. 
"Believe it or not, it's going to absorb all of the water and it's going to cook perfectly," De Laurentiis said. "And I know it's sounds kind of weird, especially for an Italian to make pasta in not a lot of water, but actually, it works beautifully."
So where did she learn this pasta cooking method? Not in Italy but from her fellow Food Network star Alton Brown. "When I'm cooking really fast and I want to make it all in one pot and I don't want to clean up a lot of extra stuff, this makes a very easy dinner," she added. 
De Laurentiis' Calabrian Chile Pasta is a 5-star recipe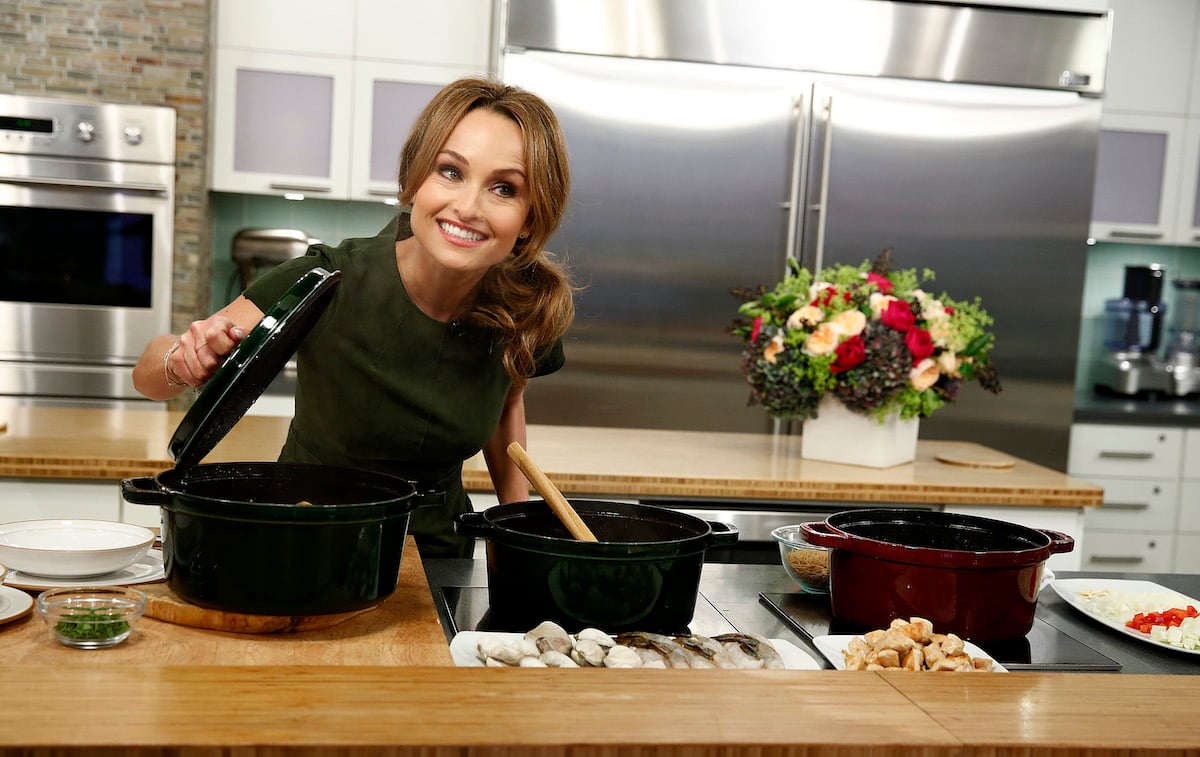 The reviews are in and they all, for the most part, say the same thing. De Laurentiis' chili pasta recipe gets five stars from reviewers on Food Network. Despite the positive feedback, it's still not one of De Laurentiis' most popular recipes. However, those who have tried it at home (30 reviewers and counting) enjoy it.
One reviewer described it as a "simple dish" with "tons of flavor." Others marveled at the pasta cooking method. Although, above all, reviewers could hardly believe just how much flavor the dish had. 
"Make this pasta!" a reviewer said. "The saltiness of the cheese, with the spiciness of the Chiles, and the little hit of acidity on the end," made it "so delicious." Another described it as "so not your typical pasta dish but in the BEST kind of way." They continued, saying the "saltiness of the pasta and cheese combined with the spiciness of the chilies, tang of the lemon, and freshness of the tomatoes all come together and complement each other so well." 
RELATED: Giada De Laurentiis' Pasta Do's and Don'ts Reveal Common Pasta Mistakes