Giada De Laurentiis Didn't Actually Get Her First Degree in Cooking
How can you not love Giada de Laurentiis? The boisterous and personable celebrity chef is the proverbial goddess of Italian food.
How can you not love Giada de Laurentiis? The boisterous and personable celebrity chef who is the proverbial goddess of Italian food is impossible to hate. She's a big personality with a lot of heart that seems to shine through the incredible food she makes.
Every time you watch Giada at Home on the Food Network, it feels like you're right there in the kitchen with de Laurentiis — except, of course,  the part where you don't get to taste the food, which is honestly one of this world's great tragedies because it always looks AMAZING.
Italian-born De Laurentiis loves to share her passion for the cuisine of her heritage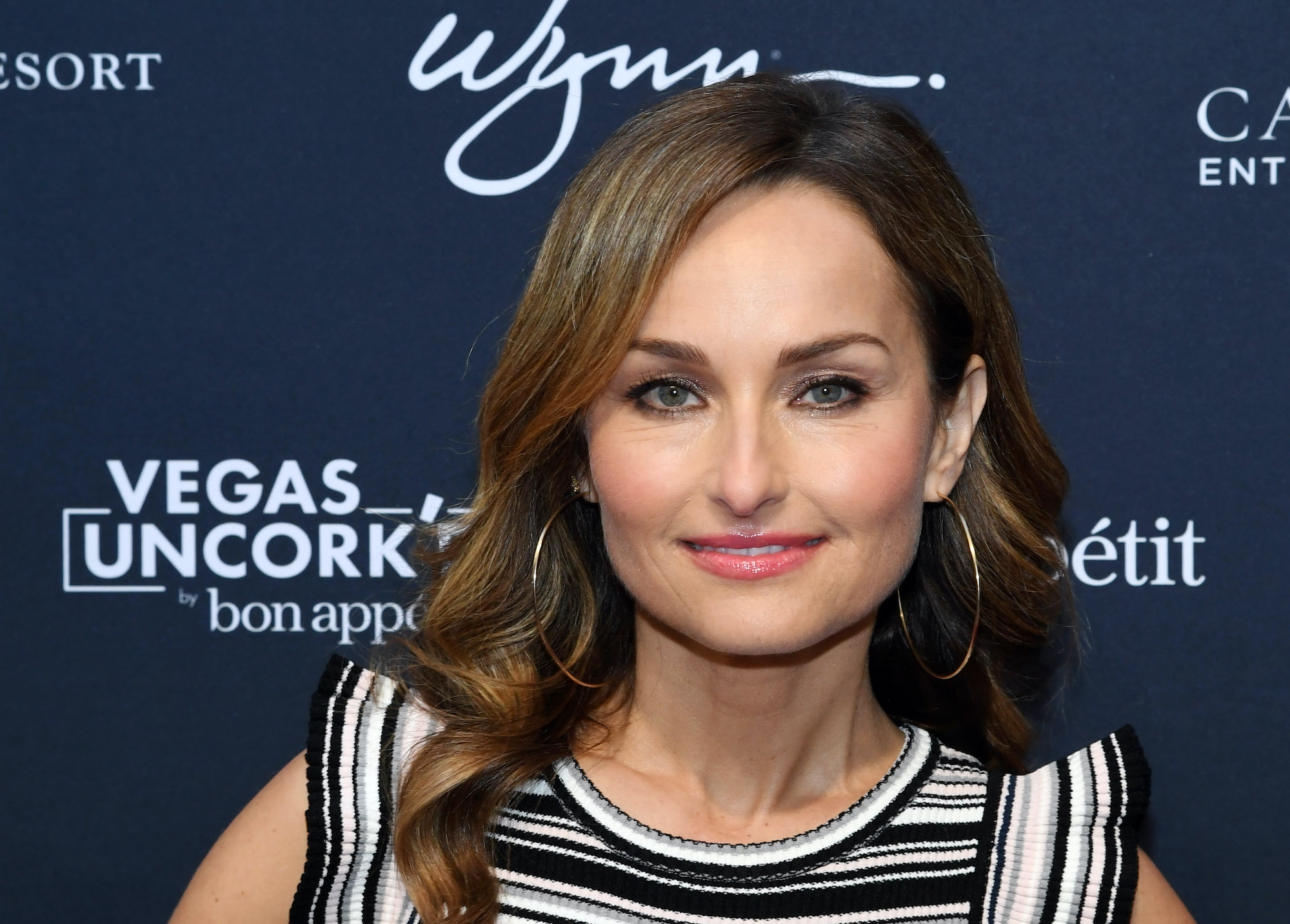 She was born in Rome, then de Laurentiis moved with her family to the United States when she was 7 years old. De Laurentiis might not have started her career in Italy, but you wouldn't be able to tell it from her cooking.
Her heritage gave her a deep passion for the cuisine that has always informed her culinary approach.
While she's gone on the record as saying her favorite childhood meal was spaghetti with chocolate, her tastes are now a bit more refined, spanning a huge array of Italian regional approaches and flavor profiles.
She actually has so many cookbooks that you could fill an entire shelf with just her books. She loves traveling to Italy and elsewhere for inspiration, and her approachable cooking style has made her a fixture on food television for nearly two decades now.
Giada De Laurentiis got her first show way back in 2003
When de Laurentiis first got her show Everyday Italian back in 2003, it was a success almost right away. Her megawatt smile, charming demeanor, and approachable recipes made fans want to know more and more about her and her cuisine.
On the heels of that success, she began releasing cookbooks, got a new show centered around food and travel called Giada's Weekend Getaways, and eventually became a staple of the Food Network lineup, appearing on other shows like Next Food Network Star and Giada at Home, which premiered in 2010. She even had a stint as a correspondent for the Today show during the Olympics in 2006.
Interestingly, Giada was by no means the first in her family to enter show business. Her maternal grandfather Dino de Laurentiis had once been nominated for an Academy Award, her mother Veronica de Laurentiis was an actress and Alex de Benedetti, her father, was a producer and an actor, as well.
It's no surprise that Giada took so naturally to being in the spotlight, then.
Surprisingly, Giada De Laurentiis didn't originally study cooking
Though it's unexpected given what a true natural she is in the kitchen, de Laurentiis didn't actually start out wanting to be a chef. In fact, she wanted to be an anthropologist.
According to Food Network, she got her degree in anthropology from the University of Los Angeles and only began pursuing her passion for Italian cooking later in life. 
Once she knew for sure that this was the dream she wanted to chase, de Laurentiis enrolled at Le Cordon Bleu in Paris. There, she developed specialized skills in both pastry and cuisine, which is why she has such a diverse skill set to draw from on her shows.
She spent a few years after that working at famous restaurants like Wolfgang Puck's Spago in order to develop her expertise.
After a picture of her famous smile was discovered by a producer in Food & Wine Magazine, de Laurentiis got a call asking if she had ever considered hosting a cooking show. They got to work on conceiving Everyday Italian and the rest, as they say, is history…so it's a good thing she made that career switch!