Giada De Laurentiis Faced Criticism When She Joined Food Network
Giada De Laurentiis is one of the most recognizable faces on Food Network. She made a name for herself as one of the hosts on Everyday Italian. Although De Laurentiis is one of the most prominent chefs on the network, she faced criticism when she first joined. Here's why the celebrity chef didn't initially receive a warm welcome.
Giada De Laurentiis on Food Network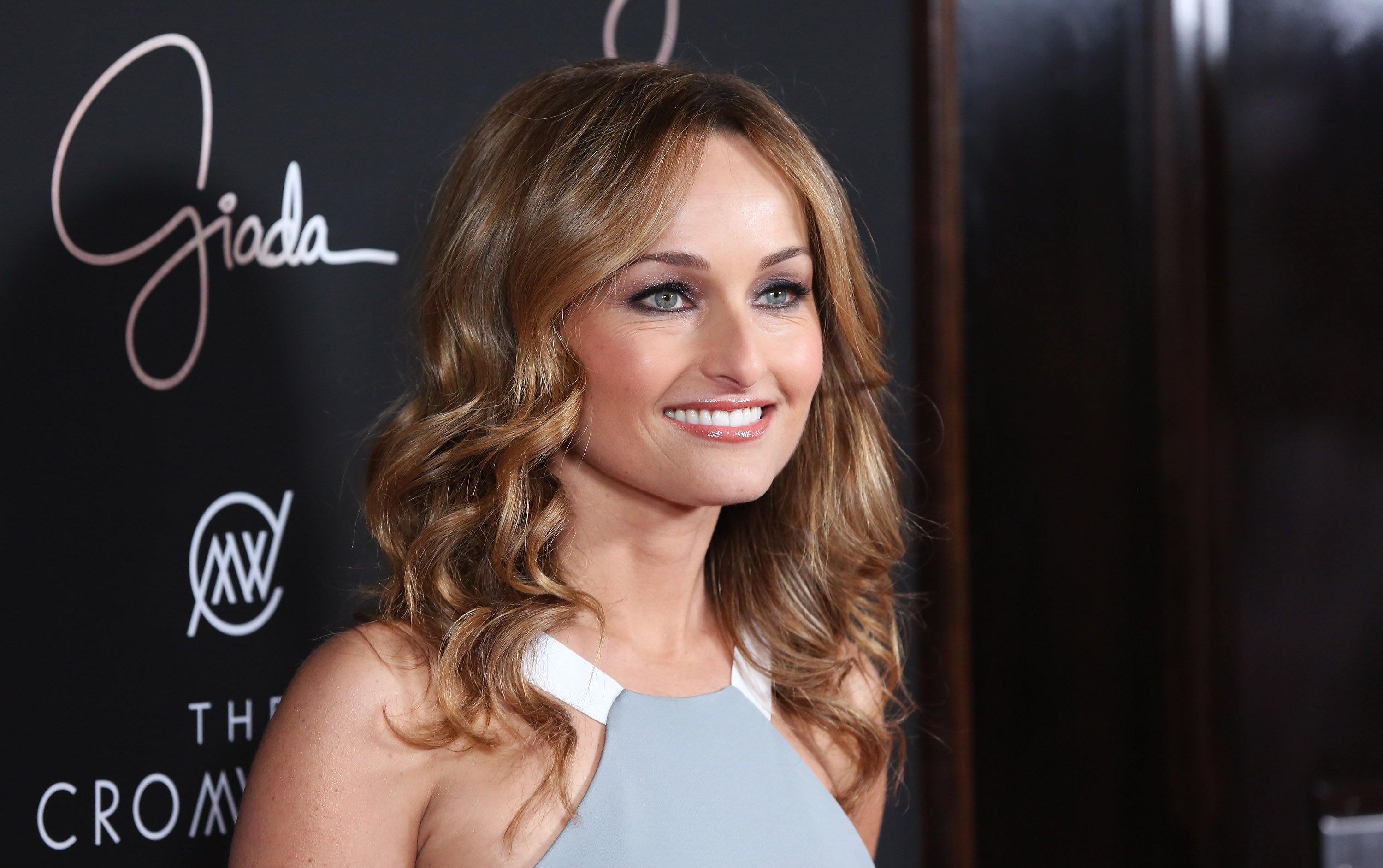 De Laurentiis had an unconventional start on Food Network. Thanks to a magazine appearance, she got her first big break. A Food Network executive first saw De Laurentiis in an issue of Food & Wine magazine. Another new chef appeared in that issue, but the executive thought De Laurentiis was attractive, so he decided to pursue her instead for a hosting spot, according to Allen Salkin in his book From Scratch.
The goal was to brand De Laurentiis as a chef who could teach people how to cook "everyday" Italian food. She would instruct home cooks on how to prepare meals that were easy to make yet tasted good. Salkin said they wanted to present her as a sort of "home ec teacher."
When Bobby Flay saw De Laurentiis, he knew she had what it took to be a successful TV personality. "The person in charge of programming called me into her office and asked me to look at something," he tells Parade magazine. "She put in a tape, and it was Giada. I said, 'This girl is going to be a star.'"
Giada De Laurentiis faced criticism from Food Network viewers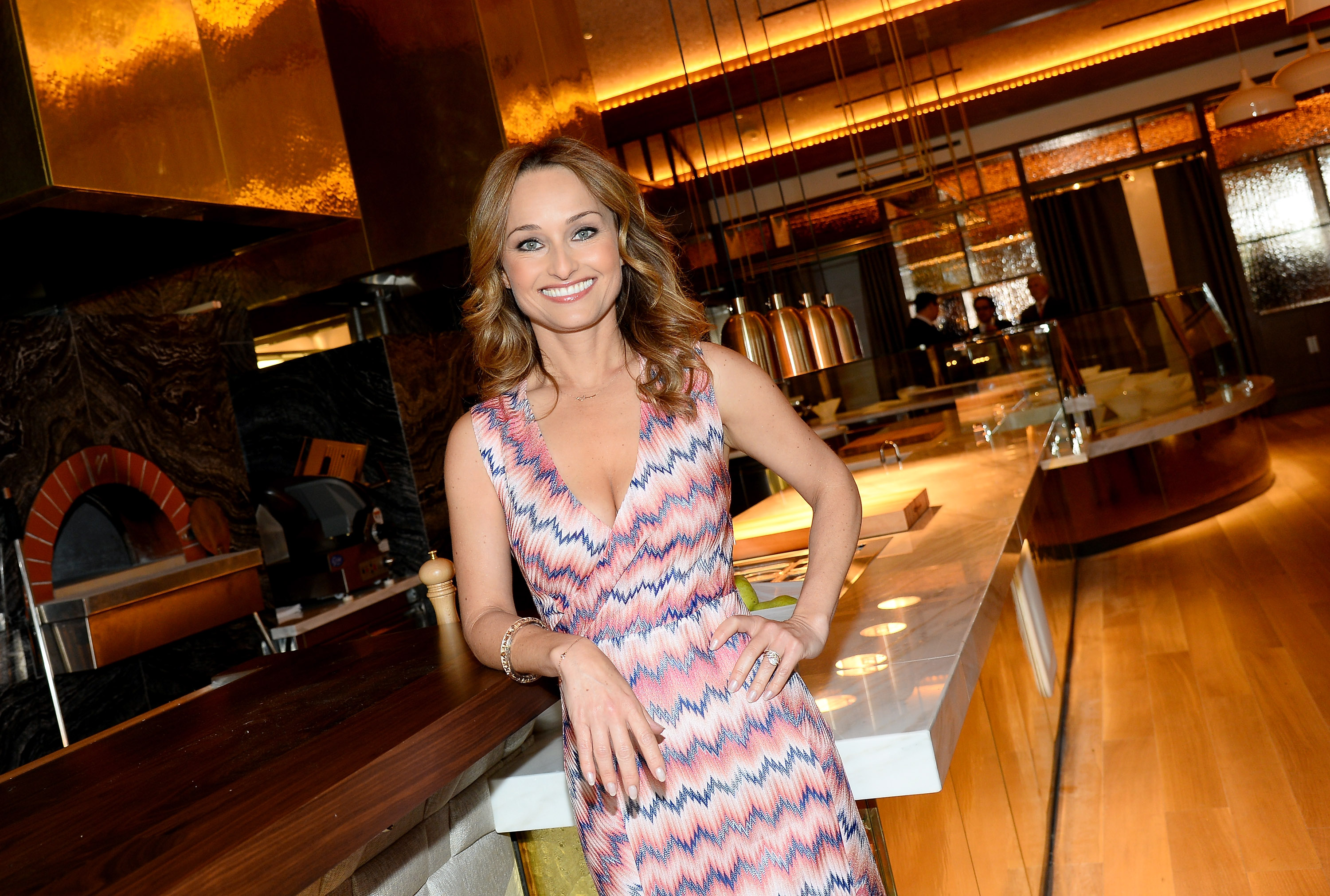 De Laurentiis made her Food Network debut in 2002. She is a formally trained chef, but viewers thought otherwise. According to Salkin, some fans believed she was an actor hired by Food Network. They thought she was too attractive to know anything about food.
The Food Network chef struggled with her confidence when she first starred on Everyday Italian. She admits she was "so unhappy" in the beginning, partly because of the way the audience reacted to her. "My looks were a big part of it," she tells Parade. "When you don't fit the image people have [of a chef], it's difficult to break that wall down."
Others wanted to know how De Laurentiis managed to stay so thin when she was cooking such hearty meals each week. Some thought she was spitting out the food in between takes so she wouldn't gain weight.
De Laurentiis told Glamour magazine her trick for staying thin. She revealed that she doesn't overindulge. "I eat a little bit of everything I want, but not a lot of anything," says De Laurentiis. "If I overdo it one day, I won't indulge the next."
Giada De Laurentiis didn't intend to go into showbusiness
Salkin says De Laurentiis didn't intend to make a career out of showbusiness. She was content with continuing her work as a chef. She got her start while working at her grandfather's (film producer Dino De Laurentiis) food market and restaurant, DDL Foodshow.
"It's where I realized that I wanted to be a chef," De Laurentiis tells Parade. "I didn't know if I could make money at it, but I loved it enough to try."
Follow Sheiresa Ngo on Twitter.