Giada De Laurentiis Stars in Female-Led Docu-Series 'One of Us' Highlighting Her Contributions to Italian Culture
Food Network star Giada De Laurentiis stars in "One Of Us" where she is honored for her contributions to Italian-American culture.
Food Network star Giada De Laurentiis stars in the second season of the female-led docu-series titled One of Us. This series highlights the Giada at Home star's contributions to Italian food and culture over the past 20 years alongside other extraordinary women of Italian descent. The series debuts on March 8, 2022, also known as International Women's Day.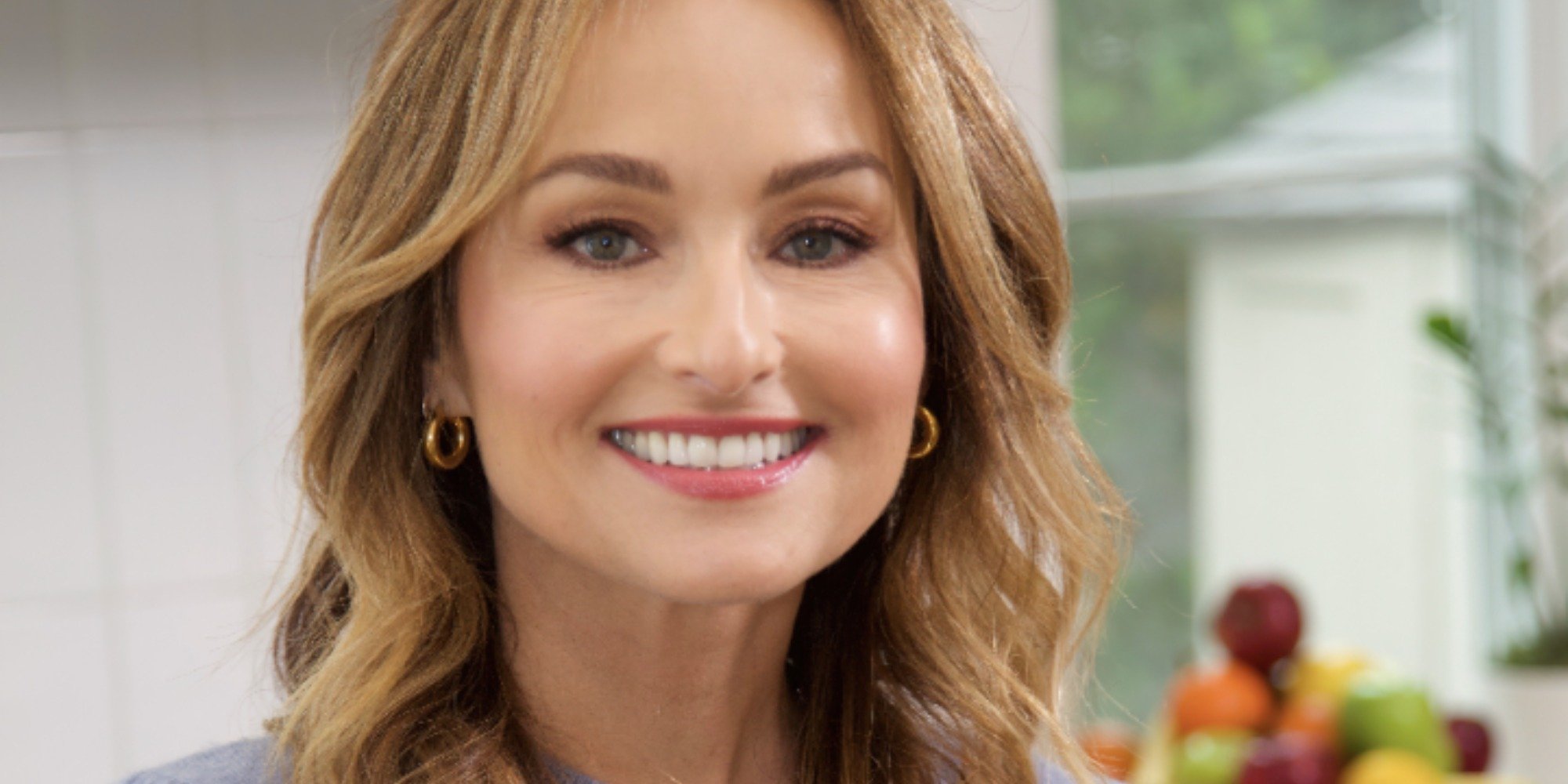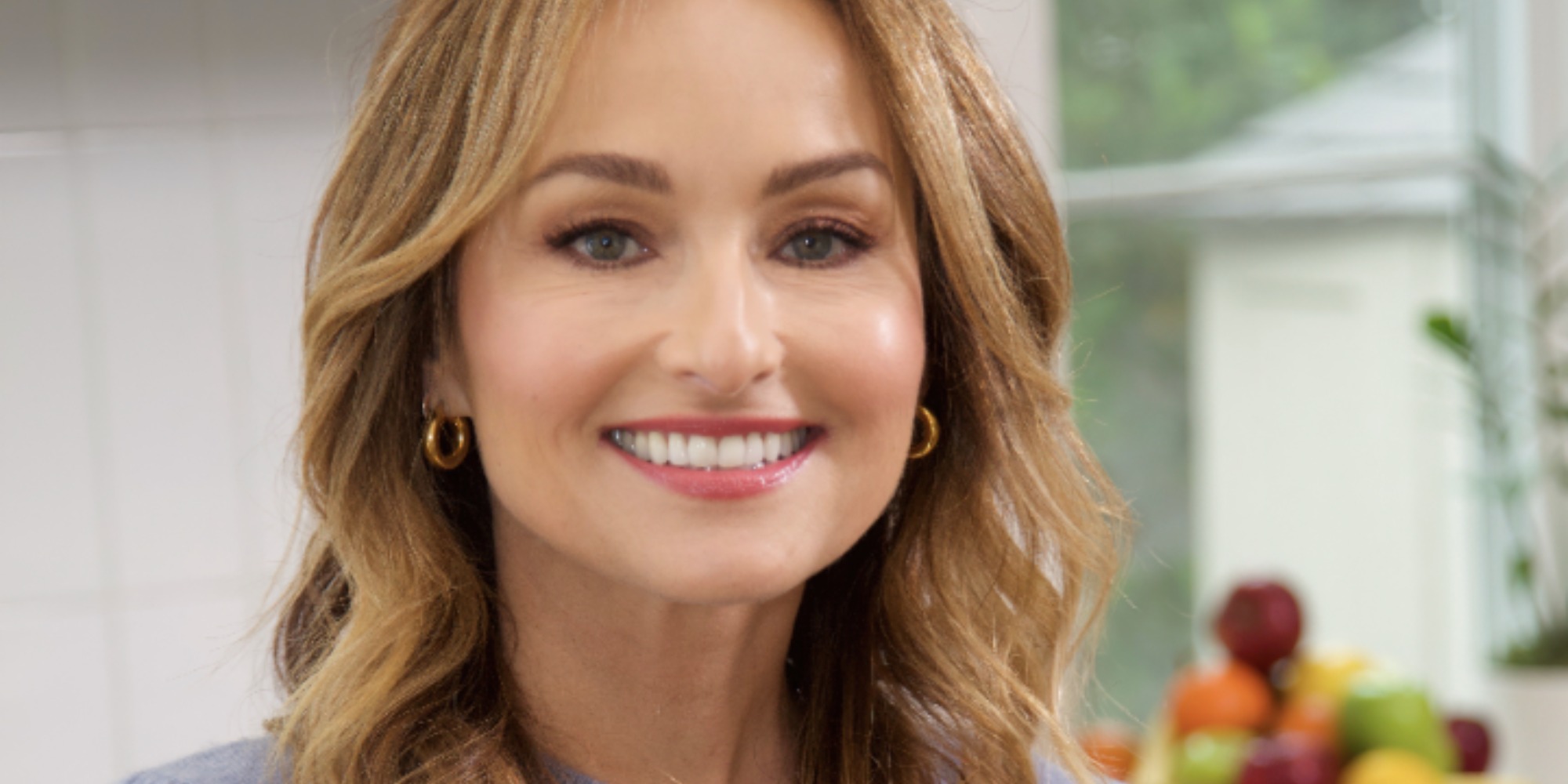 What is 'One of Us' about?
The second season of One of Us tells the stories of the unique journeys of extraordinary Italian women who have distinguished themselves in their respective fields of excellence.
There is an installment for both the East and West Coast. De Laurentiis is a star of the West Coast episode.
De Laurentiis and her fellow One of Us stars have broken the glass ceiling toward equality in their male-dominated fields.
The purpose of honoring stars such as celebrity chef De Laurentiis is to subsequently encourage all women to overcome any barriers they face to conquer their dreams. The Italian women chosen to represent their heritage have achieved greatness in the following fields: food, cinema, STEM, publishing, finance, the arts, philanthropy, diplomacy, and science, among others.
Each episode will take viewers into the life of each of these fascinating females. Subsequently, their backgrounds are featured as well as the personal stories that shaped them into the leaders they are today. 
De Laurentiis shares her story in the second installment of the docu-series.
The first season starred talented Italian women on the West Coast and kicked off in Los Angeles in 2021.
Giada De Laurentiis stands alongside other fascinating Italian women in this docu-series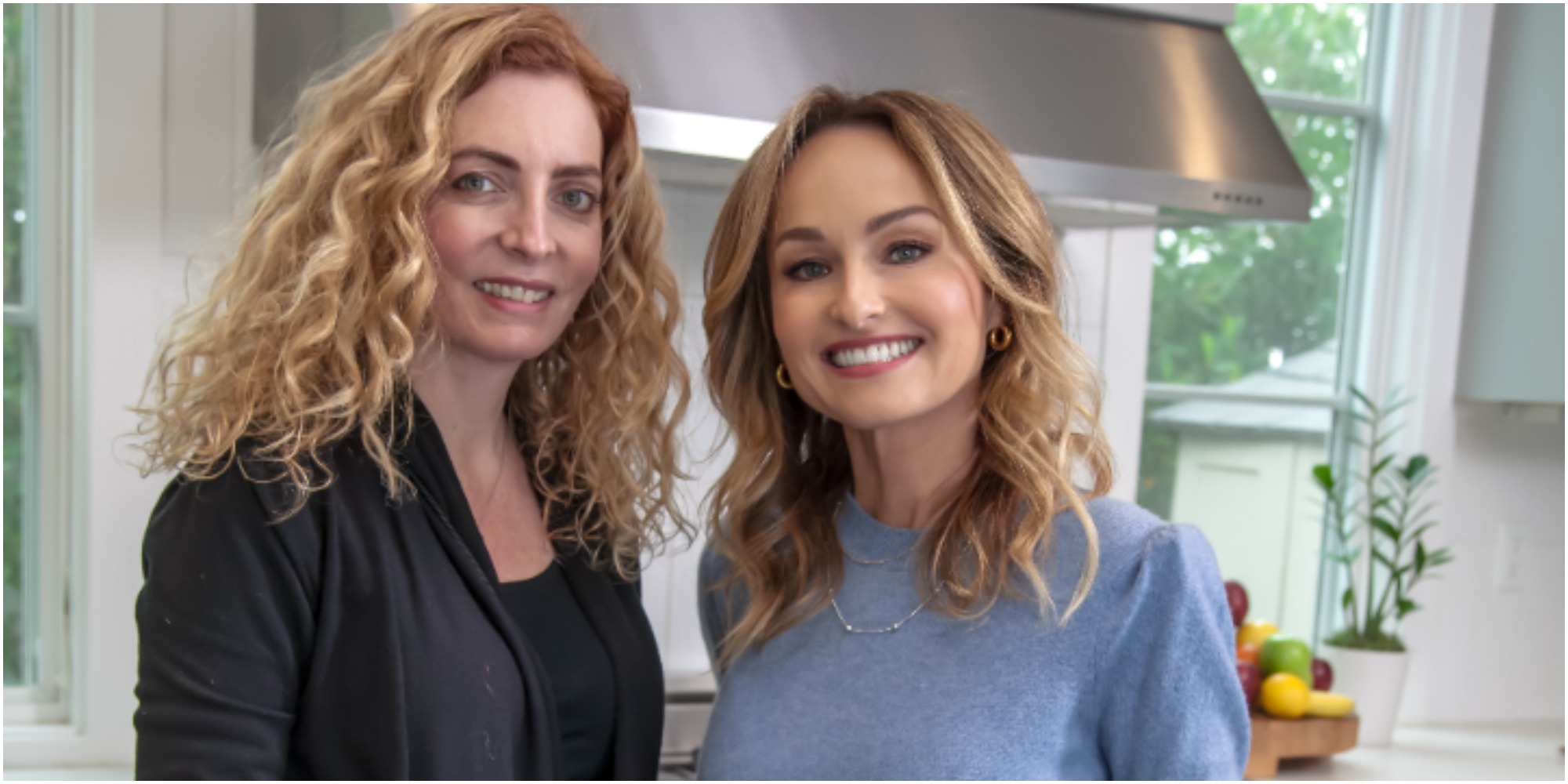 The One of Us episode featuring De Laurentiis also stars boundaries-transcending scientist Federica Raia, actor and producer Gabriella Pession, and innovator Raffaella Camera. 
The star of Giada at Home is one of the most recognizable faces on The Food Network.
She has successfully parlayed her love of Italian food culture into a series of successful shows for the network. These include Everyday Italian, Giada's Weekend Getaways, Giada Entertains, Giada's Holiday Handbook, and Giada in Italy.
Born in Rome, De Laurentiis is the granddaughter of film producer Dino De Laurentiis. She learned about the restaurant business at her grandfather's restaurant DDL Food Show.
However, after graduating from the University of California with a degree in anthropology, De Laurentiis retained her passion for cooking. She subsequently pursued a career in the culinary world and trained at Le Cordon Bleu in Paris.
Moreover, upon returning to LA, De Laurentiis worked at Ritz-Carlton Fine Dining Room and Wolfgang Puck's Spago in Beverly Hills. She later founded GDL Foods.
How can you watch the Food Network star in 'One of Us'?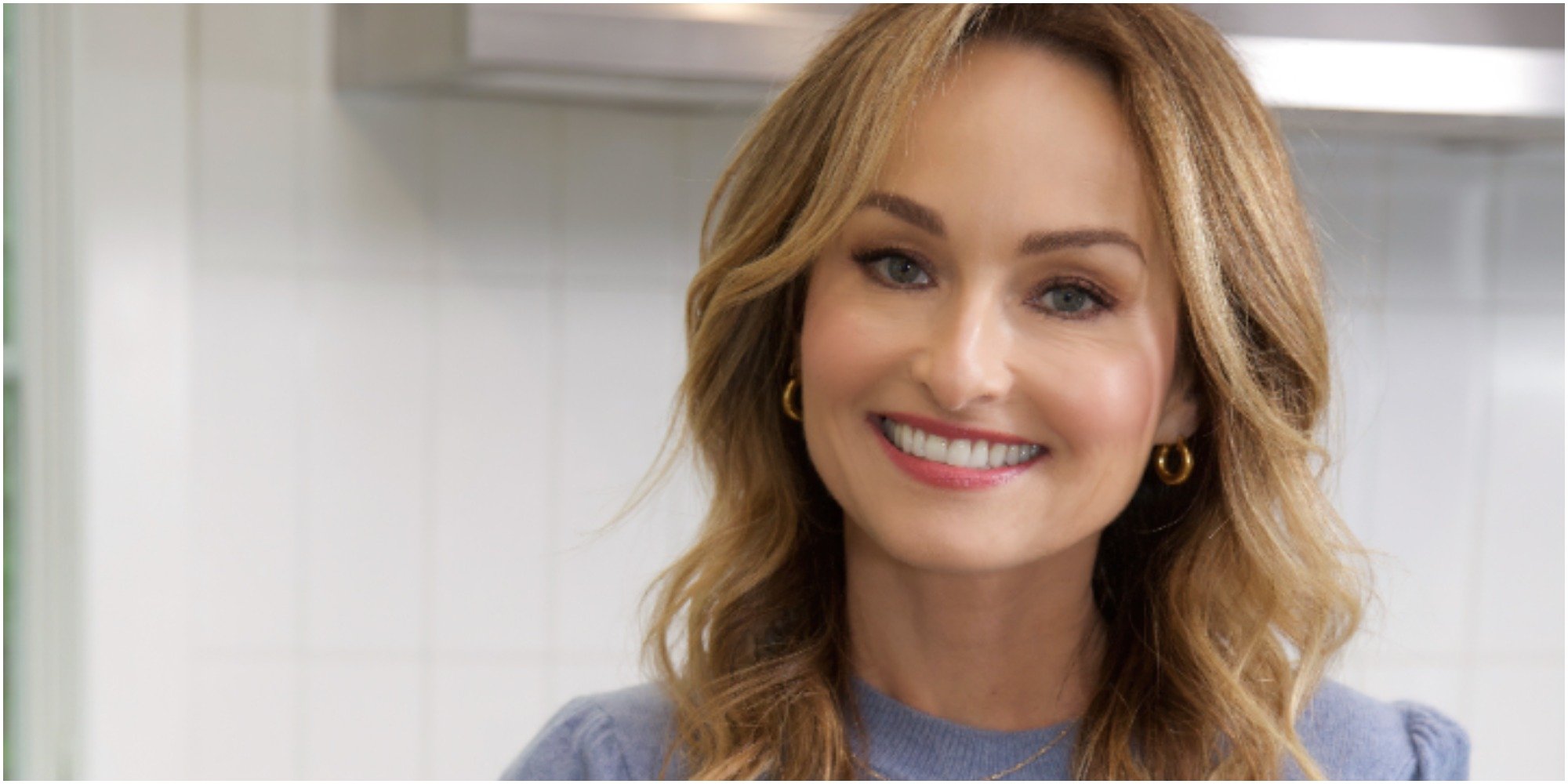 One of Us streams on the social media platform TaTaTu in the cinema section as well as the Consulate General YouTube Channel: https://www.youtube.com/user/ConsLosAngeles. 
The docu-series is presented by the Embassy of Italy to the U.S., the Consulate General of Italy, and Frequency Productions.