Giada de Laurentiis Won't Stop Describing Food as 'Creamy' and Fans Have Had Enough
There's no denying that the Food Network's superstar, Giada de Laurentiis knows her way around the kitchen.
There's no denying that the Food Network's superstar, Giada de Laurentiis knows her way around the kitchen.
De Laurentiis was interested in food at a young age and dedicated a large chunk of her life to preparing fantastic dishes. After obtaining a degree in anthropology, de Laurentiis made the move from California to Paris where she enrolled in the wildly famous Le Cordon Bleu.
Once she finished her culinary training, she returned to the United States where she worked in some exclusive kitchens before starting her own catering business. As her catering business took off, she caught the eye of the Food Network and put together a show called Everyday Italian which debuted in 2003.
She is currently the star of the Food Network show. Giada at Home. While Giada at Home is doing quite well and has even won some awards, some of the things de Laurentiis says and does gets on the nerves of her fans.
Mixed feelings towards Giada de Laurentiis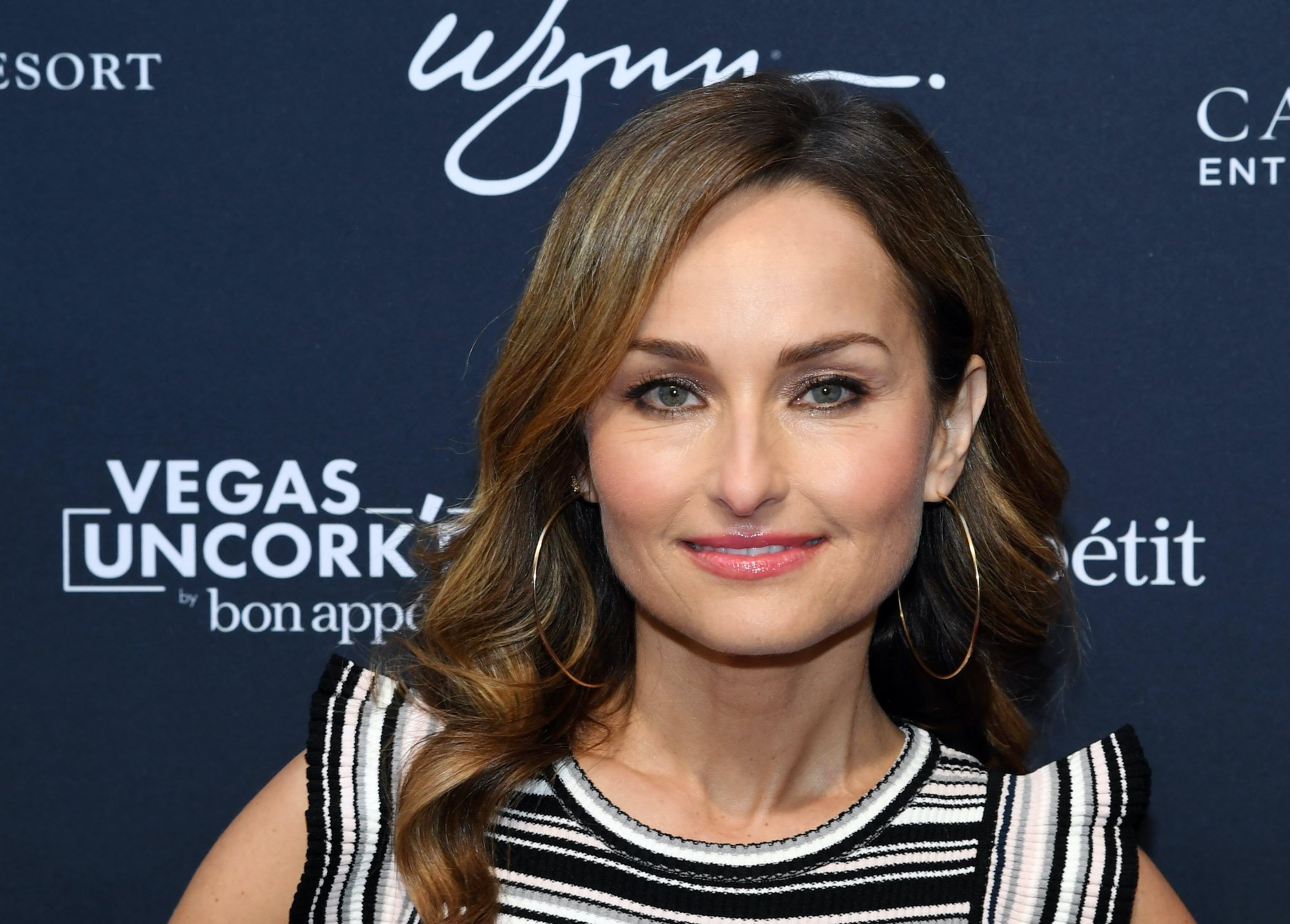 The strange thing about Giada de Laurentiis is that she tends to generate mixed feelings. People either seem to love her and think that she's the greatest thing to ever happen to the Food Network, or they can't stand her. One of the main reasons her fans continue to loyally follow her is because she truly is an excellent cook and uses her show to promote some amazing recipes. Her fans have a great time preparing these recipes in their own homes. 
The main objection her critics have regarding de Laurentiis is that the wholesome image she projects while on camera is an elaborate facade that falls apart when people start digging into her real life. An example of how she might not be as wholesome as she'd like people to believe is the rumors of affairs she may have been engaged in while she was married.
According to Page Six, de Laurentiis might have been enjoying flings with Bobby Flay, Matt Laur, and John Mayer while she was still married to Todd Thompson, who she divorced in 2014. 
de Laurentiis's behavior, when she appeared on The Ellen DeGeneres Show, indicated that she's not nearly as nice and easy to work with as she'd like her fans to believe. She was extremely rude to Nicole Kidman while they were preparing one of de Laurentiis's recipes. Her snide remarks to the Oscar winner didn't endear her to anyone.
Giada De Laurentiis doesn't eat what she cooks
Way back in 2003 when she first appeared on the Food Network, fans were puzzled by de Laurentiis's appearance. She's extremely slender, which is fine but seemed to be at odds with her career as a chef, especially one who focuses on Italian recipes which aren't the most slimming. It turns out that there's a reason de Laurentiis can sample all of her recipes and also remain enviably thin. She doesn't swallow. 
According to a PopSugar article, de Laurentiis taste tests her food but she doesn't swallow any of it. As soon as the cameras are cut, a member of the crew brings out a bucket that de Laurentiis spits into. While this information has irritated fans, many professional chefs, especially those who work in television weren't bothered by the news.
Since television chefs often shoot multiple episodes which frequently involves many takes on the same day and sample everything they cook, it would be unreasonable to expect them to consume everything it appears that they are eating.
She needs to stop saying creamy
One of the more amusing things de Laurentiis does that gets on viewers' nerves is use the word creamy. It's rare for her to get through an entire episode and not use creamy at least once. According to a Reddit post, she has used creamy in approximately 90% of her episodes. The habit could cause her to lose viewers.
"I'm so glad I'm not the only one who has a really hard time with the word "creamy," thebrokenrosebush wrote in response to the original Reddit poster. "Sets my whole body on edge, and she always puts such emphasis on it"
If many fans share thebrokenrosebush's sentiments, de Laurentiis may want to consider purchasing a thesaurus.