Gigi Hadid Asks Media and Fans Not to Publish Photos of Baby Khai's Face
Gigi Hadid wrote an open letter to the press and fan sites to ask for her daughter's privacy.
Celebrity supermodel Gigi Hadid is in mama bear mode, as she should be. She and beau Zayn Malik welcomed their first child in September 2020, and they've been diligent about maintaining their daughter's privacy. Now, Hadid is requesting that media and fans refrain from posting certain types of pictures of their baby, Khai.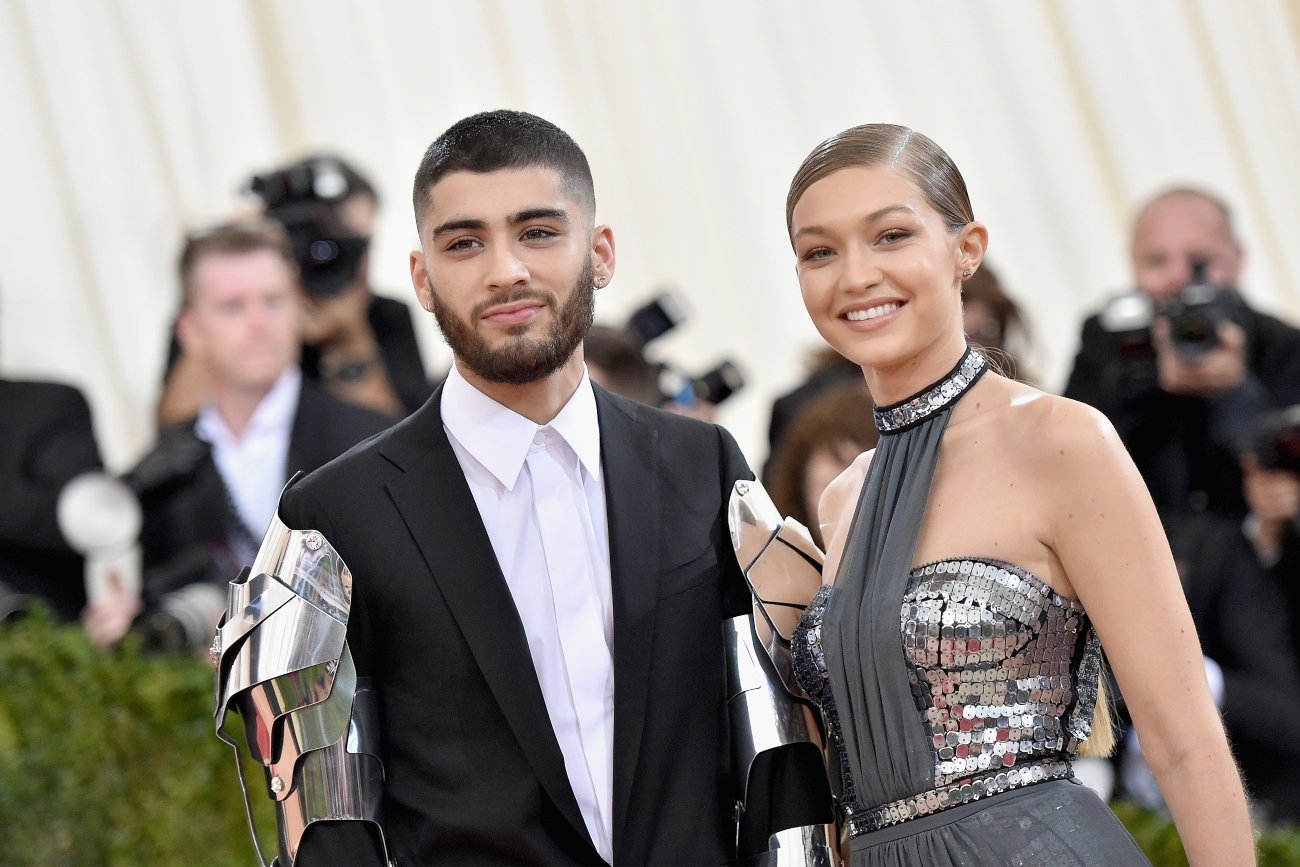 Gigi Hadid pens open letter to press and fan sites
On July 5, Gigi Hadid addressed paparazzi, fan accounts, and the press in an open letter that she posted on her Instagram Story and Twitter. In it, she respectfully asks that media and fans respect her daughter Khai's privacy by not publishing pictures of her face.
"As our baby grows up we have to realize that we can't protect her from everything the way we wanted to and could when she was smaller. She loves seeing the world! and although she gets a lot of that out near the farm, she also gets to experience other places- a true blessing. On our most recent visits to New York, she has started to want her sun shade lifted up (something she is used to at home) and helps herself to it! She doesn't understand why she's covered in the city, or what I've wanted to protect her from," Hadid began.
She added that she and Malik would like for their child to experience various cities and sights without the furor that comes with being a celebrity. She mentioned how laws don't always provide protection, therefore they must rely on people's integrity.
"I write this all to say: to the Paparazzi, press, and beloved fan accounts, you know we have never intentionally shared our daughters face on social media. Our wish is that she can choose how to share herself with the world when she comes of age, and that she can live as normal of a childhood as possible, without worrying about a public image that she has not chosen. It would mean the world to us, as we take our daughter to see and explore NYC and the world, if you would PLEASE PLEASE PLEASE blur her face out of the images, if and when she is caught on camera."
Hadid thanked those who have already respected her wishes and expressed that as a new mom, she only wants to do what's best for her child.
Baby Khai is shielded in family photos
As parents, Hadid and Malik have taken great steps to keep their daughter guarded from prying eyes. Typically, their pictures will only include the back of the baby girl's head or one of her hands or feet. Sometimes, they'll cover her face with an emoji or DIY piece of art.
The couple welcomed Khai at the Hadid family's Pennsylvania farm in a home birth, and have since taken her out for trips to the museum and other low-key activities. Hadid keeps the baby bundled up or dressed in cute little clothes — like her Easter-themed bunny outfit— in Instagram photos.
Fans support Hadid's message
On Twitter and Instagram, fans are throwing their support behind Hadid, with many saying they hope that media, paps, and fan sites give the family their space. Some commented that when Khai grows up, she's going to be grateful that her mother spoke up for her in this way. Hopefully, people will heed her request and let the baby have some privacy.