Gigi Hadid Opens Up About Being Biracial and Feeling 'Too White' to Comment on Certain Issues
Gigi Hadid is a famous supermodel. Since 2015, she has walked countless runway shows, been on the cover of high-profile magazines, and landed numerous advertising deals.
While it may look like Hadid has all the confidence in the world, she recently opened up about some difficulties of being biracial.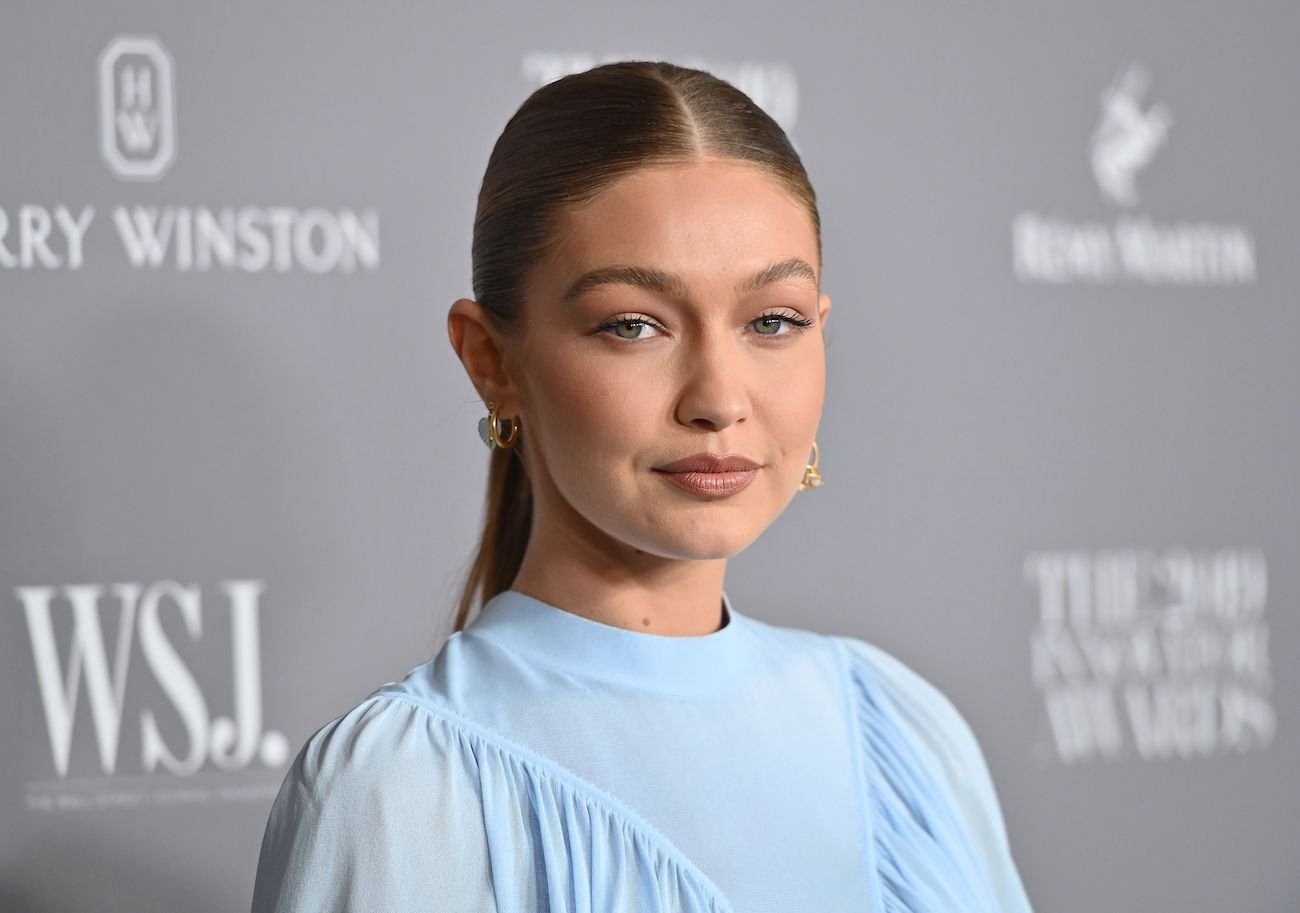 Gigi Hadid is half-Dutch, half-Palestinian
Hadid was born to mother Yolanda Hadid and father Mohamed Hadid.
Yolanda (who was born Yolanda van den Herik) is from the Netherlands. She was born and raised there, and she later moved to the United States to pursue a modeling career.
Meanwhile, Mohamed was born in what is now Israel to a Palestinian family. When he was a baby, his family fled to Syria. They later went to the United States when Mohamed was 14 years old.
Gigi Hadid talks about feeling 'too white' for her Arab heritage
Hadid has often shown she is proud of her biracial background. However, like many multiethnic people in the world, Hadid occasionally has conflicting feelings about her heritage.
"In certain situations, I feel – or I'm made to feel – that I'm too white to stand up for part of my Arab heritage," she said in a new interview with i-D. "You go through life trying to figure out where you fit in racially. Is what I am, or what I have, enough to do what I feel is right?"
She continued, "But then, also, is that taking advantage of the privilege of having the whiteness within me, right? Am I allowed to speak for this side of me, or is that speaking on something that I don't experience enough to know?"
Gigi Hadid is raising a multiethnic child with Zayn Malik
In any case, Hadid's family is becoming even more culturally diverse. Last year, she welcomed a baby daughter, Khai, with her partner, Zayn Malik. Malik was born in the United Kingdom to parents who are ethnically Pakistani, English, and Irish.
Hadid told i-D that she and Malik want to raise Khai to be aware of the different cultures she comes from.
"We think about it and talk about it a lot as partners and it's something that's really important to us, but it's also something that we first experienced ourselves," Hadid said. "Because both of our parents are their own heritage. We are that first generation of those mixed races, and then that comes with that first generational experience of being like, 'Oh damn, I'm the bridge!'."
She continued, "That's not something that my parents experienced or that they can really help me through. It's something I've always thought about my whole life."
Hadid noted that she would like to help her daughter understand her different heritages, but ultimately, Khai will have her own journey.
"I think that Khai will grow up feeling out the way that she can or wants to be a bridge for her different ethnicities," Hadid shared. "But I think that it will be nice to be able to have those conversations, and see where she comes from [with] it, without us putting that onto her."