Gigi Hadid Has a Secret TikTok That Even Her Biggest Fans Won't Be Able to Find: 'I'm a Lurker'
Gigi Hadid values her privacy. Though she uses some social media, she won't tell her fans how to find her on TikTok. How does she use it?
While many celebrities have TikTok, Gigi Hadid doesn't use the platform the way they do. Since her debut at New York Fashion Week in 2014, the supermodel often finds herself in the headlines for her personal and professional life. Naturally, social media comes with the territory. But when she became a mom, Hadid changed her habits. 
Despite a huge Instagram following, the Moschino spokeswoman admits that TikTok is not her preferred platform. And even her most devoted fans won't be able to find her account.
How Gigi Hadid feels about TikTok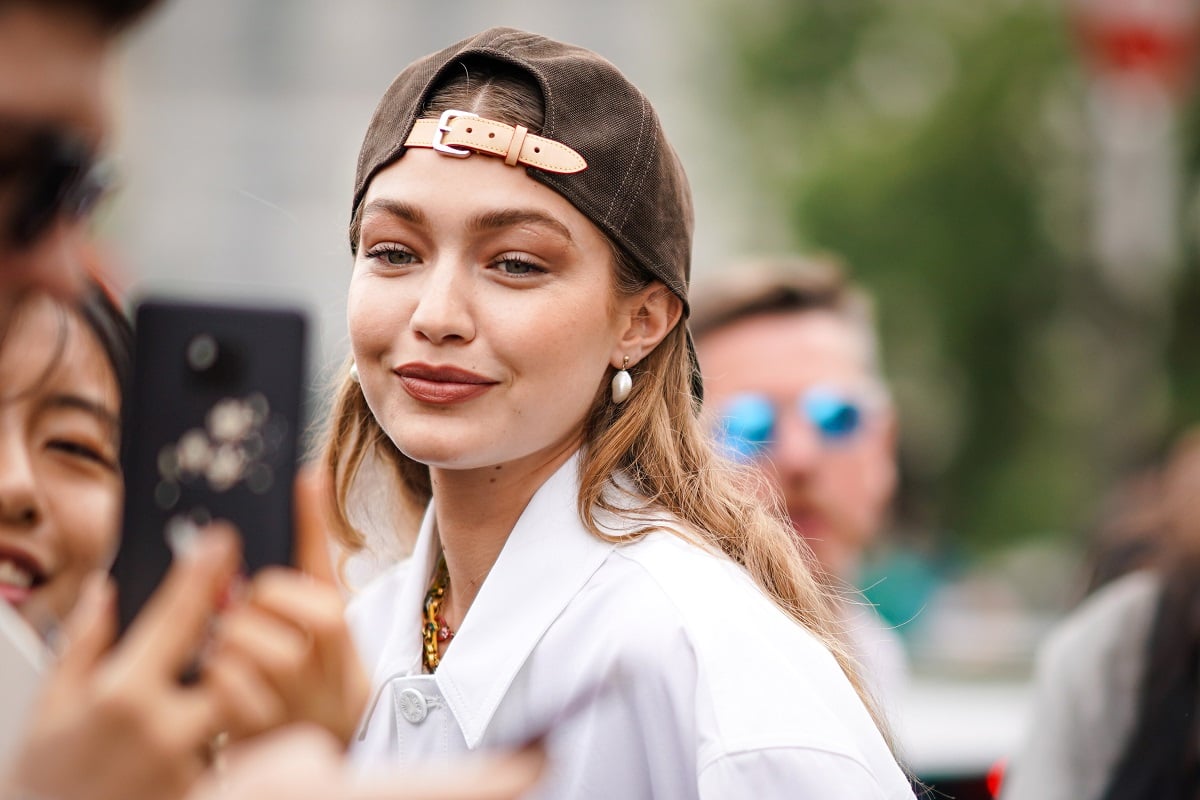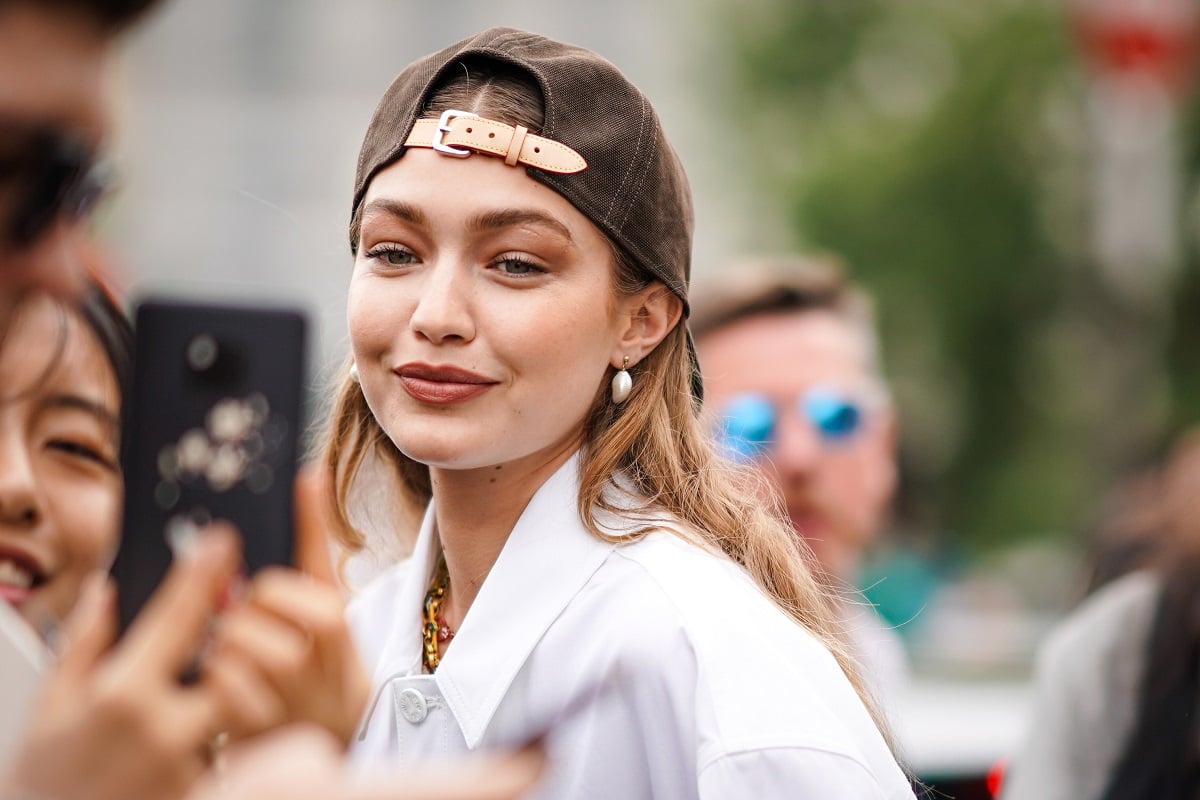 Hadid revealed she has a secret TikTok account. She told InStyle she doesn't post or follow anyone she knows, referring to herself as a "lurker."
The (somewhat) self-made supermodel explained she only goes to the app to look at "mom videos and kids' lunch videos." She also enjoys watching "true crime storytelling, like murder, stalkers, that kind of stuff."
Surprisingly, Hadid admits to being entertained on TikTok by pool cleaners that turn nasty, moldy pools into "glitzy glam." She also likes watching a guy that wears a hazmat suit to clean out hoarders' homes. Once he cleans them, he resells the house for a profit.
But Hadid didn't come around to the app for a while. "I really want to understand tik tok but I don't," she wrote on Twitter in 2020. "Maybe I just need to find my own path in it lol." It looks like she did.
The supermodel embraced her privacy after her child's birth
After her daughter, Khai, was born in September 2020, Hadid became more conscious of what she posts on social media platforms. She even took to Twitter in July 2021 to explain her stance. 
"As our baby grows up we have to realize that we can't protect her from everything," Hadid shared of her and then-boyfriend Zayn Malik's wishes for their kid. "You know we have never intentionally shared our daughter's face on social media. Our wish is that she can choose how to share herself with the world when she comes of age and that she can live as normal of a childhood as possible, without worrying about a public image that she has not chosen."
In the open letter to the media, Hadid continued. "It would mean the world to us, as we take our daughter to see and explore NYC and the world if you would PLEASE PLEASE PLEASE blur her face out of the images, if and when she is caught on camera."
Gigi Hadid has more than 72 million Instagram followers
Hadid's Instagram page flows like a fashion magazine, with an endless array of modeling photos she shares with her loyal legion of followers. Known as the Gi-Force, Hadid's fan base has a keen interest in her career and relationships.
The Next in Fashion co-host told InStyle she didn't always have a huge following. "I got lucky that my timing with social media was perfect," she said. "I got Instagram as it was building when I was in high school, and no one cared." Hadid admitted, "I just did what felt natural, and because I started with no followers or fans, I had a little bit more time to build my voice."
She continued. "Now it's hard because I don't have as much time to be on social media. Not that I'm not grateful for every single word of encouragement or if people report or like my stories. I just don't have time to answer that many people." As of February 2022, Hadid had more than 72 million Instagram followers. 
The Ocean's Eight actor said she likes to be authentic in her posts. She feels that if someone tries to "control the creative" too much, they look the same in their photos.