Gigi Hadid Shares First Instagram Post After Zayn Malik Breakup and Alleged Physical Altercation With Mother
Gigi Hadid and Zayn Malik confirmed that they had split after a heated argument with his mother-in-law Yolanda Hadid. The couple has a child together that they welcomed in 2020 and are now reportedly negotiating custody of the baby. Both camps have been relatively quiet following the scandal but the supermodel updated her Instagram feed with a new post that has her fans talking.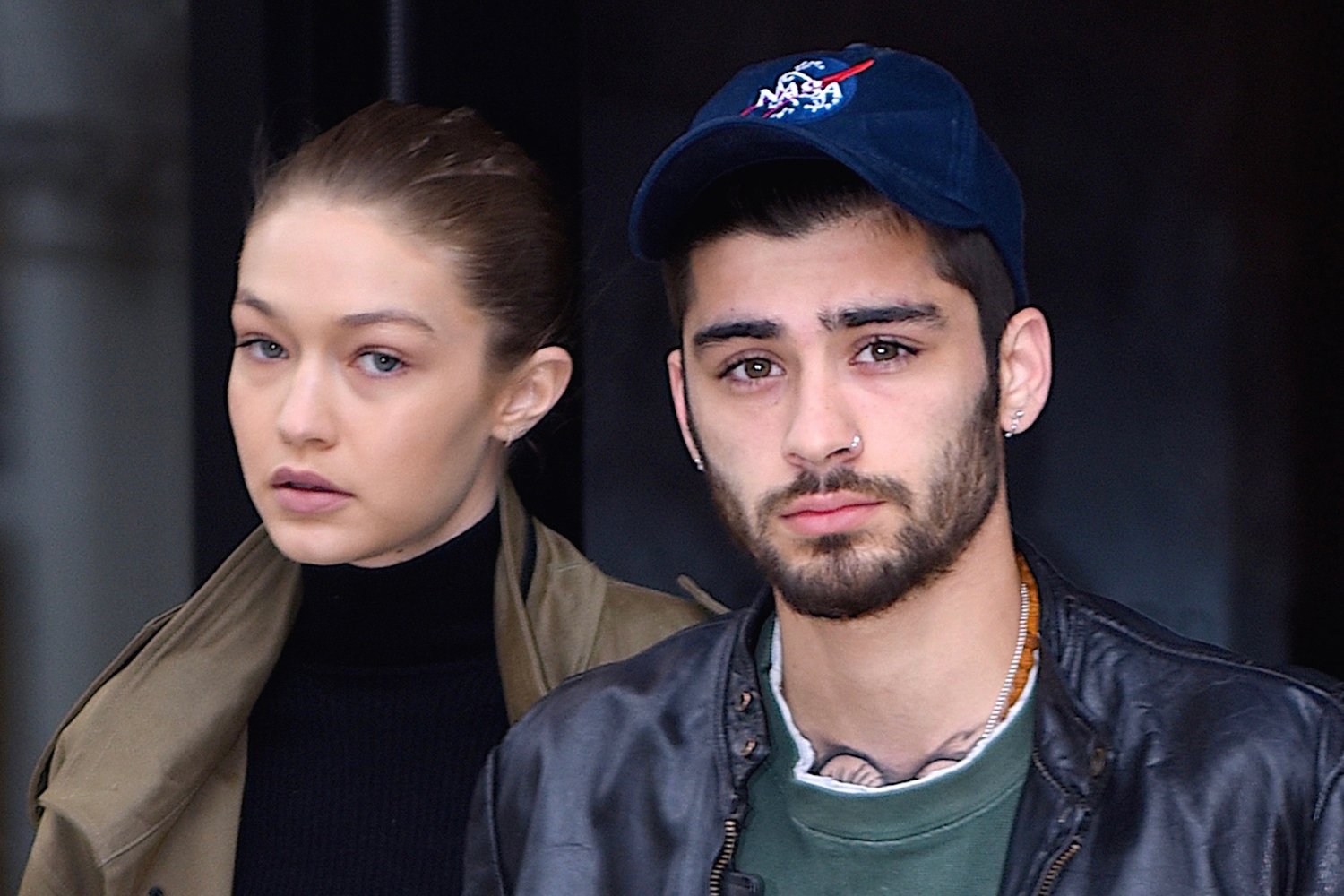 What did Gigi Hadid post on Instagram?
Gigi is a fashion icon and has been ruling the runway for many years. The model followed in her mother's footsteps and became one of the most recognized faces in the modeling world. Gigi's face has been coveted by many high fashion brands for being spectacular and professional.
Project Runway Season 19 was lucky enough to have the presence of Gigi in the current season airing on Bravo. The fashionista will give her expert advice to the contestants hoping to win the week's challenge. Episode 4 of the season is titled "Flower Power" and will be airing on Nov. 4.
"For their fourth challenge, the designers show up to discover their workroom has been flower flashed; the designers must create their own unique floral print from scratch and turn it into a high-end runway look," the description from Bravo reads.
Gigi is proud of her appearance on the show and shared an update on her Instagram profile of herself on the set of the show. The model is in one of the judge's chairs wearing a pantsuit with flowers attached all over. Gigi understood the assignment and dressed for the part in what is expected to be an epic episode.
RELATED: Zayn Malik Will Make Sure His Daughter Reads 1 Famous Series
Zayn Malik denies striking Yolanda Hadid
After TMZ broke the news that Malik had allegedly gotten physical with his mother-in-law Yolanda, he denied striking her.
"I adamantly deny striking Yolanda Hadid and for the sake of my daughter I decline to give any further details and I hope that Yolanda will reconsider her false allegations and move towards healing these family issues in private," former One Direction star told the online tabloid.
Malik was formally charged with four counts of harassment, according to a police report obtained by Billboard. The filing states that the singer "grabbed [Yolanda] and shoved her into a dresser" which caused "mental anguish and physical pain."
Furthermore, Malik pleaded "no contest" and has reportedly agreed to serve probation for 360 days and complete programs in anger management and domestic violence. Malik's "no contest" plea doesn't mean he's guilty in court, but that he's choosing not to fight the allegations.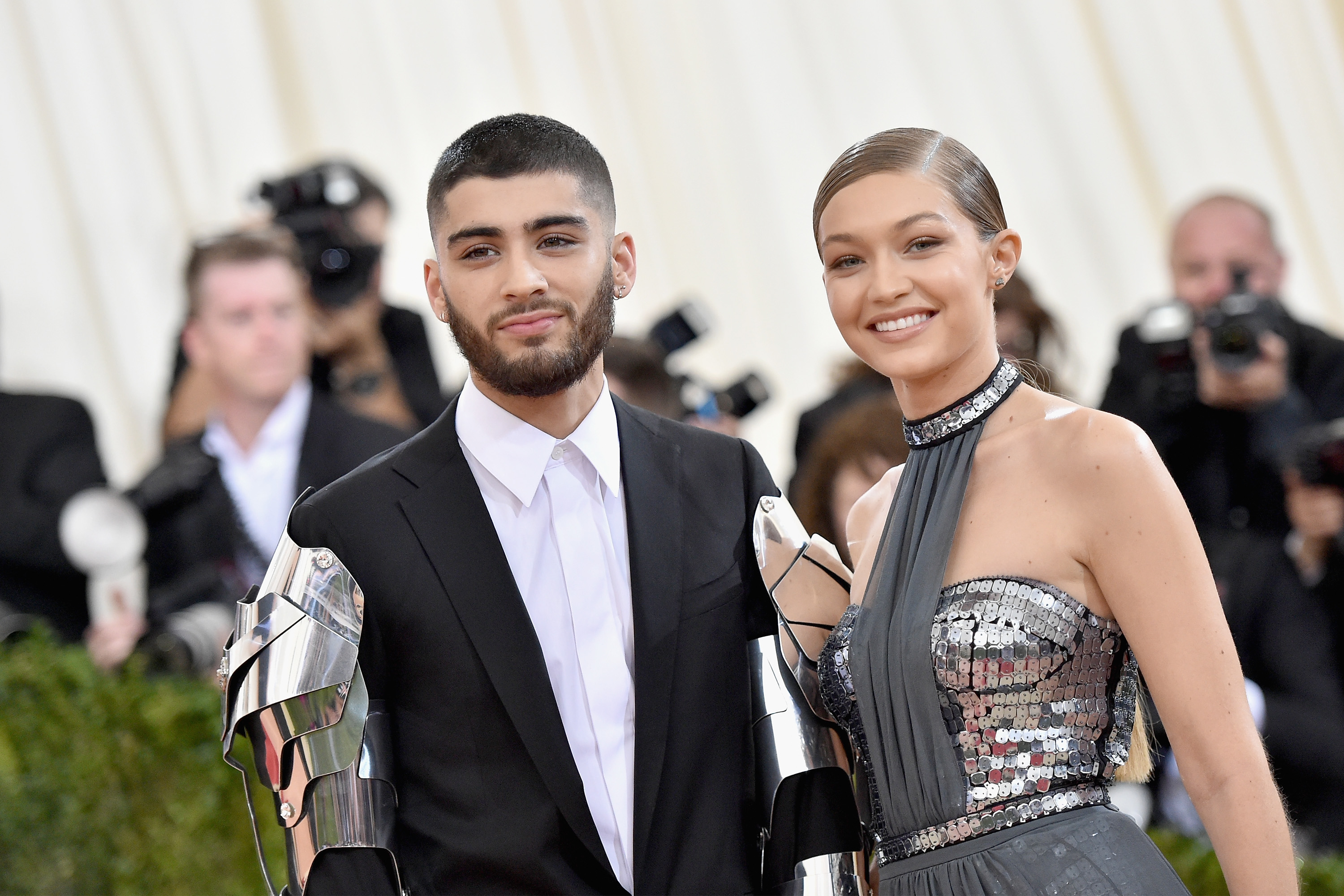 RELATED: Zayn Malik and Gigi Hadid 'Believe They Are Soulmates,' Source Claims
Gigi Hadid and Zayn Malik meet with lawyers over custody of their baby
Although Gigi and Malik seem to not have been able to resolve their issues, they are working together to co-parent baby Khai. Their one-year-old daughter is their priority and the former couple have taken steps to come to terms with the custody of the child.
"Gigi met with her lawyers last week. She also met with new lawyers to start helping with custody issues," an insider told Us Weekly. "There will be conversations about custody."
As of now, neither party has emitted further statements regarding their situation.