Gigi Hadid Won't Push Her Daughter Khai Into Modeling at a Young Age: 'No Baby Guess Campaigns'
Having modeled since age 2 herself, Gigi Hadid won't be pushing Khai into modeling. Instead, she'll allow her daughter to choose.
Gigi Hadid comes from a wealthy family and has made a name for herself. On top of building her career, she is a loving mother to Khai Hadid Malik. Some fans might wonder if she will follow in her mother's footsteps and become a model. She might choose the career for herself when she's older, but Gigi Hadid says she does not want to force Khai to get into modeling.
Gigi Hadid became a model like her mother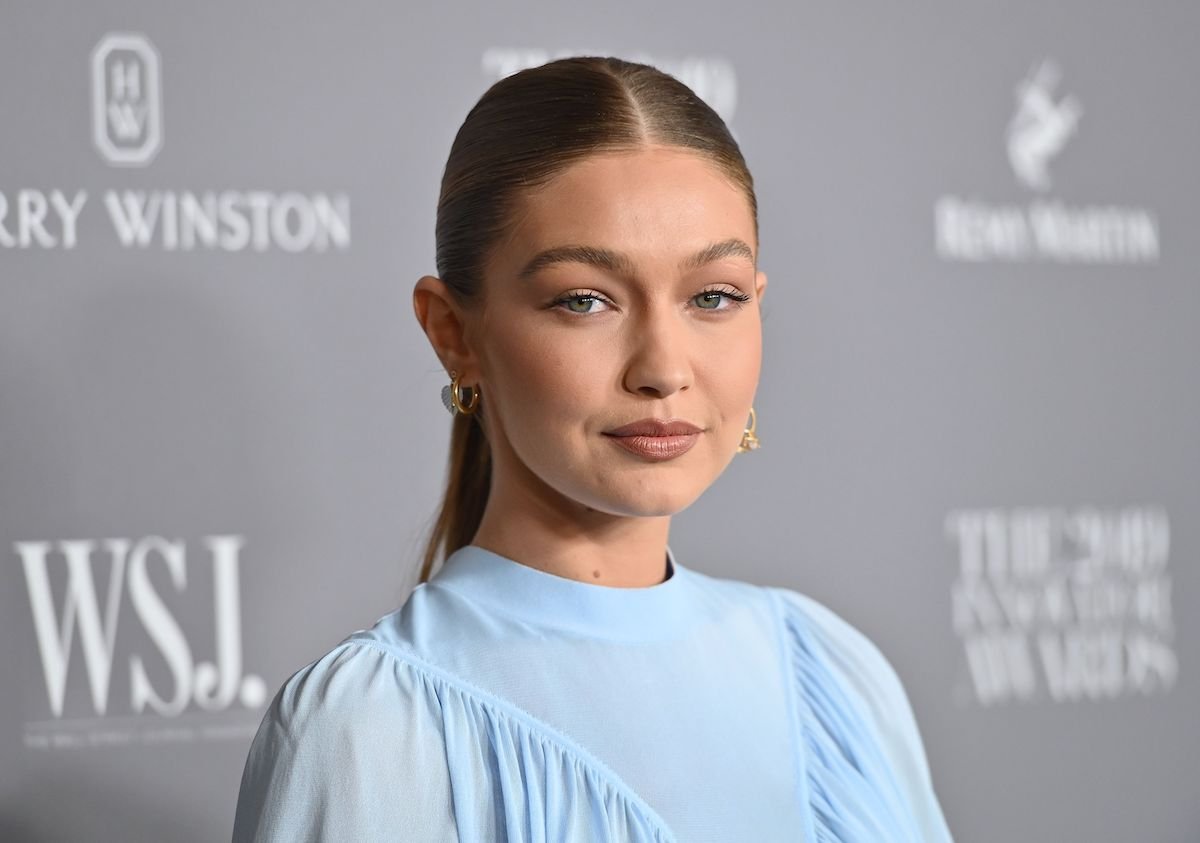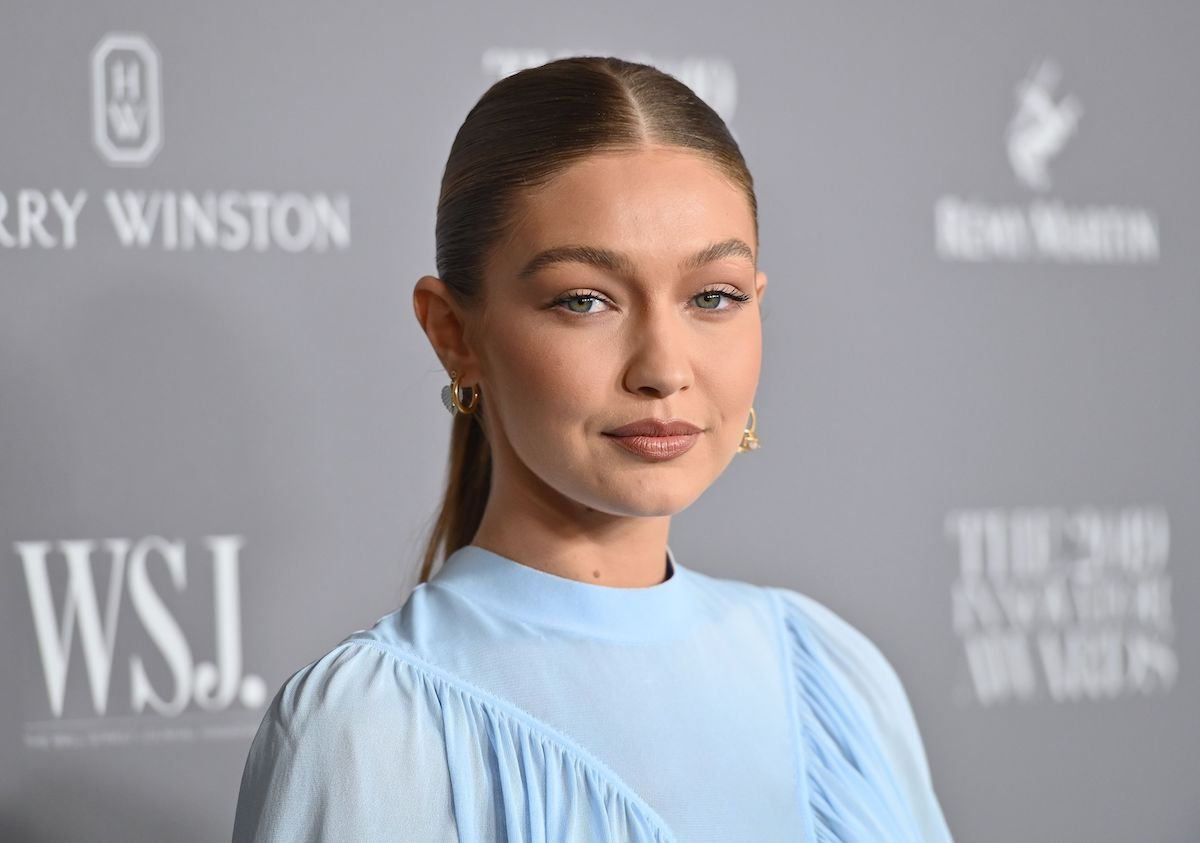 Hadid got into modeling when she was only 2 years old. She began her career early in her life due to her mom, Yolanda Hadid, who also worked as a model. Many people know Yolanda Hadid for being on The Real Housewives of Beverly Hills. 
Growing up, Hadid and her sister did not get designer clothes from their parents. Additionally, Daily Mail reports that Hadid's mother controlled what she did or ate. As a teenager, she could not play volleyball and had to stick to a diet. Yolanda Hadid drew plenty of criticism for her actions. 
For a while, Hadid took a break from modeling. She resumed her career in 2011, and she has accumulated millions of dollars in wealth. Hadid earned the title of Model of the Year in 2015 and was the ambassador for Maybelline cosmetics in the same year. 
Throughout the years, Hadid has managed to remain humble. This is thanks in part to the important advice given to her by her mother: learning not to compete with her sister or anyone else in the industry. 
Gigi Hadid says will not pressure her daughter, Khai, into modeling
Hadid has a child of her own, and she gave birth to a daughter, Khai, in September 2020. She has been working hard to keep her kid out of the limelight. People can only see the backside of the baby in many family photos. However, Hadid has even asked photographers not to snap pictures of her daughter. 
During an interview with InStyle, the interviewer wondered if there would be "no Baby Guess campaigns for Khai." (Baby Guess was her first campaign.)
To that, Hadid answered: "Yeah. No. You know, she's going to do what she wants to do. She could be an astronaut. I don't know. Yeah. She could be the first astronaut to go to space with mouse ears on." 
Hadid likely wants Khai to have a normal childhood and does not want to pressure her into doing anything. She no doubt would support her daughter if she wants to model when she gets older. 
Gigi Hadid seems to love motherhood — and her mom friends
In the same interview, Hadid mentioned what she loves about Khai, including that she appreciates her daughter is aware of everything. Khai tends to observe her surroundings and is always learning. Hadid praised how intelligent her daughter is, and she still cannot believe she is a mom. 
Many people in Hadid's friend group are moms themselves, and many of their conversations center around taking care of little kids, according to the model.
"We only talk about babies and sleeping and what bottles don't leak. One of them was like, 'Hey, do you ever want to get dinner without the kids?' I was like, 'Yeah, girl. Let's go,'" Hadid explained. 
Hadid said she tends to visit TikTok regularly, but her account is private. Some videos she watches are posts of other moms and kids' lunches. She likely swaps meal ideas with her friends as well.