'Gilligan's Island': What Are Dawn Wells Favorite Episodes?
Dawn Wells is best known for her role as Mary Ann on 'Gilligan's Island.' For three seasons, Wells entertained fans with her portrayal of the sweet farm girl. Wells loved the show and the character Mary Ann. There were also a few episodes that Wells particularly liked.
In September 1964, the CBS Network introduced viewers to the castaways on Gilligan's Island. One of the passengers on the ill-fated Minnow cruise was Mary Ann Summers (Dawn Wells). The Kansas farm girl was the focus of many episodes throughout the show's three seasons. So did Wells have any favorite Mary Ann moments?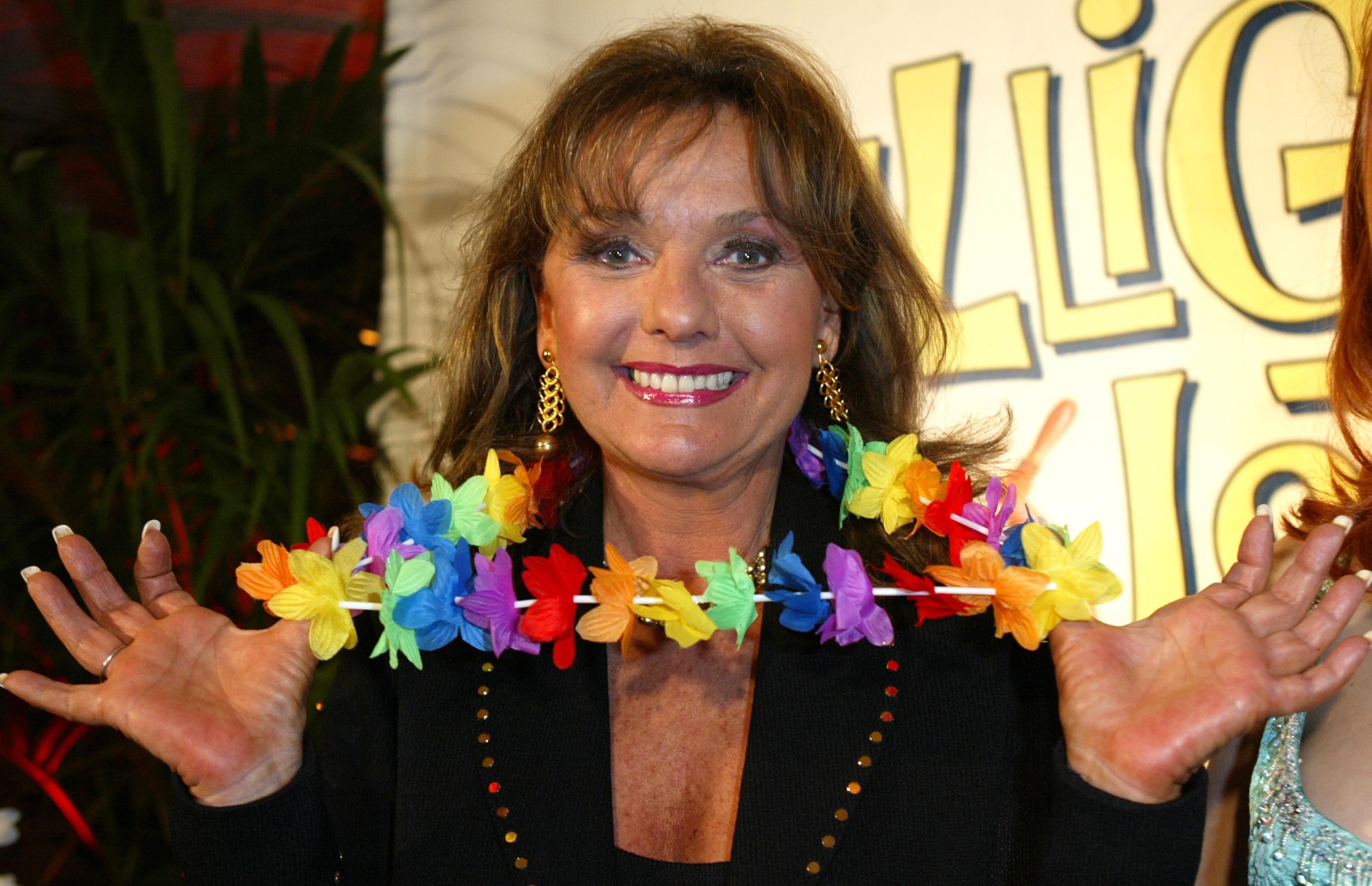 'Gilligan's Island' star Dawn Wells loved the dream sequences
One of the common themes throughout Gilligan's Island is dream sequences. The castaways often had dreams where they played literary characters. Lovey Howell (Natalie Schafer) once fantasized she was Cinderella, while in another episode, Gilligan (Bob Denver) imagined he was Dracula.
In an interview with the Television Academy Foundation, Well said she loved doing the dream sequences. One of her favorites was the Dr. Jekyll and Mr. Hyde segment from the season 3 episode "And Then There Were None." The episode revolves around Gilligan believing he's responsible for the sudden disappearances of his fellow castaways. In a nightmare sequence, Gilligan portrays Dr. Jekyll on trial with Mary Ann as his star witness.
When reflecting on the episode, Wells revealed why it's one of her favorites. "I got to be the Eliza Doolittle; that was my favorite thing with my accent."
Dawn Wells had a crush on this guest star
As seen on Gilligan's Island, visitors have no trouble finding the island, yet the castaways have difficulty getting rescued. Several celebrities made guest appearances throughout the show's run, including Zsa Zsa Gabor and Phil Silvers. But there was one guest star, who Wells admitted to having a crush on.
In 1967, Rory Calhoun played a hunter who picks Gilligan as his next kill. Although Calhoun portrayed a bad guy, Wells couldn't help adoring the handsome actor. "I mean, Ginger and I would just walk around behind him with our mouths open; he was so good-looking," Wells explained.
Mary Ann was popular with male viewers
Wells' portrayal of the sweet girl next door character is her most famous role. Mary Ann's good looks, denim shorts, and knack for cooking made her every guy's fantasy. One of the lingering debates with Gilligan's Island fans is who was better, Mary Ann or Ginger Grant (Tina Louise)?
Wells loved playing Mary Ann so much that she reprised the role in three TV movies, an animated series, and several reunion specials. She also authored two books centered on her Gilligan's Island character. In 1993, she released Mary Ann's Gilligan's Island Cookbook, including the signature coconut cream pie. In 2014, she published her self-help memoir What Would Mary Ann Do? A Guide to Life.
Sadly Wells died in December 2020 at the age of 82. But her legacy lives in Gilligan's Island reruns.