'Gilmore Girls': 1 Actor Was the 'Saving Grace' While Filming Town Meetings, According to Scott Patterson
Town meetings were a staple on Gilmore Girls just like Friday night dinners. Fans might've looked forward to everyone gathering at Miss Patty's dance studio to talk about the latest Stars Hollow events but those scenes weren't all that fun to film for the cast. 
Scott Patterson, the actor known for his role as Luke Danes, once described filming town meetings as "horrible." However, he said the bright spot was watching one of his fellow Gilmore Girls cast members act. 
Town meetings were part of living in Stars Hollow on 'Gilmore Girls'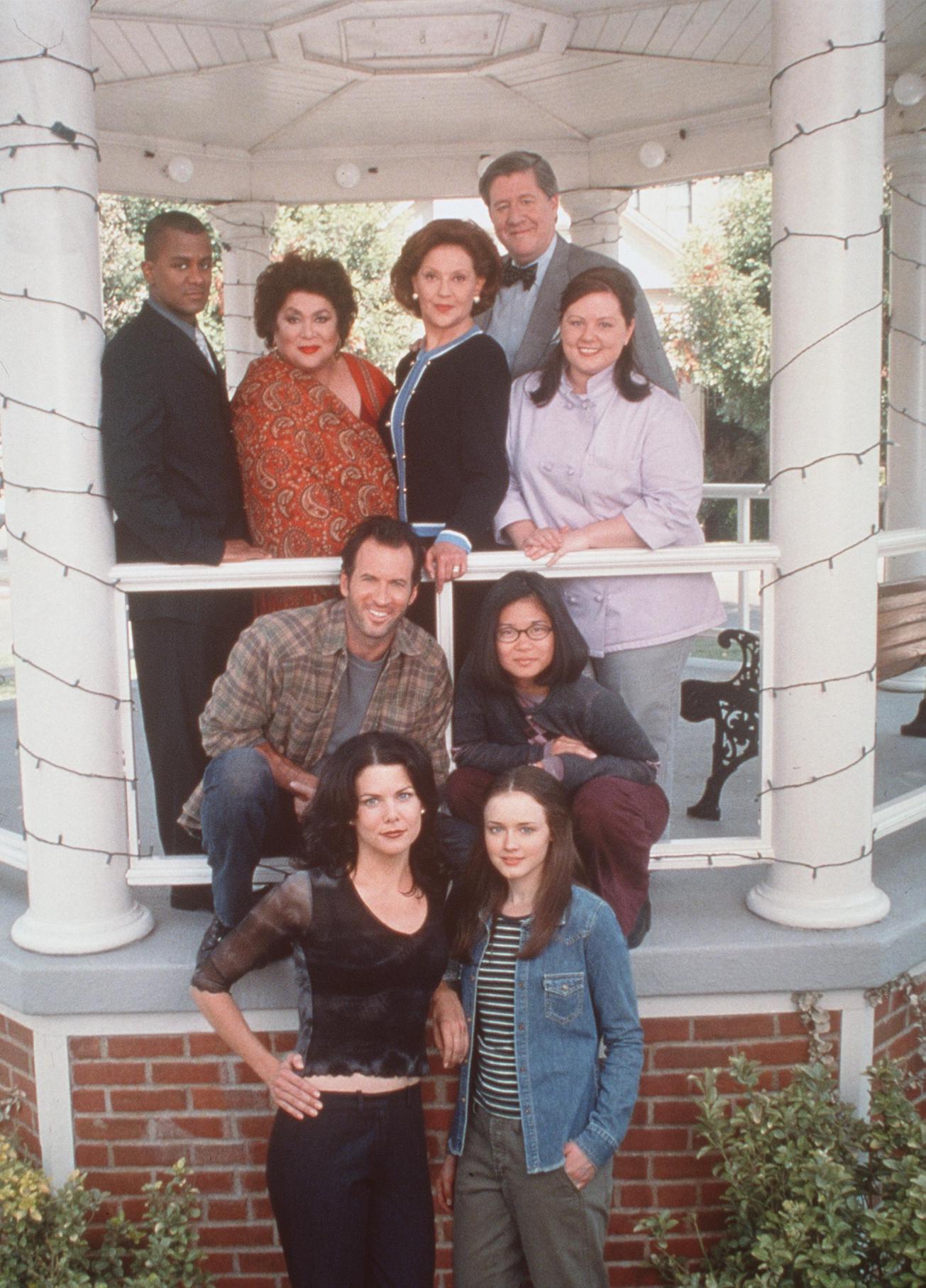 Lorelai Gilmore (Lauren Graham) and Rory Gilmore (Alexis Bledel) regularly attended town meetings in the fictional world of Stars Hollow, Connecticut. Sometimes they showed up late with food. Other times they had an issue to discuss. Whatever it was, Rory and Lorelai arrived at Miss Patty's dance studio to check in with their neighbors and everyone else in their small Connecticut town. The mother and daughter might have cracked a joke or two but there was no doubt they enjoyed the meetings. 
Taylor Doose (Michael Winters) led the meetings while everyone else chimed in with comments. Occasionally they settled disputes — remember when Gypsy (Rose Abdoo) and Andrew (Mike Gandolfi) argued about their fender bender? — and other times they talked about festivals in Stars Hollow. Whatever the subject was, practically the entire town was there to discuss it. Everyone from Lorelai and Rory to Sookie St. James (Melissa McCarthy) and Jackson Belleville (Jackson Douglas) to a grumpy Luke (Patterson) and Kirk Gleason (Sean Gunn). 
Scott Patterson 'dreaded' filming 'Gilmore Girls' town hall meetings but admired watching Michael Winters work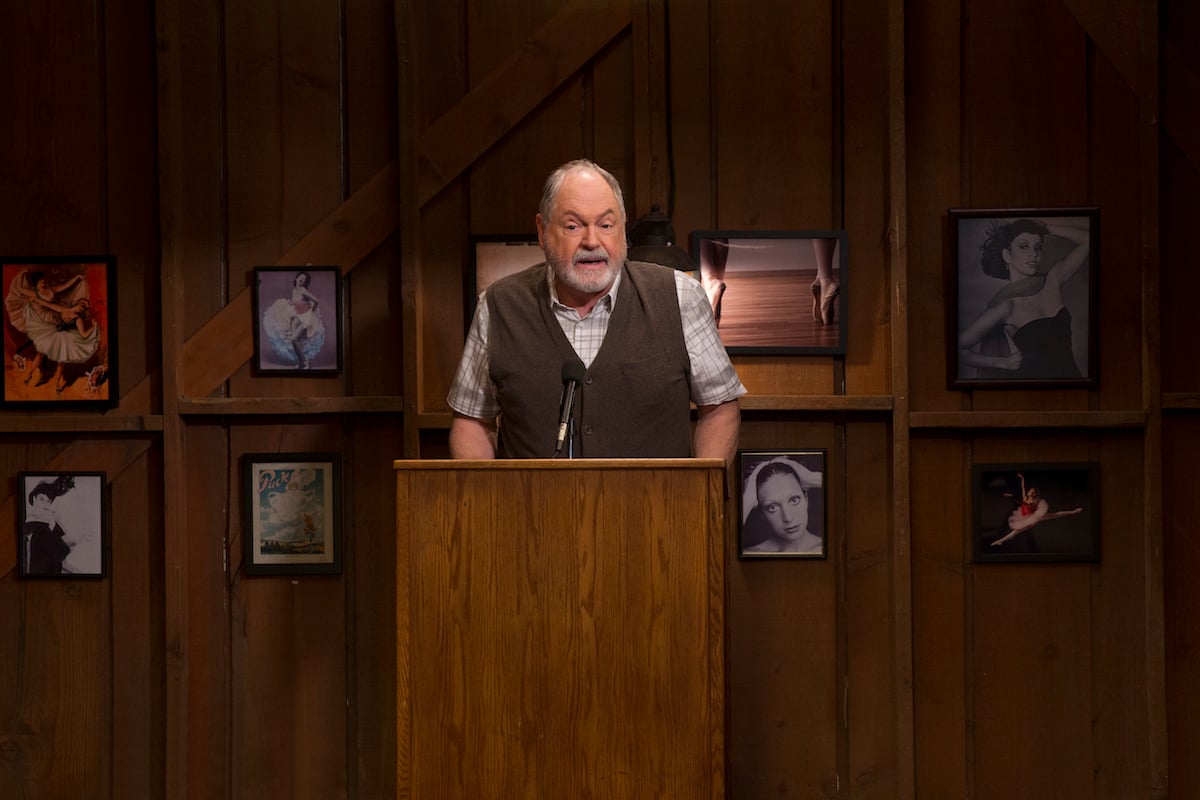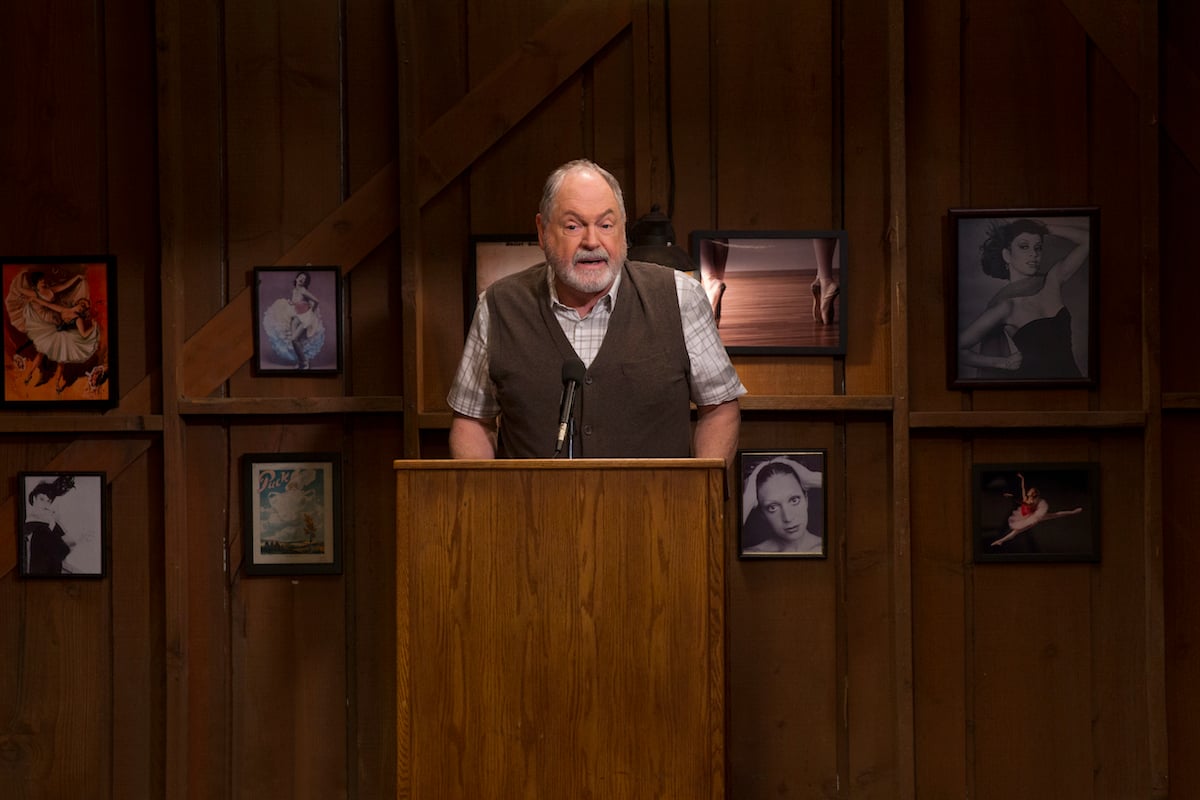 In a December 2016 interview with Starry Mag Patterson recalled what it was like to film those town meeting scenes on Gilmore Girls. He admitted that because they took a long time to shoot they weren't his favorite. But what helped him get through it was watching Winters play the role of the cardigan-wearing town selectman. 
"I always dreaded when I read in a script when there was a town hall meeting because we did a couple of those a year," Patterson said. "It is an all day thing because it is so much coverage you have to get from all of the actors, but the saving grace of those town hall meetings was getting to sit there and watch Michael Winters work."
The I'm All In podcast host continued, saying, "He had to memorize these really long speeches and it is just a joy sitting there watching him act. It is a joy watching the detail of the work he is doing – the craftsmanship of it and the full embodiment of Taylor Doose because that is acting at a level that rivals anybody on the show."
"Doing those town hall meetings is horrible, but getting to watch him … that's not bad," he added. "You kind of marvel at it. He comes in and has to do that scene all day – forty or fifty times. He just does it the same way when he is off camera and just giving lines to someone else as he is when the camera is on him."
So next time Gilmore Girls is on and there's a town meeting, know that if Luke is arguing with Taylor like he so often is, chances are Patterson was really admiring Winters' acting skills.