'Gilmore Girls': 1 Character Did Almost All of the Cheating in the Series
Gilmore Girls premiered in 2000. Over the show's seven-season run, showrunner Amy Sherman-Palladino managed to craft a warm and comforting story about a mother and daughter and the friends, family, and the love interests in their lives. Not everything about the series was perfect, though. It certainly had issues. For example, Gilmore Girls tended to glamorize infidelity. Several important characters cheated on their partners during the show's lengthy run. One character, however, appeared to cheat far more often than the others. It doesn't fit with her persona, either. Rory Gilmore was a serial cheater.
Lorelai Gilmore only ever cheated on Luke Danes, sort of
While Gilmore Girls never shied away from infidelity, Lorelai Gilmore only cheated once. And even then, it was only sort of. In season 6, Lorelai slept with Christopher Hayden after issuing Luke Danes an ultimatum about their prolonged engagement. Luke refused to elope, leading Lorelai to assume the relationship was over.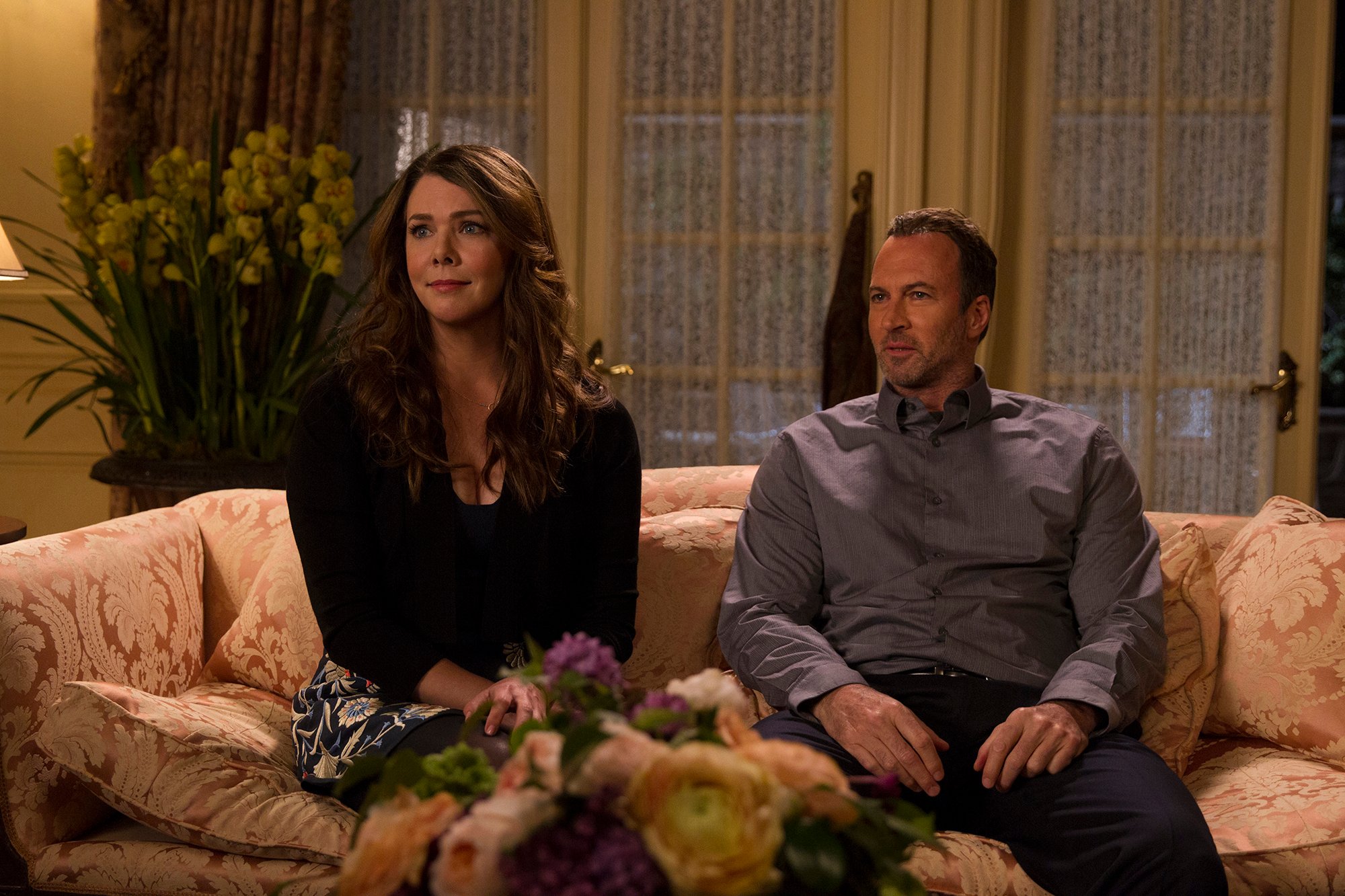 While many Gilmore Girls fans believe she cheated on Luke the evening of the ultimatum, you could argue that she had ended the relationship when she walked away from him in front of Luke's Diner. Was her rash decision to sleep with Christopher in poor taste? Yes. Did she technically cheat on him? Well, that depends on who you ask. All told, the night with Christopher was Lorelai's only major indiscretion.
Rory Gilmore cheated on multiple partners
Rory's cheating ways are much more cut and dry. Rory cheated on Dean Forrester when she kissed Jess Mariano at Sookie St. James' wedding. She also carried on a months-long emotional affair with Jess. Later, Rory cheated on Logan Huntzberger by kissing Jess when she went to see him in Philadelphia. Her reason for cheating on Logan differed from her for cheating on Dean. Still, it was cheating all the same.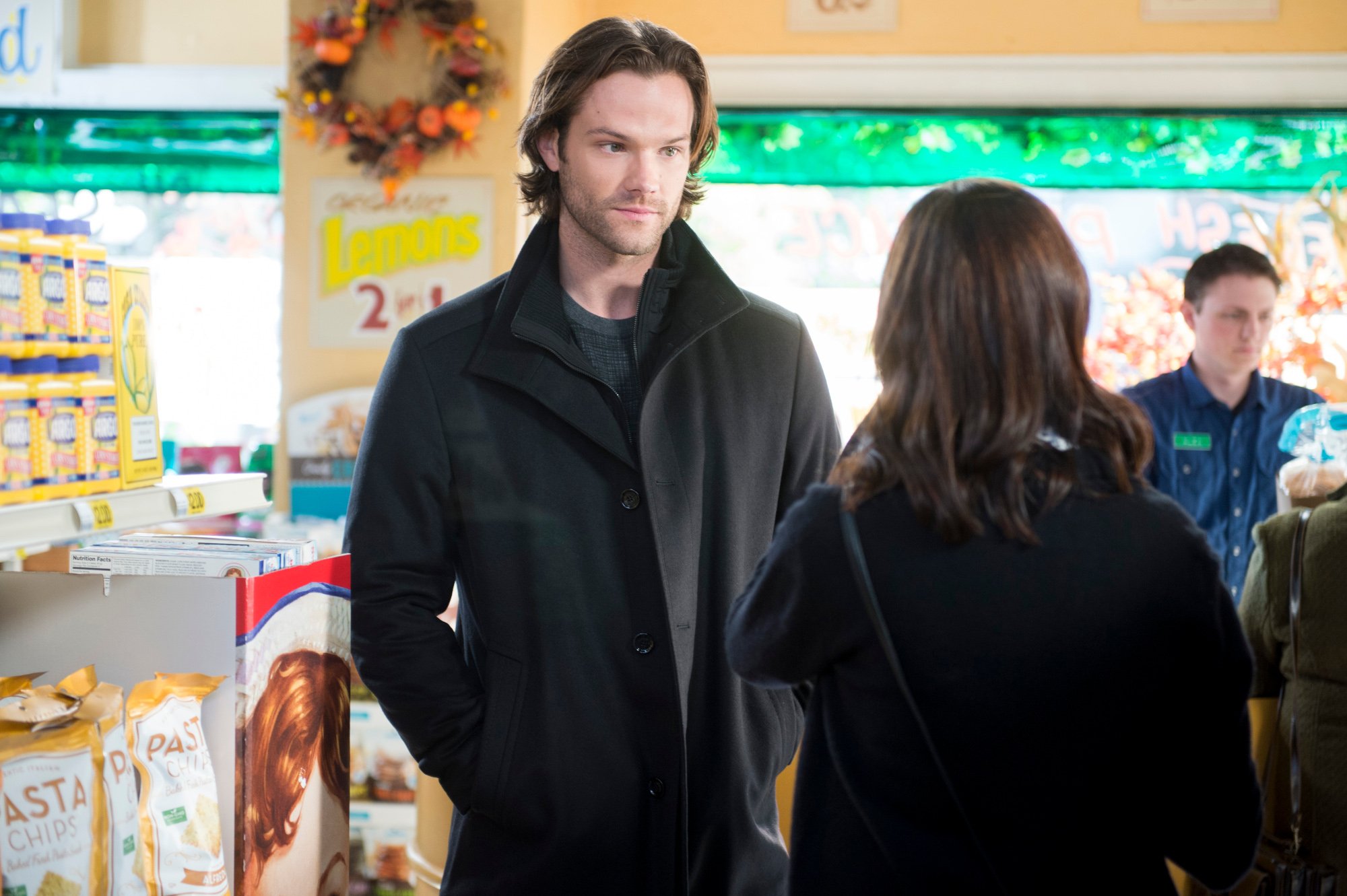 In Gilmore Girls: A Year in the Life, Lorelai felt unsettled, but she didn't cheat on Luke. On the other hand, Rory was having an affair with Logan despite being in a relationship with the ever-forgettable but perfectly nice Paul. She also slept with someone she met at a comic-book convention for no discernable reason. All in all, Rory cheated on everyone she dated, except for Jess. She had just a 25% success rate with remaining monogamous.
Why was Rory Gilmore a serial cheater?
You could safely say Rory was a serial cheater. She was not good at monogamy, despite wanting that level of stability from her partners. So, why was Rory a serial cheater? While it seemed to go against her nature, it makes perfect sense when you think about it.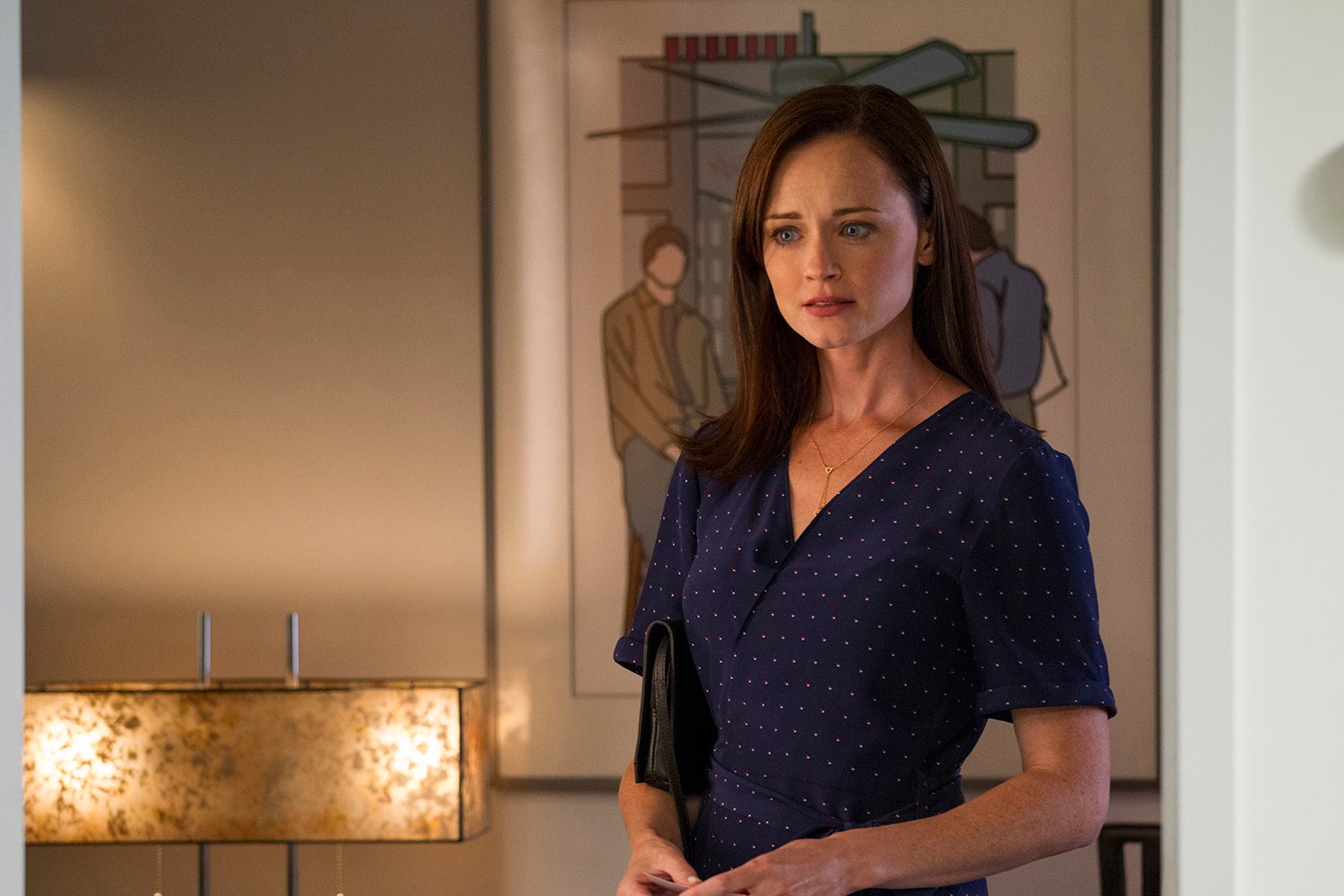 Rory had difficulty with big decisions. She often worried if she would make the wrong choice or miss out on something good by making a decision. Rory had trouble picking a college and was known for her endless listmaking. She was, for lack of a better term, incredibly indecisive. It would stand to reason that someone like Rory might experience FOMO, which could explain why she often cheated on her partners when she had the opportunity.
RELATED: Unpopular 'Gilmore Girls' Opinions: Lorelai and Rory Were Terrible to Their Men