'Gilmore Girls': 1 of Kelly Bishop's Favorite Scenes With Edward Herrmann Is a Sweet Moment Between Emily and Richard Gilmore
Gilmore Girls may have been about the err, Gilmore Girls, Lorelai (Lauren Graham) and Rory Gilmore (Alexis Bledel) but there were plenty of other memorable characters on the TV show. Namely, Rory's grandparents and Lorelai's parents, Emily (Kelly Bishop) and Richard Gilmore (Edward Herrmann).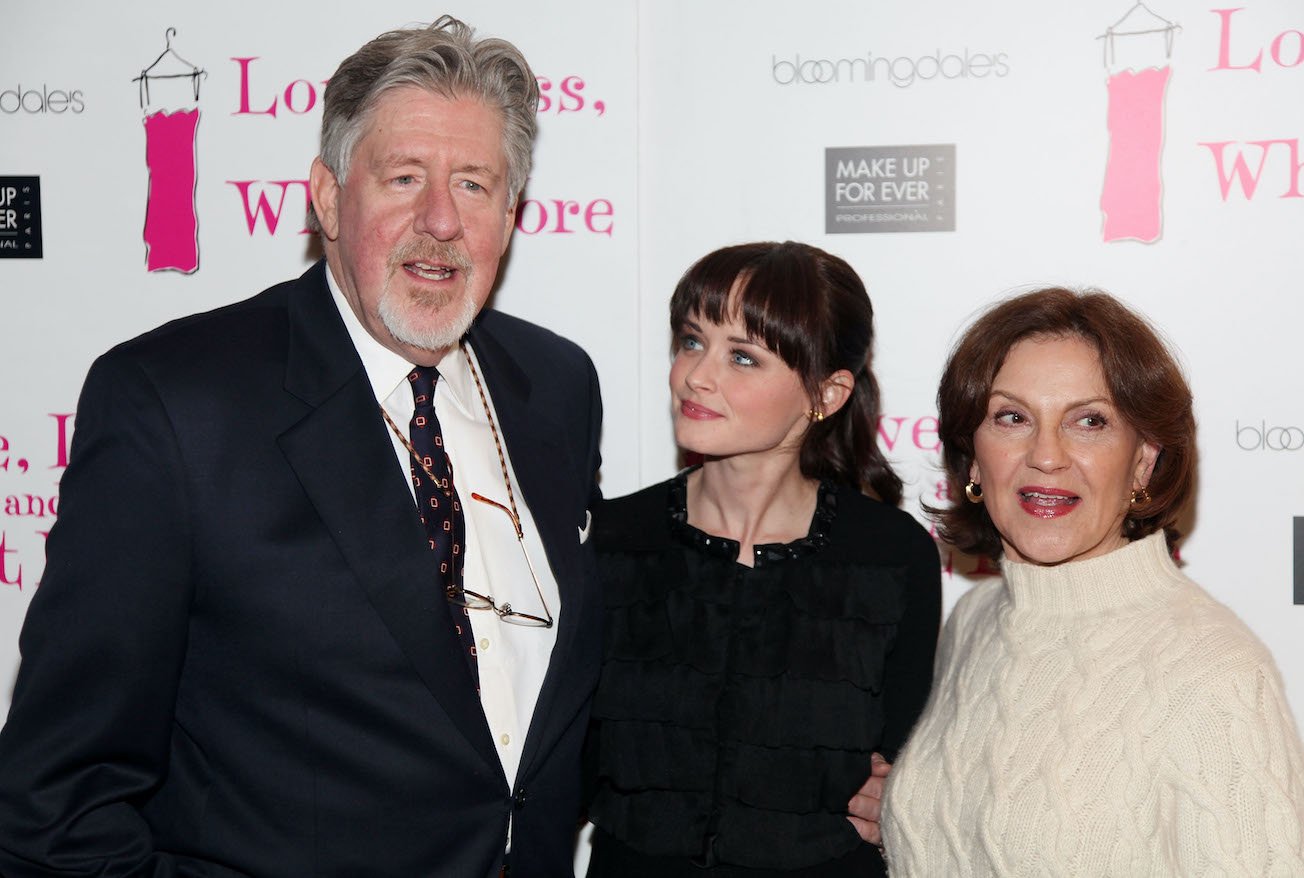 Both Richard and Emily were wealthy, together even more so. They attended Yale University and Smith College.
After getting married, Richard and Emily bought a grand home in Hartford, Connecticut, where they raised Lorelai. Not one for the society set or following the rules, Lorelai left home after giving birth to Rory at 16. 
Richard and Emily Gilmore paid for Rory's education
In the pilot episode of Gilmore Girls which aired on Oct. 5, 2000, viewers learned Lorelai didn't have a close relationship with her wealthy parents. She reluctantly asked them to finance Rory's way through Chilton, a prestigious local prep school.
Emily and Richard agreed but under one condition: Lorelai and Rory would have to attend weekly Friday night dinners at their home to update them on their lives. And so began Gilmore Girls. For seven seasons viewers watched complicated relationships among the members of the Gilmore family unfold. 
Kelly Bishop loved filming a particular scene during Richard and Emily's vow renewal
Gilmore Girls Season 5 Episode 13: "Wedding Bell Blues" was a particularly special episode of the series. Not only did it mark the moment when Richard and Emily got back together but it was the program's 100th episode. 
Written and directed by Gilmore Girls creator Amy Sherman-Palladino, the episode features family drama, coffee, and more family drama. Lorelai, Luke Danes (Scott Patterson), and Christopher Hayden (David Sutcliffe) caught Rory and Logan Huntzberger (Matt Czuchry) kissing.
Meanwhile, Christopher tried to win Lorelai back after getting some encouragement from Emily. That led to Luke leaving the festivities early and Lorelai chasing after him. But not before Richard and Emily exchanged vows and had a sweet moment together.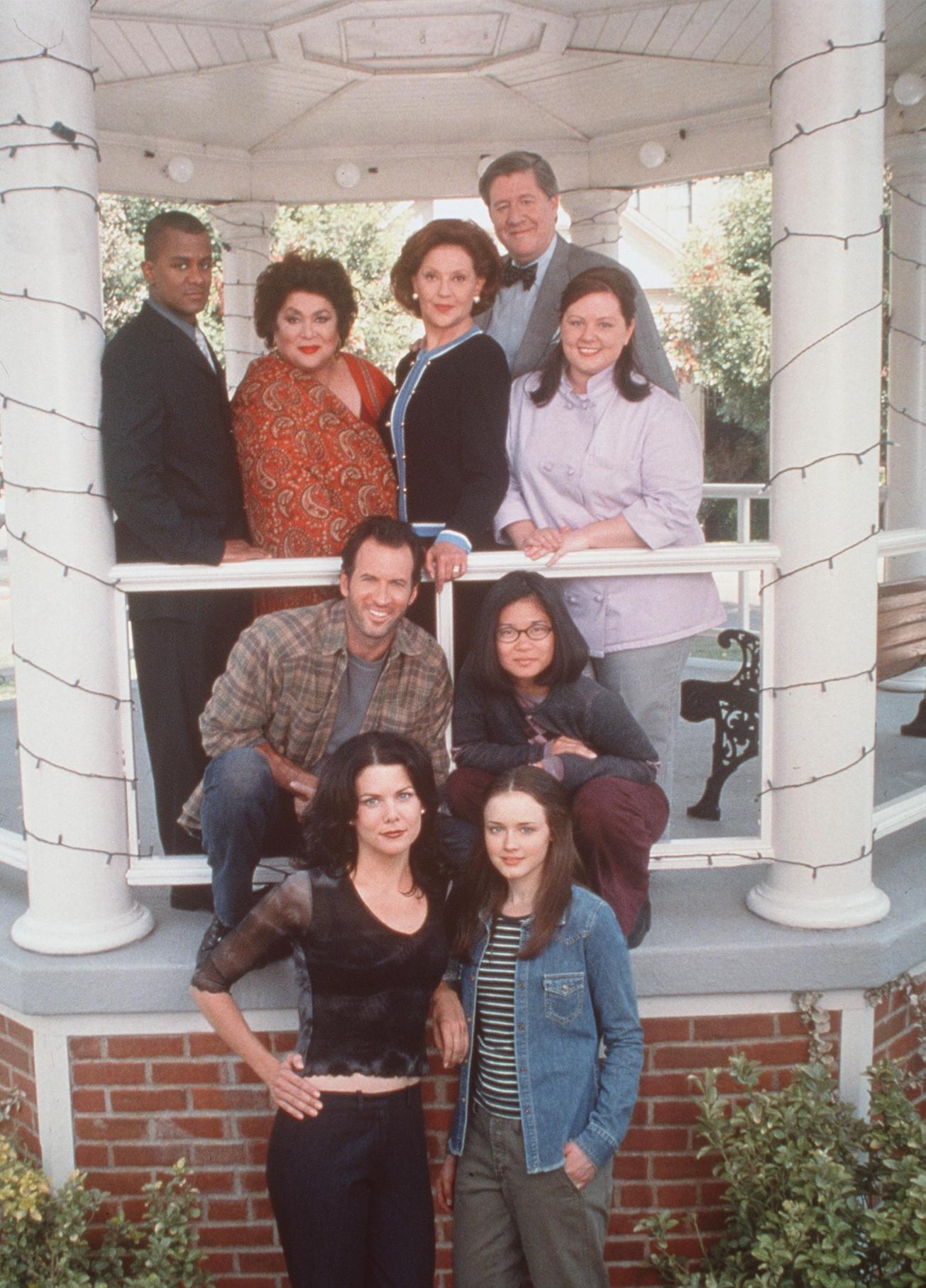 In front of friends and family, Richard told a story about how Emily once enjoyed a song about a woman loving a man named Bill. She joked with Richard, telling him that if only his name were Bill then this could've been their song. Richard said it could be their song for one night only. Then they shared their first dance.
This particular scene was one of Bishop's favorites to film with Herrmann on Gilmore Girls, she told TODAY in a video marking the show's 20-year anniversary. 
"I just loved working with him. We really liked each other so much," she said of Herrmann. 
"That was wonderful," she said, referring to the vow renewal scene. "He was such a good actor and very generous and very professional. Just a sweet, good man."
Kelly Bishop was the only 'Gilmore Girls' cast member to see Richard Herrmann shortly before his death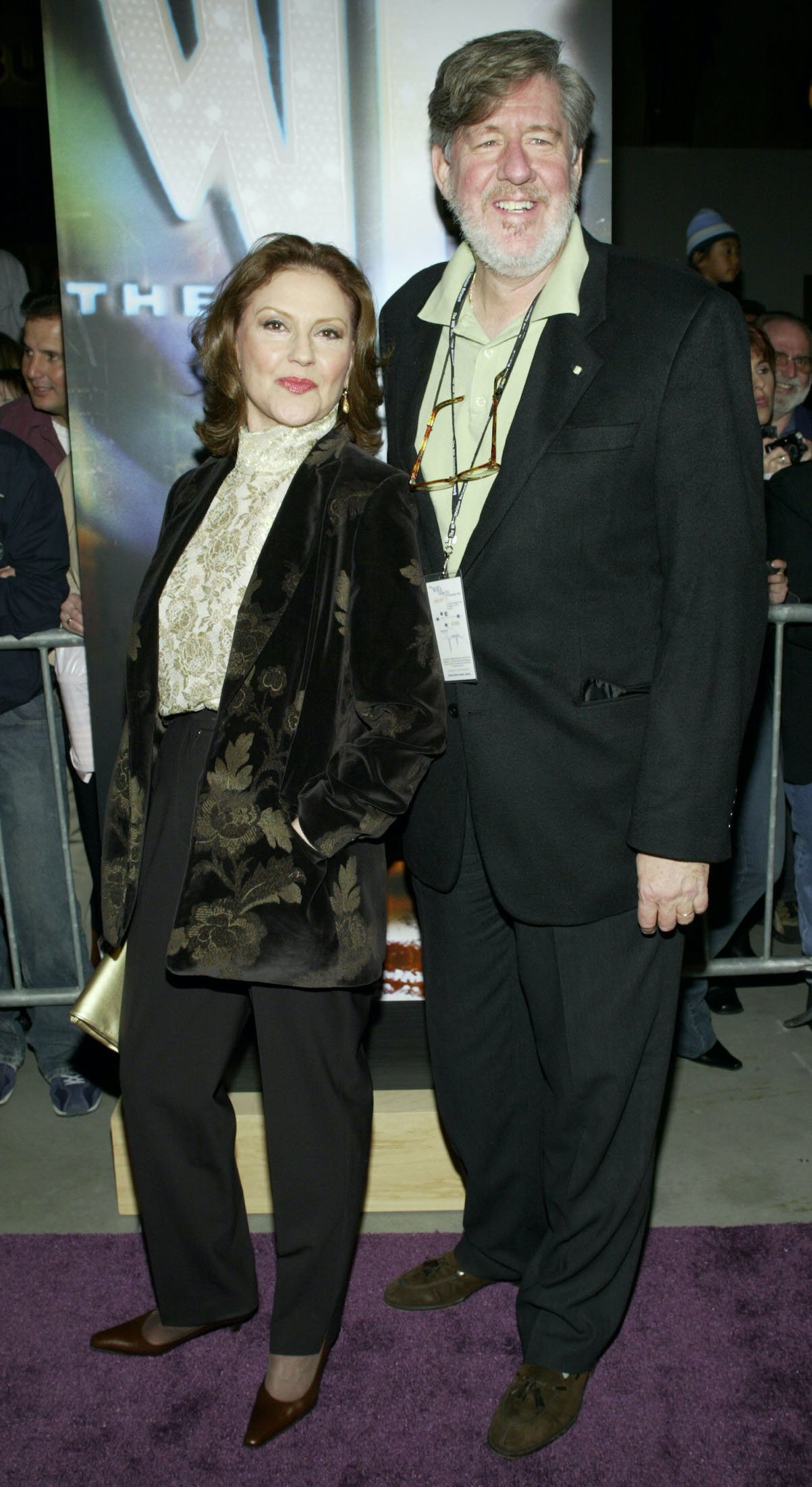 Herrmann died on Dec. 31, 2014, according to Vanity Fair. And only one member of the Gilmore Girls cast said goodbye to him in the weeks before his death, his on-screen wife Bishop. 
"She was the only person we had come. It was important to him, and it was important to her," Herrmann's wife, Star, told the publication at the Gilmore Girls Fan Festival in Washington Depot, Connecticut.
"I was so touched by that," Bishop said. "This said to me, 'Well, Ed must have expressed a great fondness for me, for you to have thought to include me in this very small family group.'" 
Later, when the Gilmore Girls cast reunited for a Netflix revival, Bishop brought with her a picture of Herrmann. She kept it close by and talked to her former co-star like they used to do on the set of the original series.
Watch Gilmore Girls and Gilmore Girls: A Year in the Life on Netflix.