'Gilmore Girls': 1 of the Main Reasons Lauren Graham Was Cast as Lorelai Had Nothing to Do With Her Acting
Gilmore Girls wouldn't be the same series without Lauren Graham playing Lorelai Gilmore. Graham took the fast-talking main character — who never missed an opportunity to make a pop-culture reference — and ran with it. Among other things, the actor brought to the table: perfect comedic timing, emotional depth that you could read with one look, and boundless chemistry between her and her co-stars, Alexis Bledel, Scott Patterson, and Kelly Bishop. However, the Gilmore Girls star apparently locked her place in the series cast with one quality in particular.
How 'Gilmore Girls' star Lauren Graham got cast on the show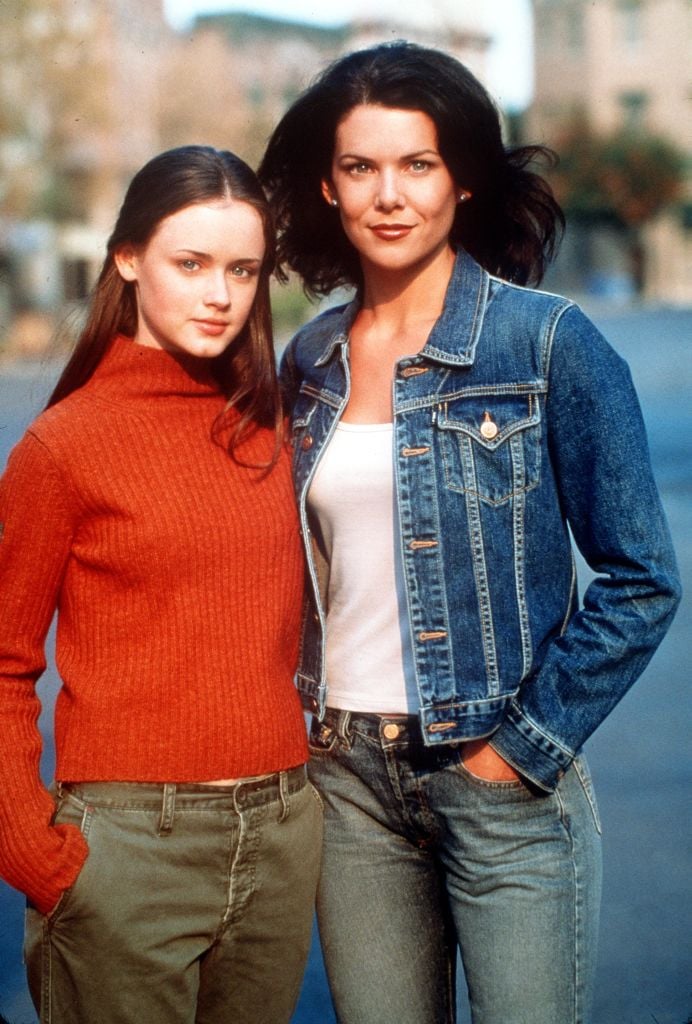 During the Gilmore Girls 15-year Reunion at the ATX TV Festival, the creative mastermind behind the beloved series, Amy Sherman-Palladino admitted she was initially resistant to the casting directors' suggestion of Graham to play Lorelai Gilmore.
"They kept handing me Lauren's picture and I wouldn't look at it," Sherman-Palladino said. "Because she was on this other show." As the Gilmore Girls creator worried: "I'm going to fall in love with someone that I can't have." However, Sherman-Palladino eventually relented, and agreed to see Graham read for the part. During the ATX interview, she recalled how that meeting went.
"She finally walked in," Sherman-Palladino remembered of Graham. "She sat down. We talked. We read. She walked out and we're like, and we're done. And, there's Lorelai."
But as The New York Times recently reported, Graham wouldn't have been the first choice for many showrunners:
After the show was acquired by the WB network, Sherman-Palladino insisted on holding out until they found the ideal performers for each role, regardless of their prior experience or fame.
So what was it about Graham that sealed her casting as Gilmore Girls' leading lady?
Amy Sherman-Palladino reflects on Graham's acting talent in 2020
"Sherman-Palladino picked Graham for the part of Lorelai over several more well-known actors, at least partly for her literary acumen," The Times explained. The Gilmore Girls creator told her husband Daniel Palladino after Graham read for the part that she was the only one to come in the room and get one of those classic GG references right.
"She's the first actress that pronounced the name 'Kerouac' correctly," Sherman-Palladino revealed. Jack Kerouac is an author best-known for his 1957 book On the Road.
However, the pace at which the creator needed her Gilmore Girls characters to talk also factored in.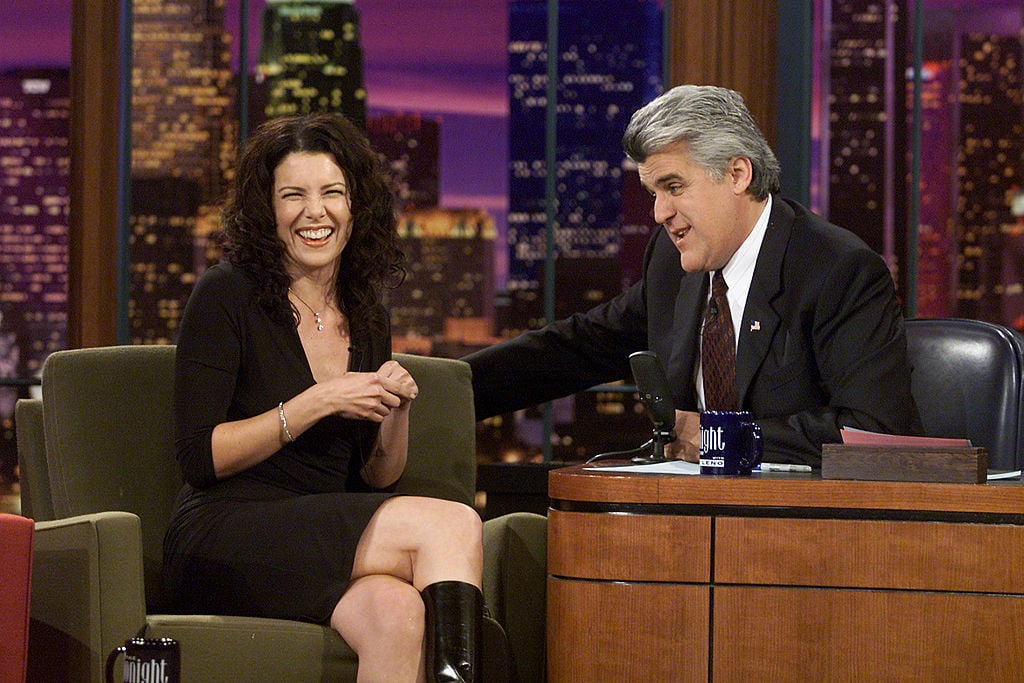 "… Graham was a welcome throwback to a time of captivating, fast-talking female performers," The New York Times explained.
"In the age of screwball comedy, Carole Lombard would have been out the door and she would have taken her place," Sherman-Palladino argued.
At the ATX festival, Graham admitted she was also hesitant to audition because of the other series she was working on at the time. However, when she finally read the script, she found something "really clicked." The Gilmore Girls star explained:
I remember Christopher Reeve in an actor's studio saying, 'The way you know a part is really for you is if you can't stand the idea of anyone else doing it, and that's how I felt about this. This is mine. I had that kind of strong reaction.'
And we're all the luckier for it.