'Gilmore Girls': 1 Romance That Should Have Taken Off but Didn't
Gilmore Girls fans watched as Lorelai Gilmore and Rory Gilmore navigated their way through the dating world. They watched Sookie St. James find her perfect match and even followed along as Lane Kim settled down with her bandmate. While showrunner Amy Sherman-Palladino managed to craft romantic story arcs that left fans satisfied, there was one romance that probably should have happened but just didn't get off the ground.
Brian and Kyon seemed interested in each other beginning in 'Gilmore Girls' Season 5
Brian and Kyon first showed interest in each other during the fifth season of Gilmore Girls. The would-be duo crossed paths when Lane and Zack, Gil, and Brian were invited to the Kim house to celebrate Lunar New Year. Excited about the prospect, Brian heavily researched the event and shared what he knew about Korean foods. It caught the attention of Kyon, a Korean exchange student living with the Kims.
Kyon commented on his knowledge before thinking better of it and suggesting she was too forward. Brian assured her it was fine, and while they didn't say much else to each other, they shared a look. For the remainder of the series, the duo shared looks from time to time and even danced together at Lane and Zack's wedding. But the relationship never seemed to take off, and some fans can't figure out why.
Brian and Kyon's romance wasn't the only one that was completely abandoned
Brian and Kyon's potential romance was never fully developed. A dance, a smile, and some nonverbal flirtation were all that ever came of it. That lack of realization bums some Gilmore Girls fans out. But Brian and Kyon aren't the only romantic interests who had potential but were never fully developed.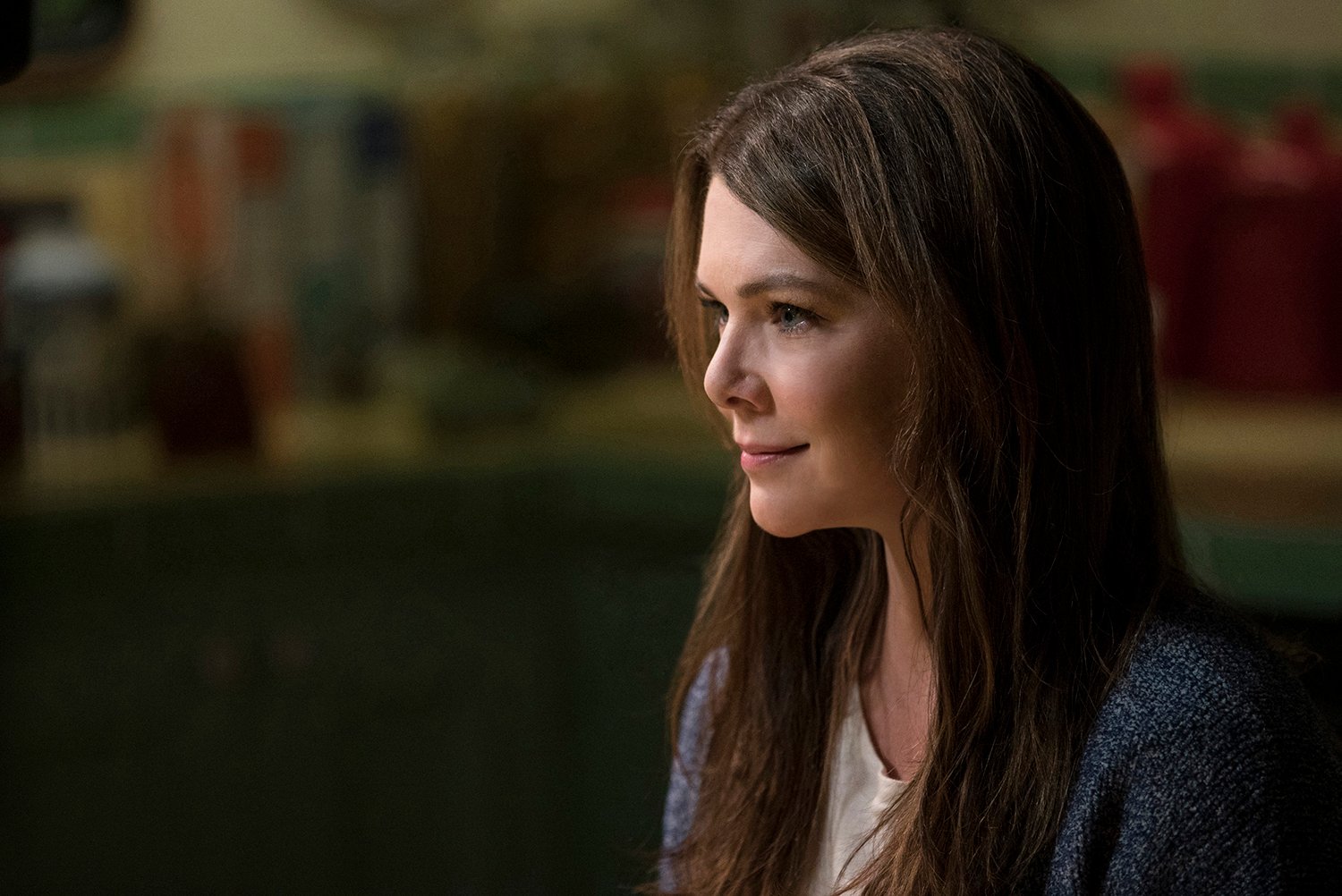 Some fans of the series argue that Lorelai and Alex Lesman had serious potential, too. The couple dated briefly during season 3 before it fizzled out, and viewers never heard about Alex again. The relationship and breakup were never fleshed out. And while Alex certainly wasn't Lorelai's endgame, a more developed relationship would have been appreciated by some fans.
Some 'Gilmore Girls' fans argue that Brian and Kyon's relationship would have been problematic
Not everyone agrees that Brian and Kyon were good together. While their flirtation was certainly interesting, some fans think the age gap between the pair would have made an actual relationship weird. One Reddit user pointed out that Brian first showed interest in Kyon when she was still a teen and he was in his 20s. Is that the case, though?
Kyon appeared in Stars Hollow after Lane moved out of her mother's home in season 4. At that point, Rory and Lane were high school graduates, meaning they were 18 or 19 at the time. If Kyon was a high school junior when she moved in with Mrs. Kim, she was likely around 16 or 17. Fans know that Zack is, in fact, older than Lane, evidenced by him purchasing beer while Lane was still underage. Still, Brian's age is never explicitly stated. Dave Rygalski, Lane's first boyfriend and the band's guitarist, was the same age as Lane, so it's possible Brian was, too. 
If that's the case, Brian was roughly 20 when he first showed interest in Kyon, who was around 17 or 18 at that point. By Lane and Zack's wedding, things seemed to be heating up between Brian and Kyon. Brian would have been around 22 then, and Kyon would have been 19 or so. 
RELATED: 'Gilmore Girls': The Love Interests That Just Evaporated Into Thin Air