'Gilmore Girls': 3 Careers Rory Gilmore Could Have Excelled At
'Gilmore Girls' fans were dismayed to find that Rory Gilmore's career as a journalist hadn't taken off. Was there a different career path she was better suited for?
Gilmore Girls fans may have been disappointed to see that Rory Gilmore's career hadn't taken off. Nine years out of college, she appeared to have just one major byline to show for her time. It mostly seemed like Mitchum Huntzberger was right about Rory. She didn't have what it took to be a top-notch journalist. That doesn't mean her skills couldn't have been parlayed into a different career path with more success, though. In fact, there are three careers we can think of that would have suited Rory well.
Rory would have made a fine teacher
Rory may have turned down the option of being a teacher when the position was offered to her, but she actually might have made a good one. Rory's finest moments, at least academically, came in high school, where she found clear-cut expectations comforting. Teachers often have clear markers they have to hit to be considered successful.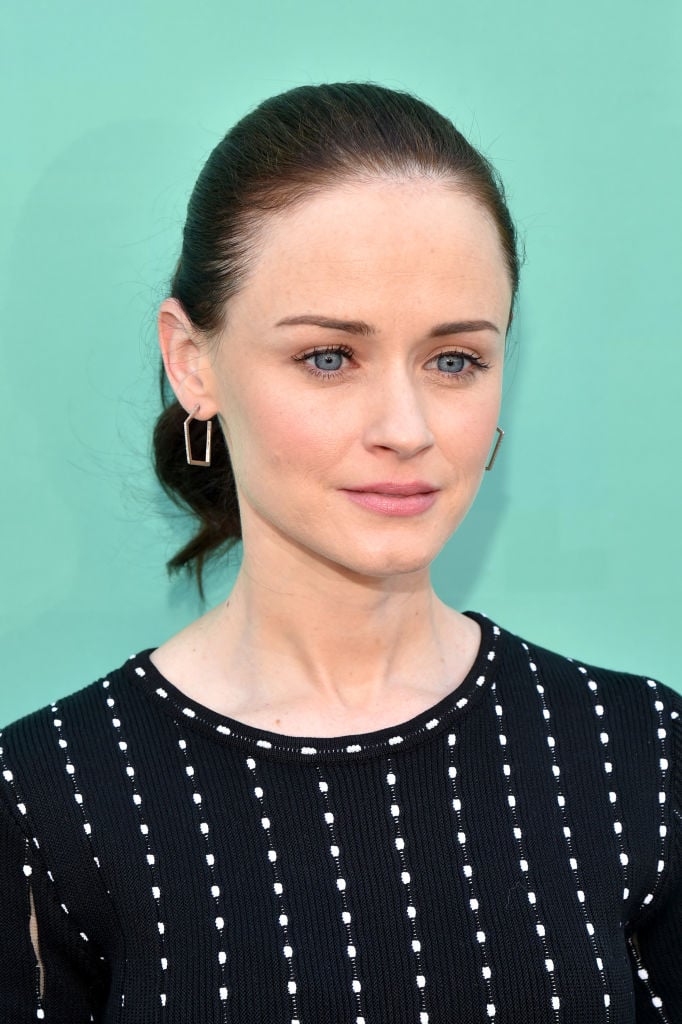 Rory also appears to be most comfortable in situations where she has a sense of the final outcome. If given the opportunity to control her own classroom, Rory likely could have excelled, primarily if she taught at a school like Chilton.
Rory would have made a perfect editor
Journalism wasn't the right path for Rory. The Atlantic even argues that Rory is just overall a lousy journalist. That doesn't mean she didn't belong in the world entirely. Rory probably would have made a perfectly adept editor. In fact, she likely would have made a far better editor than she made a writer, Rory received accolades for her feature pieces and probably could have done well at a trade publication or with a magazine.  
Rory was particularly nuanced at delegating, and she had a proven track record of working at a high level as the editor of The Yale Daily News. Sure, editing a college newspaper might be different than being an editor for a larger publication. Still, the skill set she learned in school could have been parlayed into an editorial role at a small magazine before working her way up into a position with a publication with a substantial circulation.
Rory could have had a successful career in event planning
Rory's short stint at the DAR proved that she knew how to throw a well-organized party. With a short window of time, she managed to take a failing event with low attendance and turn it into a party that had to turn people away at the door. Not only did she manage to pick out a theme that caught people's interest, but she was well-versed enough to launch a marketing campaign that worked.
It's safe to say that she may have learned some of those skills from Lorelai, who had spent years organizing and managing events at The Independence Inn and then the Dragonfly Inn. Rory truly seemed to have a knack for managing logistics, understanding people's needs, and anticipating problems, which would make her a triple threat in such a career path.