'Gilmore Girls: 3 Characters Fans Think Deserved More Airtime
Gilmore Girls continues to amass new fans every year. Interest in the show continues to grow partially because of how well developed the main and secondary characters were. While showrunner, Amy Sherman-Palladino, did a fantastic job giving depth to the main characters and many of the show's side characters, there are a few guest stars that fans think truly deserved some extra screen time. 
Giving Lindsay Lister more airtime would have helped Gilmore Girls fans better understand the affair
Rory and Dean Forrester's season 4 affair still makes no sense to many Gilmore Girls fans. Whether you love Dean and Rory or hate them, the cheating storyline had potential. Unfortunately, it didn't turn out great because Sherman-Palladino spent very little time developing the arc.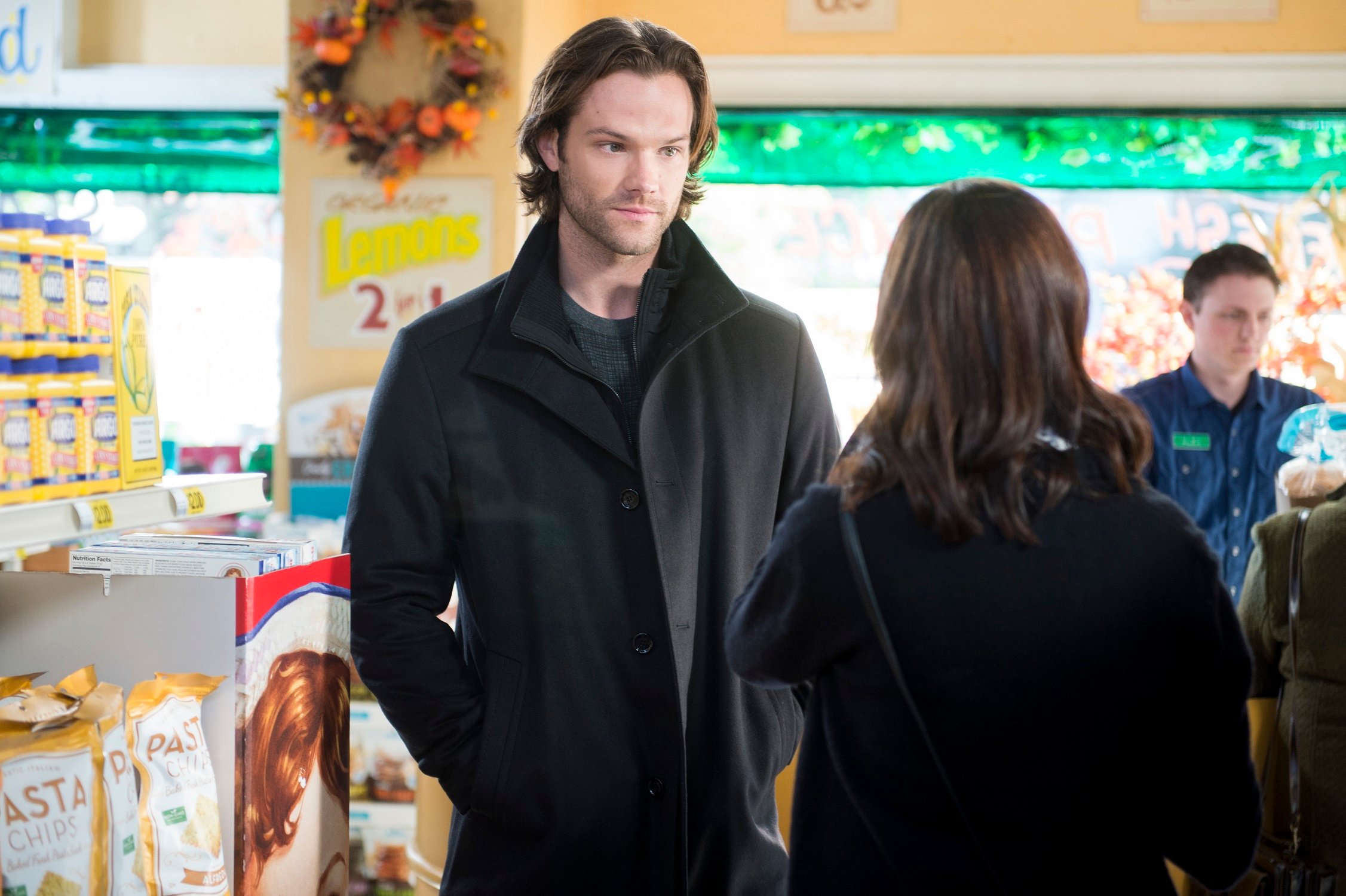 RELATED: 'Gilmore Girls': Why Did Dean Marry Lindsay in the First Place?
Fans argue that Lindsay Lister, Dean's wife, deserved more airtime. In the end, fans learned almost nothing about her, their marriage, or their divorce. Giving Lindsay and Dean more airtime in the leadup to the affair could have elevated the drama and helped fans better understand what was going on in their union and the eventual affair. As she wrote it, the affair felt one-dimensional, and the marriage felt forced. 
Trix Gilmore and Emily Gilmore's bitter feud certainly deserved more airtime
Trix Gilmore, Richard Gilmore's mother, was pretty awful to her daughter-in-law, Emily Gilmore. Every time she showed up on the screen, she was making swipes at Emily. In many ways, Trix was the only person who seemed capable of really getting to Emily. Each time she visited, Emily got progressively more unhinged. The dynamic was interesting and unique, yet it was only shown occasionally.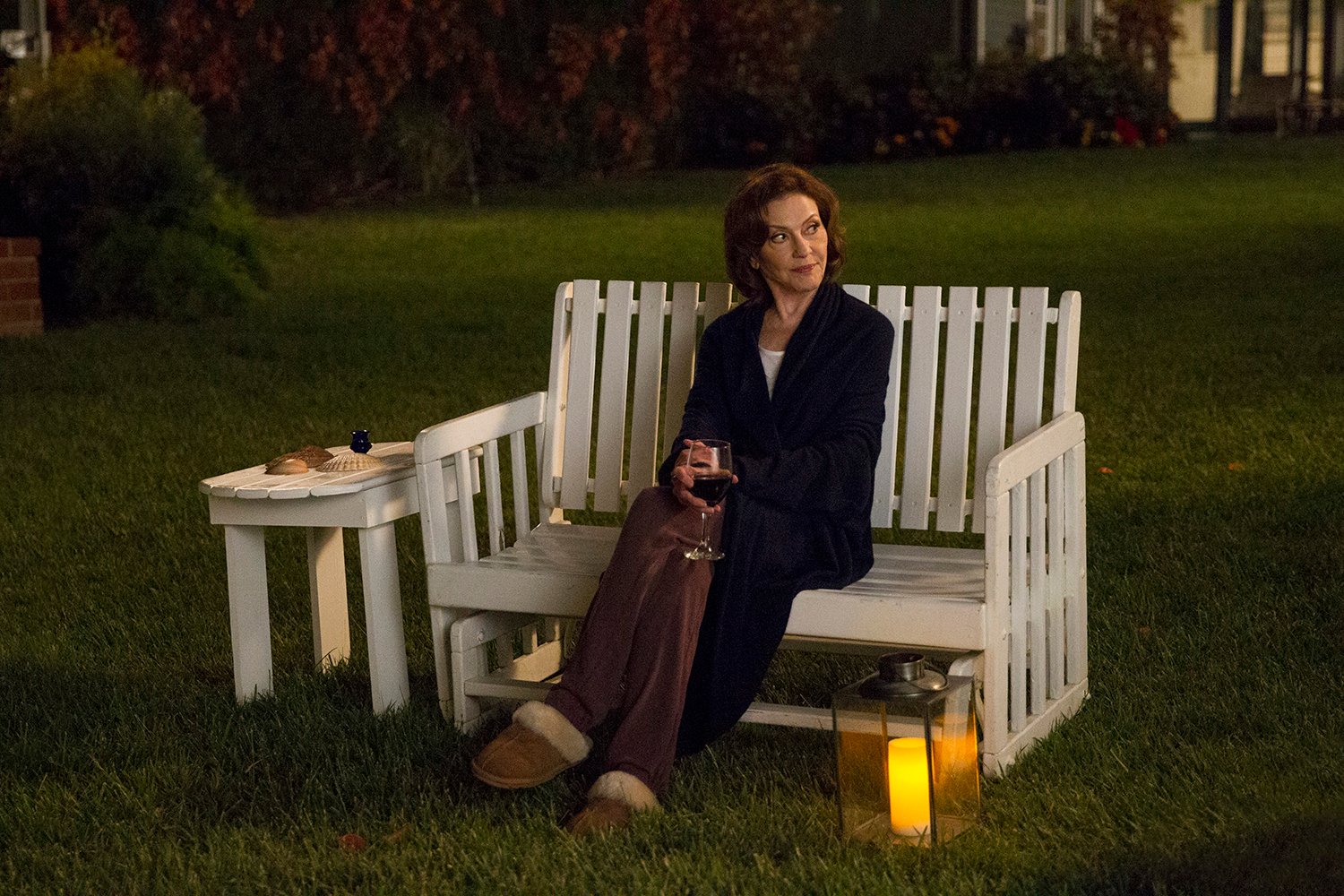 RELATED: 'Gilmore Girls': 3 Unexpectedly Emotional Moments
In season 4, Trix died suddenly at her home. Her death eventually revealed that she never wanted Richard to marry Emily. The revelation was partially to blame for Richard and Emily's separation. Gilmore Girls fans would have liked to get a bit of backstory on that dynamic, and they would have loved to see more from Trix, in general.
'Gilmore Girls' fans think Sophie Bloom's role in Stars Hollows could have been more expansive
Gilmore Girls introduced Sophie Bloom in season 2 as the owner of Stars Hollow's first music store. Sophie had an incredibly interesting life. She was a songwriter who lived and worked in New York before setting in Connecticut. She could have been the perfect mentor for Lane Kim, the town's resident rock rebel. Unfortunately, her scenes were limited.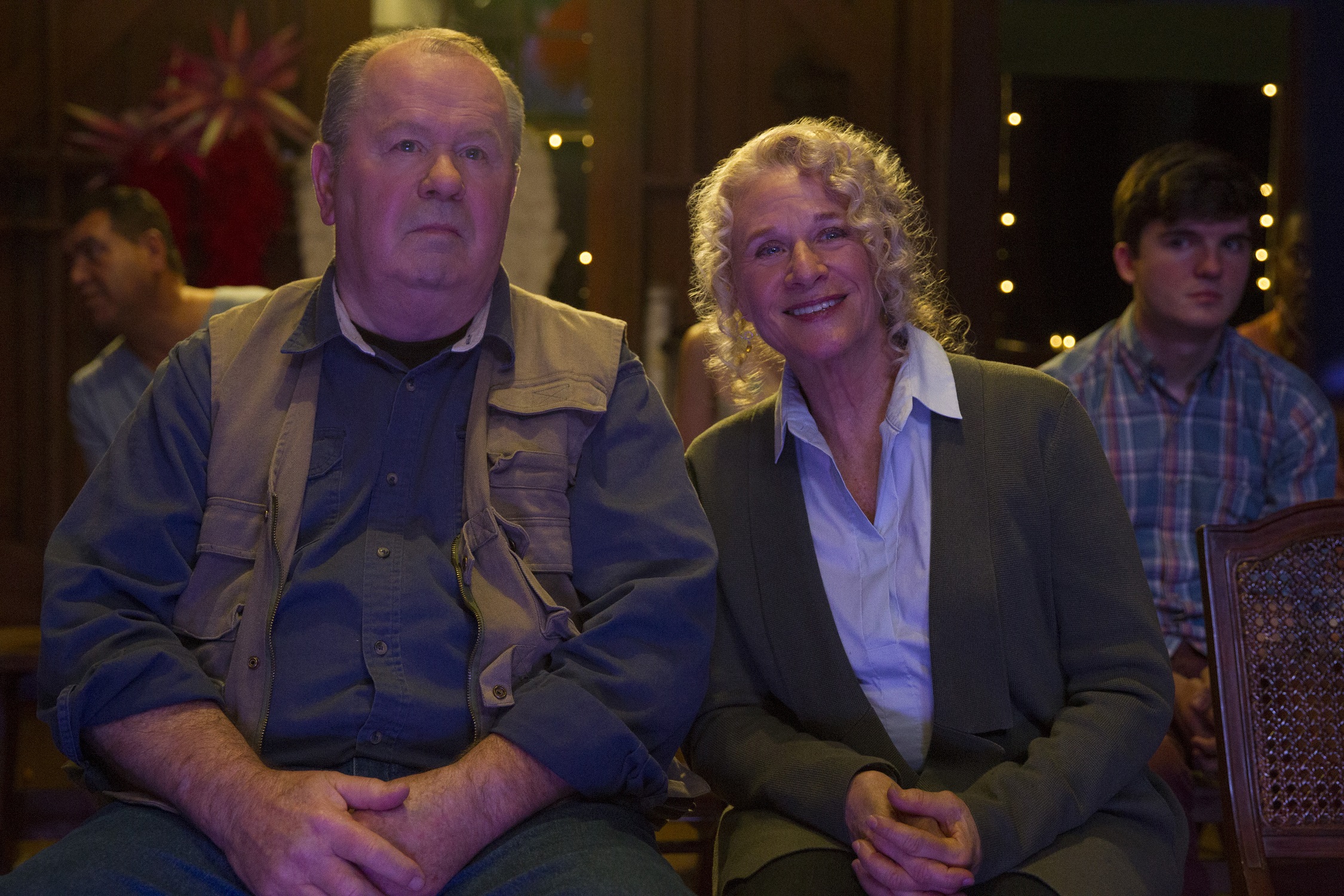 RELATED: 'Gilmore Girls': Keiko Agena Hopes Stars Hollow Was Just a Pit Stop for Lane Kim
Fans of the series would have preferred to see more of Sophie. More specifically, they would have like to see a friendship develop between Sophie and Lane. The scenes they did appear in together were great, but the character certainly deserved more development.