'Gilmore Girls': 3 Components of Lorelai Gilmore and Max Medina's Relationship That Still Annoy Fans
As far as most Gilmore Girls fans are concerned, Lorelai Gilmore and Max Medina's relationship ended long before it started. By the second episode of the series, it was clear that Lorelai would eventually end up with Luke Danes. Still, Lorelai and Max were mostly fun while they lasted. It has been nearly 20 years since Max walked away from Lorelai for the last time. That doesn't mean fans still don't have questions. There are three elements of Lorelai and Max's relationship that infuriate fans, even today. 
'Gilmore Girls' fans still don't understand why Max Medina proposed to Lorelai Gilmore in the first place 
Max was infatuated with Lorelai pretty much the second he laid eyes on her. Lorelai was interested but cautious about dating one of Rory Gilmore's teachers. Understandably, the relationship started relatively slowly and was pretty mundane. When word of their clandestine kiss at Chilton started to spread around the school, they cut things off. Eventually, the pair got back together, and then suddenly, they were engaged.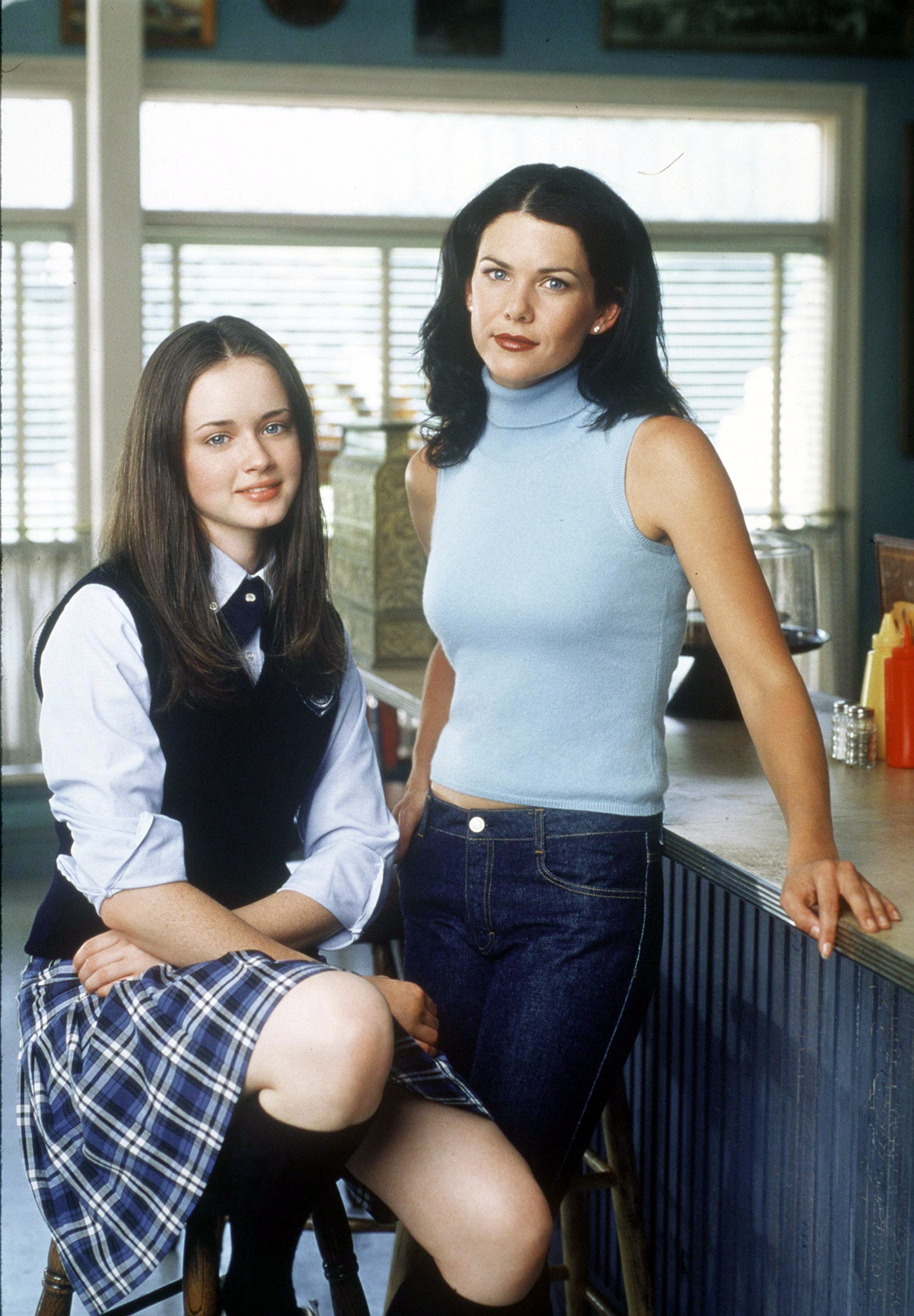 Max proposed to Lorelai after an argument over Luke Danes. The strange rhythm of the relationship has never sat well with Gilmore Girls fans. Neither Max nor Lorelai seemed serious enough about each other to consider marriage. Still, they quickly got engaged. The proposal seemed off, and so did the engagement. That probably explains why they never made it down the aisle, though.
Lorelai Gilmore's sudden change of heart about marriage is hard to understand, too 
Max and Lorelai both decided to move forward and plan a wedding despite the weirdness around their proposal. Everything was in place, and things seemed to be moving along pretty seamlessly. Suddenly, at her bachelorette party, Lorelai decides she didn't want to marry Max, and before fans know it, she and Rory were off on a road trip. 
Emily Gilmore's anecdote about trying on her wedding dress appeared to be the catalyst for Lorelai's doubts. That would have been perfectly understandable. What never made a ton of sense was Lorelai's decision to call Christopher Hayden. Some fans still aren't entirely sure how he factored into everything.  
Amy Sherman-Palladino's decision to not show the breakup still irritates viewers
The most infuriating aspect of Max and Lorelai's relationship isn't something that was seen. Rather, it's what fans didn't get to see. Show creator, Amy Sherman-Palladino, seemed to rush everything about Max and Lorelai's courtship. That's true for the breakup, too. While Sherman-Palladino suggests Lorelai dumped Max just before their wedding date, she never showed the confrontation.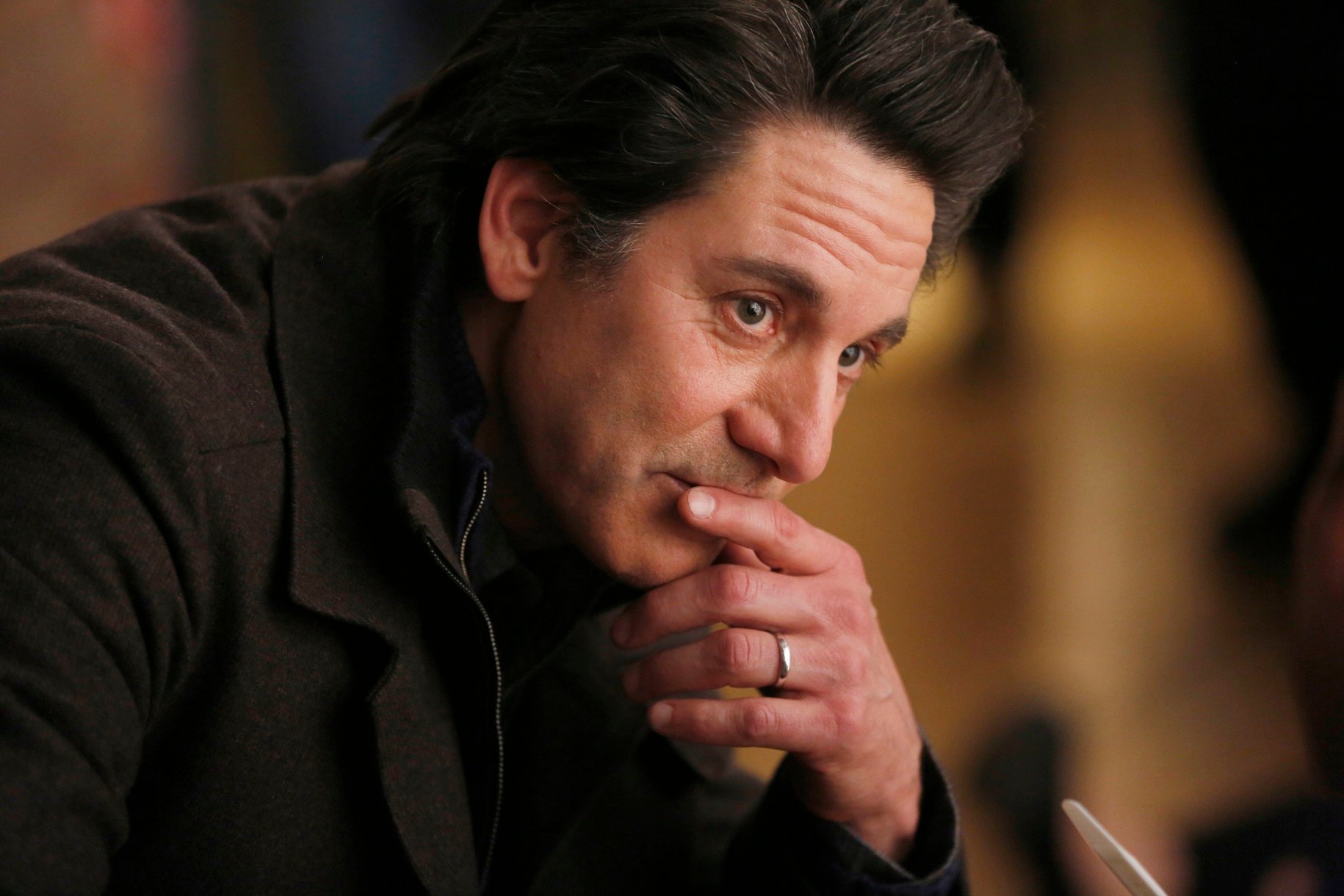 The end of Max and Lorelai's relationship is simply confusing because it was never shown. Fans argue that their breakup warranted some screentime, considering the seriousness of the relationship. In the end, the entire story arc fell flat because Sherman-Palladino never offered actual closure to Gilmore Girls fans. Lorelai Gilmore and even Max Medina deserved better.