'Gilmore Girls': 3 Details Fans Love About Stars Hollow
Lorelai and Rory Gilmore might have been the main characters of Gilmore Girls, but Stars Hollow was an unofficial member of the cast. The tiny, picturesque hamlet arguable made the show what it was. Showrunner Amy Sherman-Palladino put so much thought into the town that fans of the series can easily pick out the details that makes Stars Hollow feel like a truly special place. Are these three details your favorite parts of the New England town?
The municipal proceedings felt oddly comforting
Season 1 established one Stars Hollow tradition that fans find comforting, more than 20 years after the series premiered. The show's town meetings weren't just an interesting comedic interlude. They offered fans a glimpse into the municipal proceedings of small towns. While town meetings are rarely carried out the same way in real life, fans of the series found the meetings oddly comforting and realistic enough to add to the flavor of the series.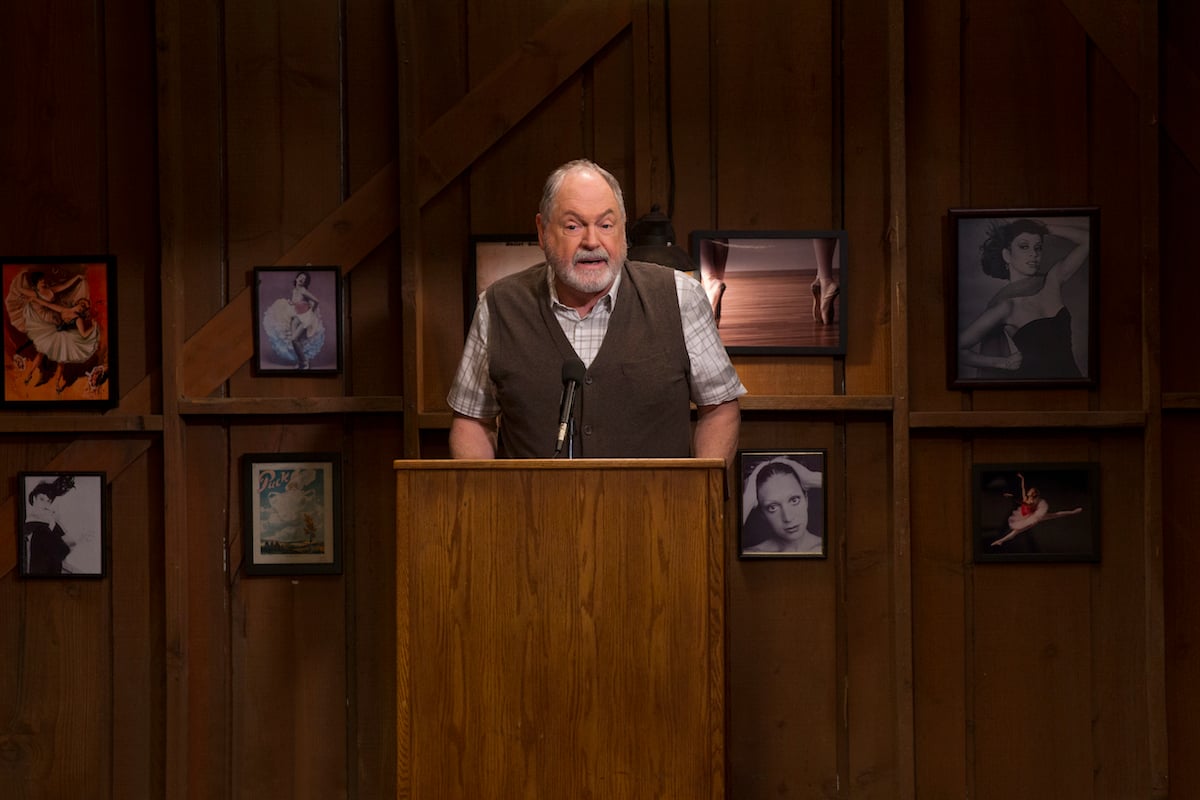 Taylor Doose, Stars Hollow's town selectmen, would have been considered wholly unlikeable in any other show. In Gilmore Girls, as the leader of all town meetings, his unyielding nature laid a foundation for town drama that the show desperately needed to make Stars Hollow seem like a real place.
Fans love that Stars Hollow's residents were dedicated to building a vibrant community
Stars Hollow worked hard to ensure its community was active and engaged. Aside from town meetings, Stars Hollow hosted many festivals and town events to provide everyone a reason to come together. Fans of the series often note that the festivals and town events made the show truly special.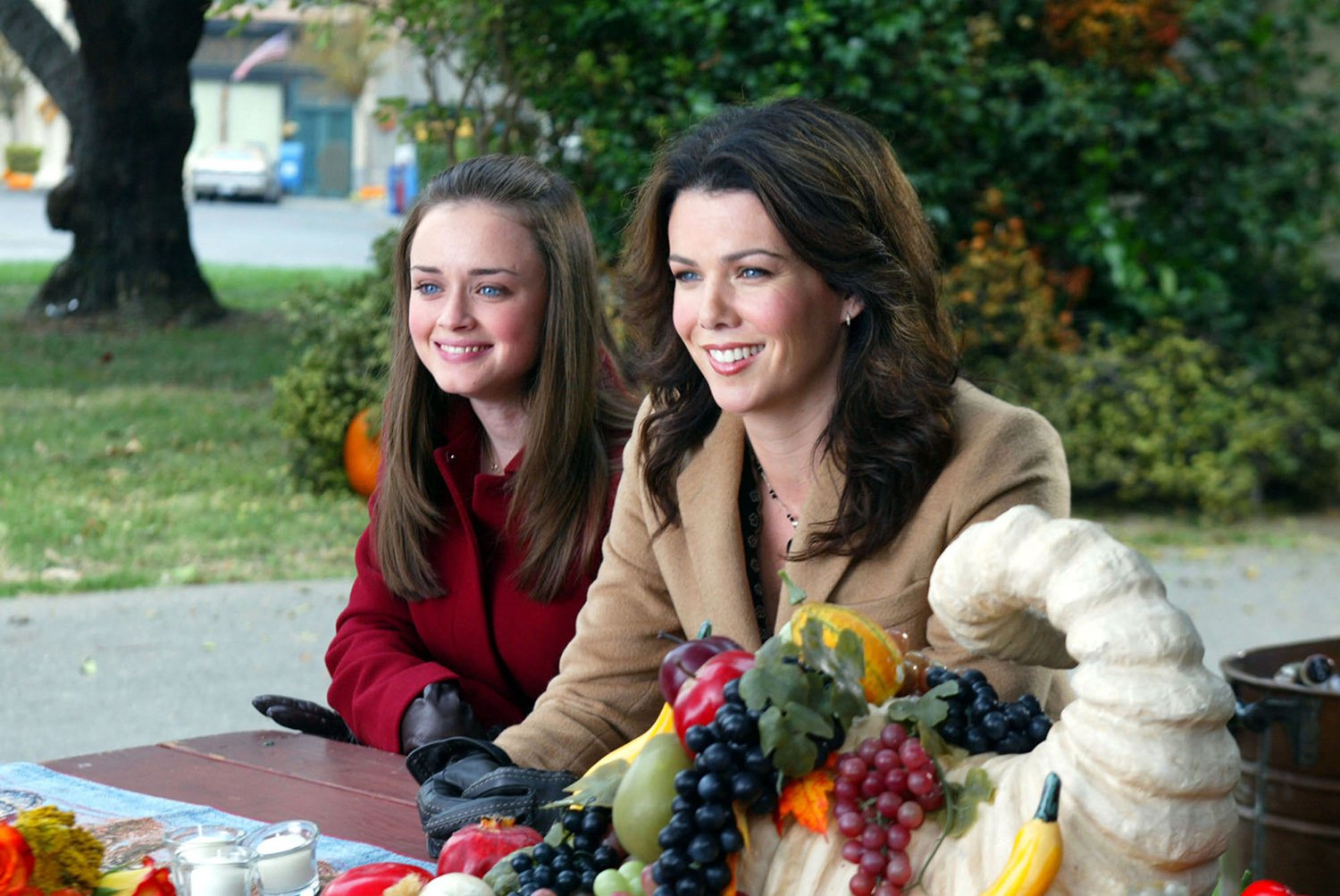 The Firelight Festival, Founder's Day, and the Winter Carnival rank as some of the best festivals depicted during the show's seven-season run. Fans rank the Hay Maze, featured in the show's final season, as the show's worst festival. Interestingly enough, the residents of Stars Hollow didn't love that one, either.
The walkability of the town center feels relatable
Walkability is something a lot of people look for when they are considering a new home. Websites like Trulia and Zillow both rate the walkability scores of communities. Communities that have a high walk score are those that are safe and have amenities within walking distance. Stars Hollow would likely have a walk score of 100. Nothing bad ever happened in the Connecticut hamlet and major amenities, like restaurants and schools, were seemingly at residents' doorsteps.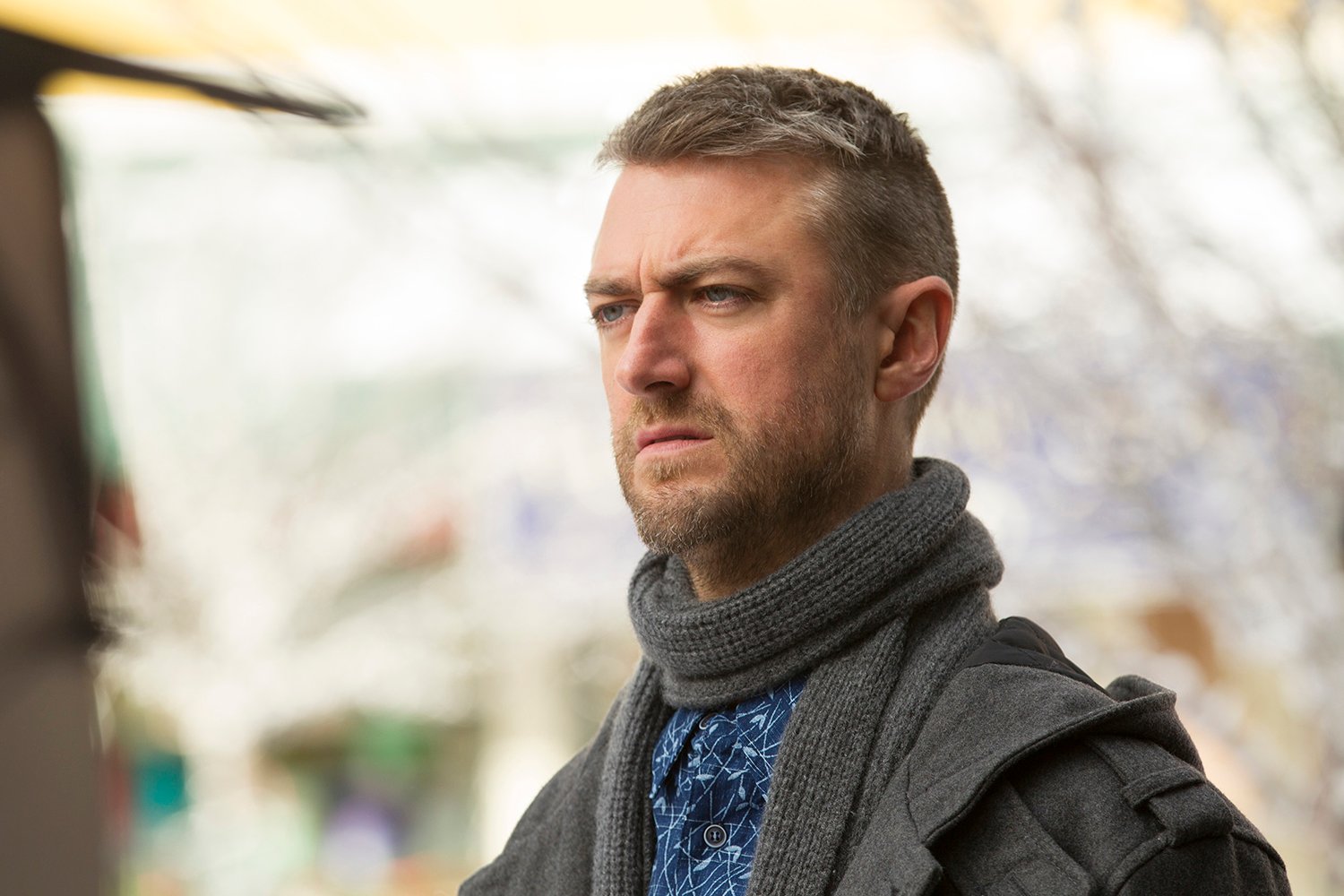 Gilmore Girls fans who grew up in small towns find the walkable nature of the city relatable. Several fans note that they take comfort in seeing everyone congregate in the town square regularly. Gilmore Girls fans who grew up in neighborhoods that were the opposite of Stars Hollow envy the town's quaint setup.
RELATED: 'Gilmore Girls': 3 Minor Details About Stars Hollow That Annoy Fans