'Gilmore Girls': 3 Logan Huntzberger Moments That Even Team Jess Fans Can Admit Were Sweet
Logan Huntzberger and Rory Gilmore were fated according to some 'Gilmore Girls' fans. For others, Jess Mariano is her perfect fit.
Gilmore Girls fans have spent years debating the merits of Rory Gilmore's different boyfriends. Over seven seasons, she dated just three men. Most fans fall into one of two camps. They either think Jess Mariano is the man Rory was supposed to be with, or they view Logan Huntzberger as her ultimate love. While Jess had a lot of great qualities, Logan was far more considerate of Rory. These three Logan moments will make even members of Team Jess admit Logan could be a really good guy.  
Logan Huntzberger offered Rory help the second he realized she was upset 
Logan wasn't romantically interested in Rory right away. At least, he wasn't interested in a monogamous relationship. Regardless of his initial intentions, Logan went out of his way to treat Rory well. When Dean Forrester broke up with her at her grandmother's house, Logan was right behind her to ensure she was OK. In fact, he promised her she would be. He was correct. 
Several episodes later, Logan jumped into action the second he noticed that Rory was upset and frantic after getting a call from Sookie St. James. While you could argue that Logan's wealth made it easy for him to jump into action, the fact that he was so in tune with Rory's emotions so early into their relationship is what was impressive. 
Logan picked out an incredibly meaningful gift for Rory when he realized they would need to switch to a long-distance relationship 
Logan admitted that he wasn't a relationship guy before he and Rory started hooking up. Rory turned out to be his first serious girlfriend. Regardless, he had somehow developed a knack for purchasing the perfect gifts. Logan once gifted Rory a Birkin Bag, but that wasn't his best gift.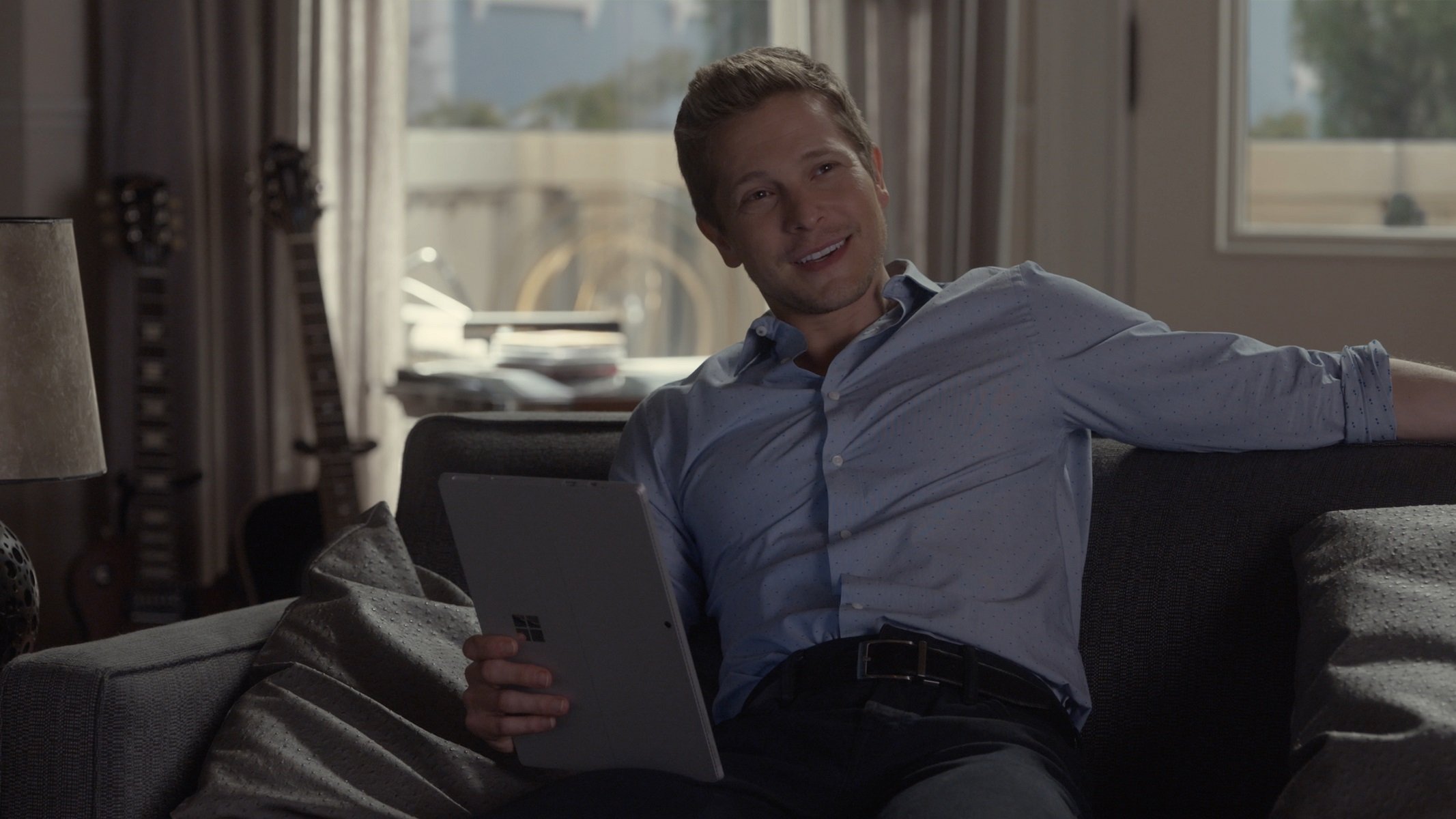 When Logan left Rory back at Yale to work for his father's company in London, he gifted her with a model rocket ship. While Rory didn't understand the gift at first, she eventually figured out that the gift referenced an episode of The Twilight Zone. In the episode "The Long Morrow," an astronaut chooses to age naturally so that he'll be the same age as his love when he returns to earth. Rory explains that Logan told Rory he thought the episode personified true love. The rocket expressed the fact that Logan thought Rory was his true love. The sentiment was incredibly sweet, even if Rory didn't get it at first.  
Logan Huntzberger handed over keys to his family's house so she could follow her dreams 
Jess was the person who told Rory to write a book in Gilmore Girls: A Year in the Life. Logan was the person who jumped into action to try to make that dream come true. Logan offered Rory the keys to one of his family's homes to ensure she could work in a comfortable environment. 
While some fans believe the gesture was a bit of a consolation prize because Rory and Logan were parting. You could look at it a different way. Logan believed he and Rory would be headed in different directions, but he still wanted to care for her. Logan didn't seem to expect anything in return. You could argue that the gesture ultimately proved that Logan Huntzberger was a good fit for Rory because he had her best interest at heart, no strings attached.