'Gilmore Girls': 3 off-Screen Events Amy Sherman-Palladino Should Have Included in the Series
Gilmore Girls is one of those shows that has almost infinite replay value. More than a decade after its final episode aired, fans return to Stars Hollow regularly to reconnect with their favorite mother-daughter duo. While loyal fans insist the show was nearly perfect in its execution, they don't always agree with what the show's creator, Amy Sherman-Palladino, chose to show and not show. Three moments took place off-screen that fans insist belonged on film. Do you agree? 
'Gilmore Girls' don't understand why Amy Sherman-Palladino didn't show Lane and Dave break up 
Adam Brody's departure from Gilmore Girls was more of a necessity than a conscious decision by Sherman-Palladino. Brody, who played Lane Kim's boyfriend, Dave Rygalski, landed a bigger part on The O.C. and left Gilmore Girls. To deal with his sudden absence, Sherman-Palladino sent him to California for college. He and Lane were still together while he was in school, and then mentions of him inexplicably stopped.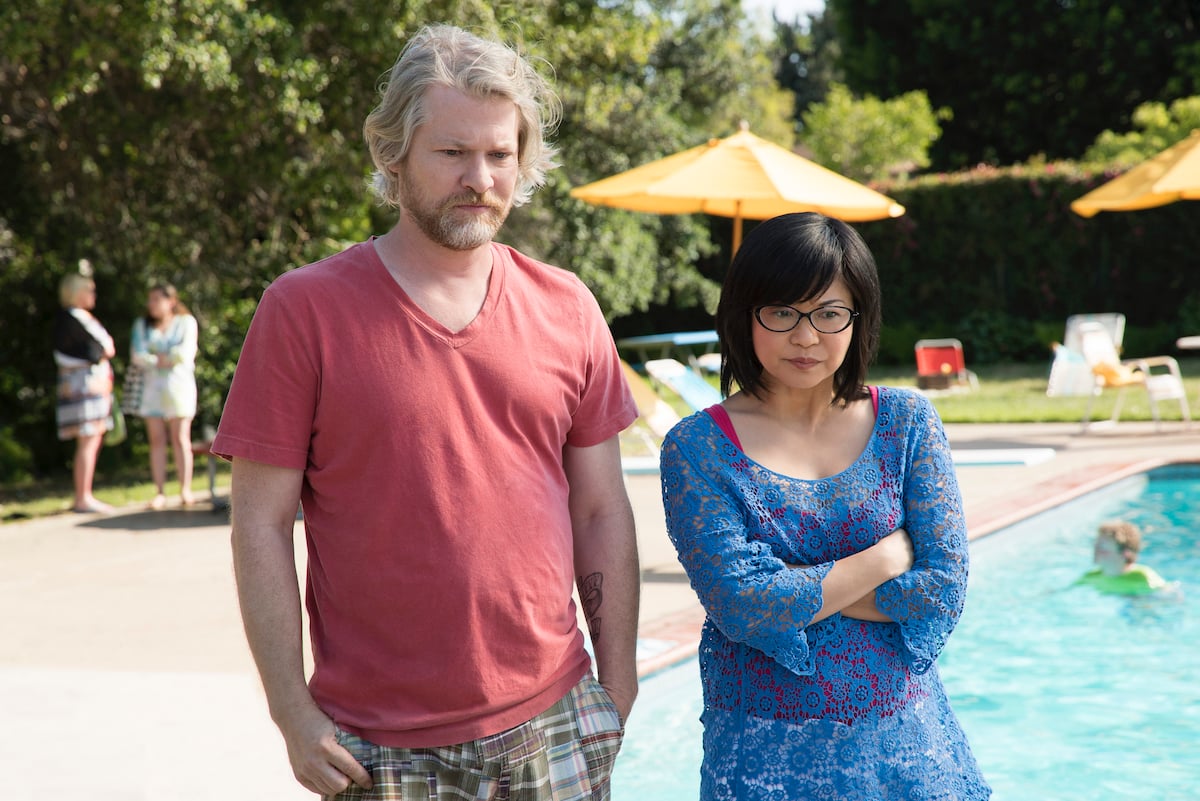 Obviously, Lane and Dave broke up somewhere along the way, but she was completely unfazed by it and never even mentioned the end of the relationship. Fans of the famed series think Sherman-Palladino made a huge mistake by not showing the couple's breakup. Lane was fairly emotional about her romances, so watching her move on from Dave without so much as a mention of the split felt terribly off-brand.  
Fans would have loved to see Richard Gilmore react to Emily Gilmore's season 5 scheme 
Season 5 of Gilmore Girls was packed with drama. The season covered Luke and Lorelai's early romance, Rory Gilmore's reignited relationship with Dean Forrester, and the breakdown and eventual renewal of Richard Gilmore and Emily Gilmore's marriage. Emily even made time to hatch a scheme to push Lorelai back into the arms of Christopher Hayden. It didn't work, and the resulting fallout was particularly disastrous. 
While Sherman-Palladino showed the fall out of the plot, she failed to feature Richard's reaction. When Richard and Emily returned from Europe, it was obvious he knew what happened. A Reddit user thinks seeing Richard react to Emily explaining the plan and its results was a missed opportunity. While few and far between, Richard and Emily's squabbles were some of the show's best moments. This one could have been legendary. 
'Gilmore Girls' fans still don't understand why Luke and Lorelai's first "I love you" wasn't captured on film 
Luke Danes and Lorelai's relationship was considered the most important romantic relationship on Gilmore Girls. The couple's will-they-won't-they flirtation drove fans crazy for four seasons until they finally got together in the season 4 finale. The realization of the coupe's relationship is the highest-rated episode according to IMDb.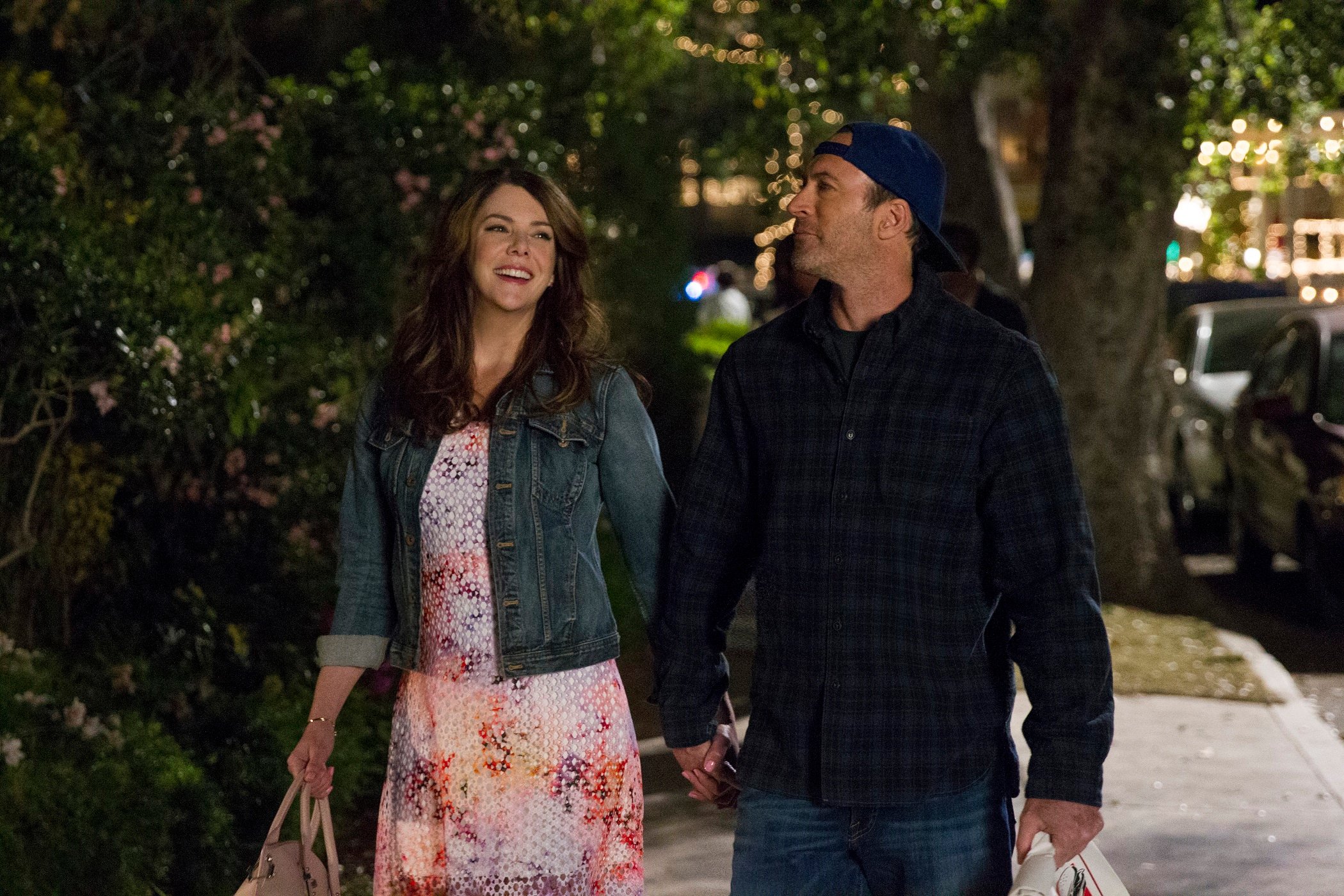 While Sherman-Palladino showed most of their relationship, she opted not to show fans the moment they said, "I love you." While Lorelai very rarely uttered the words, fans would have liked the famed show creator to make an exception for Luke and Lorelai.