'Gilmore Girls': 3 Times Emily Gilmore Was a Rebel
Emily Gilmore is a bit of a polarizing character. Some 'Gilmore Girls' fans love her, and some hate her. Even fans who dislike Emily can admit she had moments that were sheer comedy gold. Emily, while poised and proper, had moments when she threw caution to the wind. Emily could be a rebel when she needed to be.
Lane Kim is often considered the resident rebel of Gilmore Girls. She isn't the only character who knew how to break the rules, though. Emily Gilmore, the overly proper mother of Lorelai Gilmore, was a rebel in her own, often quiet, way. Do you remember the three times Emily broke away from her poised persona and was a total renegade? We do.
Emily Gilmore schooled Rory Gilmore in dormitory politics
In season 4, Rory Gilmore entered Yale for her freshman year. The decision, which pleased both Emily and Richard Gilmore, left Lorelai Gilmore feeling less sure. Still, the decision worked out well and allowed Emily to school her granddaughter in the art of dormitory politics.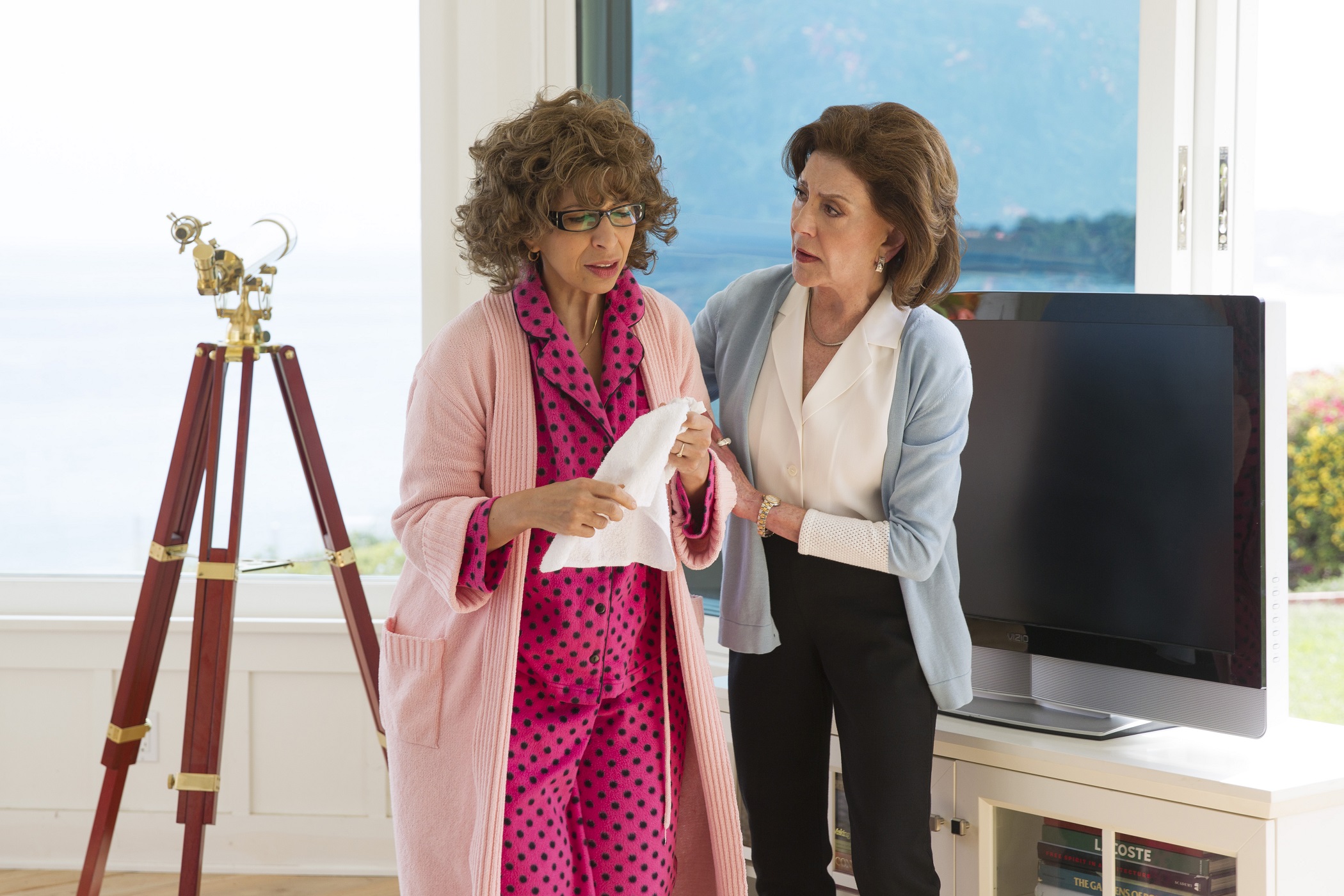 In a very Emily move, the wealthy matriarch snuck into Rory's dorm and changed all of the furniture. When Rory expressed her concern that her roommates would feel like she was taking over, Emily explained that that was the point. In a rebellious move, Emily ensured her granddaughter had the upper hand, even if she didn't need it.
Emily Gilmore chopped Shira Huntzberger down to size, despite her social standing 
Emily found solace in following social rules. She took them seriously and adhered to the unspoken hierarchy of her social circle. At least, Emily did most of the time. When Emily felt like someone was threatening her family, she was more than happy to speak up, even if it could be considered dangerous for her social status.
In season 6, Emily approached Shira Huntzberger, the mother of Logan Huntzberger, when she found out that Shira didn't want Logan dating Rory Gilmore. Emily eviscerated Shira, quietly reminding her of her humble beginnings and her husband's penchant for the ladies. She went on to note that Logan's reputation preceded him, but the Gilmores were accepting him, so they should do the same. The bold monologue left Shira speechless.
Emily Gilmore's most rebellious moment came in 'Gilmore Girls: A Year in the Life' 
While Emily had plenty of sassy moments during the show's original run, she experienced most of her rebellion during Gilmore Girls: A Year in the Life. During the Netflix revival, Emily grappled with the loss of Richard and the life that no longer seemed to fit her. In an exceptionally honest moment, Emily told a DAR applicant exactly how the process went.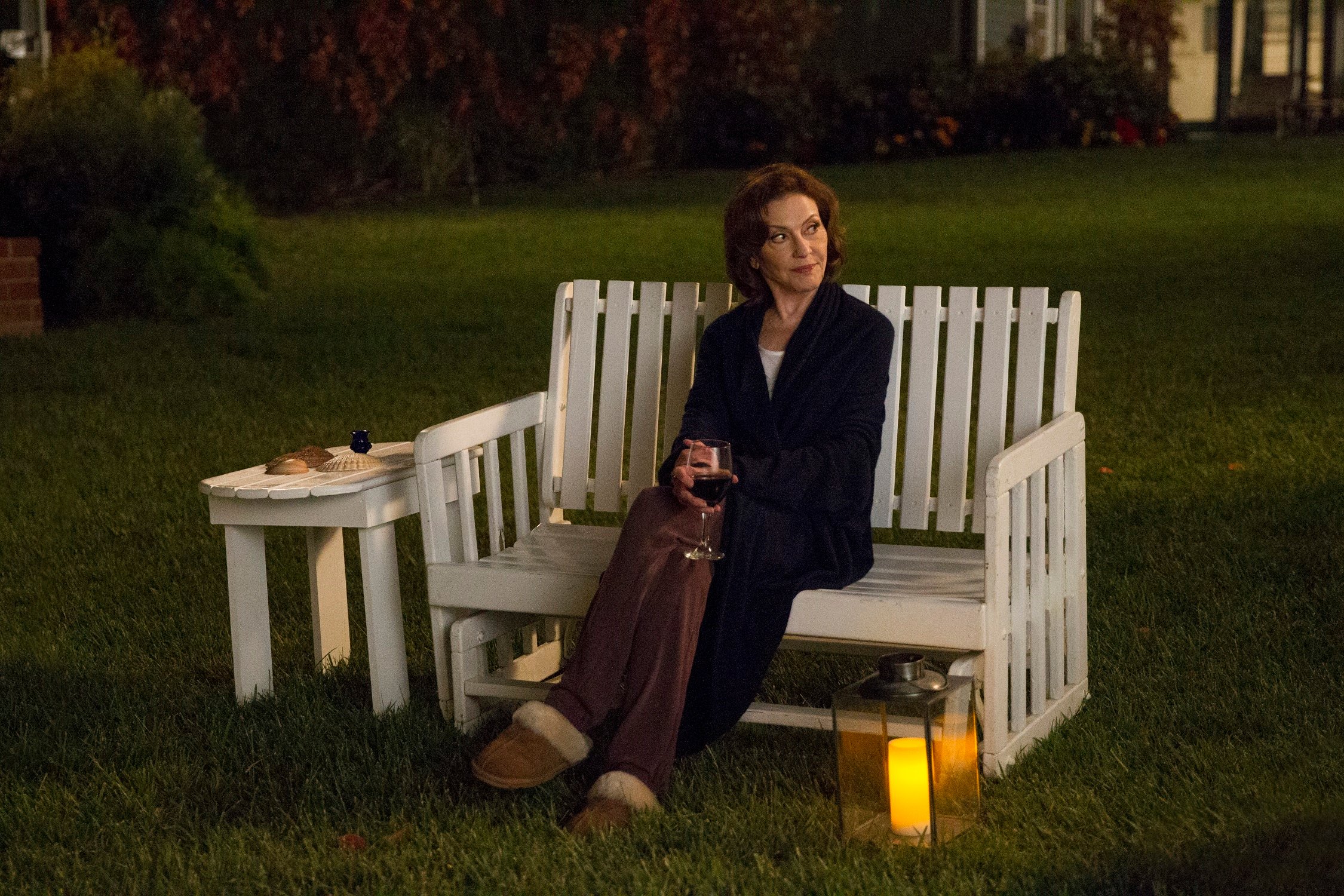 During a meeting with an applicant, Emily revealed that she wasn't getting in and exactly why, much to the chagrin of her fellow members. Emily said, "You're not getting in, honey. You were never going to get in. This was a courtesy meeting because Renford is a big deal in our circle, and he's got more money than God, despite the fact that he's already paying off three other wives …"
Emily walked away from the DAR after telling off each one of her former friends. While some fans argue that Emily's grief made her act out of character, that's not exactly the case. Emily was always a bit of a rebel with a sharp tongue. The death of Richard forced her to reevaluate everything, and when she figured out that the DAR wasn't what she needed in her life, she decided to cast it aside.