'Gilmore Girls': 3 Times Logan Huntzberger Was Nothing Like Christopher Hayden
Logan Huntzberger and Rory Gilmore dated for two years on Gilmore Girls. Logan was, by a large margin, Rory's most serious suitor. Not all fans are convinced that the couple is endgame, though. They point out that Logan was similar to Rory's father, Christopher Hayden, as proof. While Logan did have some things in common with Christopher, like his privileged upbringing, there were three moments when Logan made it clear that he was markedly different from the self-involved Christopher.
Logan Huntzberger showed up when Rory needed him the most in Gilmore Girls
Logan might have been a playboy and the life of the party, but when things got serious, he was always willing to lend a helping hand. He showed up for Rory on multiple occasions. Perhaps most important, Logan dropped everything to be there for Rory when Richard Gilmore had a heart attack while teaching a class at Yale.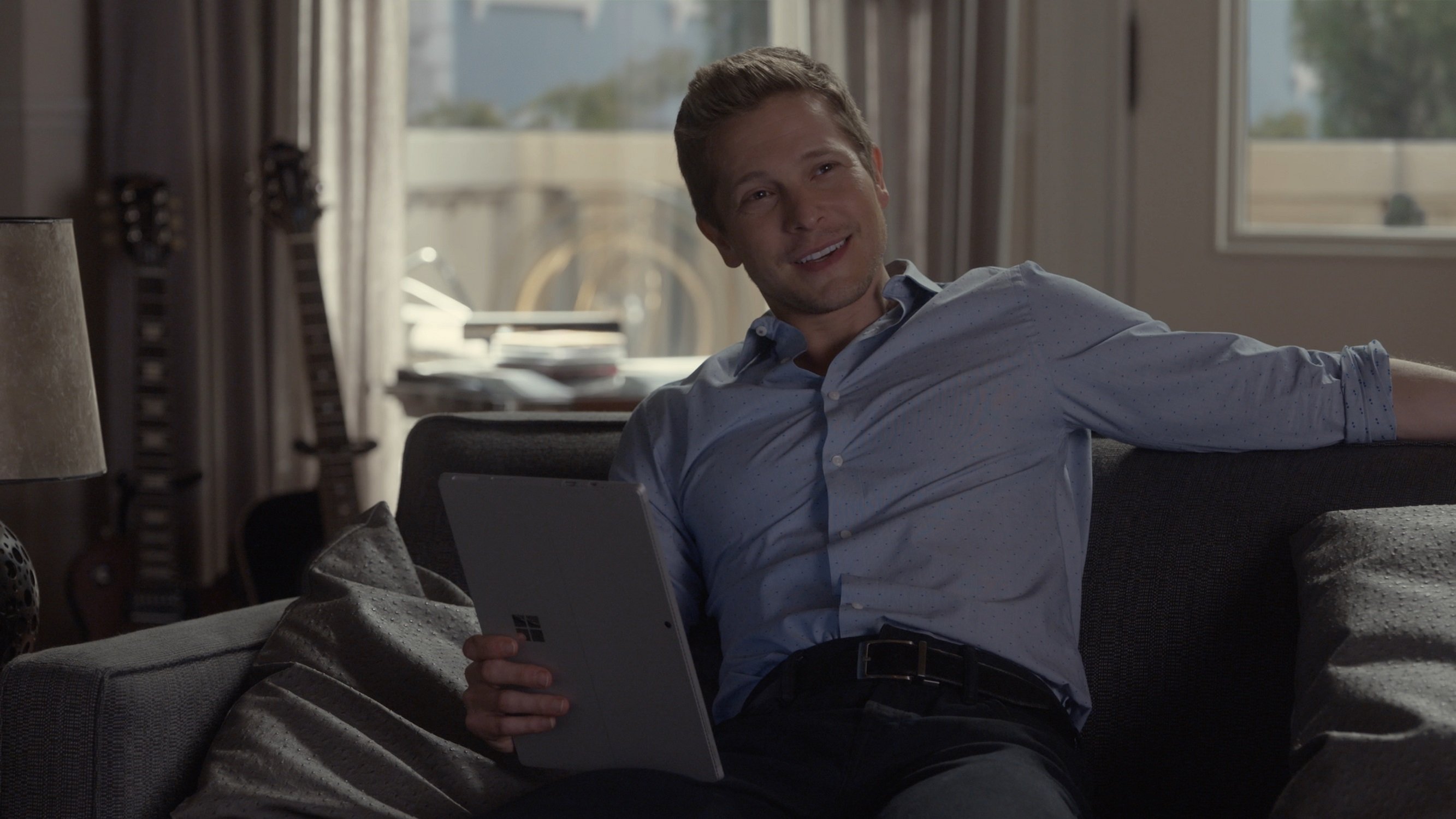 During the same crisis, Christopher was married to Lorelai Gilmore. While Logan sat at the hospital with Rory, Chris didn't show up simply because he and Lorelai had argued. Even when it was clear that the situation was dire, he couldn't put aside his wants and needs to support Lorelai. The contrast is rather stunning, and you could argue that the show's writers purposefully highlighted the difference to prove that Logan and Christopher were not alike.
Logan always gave Rory sound advice and helped when he could
Christopher and Lorelai were young when they had Rory, but that isn't an excuse for Chris's inability to provide help and sound advice. By the time fans meet Rory and Lorelai, Rory was already 16, and Lorelai and Chris were in their 30s. During Gilmore Girls' seven-season run, Chris failed to offer help or sound advice. You could argue that Chris never did anything that took him out of his comfort zone. In fact, he rarely showed up to support his daughter, and her mother.
Logan, much younger than Chris when fans first met him, consistently showed up for Rory. He encouraged her career goals. Logan also put her in front of the right people, and he supported her decision to step back from Yale. He also offered Rory a free place to stay when Paris Geller kicked her out, and he kept his apartment to ensure she would be comfortable during her senior year of college.
Logan stood up for Rory, even when his family advised him to stay away
Christopher often gets criticized by fans for abandoning Lorelai and Rory shortly after Lorelai gave birth. Sure, you can argue that Lorelai pushed him away, but it was immensely clear that Christopher's family advised him to stay out after she rebuffed his marriage proposal. Straub and Francine Hayden hated Lorelai and were completely indifferent to Rory. Christopher seemed to appease them by staying away.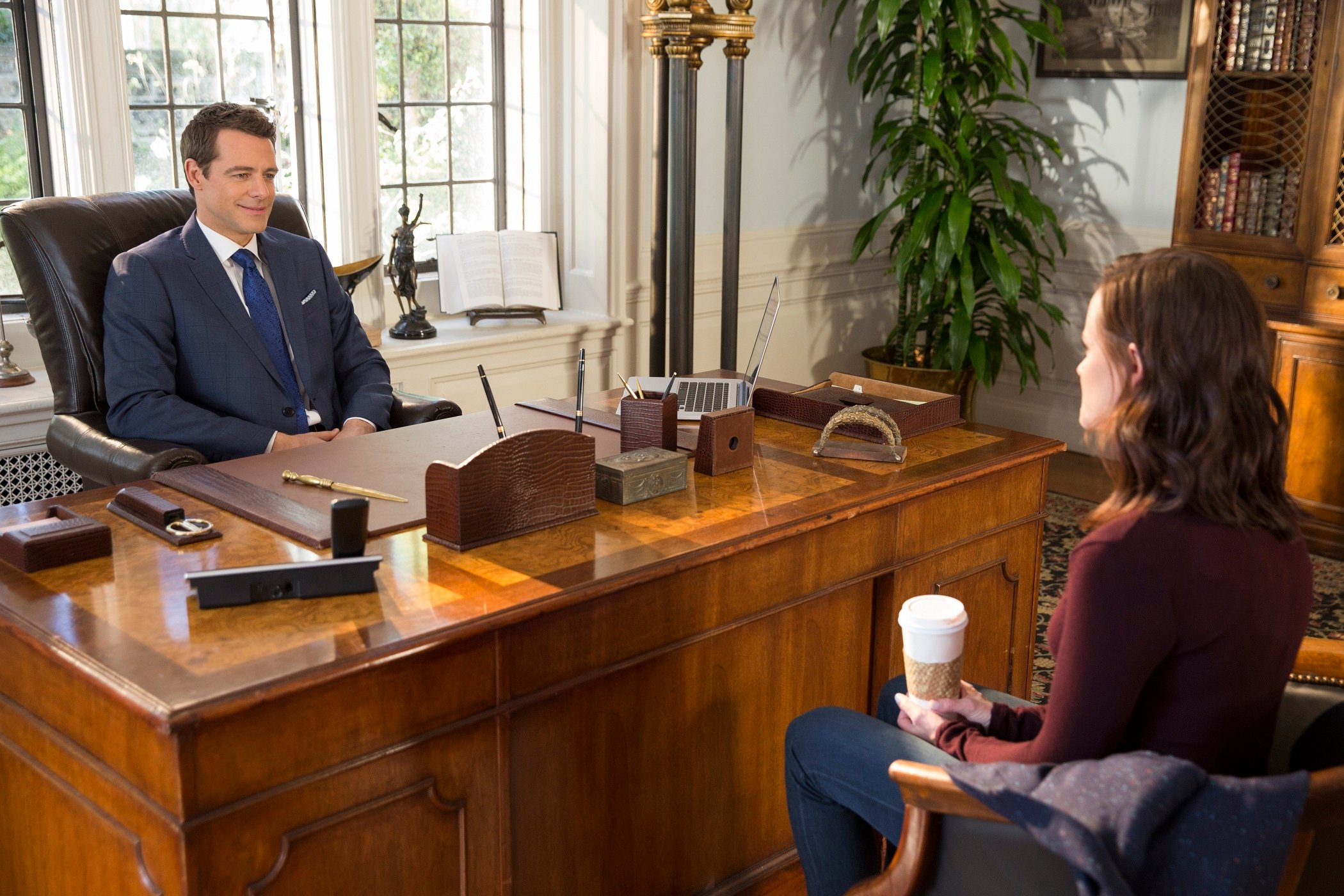 Logan went in the opposite direction. When the Huntzberger family advised him to break things off with Rory, he did the opposite. Not only did Logan double down on the relationship while they were in college, but he was also willing to make things official. He proposed regardless of his mother and grandfather's objections. Even after Rory turned down his proposal, he made an effort to stay in her life. Christopher never bothered to remain actively involved in Lorelai's life, even though they shared a child.