'Gilmore Girls': 3 Times Luke Danes Was Incredibly Kind
Luke Danes was a good partner to Lorelai Gilmore and a great friend to Rory Gilmore. His kindness and desire to be helpful wasn't just about the Gilmore girls, though. Despite his surly attitude, Luke was kind and generous to many people in his life, including Kirk Gleason.
Luke Danes wasn't supposed to be a major character on Gilmore Girls, at least not initially. Still, he became a fan favorite. While his love affair with Lorelai Gilmore endeared him to fans eventually, Luke proved that he was a good guy long before he hooked up with Lorelai. Do you remember three times Luke was incredibly kind to people other than Lorelai and Rory?
Luke handled his uncles funeral, despite not liking him all that much
In season 2, Luke's uncle died. Louie Danes, by all accounts, wasn't exactly a nice guy. The people of Stars Hollow didn't care for him. He had no real family left, and even Luke found him to be overly difficult and grumpy. Still, the famed Diner owner was put in charge of planning his funeral. Even though he didn't want to take on the task, he did it anyway.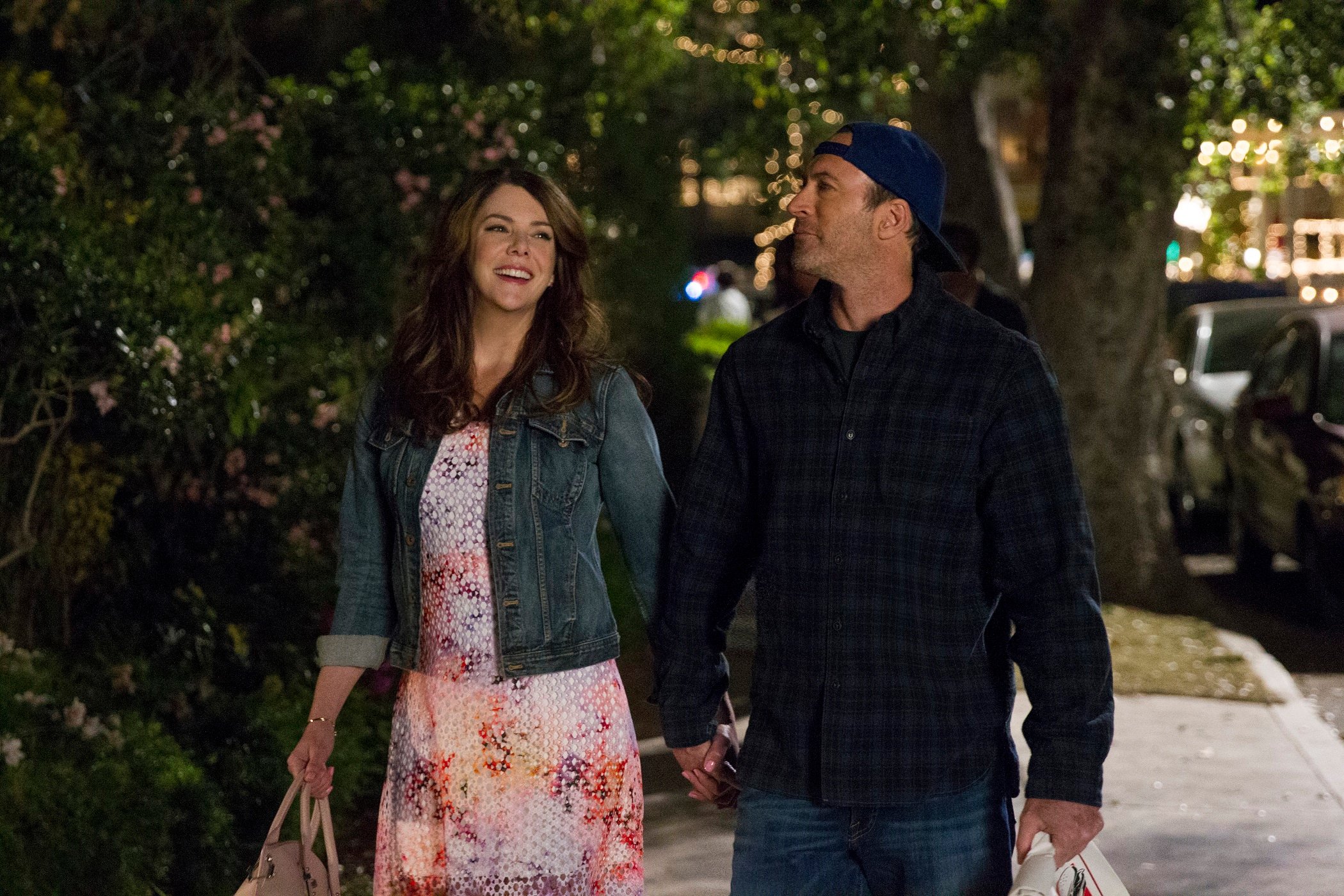 Luke could have very easily planned a basic ceremony and burial to get everything over with. Instead, he went out of his way to plan a funeral that his father would have appreciated. Luke told Lorelai that his father expected him to look out for Louie, and that's exactly what he did. Luke's father died before Gilmore Girls began.
Luke agreed to help Kirk Gleason with his love life
Luke and Kirk Gleason made a seemingly odd pair. While Luke never admitted that he and Kirk were friends, he had a soft spot for the town's most eccentric resident. Kirk often went to Luke for help, and begrudgingly he obliged. He seemed to go out of his way the most when it came to Kirk's personal life.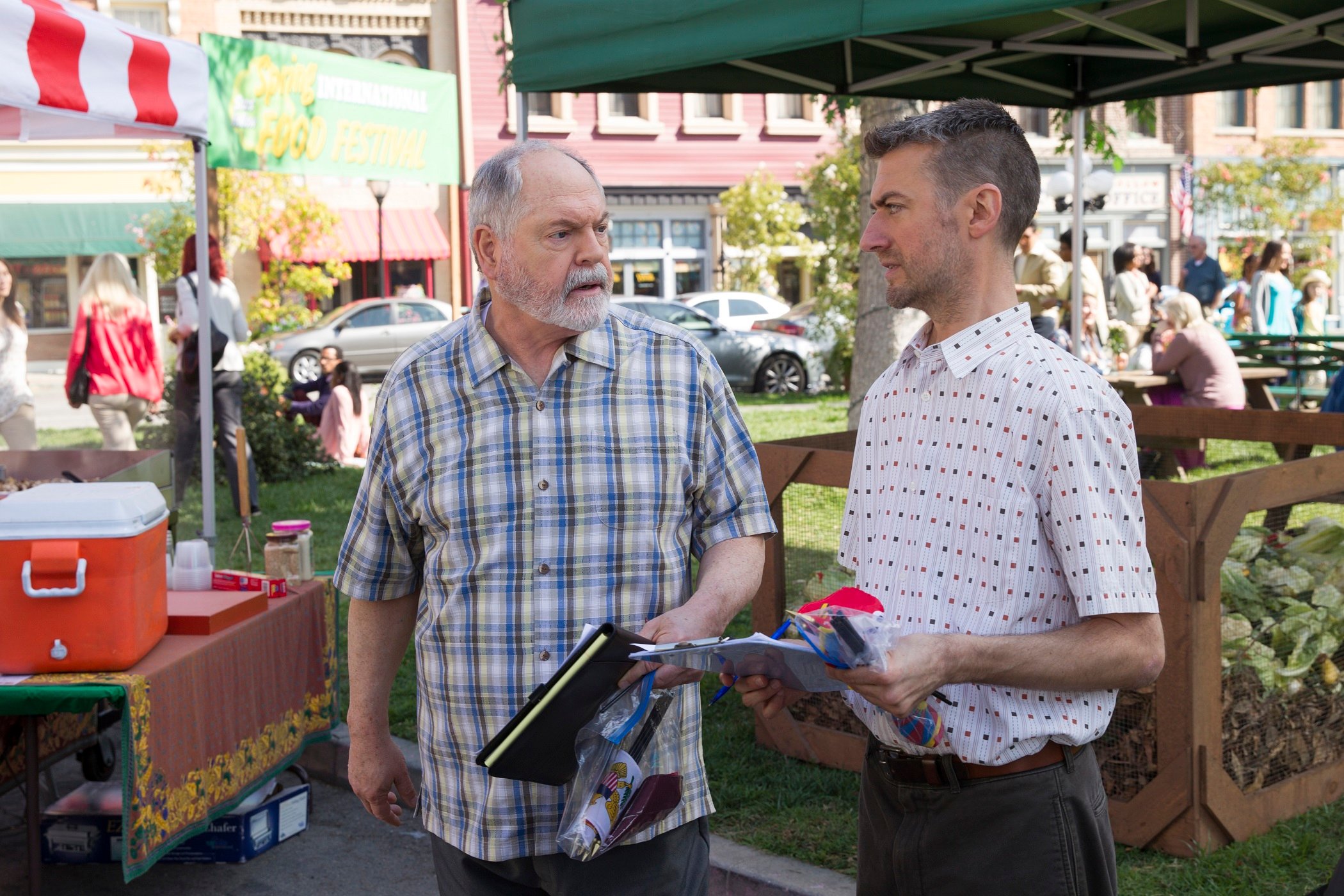 In season 4, Kirk approached Luke about the opening of the Dragonfly Inn. Terrified of hurting Lulu during a night terror, he decided to enlist Luke to jump in if things appeared to be going awry in his room. Luke agreed to keep an eye out and help if necessary, despite his discomfort. Kirk did have a night terror and needed Luke to step in, which he did even though he was in the midst of his first romantic moment with Lorelai.
Luke helped his sister and TJ when they had a car accident
Luke's sister, Liz Danes, wasn't exactly a stable force. While seemingly good-natured, Liz admitted that she messed up often and consistently ran to Luke for help. He always helped her, but Liz never needed him more than when she and her husband, TJ, were in a car accident. Right after kissing Lorelai for the first time, Luke dropped everything to head to Maine to help Liz and TJ run their booth at a Renaissance Faire.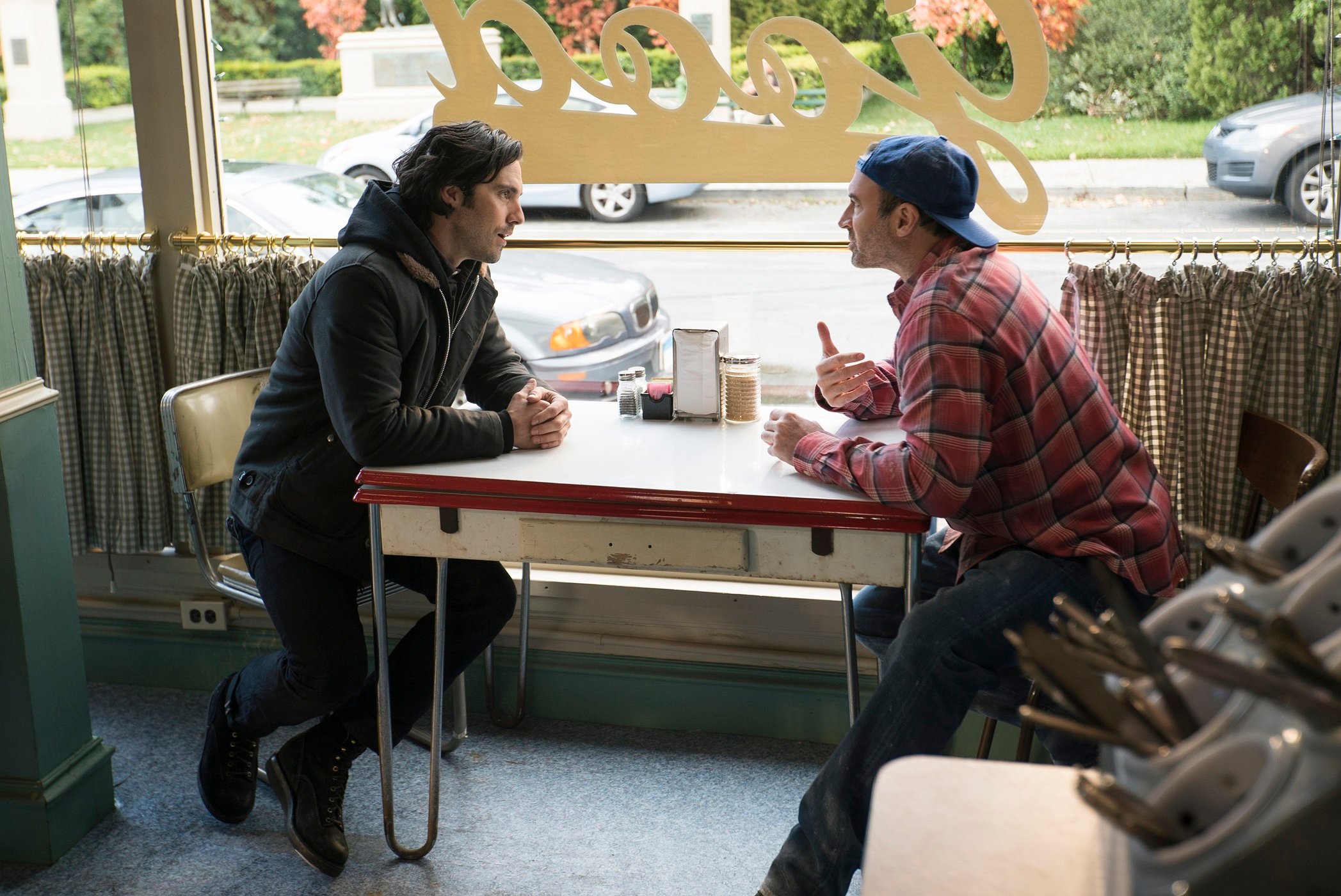 Luke spent several months helping the couple out when he initially expected to be gone for just a week or two. Sure, he eventually flipped out and told them he had to leave, but he was patient and helpful for far longer than he expected. When he did return to Stars Hollow, his relationship was blooming, and his business was fine, so it all worked out.