'Gilmore Girls': 3 Times Luke Danes Was More of a Father to Rory Gilmore Than Christopher Hayden
While Gilmore Girls fans continue to debate the value of each of Rory Gilmore's boyfriends, most fans seem to agree that Luke Danes was Lorelai Gilmore's perfect match. Not only did he bail her out of countless binds, but he was amazing to Rory. In fact, there were several moments where he was far more of a father to Rory than her biological father, Christopher Hayden.
Luke showed up at all of Rory's major milestones
Whenever a significant milestone occurred in Rory's life, Luke was there. He showed up to her birthday parties, gave her special back-to-school breakfasts, and appeared at her graduation from Chilton. He even got misty-eyed when Rory spoke at the ceremony.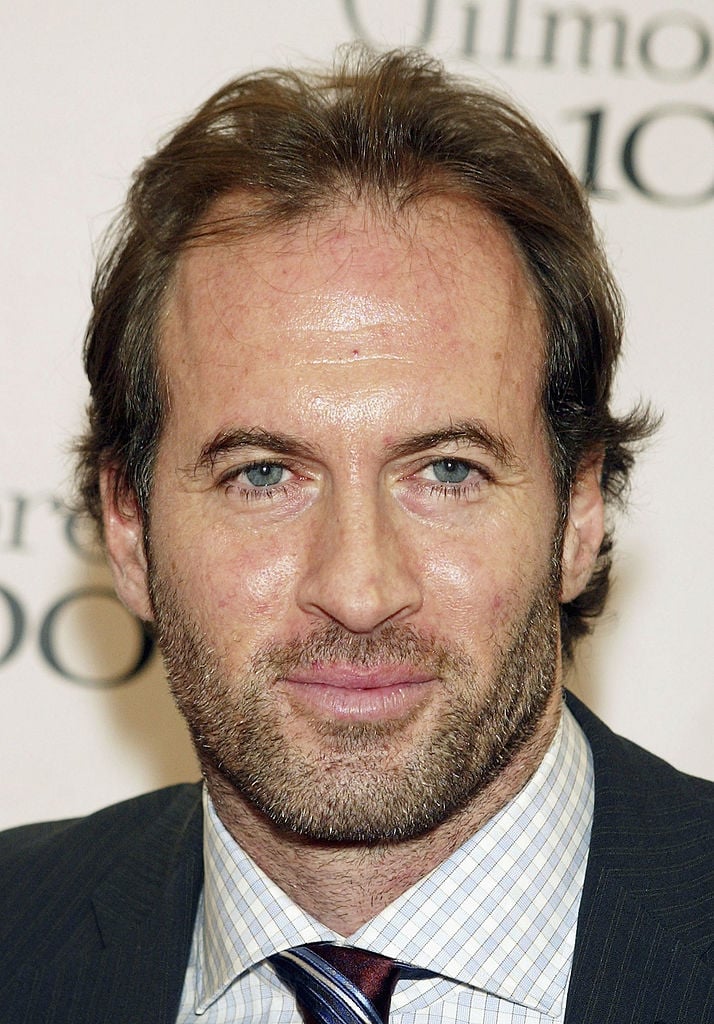 RELATED: 'Gilmore Girls': Was Luke Dane's Secretly Rich?
Once she was ready to pack up and move to Yale, he assisted as much as he could. Luke even took part in a mattress caper to help Rory feel more comfortable in her dorm room. Rory's biological father wasn't there for any of those significant events. He wasn't available for Rory's graduation, and he certainly wasn't around to see her off to school. In fact, he didn't appear to send his daughter so much as a birthday card most years.
He was willing to fight a 16-year-old for Rory
Luke was there for the proud moments, but he also showed up for moments that were a little more traumatic. When Rory and Dean Forrester broke up the first time, he was willing to fight him in the street to keep him away from the diner. In fact, he got into a shoving match with the then 16-year-old before Lorelai broke them up.
RELATED: 'Gilmore Girls': Is This Proof That Logan is the Father of Rory's Baby?
Several years later, he was ready to throw hands with Logan Huntzberger after Lorelai caught Logan and Rory getting frisky at Richard and Emily's vow renewal ceremony. To be fair, Christopher was there, too, but he was drunk and likely wouldn't have shown up on the scene otherwise.
Luke was desperate to see Rory eat healthily
Generally, diner owners don't care what their patrons eat. They usually only care that the patron is willing to pay for their steaming plate of French fries. Luke, however, showed serious concern for Rory's eating habits. He regularly sent over grapefruits and other healthy options, hoping Rory would pick one at some point.
It never happened, but you can't blame a guy for trying. He continued to push healthy options toward Rory even in Gilmore Girls: A Year in the Life, proving that he never lost his fatherly feelings toward Rory.
RELATED: 'Gilmore Girls': 3 Times Luke Danes Was a Good Friend to Kirk
Presuming a second revival does happen, we can assume Luke would be a proud grandfather to Rory's baby, too. Whether or not that revival will ever happen, though, remains to be seen. While the show's Instagram feed is now active, there has been no official word on any additional seasons.