'Gilmore Girls': 3 Times Rory Gilmore Made It Clear That Jess Mariano Wasn't Her True Love
Gilmore Girls fans have spent more than a decade debating the merits of each of Rory Gilmore's boyfriends. While Rory seriously dated just three men during the show's seven-season run, Team Jess appears to have the most fans. Jess Mariano and Rory dated briefly while they were in high school. While some fans believe they are meant to be, three moments prove Jess was not Rory's true love.
Rory Gilmore wasn't entirely sure she ever loved Jess Mariano
Rory pined for Jess for an entire season before she finally dumped her high school sweetheart to get with him. The relationship was superficial once it got going, and even Team Jess fans can admit that he wasn't great to Rory while they were together. There might have been a good reason for that. The relationship wasn't that serious.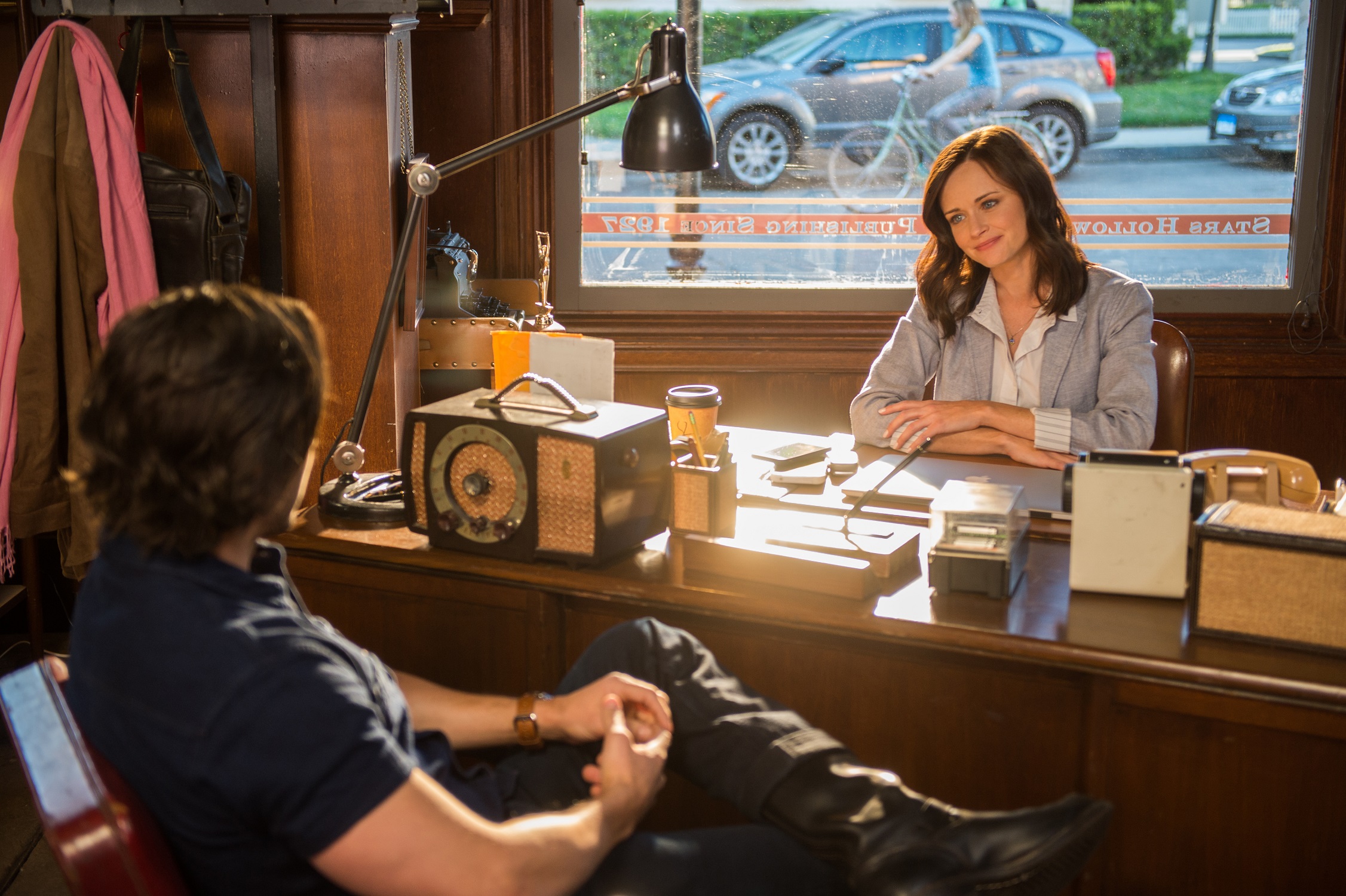 After Jess left Stars Hollow to find his father in California, he called Rory multiple times but couldn't say anything. During the final phone call, Rory told Jess that she "might have" loved him before hanging up. After six months together and nearly two years of knowing each other, Rory still wasn't sure if she loved Jess, and obviously, he wasn't sure either.
Rory Gilmore wasn't really bothered by Jess reappearing in Gilmore Girls
Jess left Stars Hollow at the end of season 3 of Gilmore Girls, but that's not the last Rory saw of him. He showed up periodically through seasons 4,5 and 6. Each time Jess appeared, he attempted to shake up Rory's life. During one appearance, he told Rory he loved her and then drove away. In "Last Week Fight, This Week Tights," Jess appeared at Rory's dorm to ask her to run away with him.
During both sudden appearances, Rory was irritated with Jess's presence, not elated by it. She didn't chase after him and even rebuffed his advances. One can argue that Rory was over Jess long before he reappeared in her life, meaning he wasn't the one for her.
Rory Gilmore completely omitted Jess Mariano from her meltdown in the therapist's office
Speaking of odd moments, when Logan Huntzberger told Rory that he was in love with her, she resisted him. Clearly, her feelings were stronger than she let on, though. Moments later, she had a complete meltdown about the breakup and subsequent admission of love in a therapist's office. In her explanation to the completely shocked therapist, she noted that she "never stole a boat with Dean!"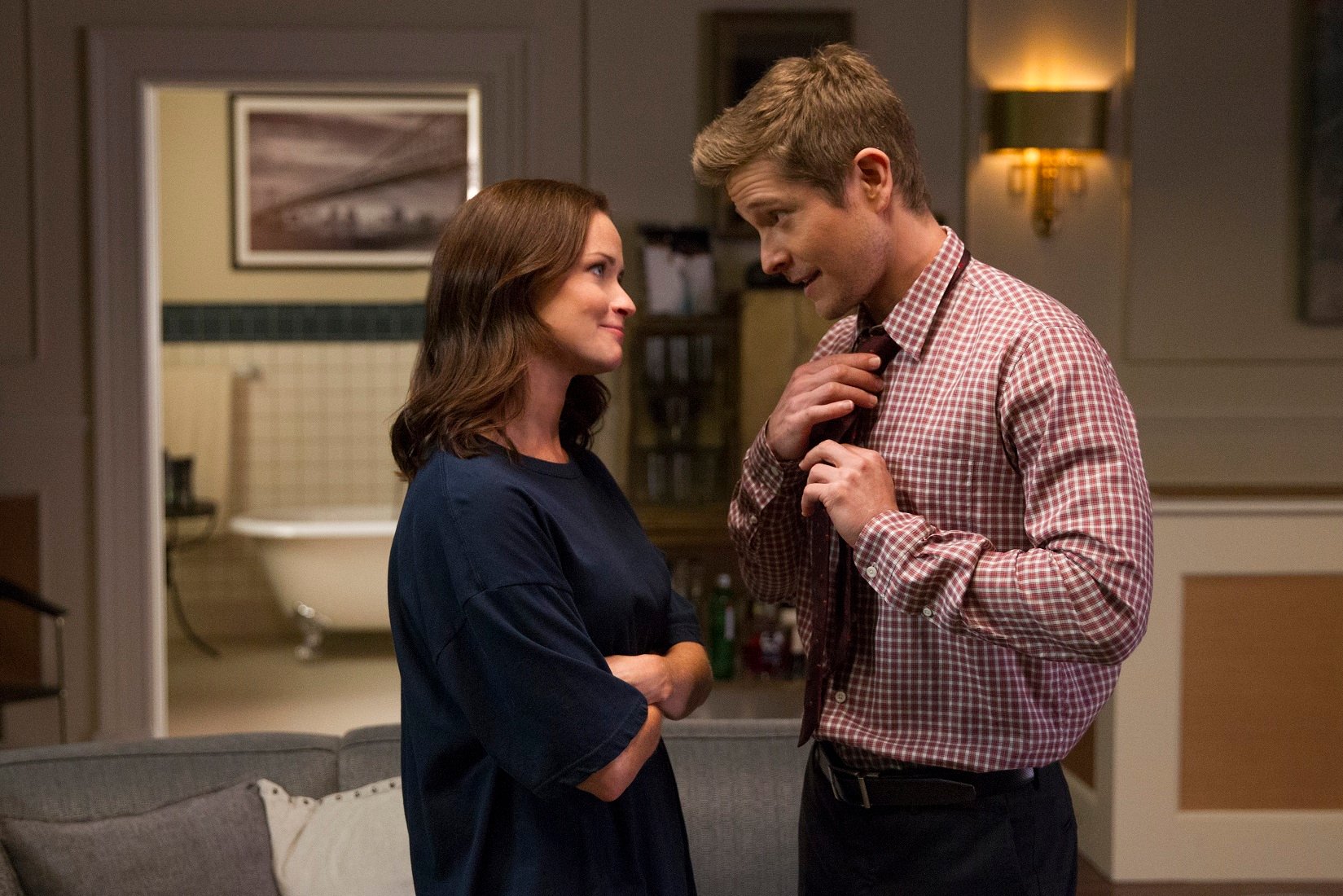 Some fans think it's telling that Rory seemed to compare her relationship with Logan to her relationship with Dean Forrester while completely omitting her time with Jess. Sure, she had briefly rekindled things with Dean, making it fresh in her mind, but if Jess were important to her, she likely would have compared her relationship with Logan to her relationship with Jess, too. That didn't happen.