'Gilmore Girls': 3 Times The Witty Banter Hit Just Right
Gilmore Girls was a moderate success when it originally aired. Today, it's enjoying even more success thanks to Netflix. Each year, the show seems to amass more and more fans. While everyone has a different theory on why that is, most fans agree that the witty banter makes the show worthy of rewatch after rewatch. Do you remember some of the wittiest exchanges during the show's seven-season run? 
Emily Gilmore's comments on Lorelai's wardrobe are crowd-pleasers
Emily Gilmore had many responsibilities and hobbies, but she always had time to chide her daughter for her wardrobe. Gilmore Girls fans can point to several witty banter moments that remind them that they can't live without Emily Gilmore in their lives.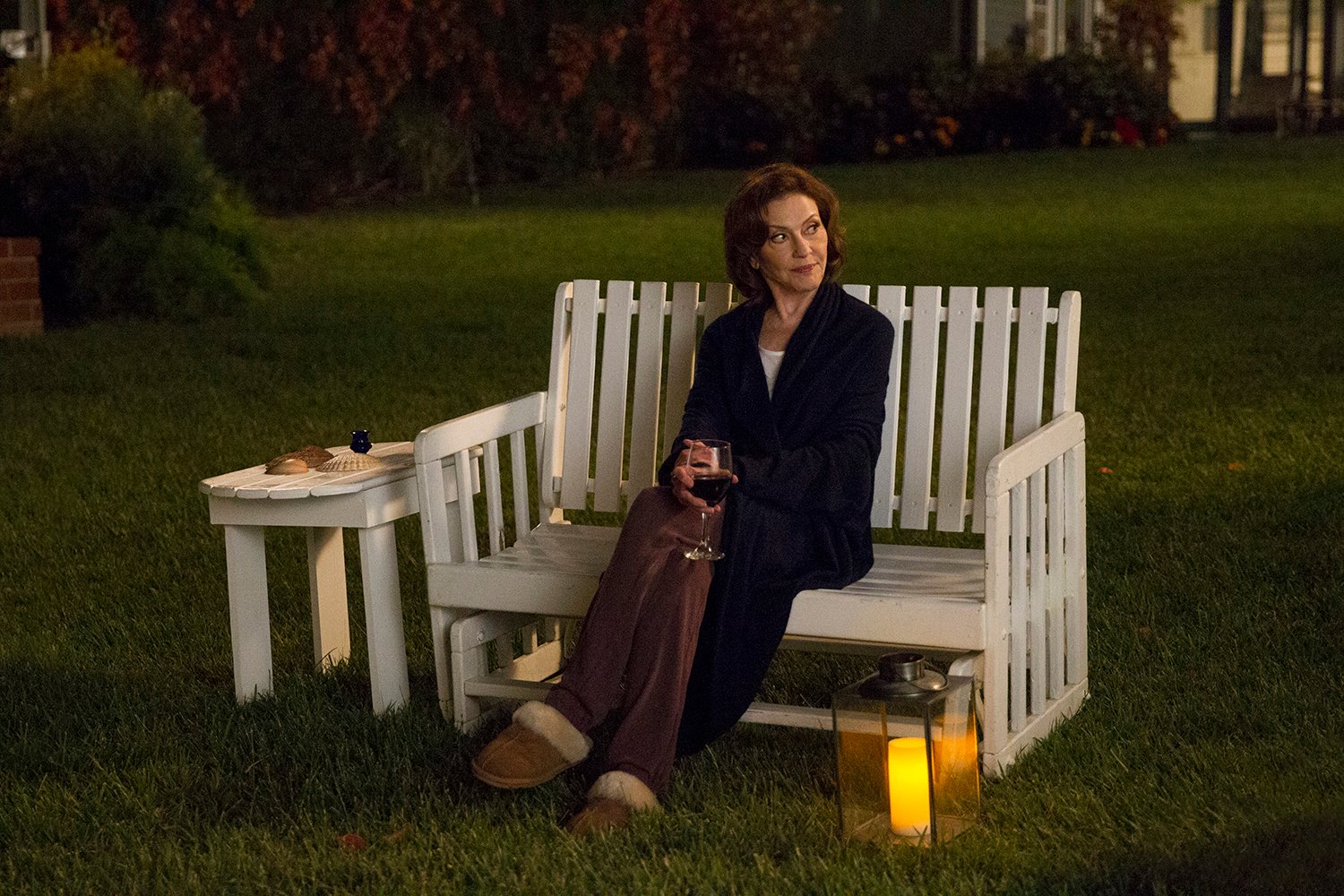 In season 4, she questioned Lorelai Gilmore's choice in loungewear before asking her if she would change into a brassiere with the words "tasty" on it. Later in the same season, she reminded Lorelai not to wear stockings with seams up the back because they made her look like "10 cents a dance." It wasn't all about Emily, though. Lorelai had plenty of retorts, which made the scenes worthwhile. 
Emily Gilmore and Richard Gilmore's season 4 fight is a 'Gilmore Girls' fan favorite
Emily and Richard Gilmore almost always presented a united front. The pair rarely argued, but when they did, they really argued. In season 4, the long-married couple went through a rough patch. It eventually resulted in their separation and Emily's decision to vacation in Europe for the summer. Before she got a chance to take off, she and Richard have an argument that ranks as one of the most cherished moments in Gilmore Girls history. 
After attending the soft opening of The Dragonfly Inn, Emily goes down into the basement to get her luggage. With Richard hot on her heels, she turns around to address him. She informs him she's going to Europe and will have "two glasses of wine at lunch." Dismayed, Richard tells her that only "prostitutes" have two glasses of wine at lunch. Not to be deterred, Emily informs him that she's "open for business." The spat ends on the couple's front yard when the neighborhood security detail confronts them. The hilarious scene takes place in the season 5 episode, "Say Goodbye to Daisy Miller." 
Lorelai's pride in Rory Gilmore causing a house party brawl ranks high with fans, too 
Lorelai and her daughter, Rory Gilmore, didn't have a traditional mother-daughter relationship. Lorelai also was a bit non-traditional herself. Still, fans were surprised when Lorelai took pride in her daughter being the cause of a brawl at a house party. The season 3 moment quickly became a fan favorite.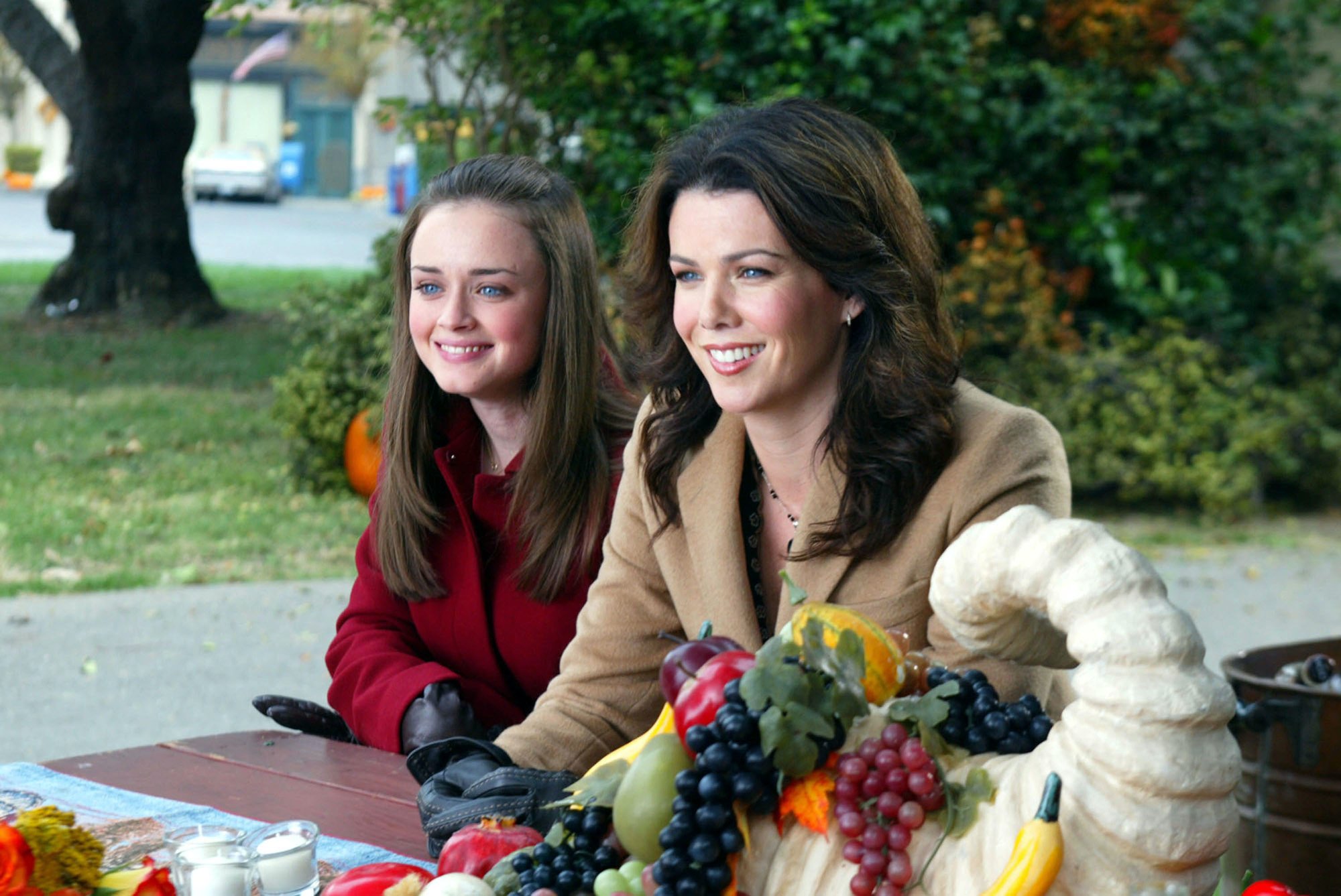 In the season 3 episode, "Keg! Max!", Dean Forrester and Jess Mariano end up in a melee at a house party. The result was a wrecked home and a visit from the police. The next day, Rory and Lorelai head over to pick up backpacks that she and Lane Kim left behind. When Lorelai finds out Rory was the cause of the fight, she tells her daughter she is proud before quietly singing Bette Midler's "Wind Beneath My Wings."