'Gilmore Girls': 3 Ways Season 7 Was Actually Perfect
Gilmore Girls has a loyal following, but not everyone loved the show's final season. While there are plenty of reasons to dislike its last 22 episodes, they weren't all bad. If you look at it from a slightly different angle, season 7 of Gilmore Girls was actually the perfect way to say goodbye to Lorelai Gilmore, Rory Gilmore, and all of the residents of Stars Hollow. At the very least, there were a few things to love. 
Rory Gilmore's feelings about graduating resonated with a lot of 'Gilmore Girls' fans 
While there was plenty to hate about the final season of Gilmore Girls, Rory's feelings about leaving Yale hit just right. Sure, there is a lot of good that comes from graduating from college, especially a prestigious one. Still, Rory's feelings of loss and uncertainty resonated with fans, especially those who have been through the same process.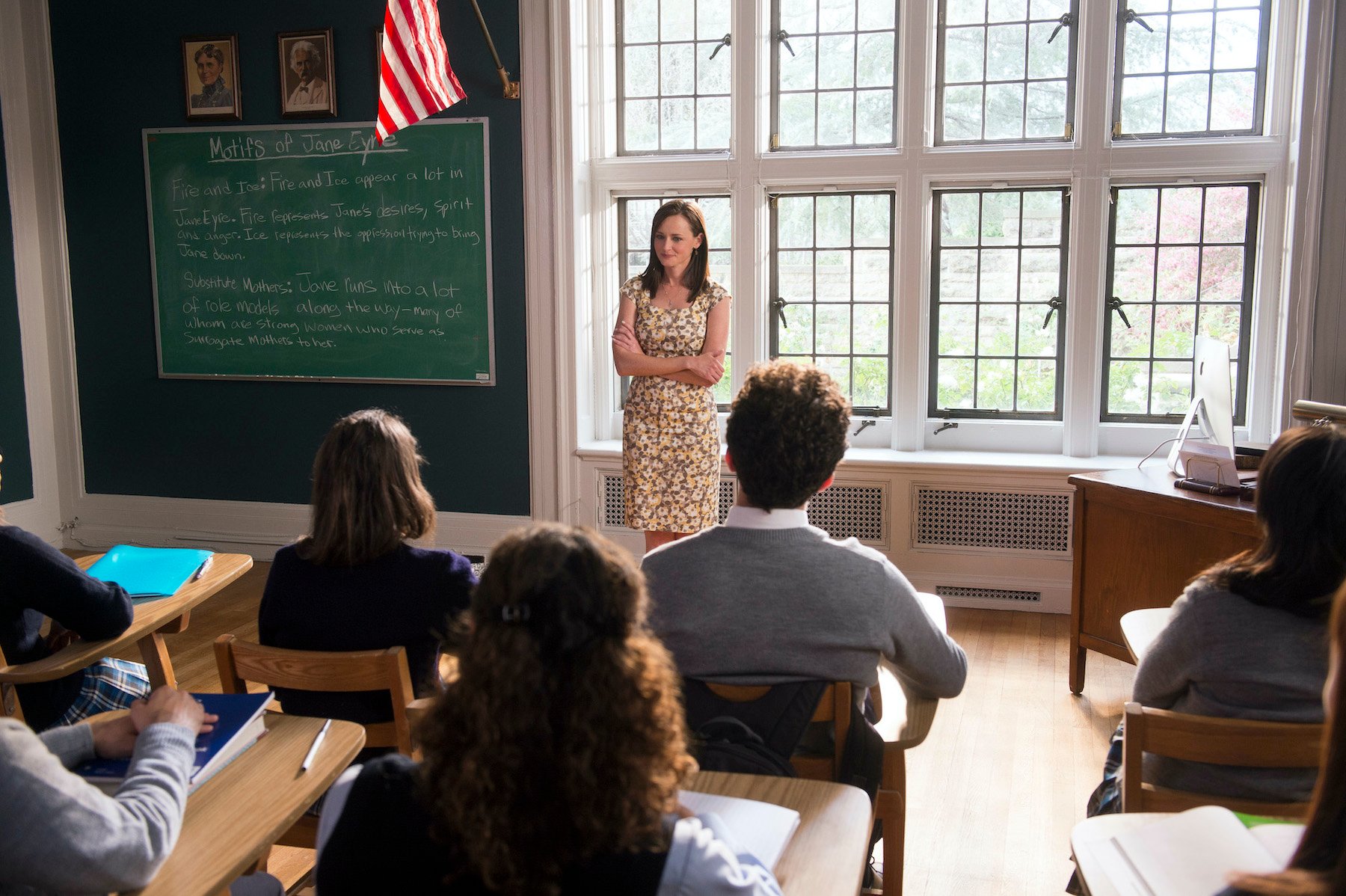 Rory didn't handle every aspect of graduating with grace, and her freakouts might have been a touch over the top, but her feelings were understandable. One of the reasons fans have enjoyed the show for decades is because it is oddly relatable. It was nice to see that carried through the seventh season, too. 
'Gilmore Girls' fans like that season 7 was lighter and less intense than the season before it 
Season 7 of Gilmore Girls might have been a little bizarre and off-brand after the loss of showrunner Amy Sherman-Palladino, but some fans of the series admit it was nice to get a lighter final season. Season 6 of the show was heavy and left fans feeling pretty torn. It dealt with Lorelai and Rory's estrangement and the breakdown of Luke Danes and Lorelai's relationship. Season 6 also covered the breakup of Hep Alien and the sudden appearance of Luke's daughter.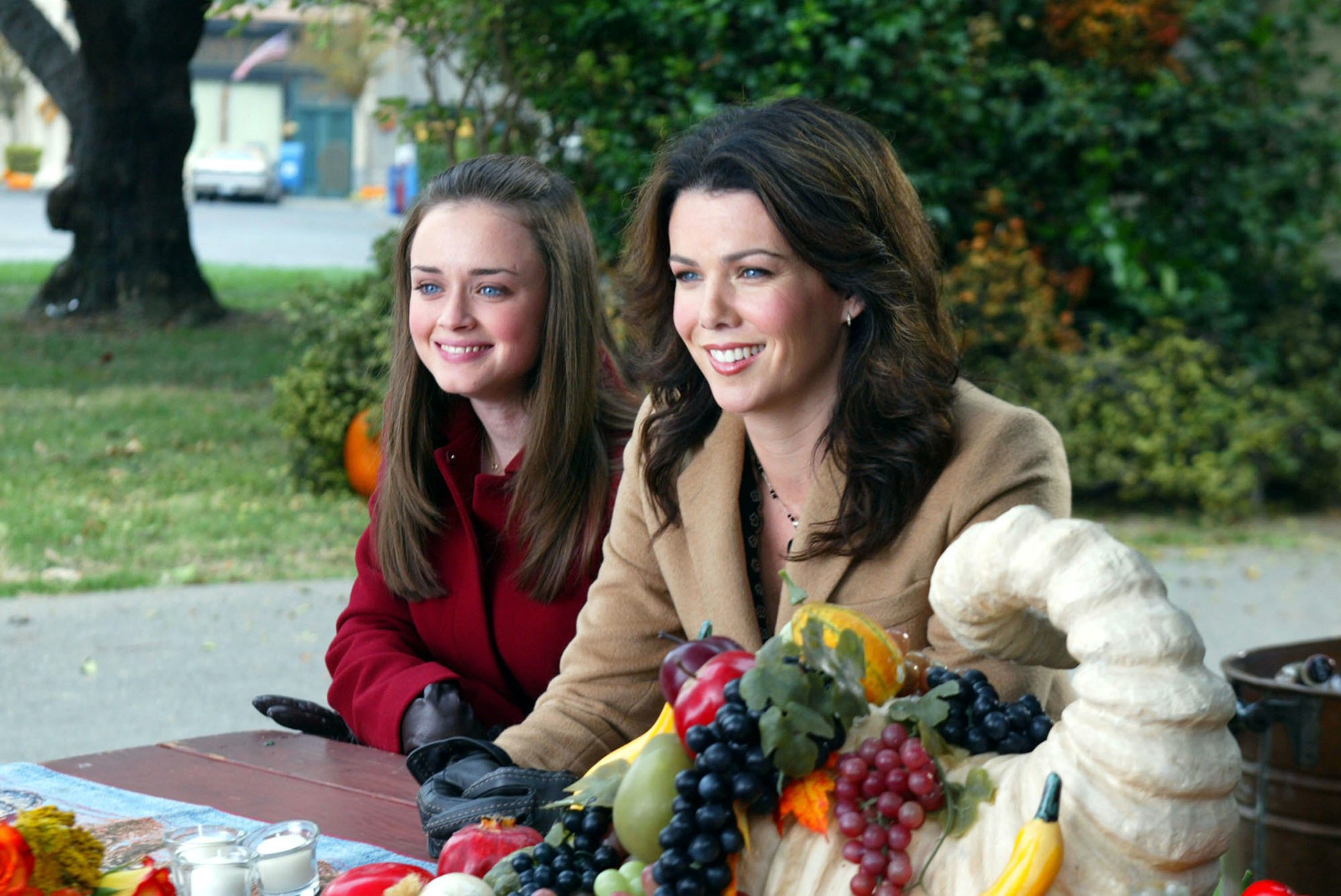 Season 6 felt incredibly sad and dramatic. Season 7, although it had moments of drama and heartbreak, was a bit goofier and had more comedic moments. It was a nice way to send off a show that almost always managed to interlace moments of levity with more serious topics. 
Luke and Lorelai finding common ground again and inching back toward each other was a high point of season 7 
It just wouldn't be right to talk about the high points of season 7 without mentioning Lorelai and Luke. While the beloved couple wasn't together during the season, the showrunner did weave a masterful journey toward reconciliation. Fans enjoyed watching both Luke and Lorelai navigate life without each other.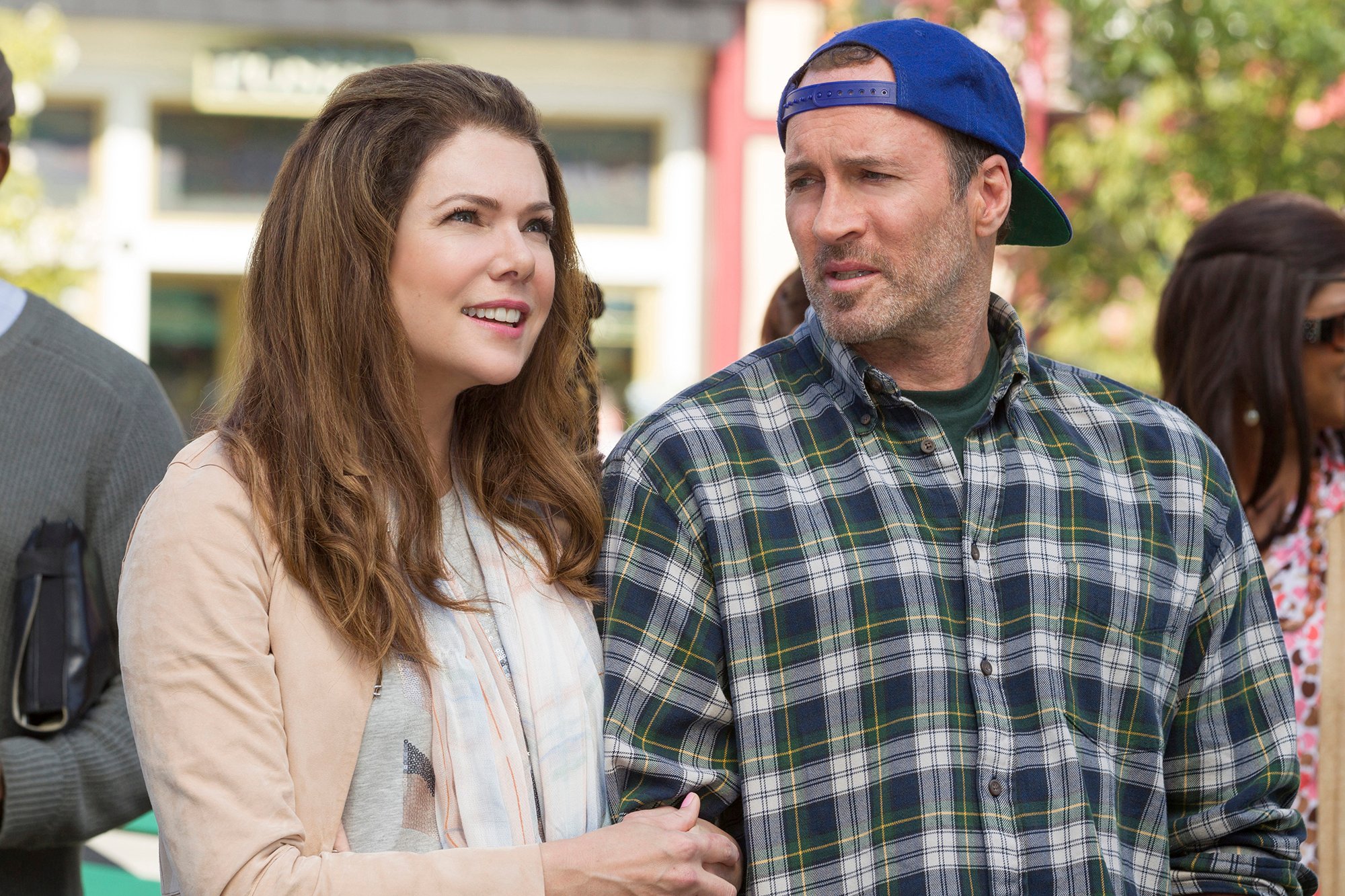 Most importantly, the couple found their way back, even if it took a long time. One Reddit fan notes that Lorelai helping Luke when he's seeking shared custody of April Nardini was especially sweet. Lorelai's letter, along with Luke showing up at the hospital after Richard Gilmore had a heart attack, were well done moments that hinted at reconciliation without forcing it.