'Gilmore Girls': 5 of Kirk's Funniest Moments on the Show
As fans of Gilmore Girls know, Connecticut's fictional town of Stars Hollow is home to not only Lorelai (Lauren Graham) and Rory Gilmore (Alexis Bledel) but to many eccentric but lovable characters too. While Rory and the Lorelai could always count on people like Babette (Sally Struthers), Miss Patty (Liz Torres), Morey (Ted Rooney), Jackson (Jackson Douglas), Taylor Doose (Michael Winters), for a dose of humor, no Stars Hollow resident provided more comedic relief than Kirk Gleason (Sean Penn). While there are plenty of funny moments on Gilmore Girls, Kirk supplied us with some of our favorites. 
Who is Kirk? 
As audiences learned over seven seasons of Gilmore Girls, Kirk had a lot of jobs; nearly 15,000 of them. Early on in the series, he dropped off swans at the Independence Inn. Later on, he worked as a mail carrier.
At one point, he tried making money as a wedding photographer. Apart from being the guy in town who held every job imaginable, Kirk made a name for himself as a weird and sometimes creepy individual although the town (and audiences) came to know and love him for his odd comments.
Kirk directed and starred in a short film
When Stars Hollow hosted a movie festival, Kirk's short film introduced the main feature. Lorelai, Sookie (Melissa McCarthy), Christopher (David Sutcliffe), and Rory all sat in the audience as Kirk's film played.
They watched as the movie showed Kirk doing some modern dance moves as well as breakdancing to prove to his girlfriend's father he'd be worthy of her love. Sure, it proved to be odd but it entertained the entire audience and those watching Gilmore Girls. To this day we can't help but laugh when we think of Kirk's short film. 
He went on a juice cleanse
During one of her daily trips to Luke's Diner, Lorelai sat down next to Kirk where she learned he'd gone on a juice cleanse because as he said, he wanted the glow of going to the gym without actually going to the gym.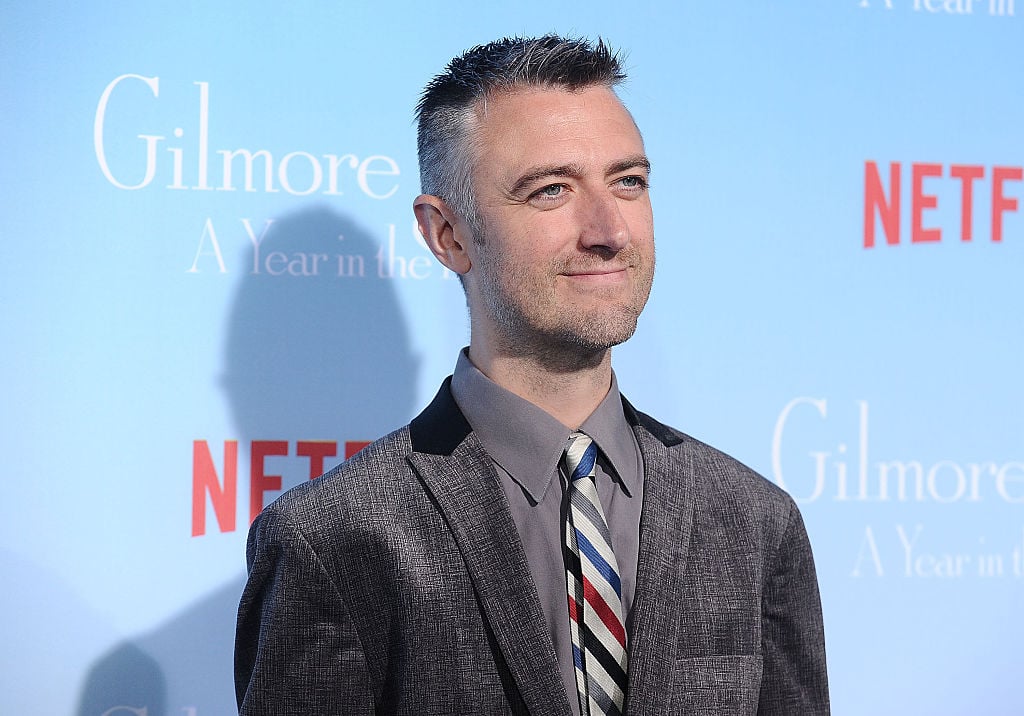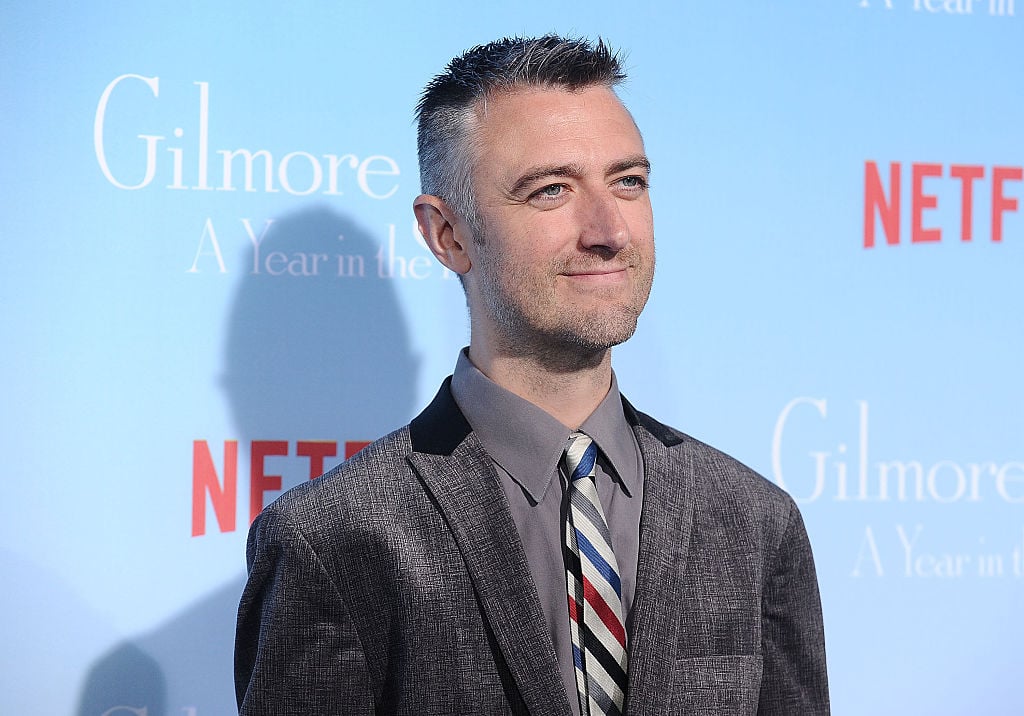 He miserably sipped on his juice while Lorelai ordered food. After a few loud sighs from Kirk, he ended up eating someone's leftovers. Gross but still a classic Kirk moment.
Kirk tried selling products inspired by cows
In one of his many jobs, Kirk worked for himself. He invented a line of skincare products inspired by cows. Yes, cows. Because as he told Lorelai when he pitched her on selling the products at her inn, "cows never wrinkle." Even better, he named the line of products Hay There. After Lorelai ended up with a case of Kirk's products, she later learned they were considered hazardous waste. Kirk's suggestion to get rid of them? Shoot them into space. 
He named a cat after himself
One of our favorite storylines involving Kirk is when he became a pet owner. He adopted a cat and named it after himself. After realizing how confusing that would be, he started calling it "Cat Kirk." Throughout the episode, Cat Kirk became meaner and meaner forcing human Kirk to sleep outside. 
Kirk starred in an elementary school production of 'Fiddler on the Roof'
One of our favorite Kirk moments happened in Gilmore Girls Season 5 Episode 15: "Jews and Chinese Food." Kirk played the lead role in the local elementary school's production of Fiddler on the Roof. 
See Kirk in Gilmore Girls by streaming the entire series on Netflix.