'Gilmore Girls': 8 Memorable Episodes That Stand Out in Stars Hollow History
'Gilmore Girls' has plenty of fan-favorite episodes, but only a handful stand out as the most creative and memorable of the bunch.
More than a decade after its final episode aired, Gilmore Girls remains as popular as ever. To this day, longtime and new fans alike rewatch the hilarious and heartwarming mother-daughter story over and over again. Some episodes have become famous as fan-favorites, while others don't quite receive the same love. Here are eight creative Gilmore Girls episodes that stand out as some of the most memorable.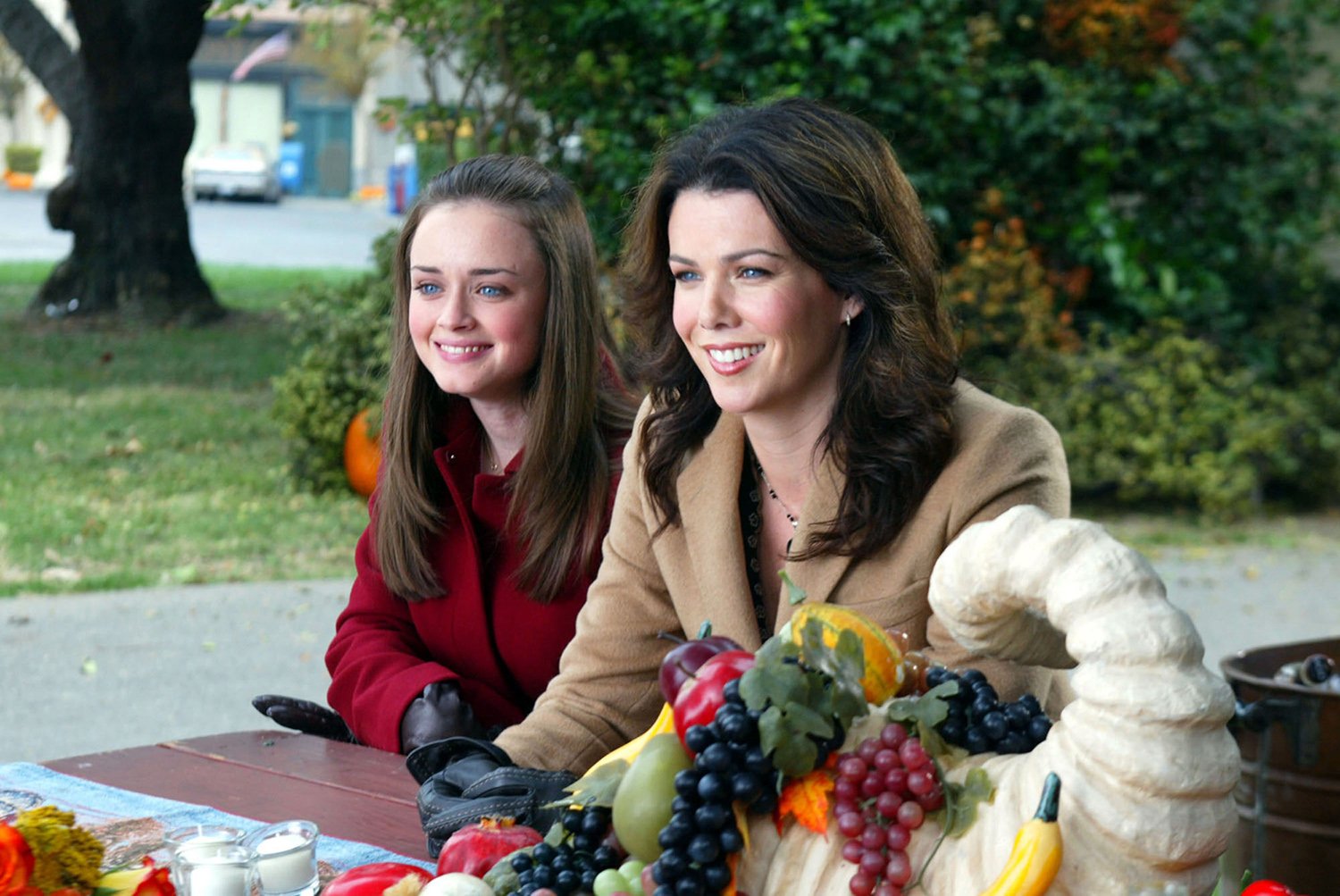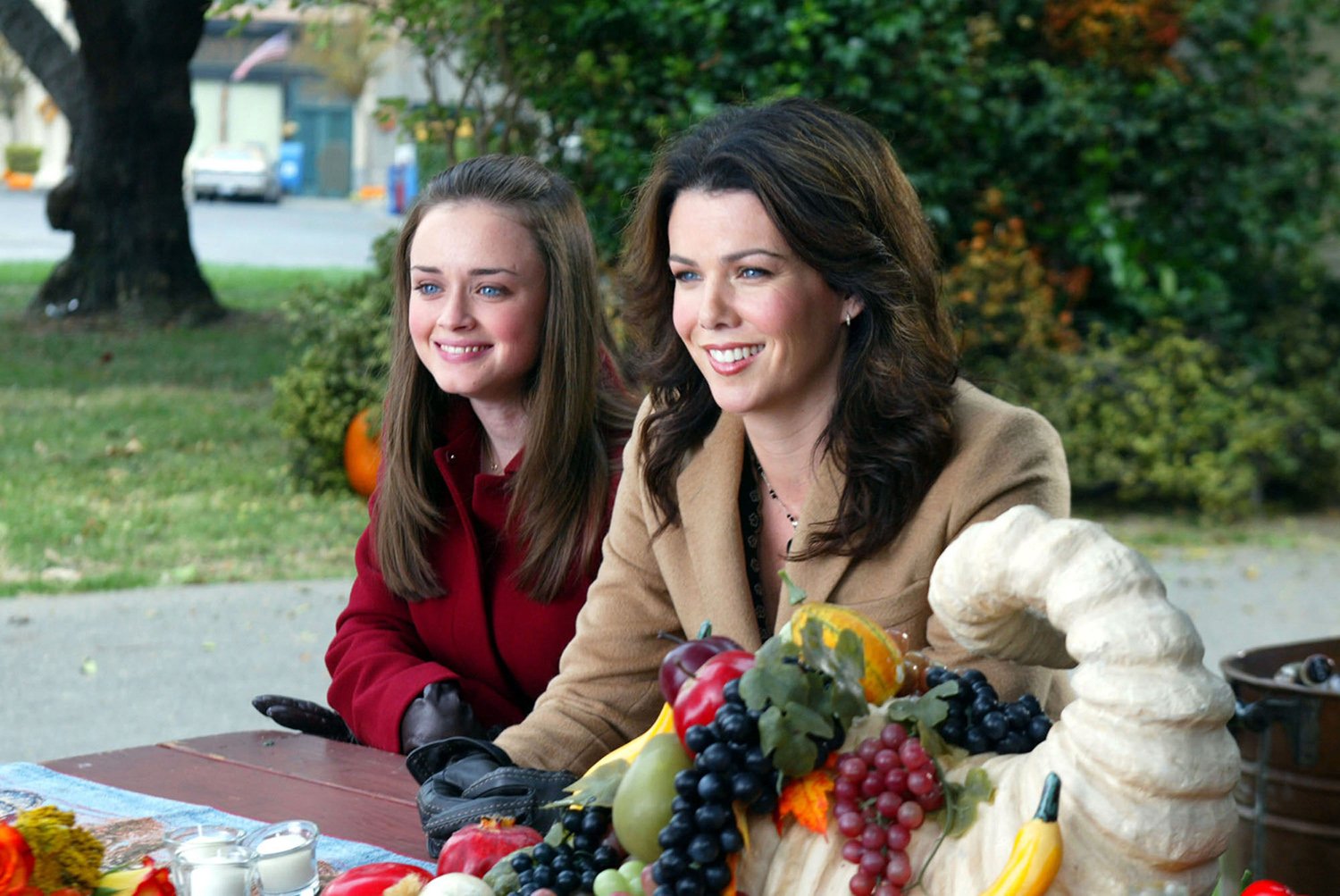 'The Road Trip to Harvard'
Who could forget Rory (Alexis Bledel) and Lorelai's (Lauren Graham) first big adventure outside of Stars Hollow, Connecticut? In season 2 episode 4, "The Road Trip to Harvard," the mother and daughter pack their bags for an impromptu road trip after Lorelai's breakup with Max Medina (Scott Cohen). They don't have a plan at first, but they soon find themselves on a visit to Harvard University in Massachusetts.
'The Bracebridge Dinner'
Just a few episodes later, in season 2 episode 10, "The Bracebridge Dinner," Gilmore Girls channels 19th-century England. An event at the Independence Inn falls through because its hosts get snowed in, but Lorelai won't let the evening go to waste.
She and Sookie St. James (Melissa McCarthy) invite all their Stars Hollow friends to an elaborate, themed feast. The night is complete with wintery sleigh rides and Jackson Belleville (Jackson Douglas) posing as a king.
'They Shoot Gilmores, Don't They?'
And speaking of themes, another memorable Gilmore Girls episode showcases the '40s with a vintage-themed dance marathon. In season 3 episode 7, "They Shoot Gilmores, Don't They?", Lorelai and Rory team up for the annual Stars Hollow 24-hour Dance-a-Thon. In addition to the creative theme, the episode also marks a pivotal moment for Rory: her breakup with Dean and the start of her romance with Jess.
'Dear Richard and Emily'
Season 3 episode 13, "Dear Richard and Emily," is one of the only times viewers get a glimpse into Lorelai's life before Stars Hollow. While Rory visits Sherry Tinsdale (Mädchen Amick) in the hospital for GiGi's birth, Lorelai remembers her own pregnancy. The episode features a series of flashbacks showing Lorelai learning of her pregnancy, hiding it, giving birth to Rory, and running away from home.
'Raincoats and Recipes'
The Gilmore Girls Season 4 finale, "Raincoats and Recipes," is highly regarded as one of the best episodes of the series. The writers managed to pack quite a lot of twists into the hour. During the test run of the Dragonfly Inn, Lorelai and Luke shared their first kiss. Meanwhile, at home, Rory slept with a married Dean Forrester (Jared Padalecki).
'You Jump, I Jump, Jack'
No episode is quite as elaborate as Rory's first outing with the Life and Death Brigade. In season 5 episode 7, "You Jump, I Jump, Jack," Logan Huntzberger (Matt Czuchry) brings Rory inside Yale's most elite secret society. Their trip to the woods includes ballgowns, gorilla masks, and unique party games. Of course, it all ends with their iconic bungee jump.
'Wedding Bell Blues'
Season 5 episode 13, "Wedding Bell Blues," showcases not only a touching vow renewal, but also Lorelai's biggest blowout fight with Emily Gilmore (Kelly Bishop). During the very eventful evening, Lorelai learns that Emily invited Christopher Hayden (David Sutcliffe) to her and Richard Gilmore's (Edward Herrmann) vow renewal. He causes trouble for Lorelai and Luke Danes (Scott Patterson), which causes Lorelai to tell Emily that she's officially done with her.
'Bon Voyage'
Finally, we have the very last episode of the series. Gilmore Girls Season 7 Episode 22, "Bon Voyage," includes an emotional going-away party for Rory when she gets a job on Barack Obama's campaign trail. When Rory and her mom pull up to the town square in the pouring rain, the camera pans over the residents of Stars Hollow as they celebrate Rory's success. It almost feels like they're saying goodbye directly to Gilmore Girls viewers.
All episodes of Gilmore Girls are now streaming on Netflix.